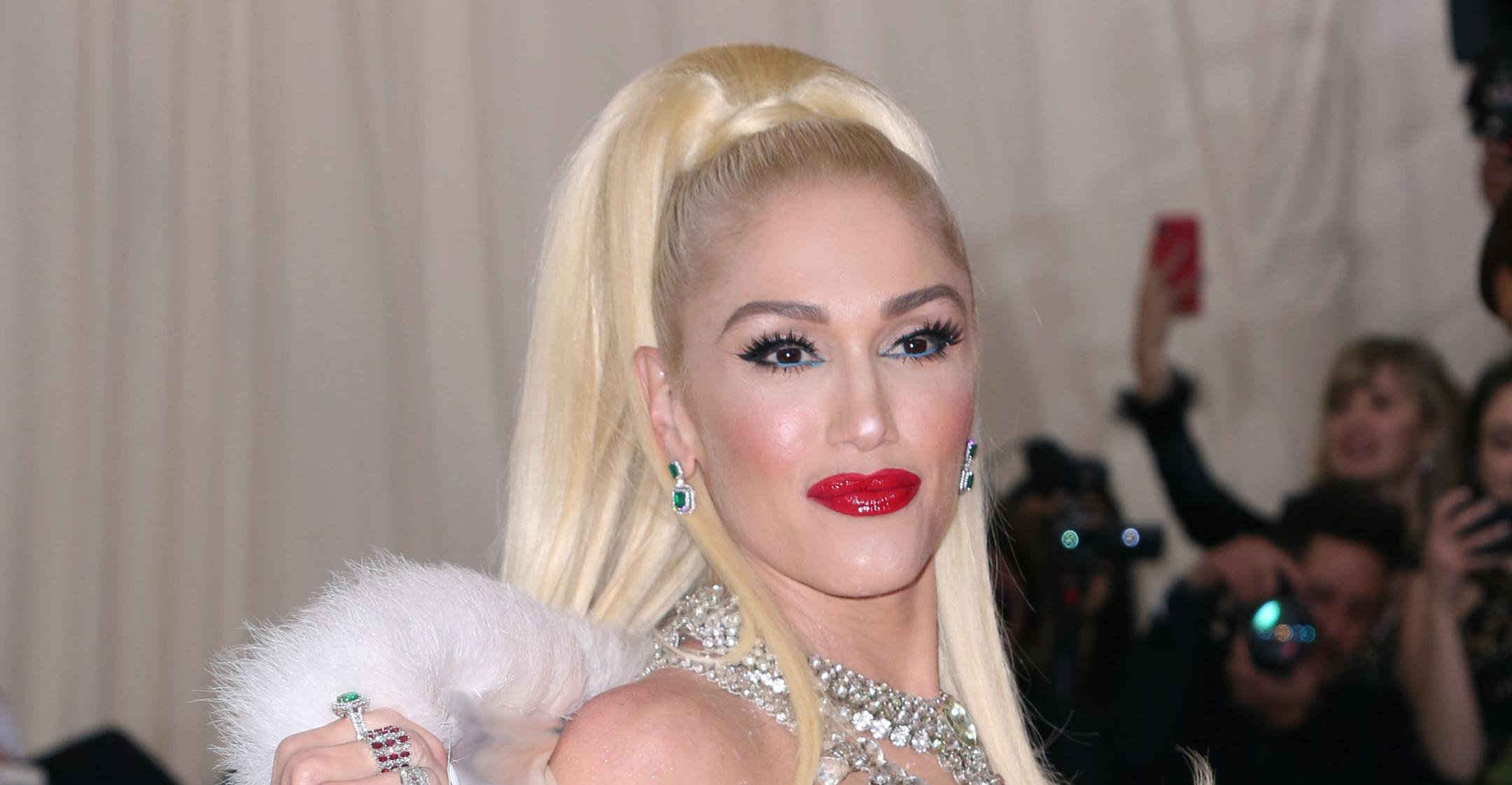 Pucker Up! Gwen Stefani's New Makeup Line GXVE Includes Her Signature Shade Of Red Lipstick
Ready to look like a rich girl? Gwen Stefani has announced the debut of her own makeup line, GXVE. The collection, which is pronounced as "give," features products for lips, eyes, brows and face.
"There's nobody else who could come close to being more authentic about makeup than I am when it comes to doing a line, because it's what I've been doing my entire life," she insisted to WWD.
Article continues below advertisement
Since the singer is well known for her bright red lips, she knew she had to include a lipstick in the first drop.
"People have asked me my entire life, 'What color lipstick are you wearing?' That was the number-one question I've had in my entire career ... and I would never tell people what color I was wearing, ever," she admitted. "I don't know why, but I guess it was probably meant to be that I was going to do this one day."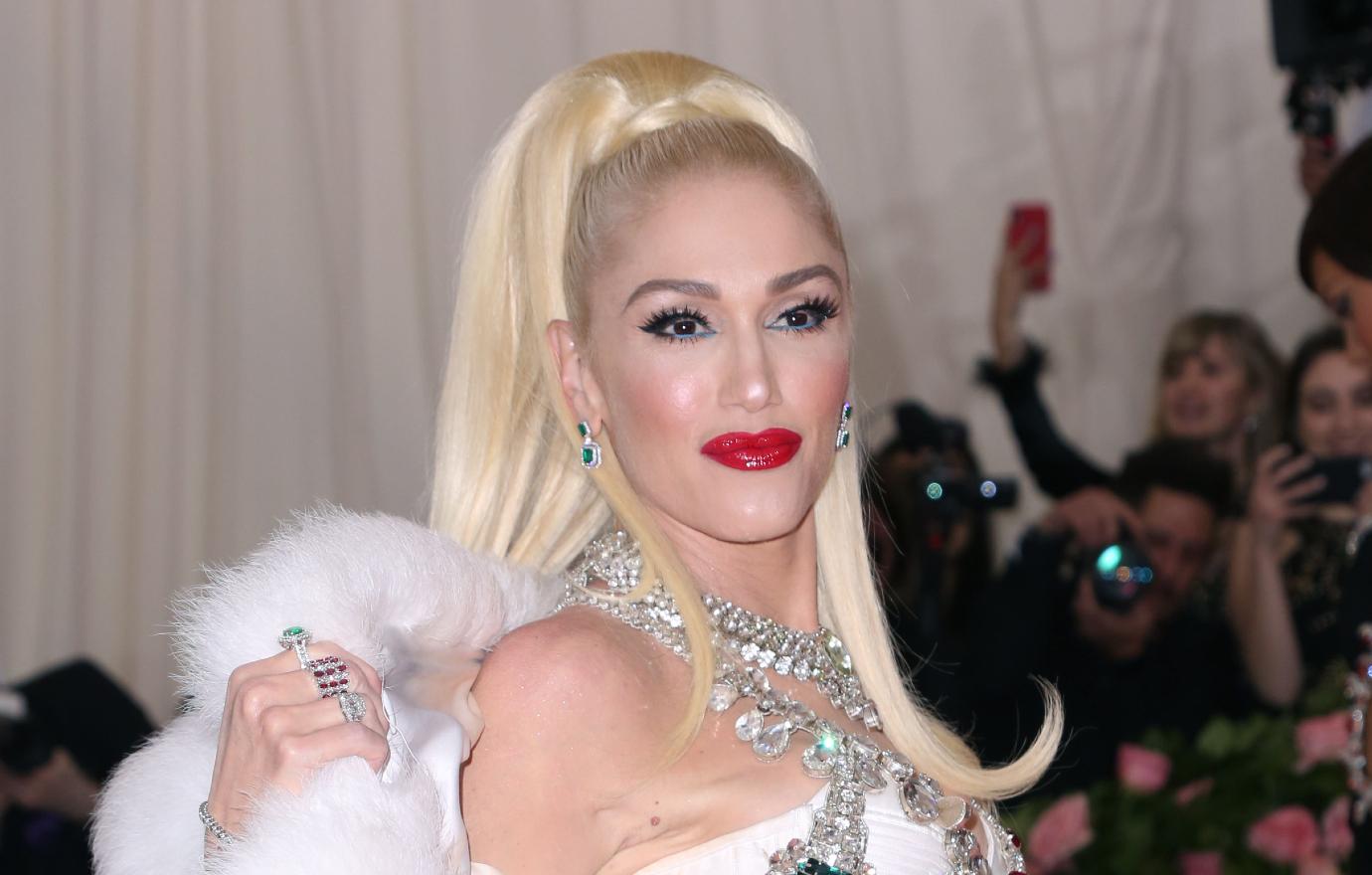 Article continues below advertisement
The collection consists of eight products, with each coming in under $50: a pencil eyeliner in black and blue, two brow pencils, an oil primer, an eye shadow palette in four color combos, and three lipsticks.
The vegan, cruelty-free items will be available on the brand's official website on March 3 and releases at Sephora — where it meets their "clean beauty" standards — on March 10.
The Voice judge's love for makeup began when she was just 5 years old, and though she can easily hire a team of pros to help her get all dolled up for performances, she prefers to do everything by herself.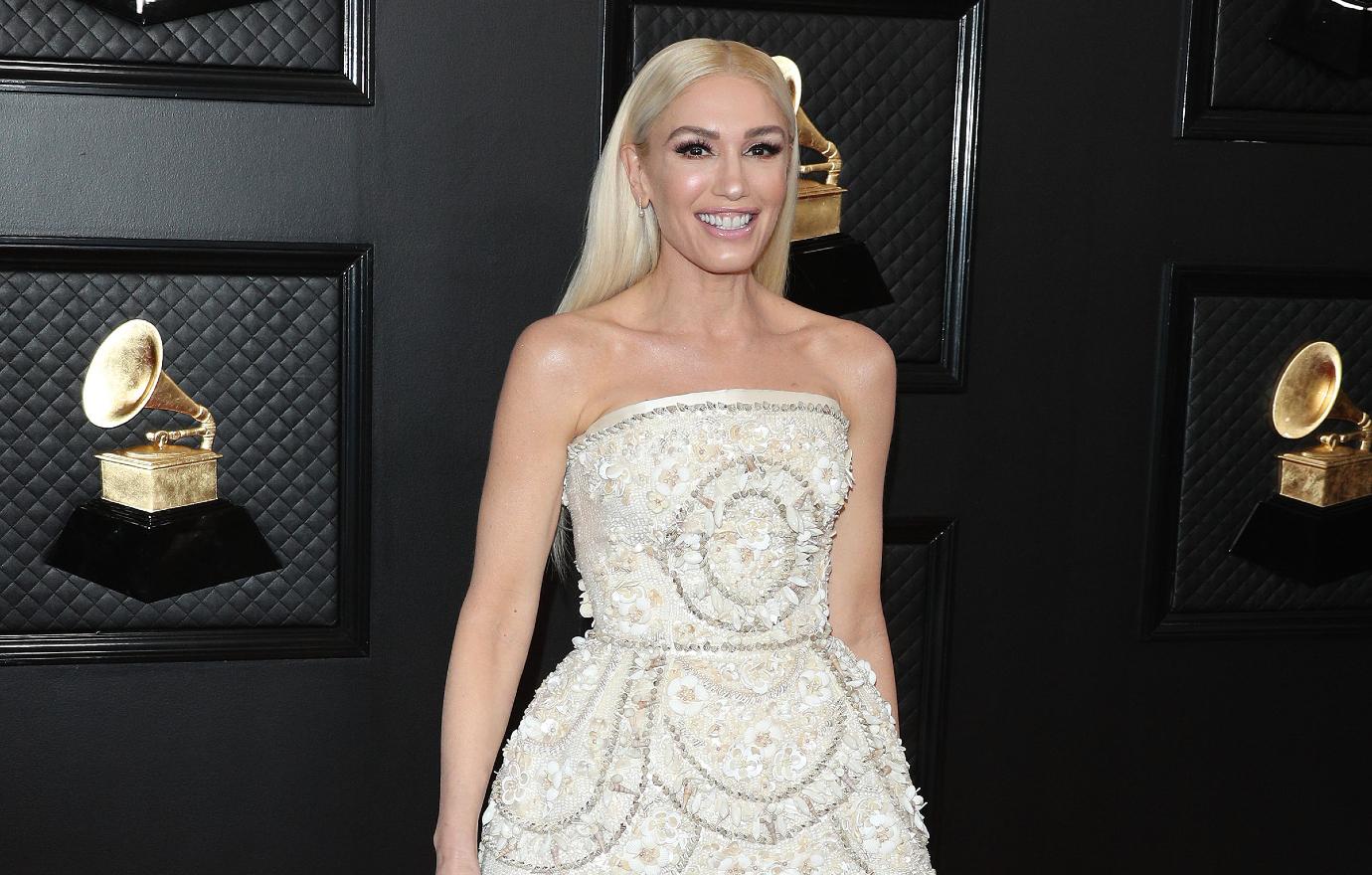 Article continues below advertisement
"I've always done my own makeup for live no matter what. Even now, still ... It's part of my ritual. I have to do that to become the person I need to be to get up there and do what I need to do, which is, like, slap people around and give them the best night of their life," she explained. "Makeup is part of that step to get there. And it's not just for stage, but it's also a part of my step to get to wherever I need to be when I wake up in the morning. Like, what creative version of me am I going to put forward?"
Though the collection took three years to complete, the "Don't Speak" crooner feels it was worth every minute.
"I feel like everything that I've done led up to this moment. I know that sounds extreme," she noted. "But if you really could get into my head and my heart and see what I lived, you would understand how clear it is that I needed to do this, and I have pretty big plans for it."