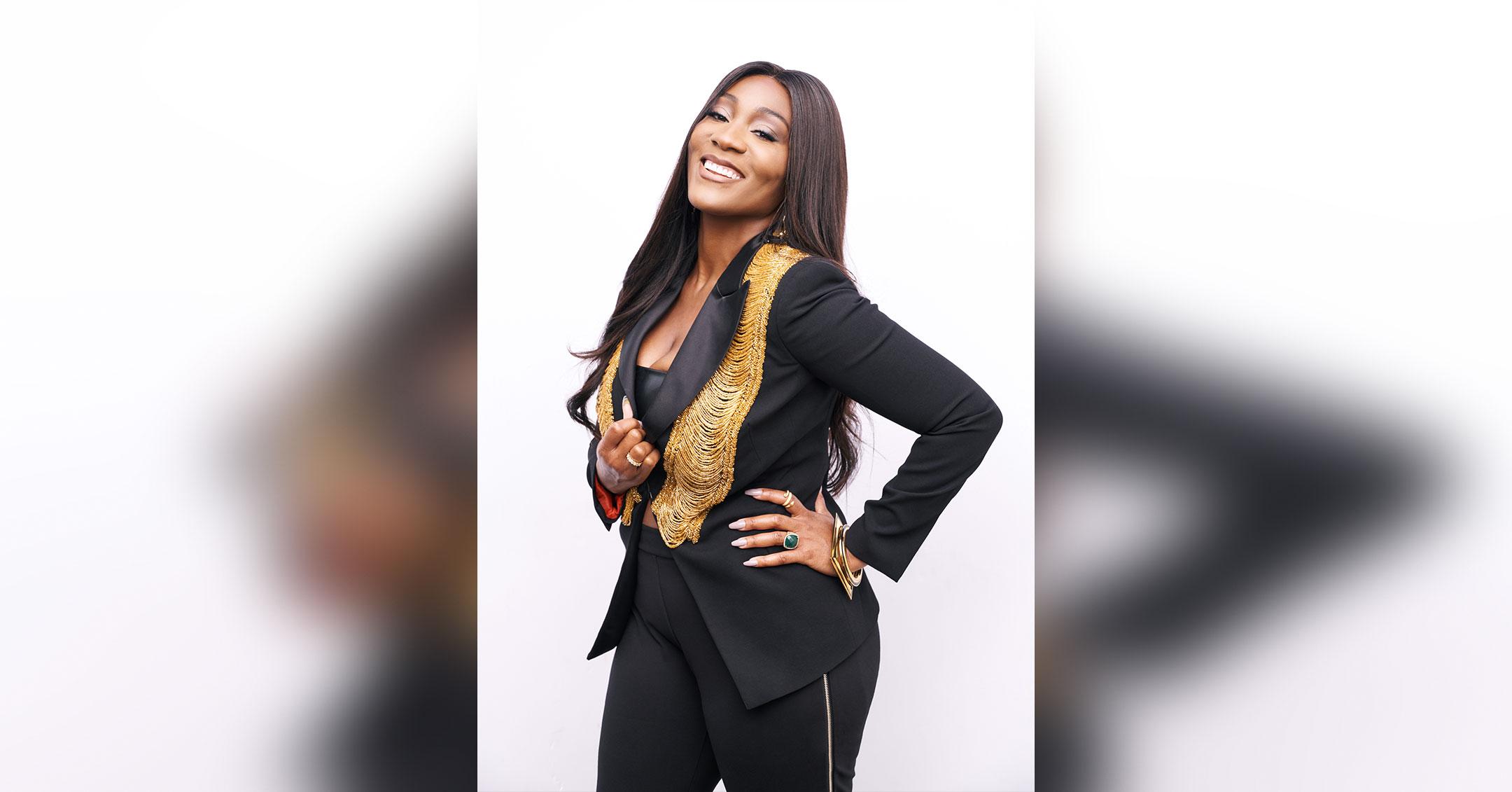 Exclusive: 'Sistas' Star Mignon Dishes On Playing Danni, Reveals Season 4 Is Filled With 'A Lot More Chaos'
Mignon has been starring as Danni on BET's highly successful, female-led dramedy Sistas for years, and she is grateful for the opportunity. "She doesn't always make popular decisions, but to play a woman who is easily misunderstood, and I'm able to add complexity and layers to her that people aren't always aware of," the 32-year-old exclusively tells Morning Honey.
Article continues below advertisement
"You don't go as in depth with each character as you would on a show with a smaller cast and a more traditional lead," the actress notes. "I get to really sink my teeth into a woman who is funny but also has a lot of pain. I'm excited to be able to play that."
Over the past few seasons, Mignon shares that Danni has changed in an interesting way. "She's kind of the only person who hasn't really had a raise at work or she hasn't changed jobs or anything like that," she points out. "A lot of her evolution is just inside of herself and just coming more and more to terms with who she is, even if she doesn't fully know everything yet. She's more than happy to make mistakes and find her way."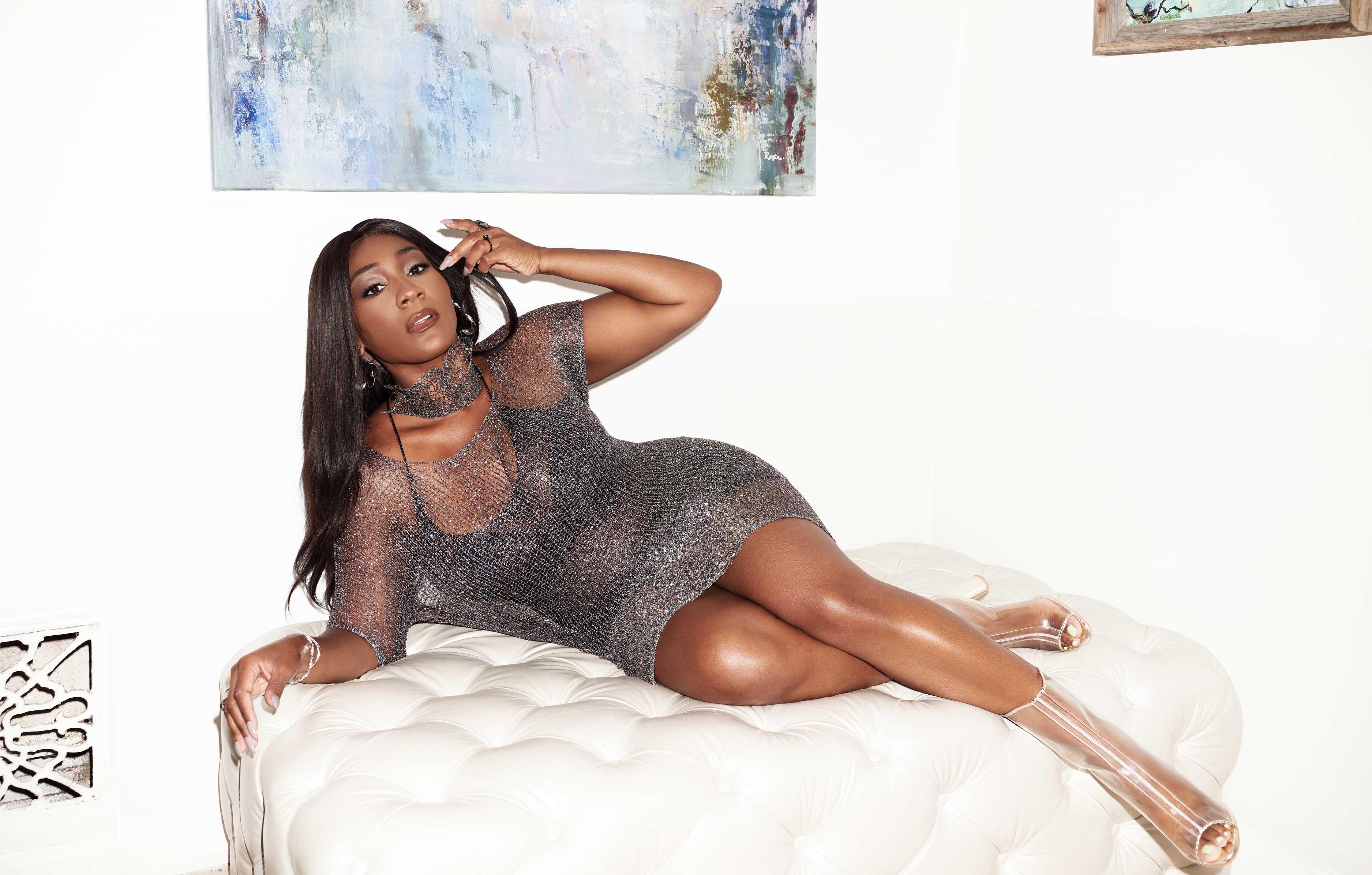 Article continues below advertisement
Though the filmmaker loves to dive into her work, she admits that it's not always fun and games because of the dark subject matter. "I would say that's probably the most difficult part," she says. "Any extreme emotion is hard to get into character for — whether they're extremely happy or extremely sad. Either of the extremes are kind of difficult to step into."
The series, which was created by Tyler Perry and follows a group of single black women as they navigate the ups and downs of modern life, is consistently in the No. 1 scripted series spot on cable among African Americans, and they already renewed the show for season 5. "I have no idea when season 5 is going to come out because we've actually filmed it already, but I'm excited about it. I'm just as in the dark as everyone else!"
In the meantime, fans can enjoy catching up on season 4, as the second half premiered on June 1. "There's a lot more chaos," Mignon says. "Just a dumpster fire car wreck of a second half. It's only going to get nuttier for everybody."
Article continues below advertisement
The writer has also made a mark in Hollywood: she directed and starred in a short film that won an award at a film festival without any representation prior to this show, and she's not stopping anytime soon. "It was completely validating," she says of the surreal moment. "It was incredible. It just felt like that wink from God, like you're on the right path."
"I hope people understand that you don't have to be perfect in order to be worthy of your dreams," she declares. "You don't have to have it all together, you don't have to have every answer, you don't have to know everything, you don't have to always say the right thing. You can make mistakes, you can fall down, but you're still worthy of your dreams. I hope people will look at my life and see a person who did not have all the advantages. I didn't have all the connections. It might have been messy at times and there were some stops along the way, but I figured it out like everyone else."
Going forward, Mignon has a lot left to complete. "I hope to get two films made. I hope to find my partner in life and then just finding the rest of the tribe," she says.
Article continues below advertisement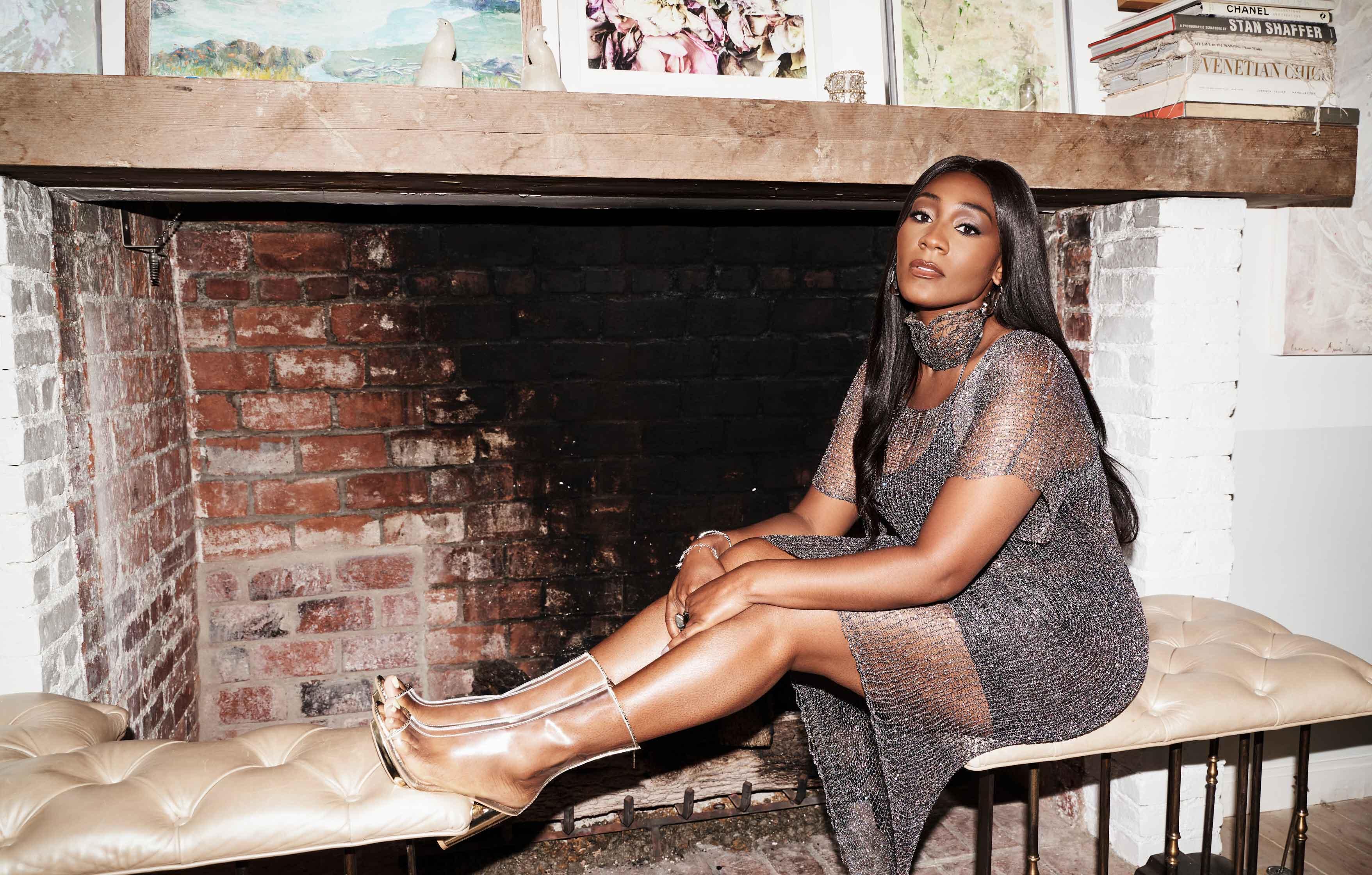 Season 4 of Sistas is now airing on BET.