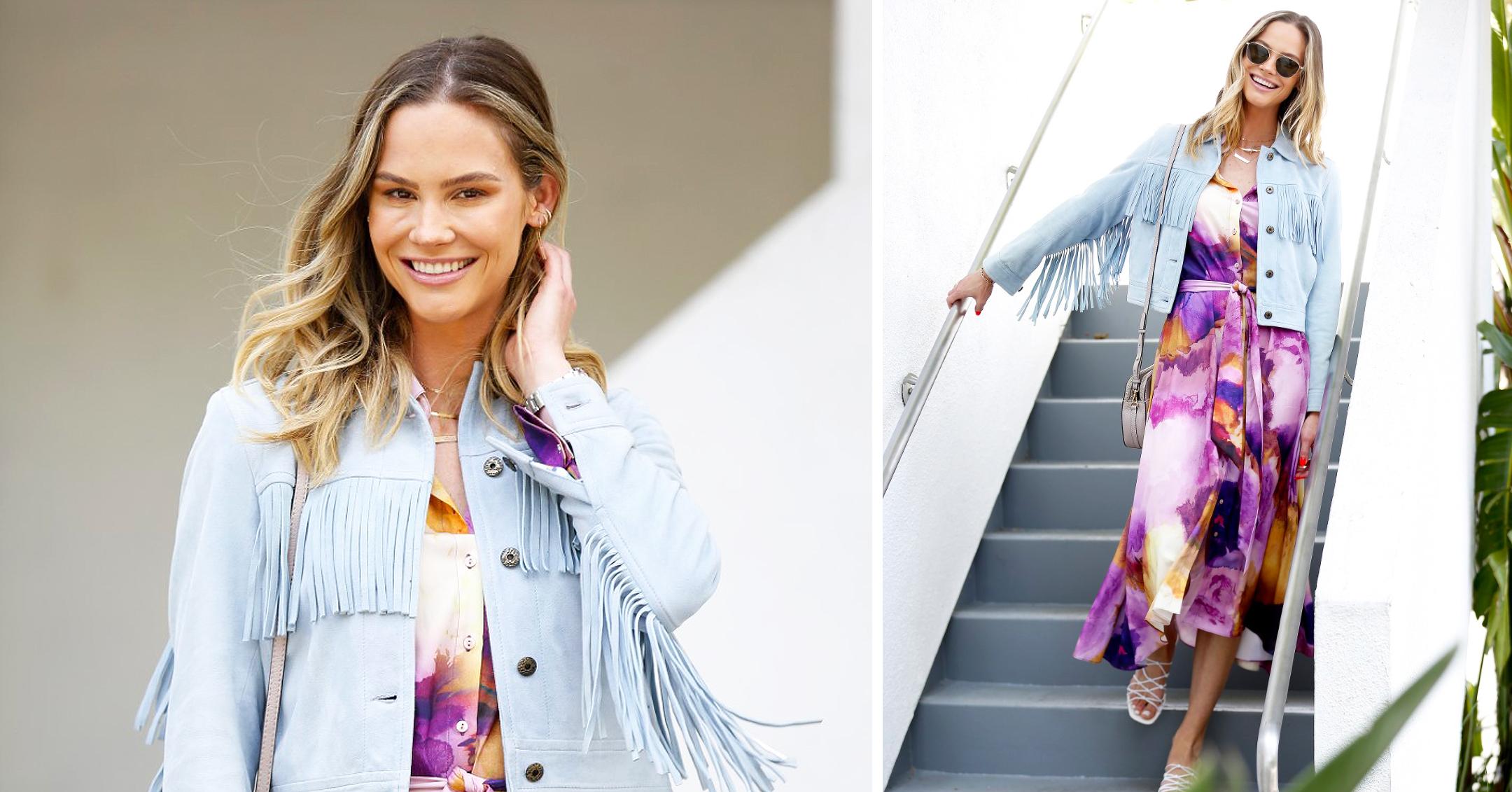 Reality Star Meghan King's Fringe Jacket & Patterned Purple Dress Is The Perfect Outfit To Wear Anywhere — Pics
Even though summer may be coming to an end, Meghan King is still sporting bright and fun outfits. On September 15, the reality star sported a Robert Graham Dress and suede fringe jacket as she left a meeting — and the outfit is perfect for day or night.
Article continues below advertisement
Keep scrolling through the gallery below to see King's look!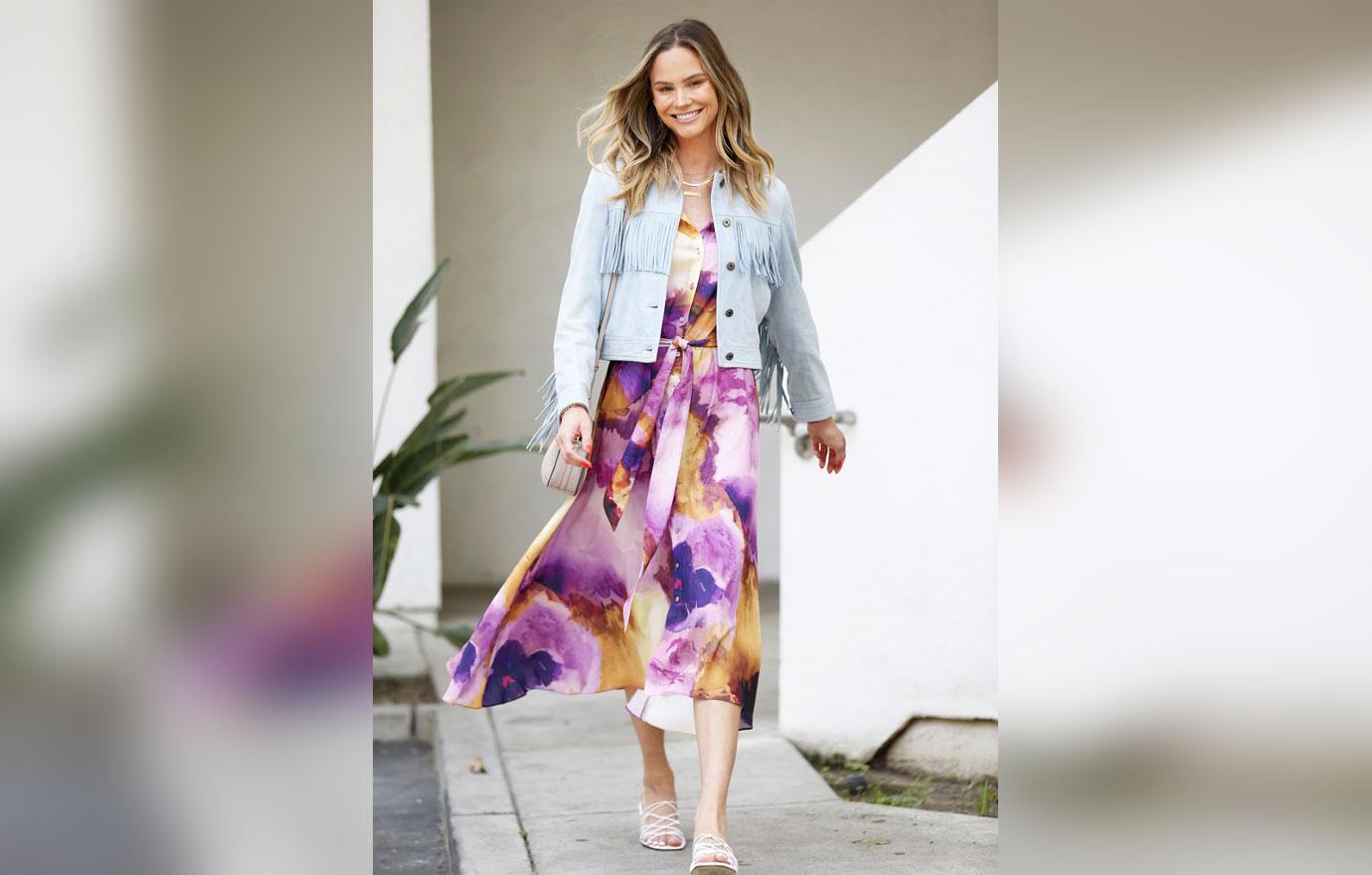 Easy, breezy! King also wore a neutral purse and Chinese Laundry sandals during her outing.
Even though the blonde babe has been through a lot of ups and downs in her life, she hopes to be a good role model.
"I think that the best way to empower others is by living a life of example, and I am not perfect and in no way am I trying to necessarily be perfect, but I do try to be resilient and positive and learn lessons from the past. I think that if that is all I do, then that is empowerment in it of itself," the podcast host exclusively told Morning Honey.
Article continues below advertisement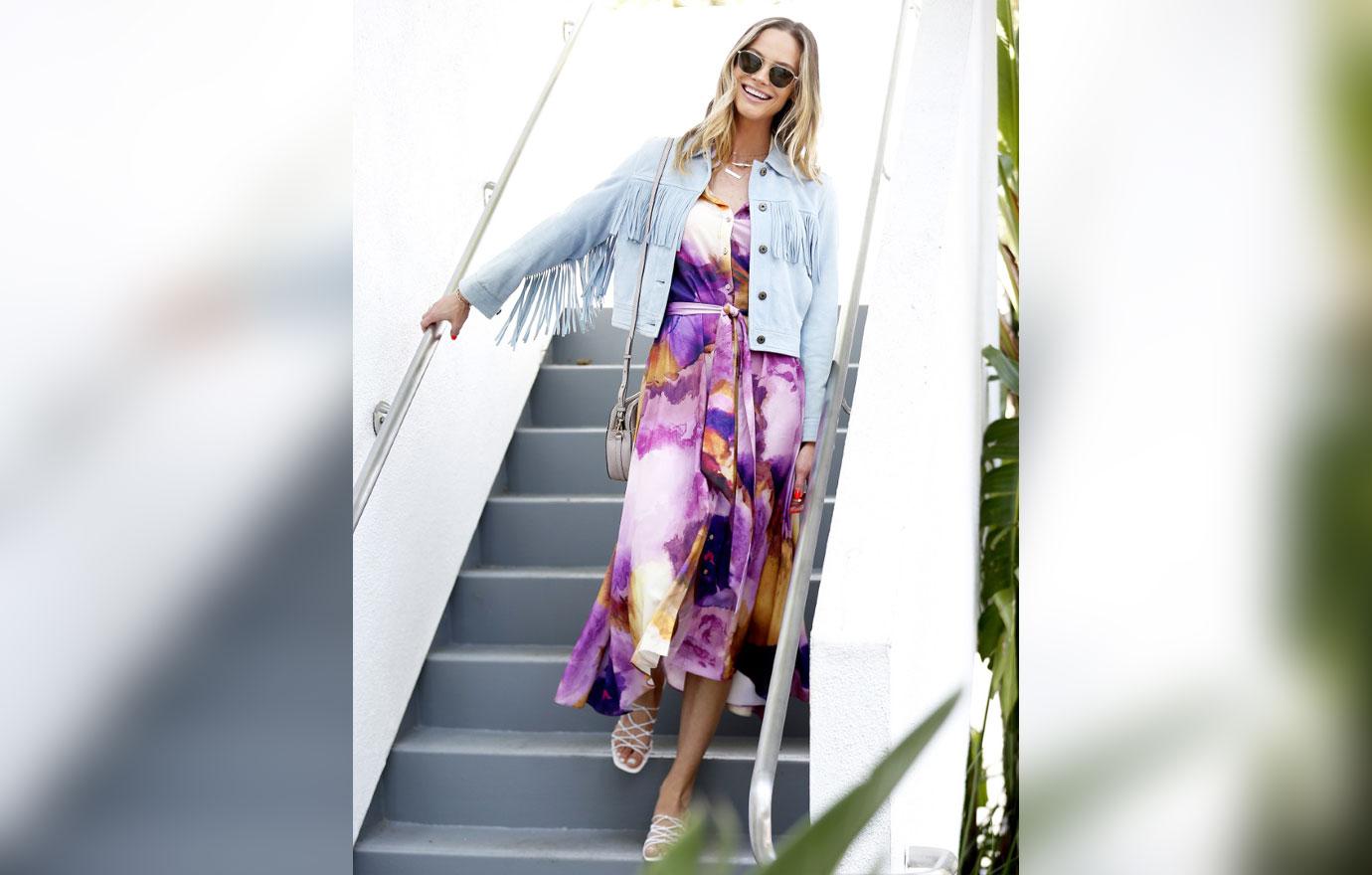 Strike a pose! King took a second to smile for the cameras.
The mom-of-three is confident in herself — something she learned as she got older.
"I think it took time to consciously be aware that I loved myself, which is like a whole other awakening, but I think I always did love myself," she shared. "I mean, there have been times where I could have treated myself better, but I am not going to hold any grudges. We all go through ups and downs, so it's fine. You can have bad days. I have the grace to give myself bad days."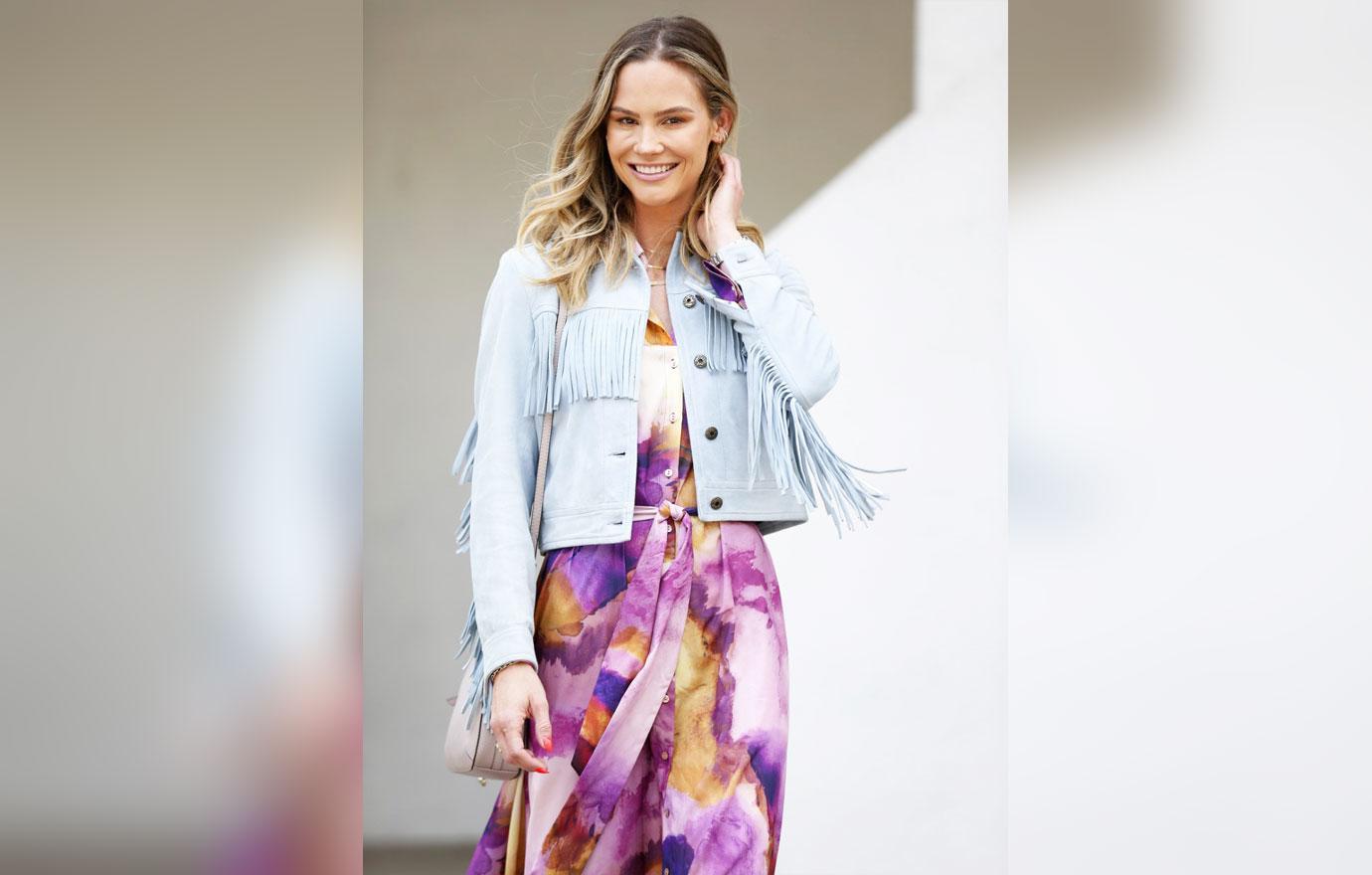 All smiles! King seems to be in a good place in her life.
"I trudged through a lot of mud, and it was not an easy process, but I just kept looking forward and trying to stay positive," she said. "I think that was really the key there — if you believe that something can happen, that it's going to happen, the manifestation, the law of attraction of happiness, I think that is the thing."