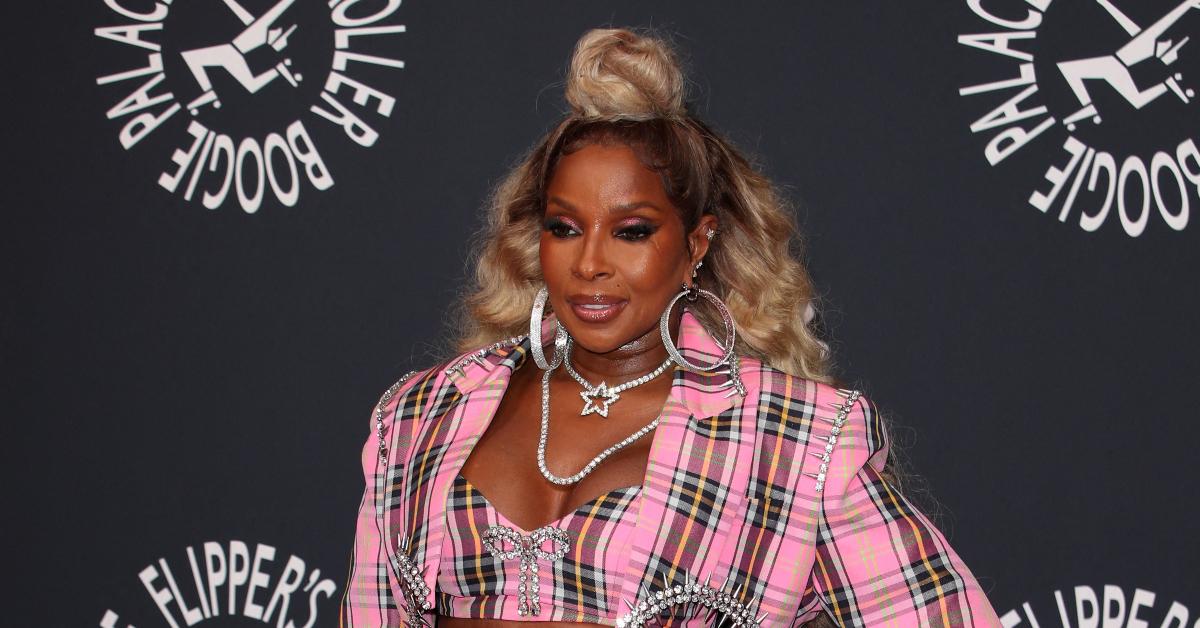 Mary J. Blidge Feels Like She's 'Getting The Credit That I Deserve Now' For Being A Trailblazer In The Music Industry
After being in the music industry for a long time, Mary J. Blidge feels like she's finally arrived.
"I can accept it all with humility and with confidence because I've been working so hard all my life — really, really hard. But I wasn't able to see the good things until I really got my head together and my life together," the singer, 52, told People.
Article continues below advertisement
"Being the trailblazer ahead of that whole movement," she continued. "I honestly can say back then I didn't know what I was doing. I was just making music. I feel like I'm getting the credit that I deserve now, but for a while, people were just passing by me. I don't blame anyone. I was passing by myself."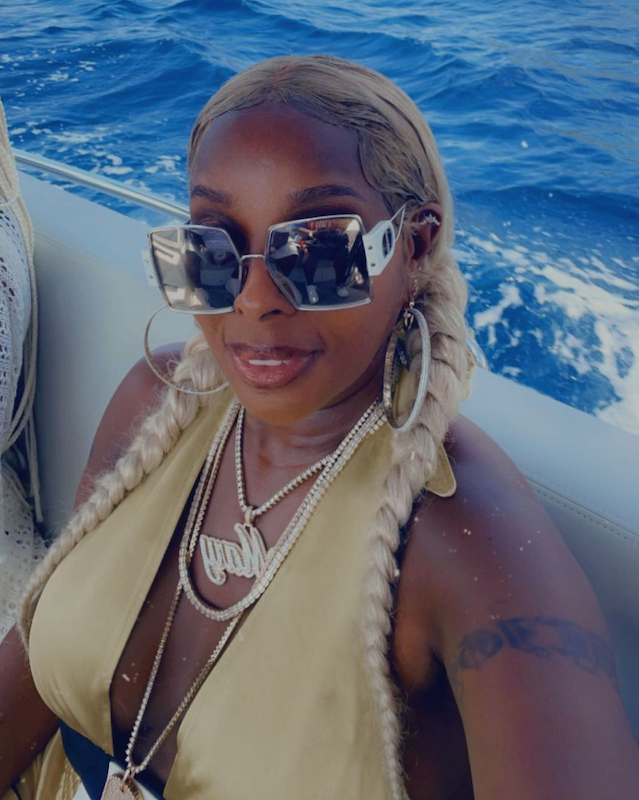 Article continues below advertisement
The musical artist received six Grammy nominations for her album Good Morning Gorgeous, in addition to nabbing the Billboard Music Icon Award in 2022. "I can receive all the gifts," she declared of her life now.
However, it was different when she was younger. "I didn't care about myself," she said. "I didn't love myself. You get what you're giving yourself. So now that I'm giving to myself, I'm getting it all."
Article continues below advertisement
During her morning ritual, she looks in the mirror and says, "Good morning, gorgeous," which starts her day on a high note.
"Sometimes my eyes are all closed up," she noted. "But I strain to see myself. It's not about the vanity of it, it's about how we're strengthened. no one can love me like me. Nobody can."
"I do it in my prayer time. There's no makeup, no nominations for an award. It's just me and God. And the beauty of being able to say, 'I appreciate my life.' To look in the mirror, my eyes are half closed, and say something to myself that I never even believed," she added.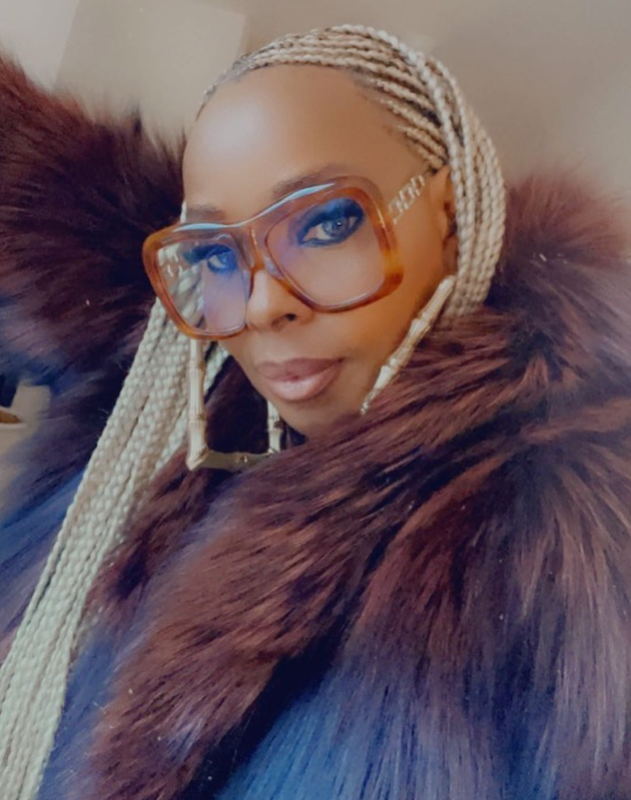 From suffering from substance abuse to dealing with heartbreak, the "Real Love" songstress, who is single, feels like she's in a good spot. "Mary J. Blige is happy. Happy with herself and happy with her life," she declared.