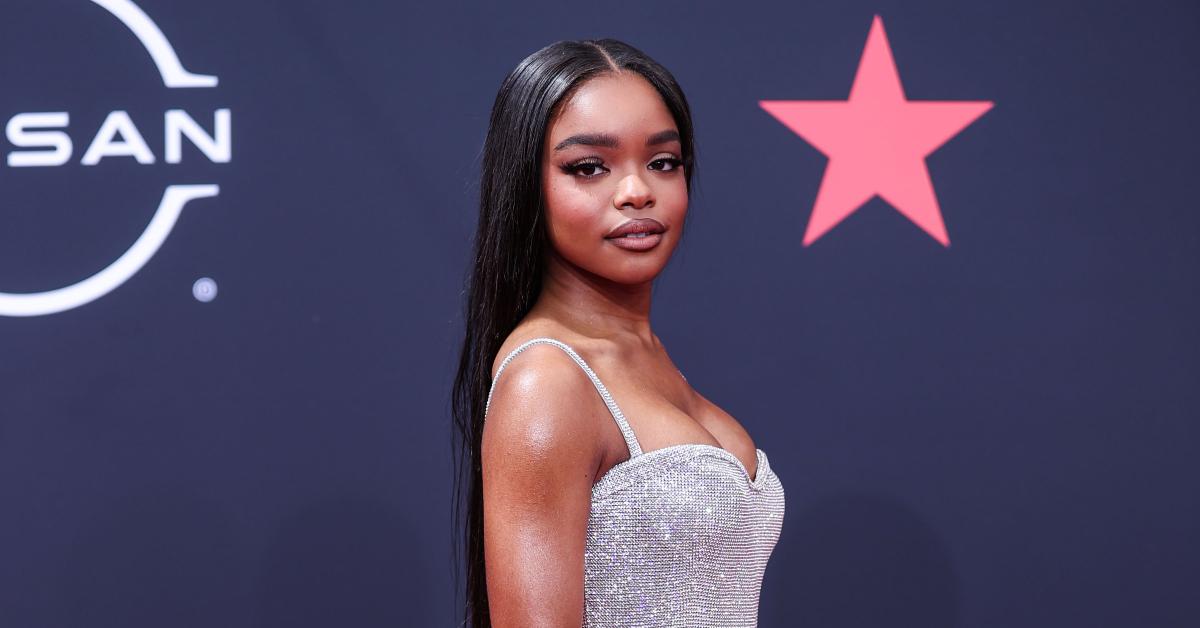 Marsai Martin Says She 'Continues To Push Myself To See Where I Can Go,' Actress Dishes On Working With Hollister's FWD Fund Fashion Showcase
Marsai Martin's career is flourishing, and it doesn't seem like it's stopping anytime soon. Recently, the actress picked up the YoungStars award at the BET Awards on June 26, and she's currently in production for the film Fantasy Football, which stars Kelly Rowland and Omari Hardwick.
Though she has a million things on her plate, the rising star is more motivated than ever. "So many things inspire me. My family inspires me to keep pushing, the kids in my generation continue to inspire me and continue to remind me of how you can change something so quickly and break boundaries. I inspire myself to be honest — self confidence is a big thing for me as well. So, to continue to push myself and to see where I can go, it is continually inspirational. So, I love it," the 17-year-old exclusively told Morning Honey while hosting Hollister's FWD Fund Fashion Showcase at Spring Studios in New York, NY, which celebrated teen designs rooted in diversity.
Article continues below advertisement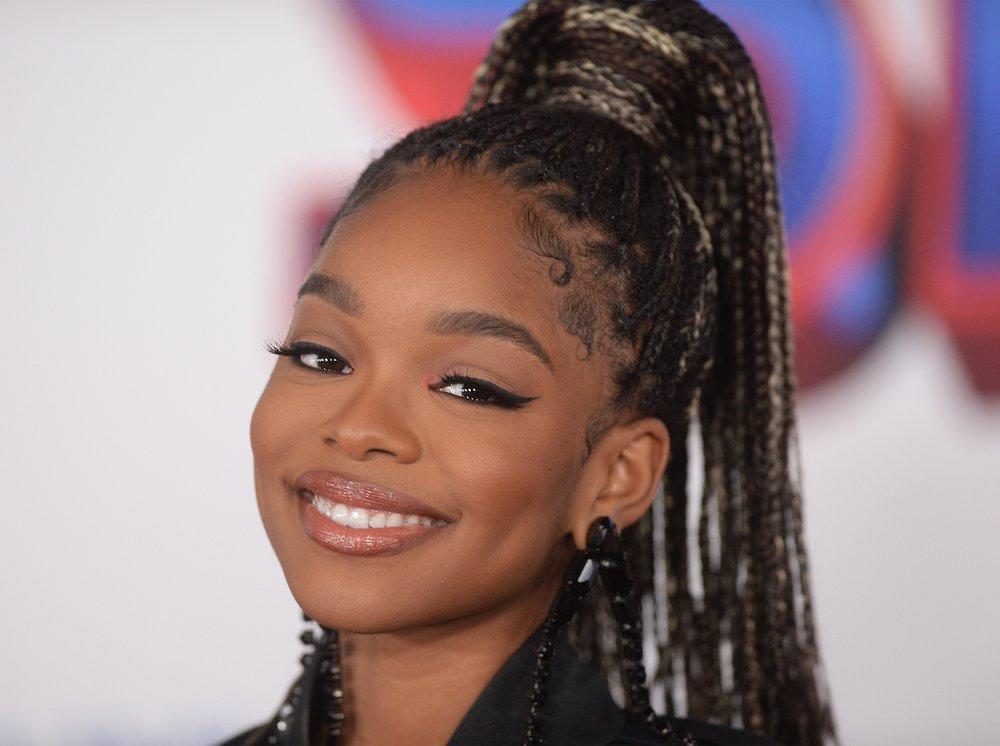 The brunette beauty even gushed about the uplifting event on social media.
"Yesterday, I was honored to host a special event with @hollisterco to celebrate some incredible teens who designed their own fashion pieces with grants from HCo's FWD Fund. Gen Z has been through so much, and it's teens like these who give me hope that we are going to change the world! #HCoPartner," she captioned a photo.
Prior to that, Martin won the YoungStars award at the BET Awards for the fourth year in a row — talk about an inspirational moment!
Article continues below advertisement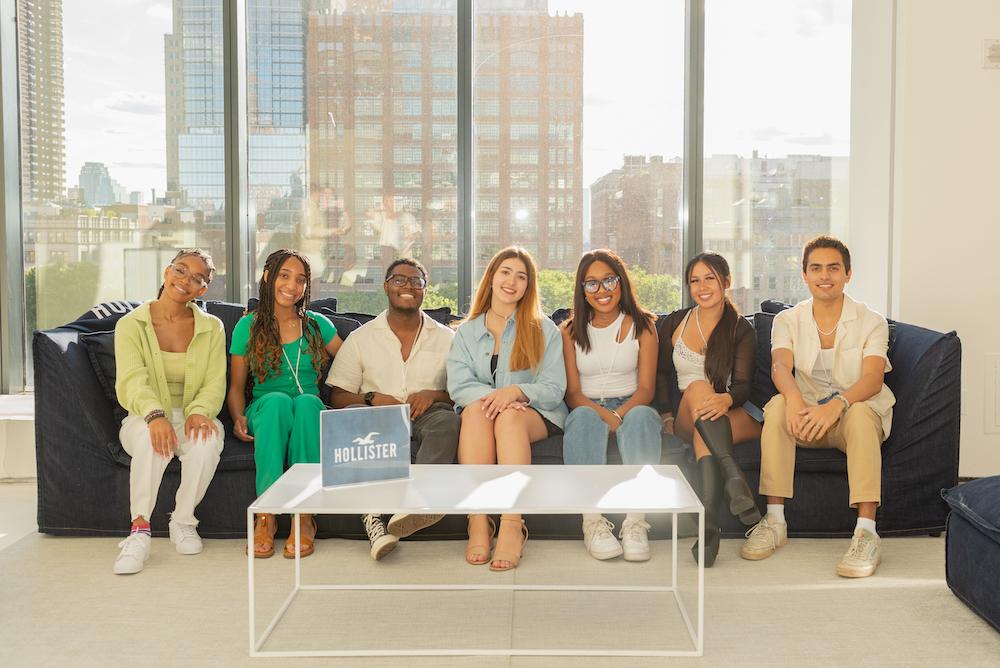 "No words (fr I lost my train of thought lmao) huge thanks to the entire team at @bet for the consistent love and support every year. No one celebrates black people and our culture the way that y'all do. ✨," the Texas native, who became a Guinness World Record breaker when she was 14, as she became the youngest person to get a first-look production deal with Universal and her Genius Productions company, wrote the next day.
Sounds like the sky is the limit!