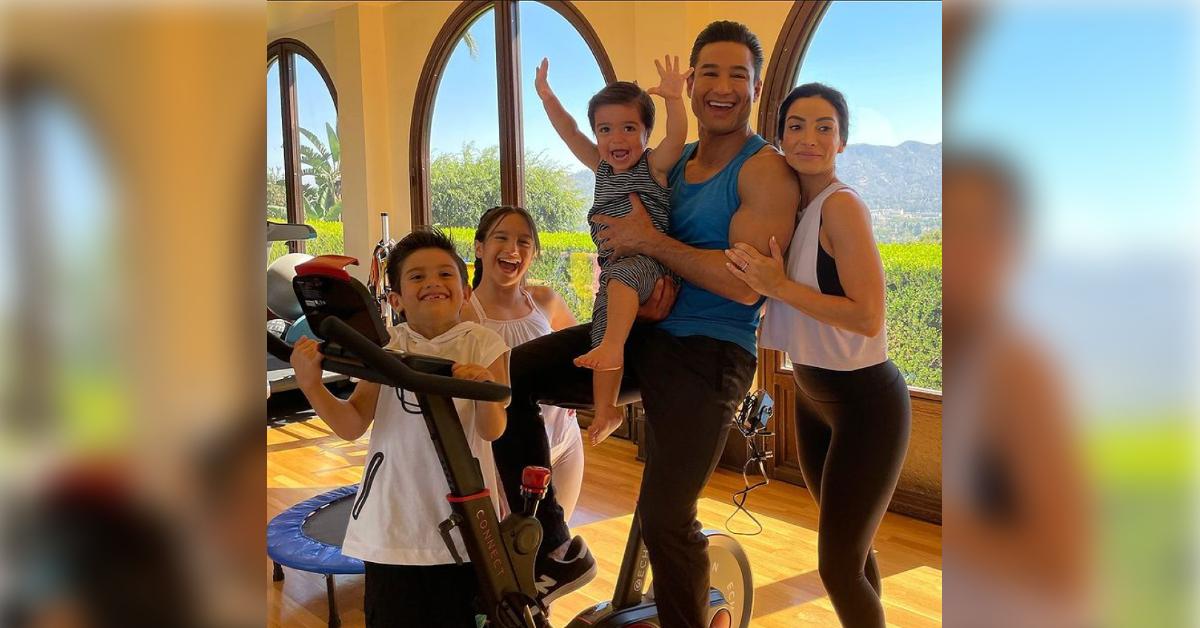 Exclusive: Mario Lopez Loves 'Exposing' His Kids To His Hobbies: 'It Doesn't Get Better Than That'
Mario Lopez is grateful that his three kids, Gia, 11, Dominic, 8, and Santino, 2, are interested in hanging out with him so much!
"There is no better feeling than when you expose your kids to your passions and then they like it because you like it. They want to like it and then they do, and it doesn't get better than that," the 48-year-old, who recently partnered with Boys & Girls Clubs of America (BGCA) and Chips Ahoy! to launch the Follow Your Art campaign, exclusively tells Morning Honey. "You both grow together. In my son's case, both him and I compete in the Jiu-Jitsu tournament together and that was pretty epic, and I hope to do more of that. Like I said, it doesn't get better than that."
Article continues below advertisement
Lopez — who is married to Courtney Lopez — is already noticing that Santino wants to get in on the fun, too! "He is wrestling around with us already. He's only 2, so he's got a minute, but we look forward to getting him in there," he gushes.
As for what his daughter is interested in, the actor reveals she "loves acting, singing and dancing."
"She plays the piano and she does gymnastics. She has got a pretty busy schedule herself," he quips.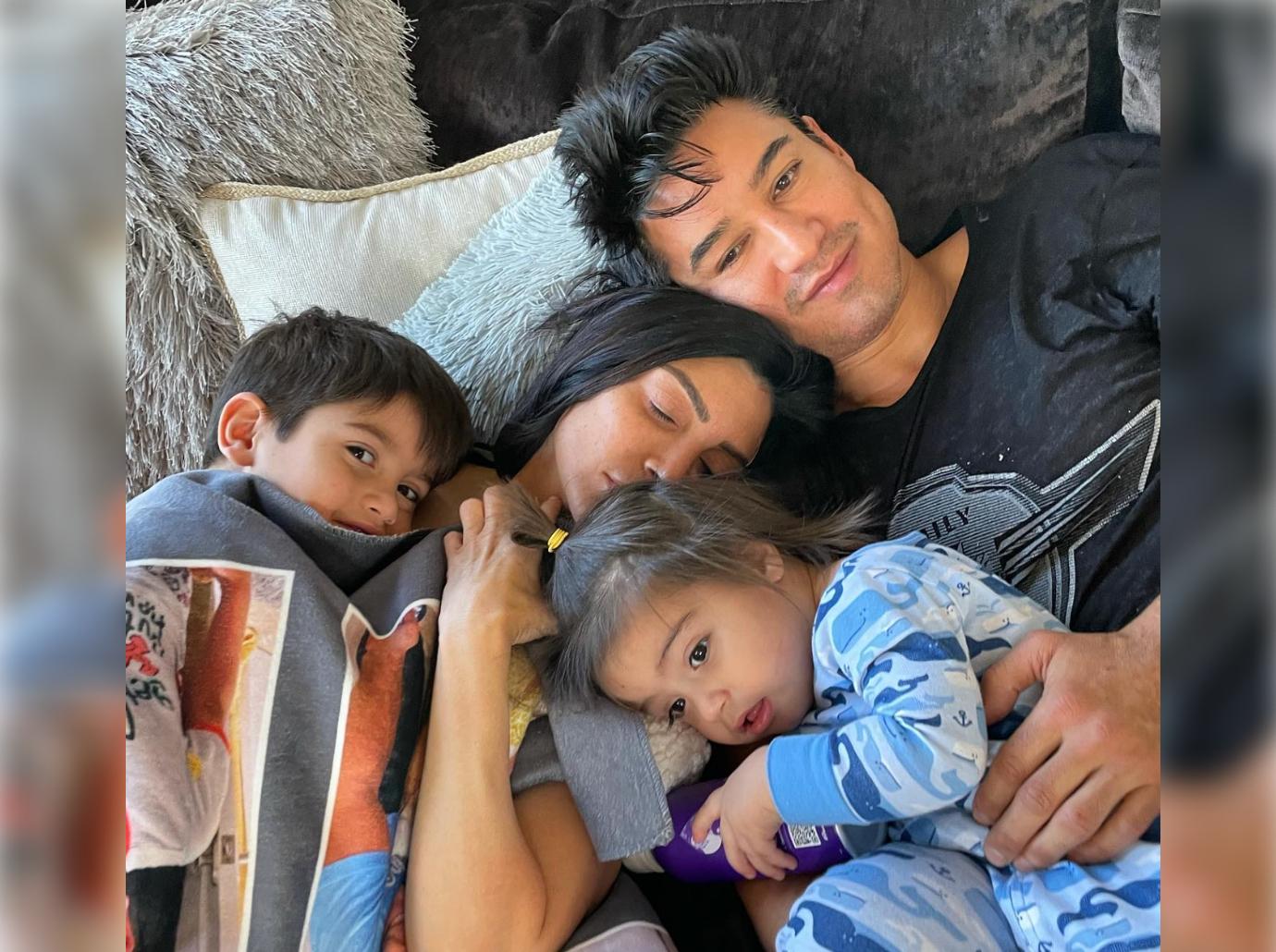 Article continues below advertisement
So, will any of his tots follow in his footsteps and appear on the small screen? "Probably my daughter if I had to pick, but my son is kind of into it too and they've never asked if they want to be on TV or anything like that," the Access Hollywood host shares. "Opportunities have presented themselves, and I have asked them and they have said, 'Yeah, OK, why not?' They have a really good attitude about it, so I am going to support whatever they want to do."
Since Lopez has been in Hollywood for a long time — he began his acting career in the '80s — his children don't think it's odd that he is constantly on television or in movies.
"It's what they're used to. They don't talk about it really to their friends or to anybody else. It's just like whatever. They are definitely not Hollywood kids," he says.
Despite having his hands full with his podcast, hosting gigs and acting, he never gets tired of spending time with his little ones.
Article continues below advertisement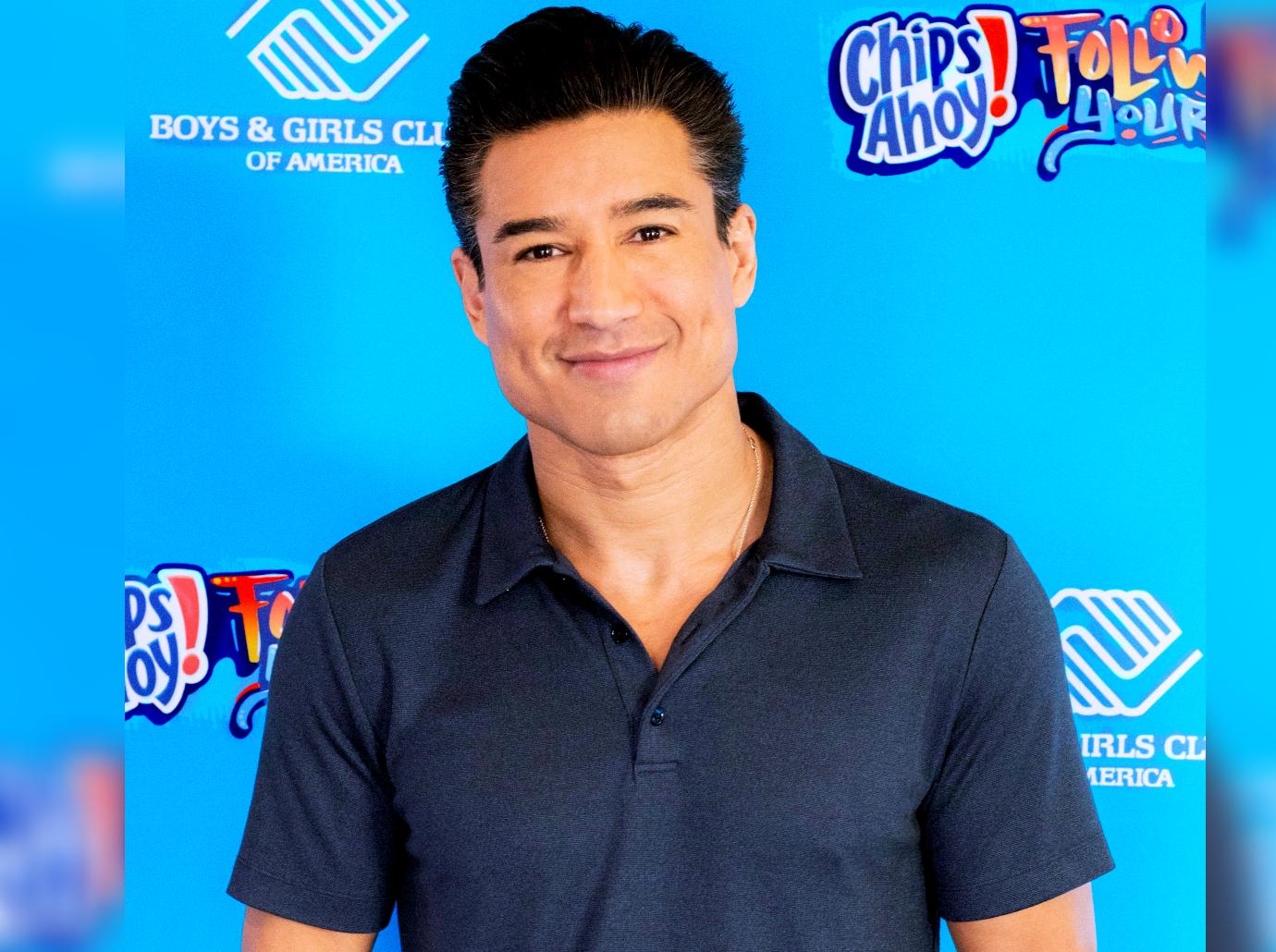 "No matter what kind of day I am having, if it's stressful or I am tired, when I come home, and I hear, 'Daddy!' it's the best feeling. There is nothing like it," he admits.
Article continues below advertisement
One of the things Lopez hopes to show his daughter and two sons is that giving back is necessary, which is one of the reasons why his recent partnership was a perfect fit.
"I grew up going to the Boys & Girls Clubs — ever since I was five years old. It had a huge impact on my life, and I am proud to partner with them and their great initiatives for years now. For them to be partnering with Chips Ahoy!, in this particular initiative, is awesome because they are harnessing happy and they are recognizing that for a lot of kids out there, creativity is an essential part of every day life."
He continues, "I was exposed to the arts because of the clubs and wrestling, both of which are a huge part of my life right now, so they launched this Follow Your Art campaign, where they are going to be encouraging kids to flex those creative muscles. They are committed to donating 1 million dollars to the Boys & Girls Clubs over the next few years, so I think it's awesome. I wanted to help spread that word because it was very important to me, and I know it's going to be important to a lot of kids out there."