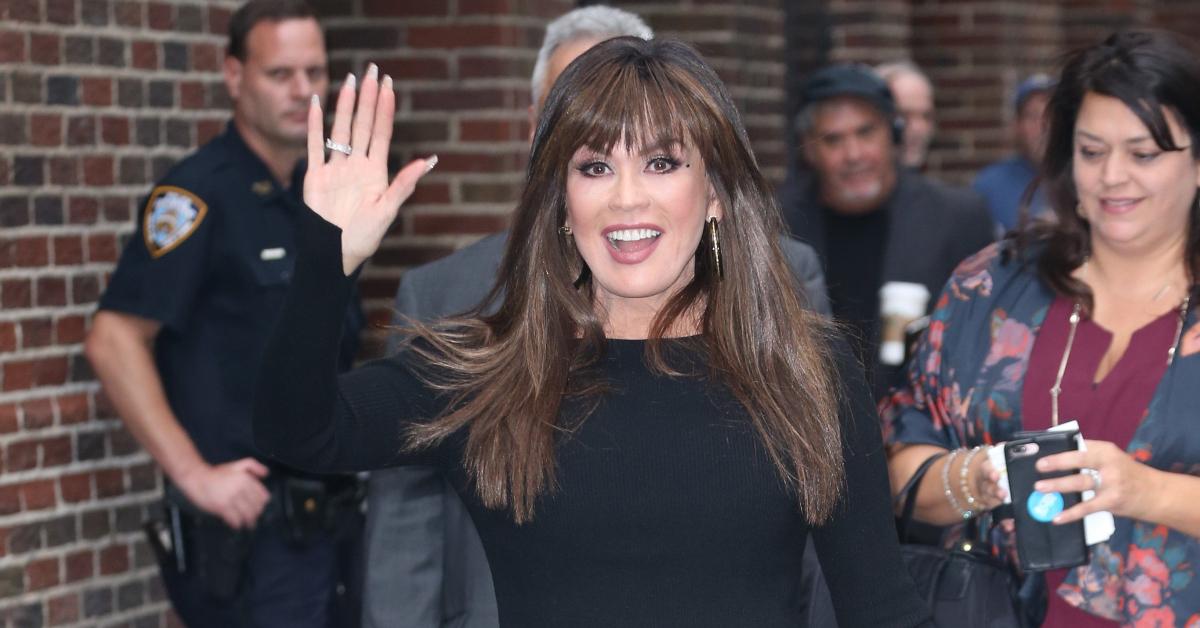 Marie Osmond Declares She's 'Living My Most Fabulous Life Right Now' After Taking Care Of Her Body
Marie Osmond knows all too well what it's like to lose and gain weight, but at 63 years old, she feels better than ever.
"At this stage of my life, I can tell you that weight ages you," the star told Fox News Digital. "It also takes away the joy out of being active with your children and grandchildren. It takes away your health, even mentally. It's not healthy for you. And when you hear the world saying, 'Love me however I am,' I think you love yourself to be the best version of you … so that you can live your fullest, most beautiful life. That's why I have continued this.'"
Article continues below advertisement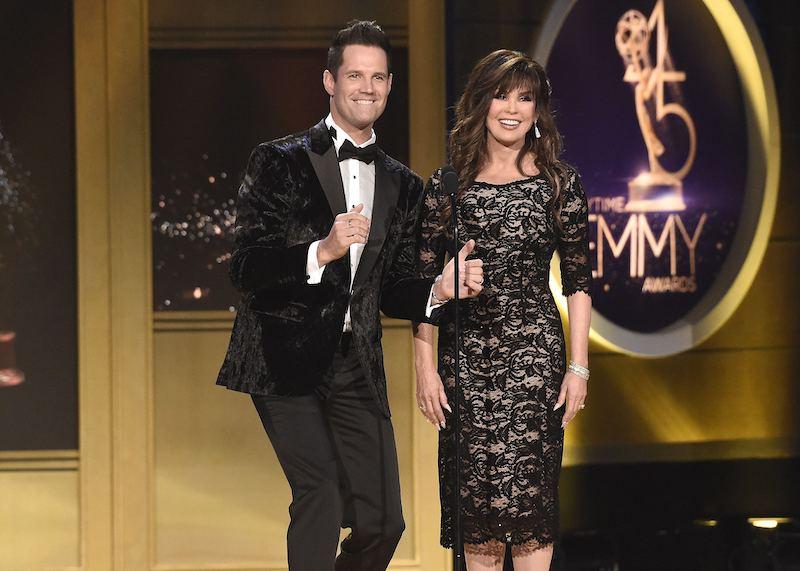 "I would never go back to who I was," she continued. "Never. I could never have done everything I've done. My last album, my current album, debuted at No. 1 on Billboard. I'm 63. That's stupid, right? ... Never could I have done that without the energy I have. And I just got off tour, the best, fun tour I've done. I just spent Disney World with my eight grandchildren. My 23-year-old son goes, 'Mom, let's shut down the park.' Never could I have done that with 50 pounds on me."
Article continues below advertisement
Osmond has fluctuated over the years — in 2007, she was 165 pounds and a size 14, which is when she turned to Nutrisystem to help her slim down.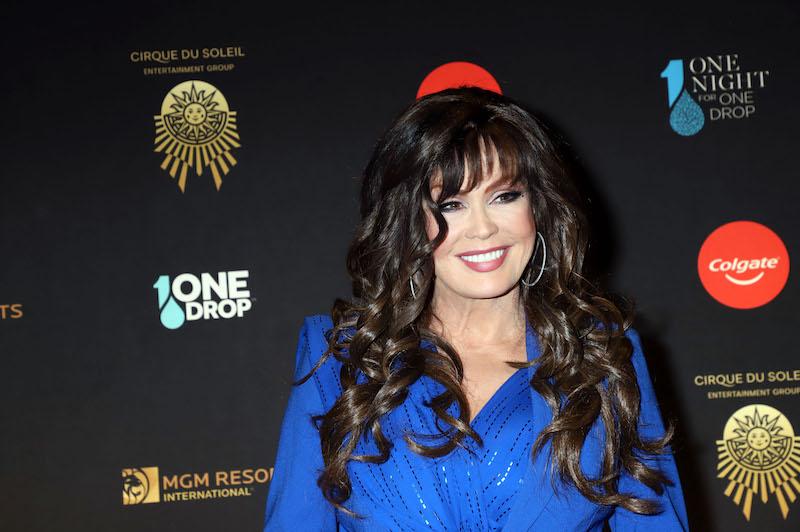 "Growing up in entertainment, there was always body issues and dieting yo-yos and this and that," the TV personality stated. "I was just at KTLA here… in Los Angeles where we did the original Donny & Marie show. I was like 15, and I was talking about how I was taken out to a parking lot and at 5'5" — I was like 103 pounds — I was told I was fat. [It] was an embarrassment … That was the era of Twiggy in the '70s and you know, lollipop heads and the whole thing."
"[But] food is not my enemy anymore. That's the biggest thing it taught me. What is full and what is emotional?.… I'm 63 and I'm living my most fabulous life right now. I know who I am. I've been through the crazy stuff, the heartache, the parts where you're on the floor going, 'I don't know how to take my next breaths.'… It's really nice to be at a place where — look, I don't have a 20-year-old body, but I certainly don't have a 63-year-old body. And I believe the more you take care of you, the more your body takes care of you," she continued.