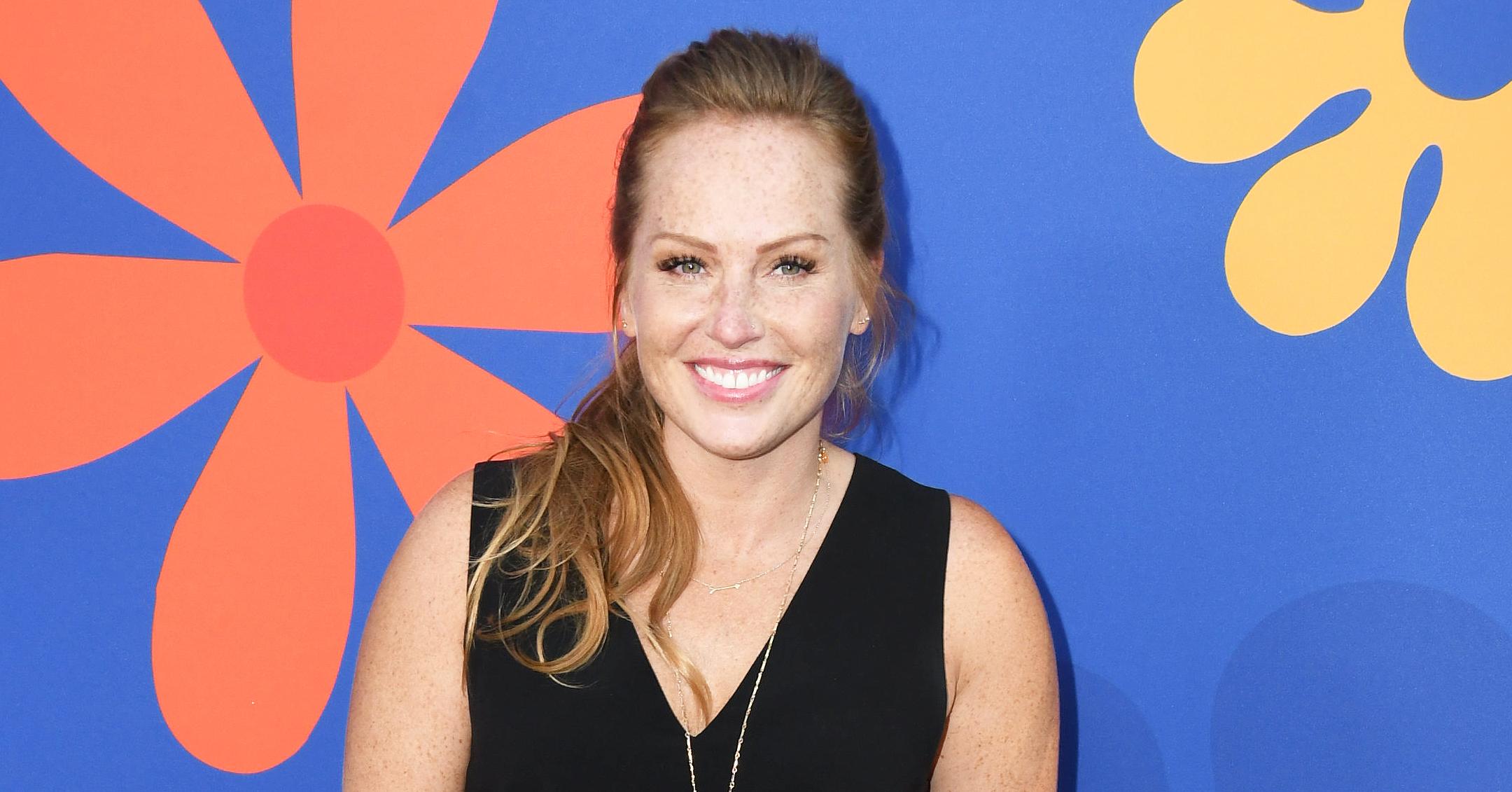 Mina Starsiak Hawk Reflects On Weight Loss & Her 'New Outlook On Physical Health': 'The Changes I've Made Have Been For Me'
HGTV star Mina Starsiak Hawk recently took a moment to reflect after experiencing a transformative year.
On Instagram, the mom-of-two posted photos from the summer and fall to show her slimmed down figure, but she revealed that originally, her personal goals for 2021 never included weight loss.
Article continues below advertisement
"I spent the first half of last year working on my professional development, which ultimately meant working on my own mental and emotional development," she explained. "During that first 6 months I learned one of the most important thing[s] about being outwardly successful is time for myself and confidence in myself. That led to many changes, not least of which was my new outlook on my physical health."
The Good Bones lead said that she was never concerned about her "size," and though she's seen many fans commenting that she looked "better" before losing weight, she's happy with her new lifestyle.
Article continues below advertisement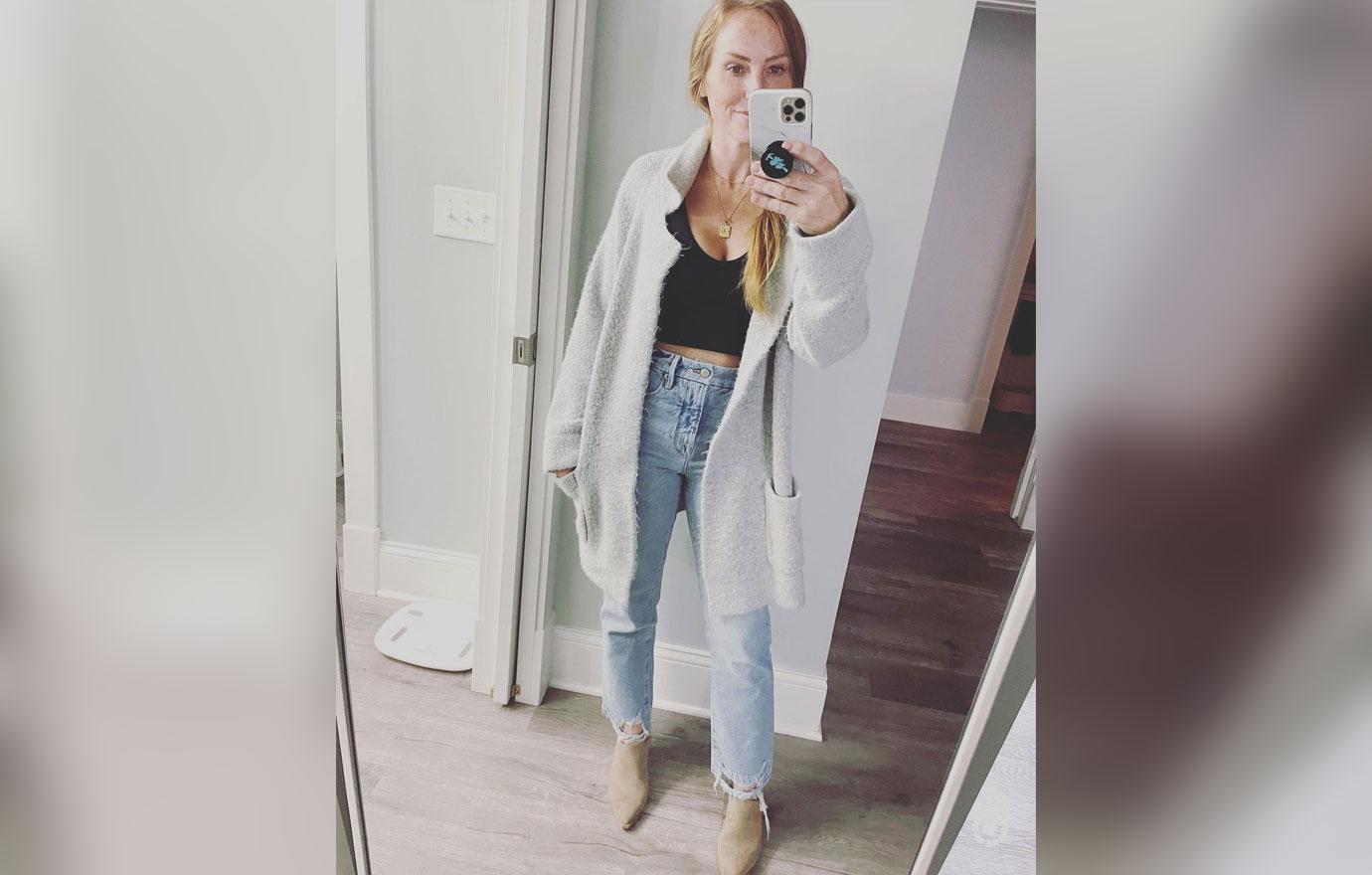 "The changes I've made have been for ME, not for anyone else; both physical and mentally," she stated. "So moral of the story: Do you! Whatever that looks like! As long as it's authentically you it's the most perfect YOU there is."
Article continues below advertisement
She credited her attitude to her personal trainer, her husband Steven, and her therapist. After the post, she received a message from a woman who asked her, "Didn't you have lots of surgery done? This isn't just from exercise and eating right."
Article continues below advertisement
Starsiak Hawk replied back, clarifying that the "before" photo she posted was actually after her surgery, which included a tummy tuck and liposuction. She also said that her slimdown is really just from working out, as she still doesn't follow a strict diet.
Though her husband cooks "delicious and nutritious meals," they also eat burritos, pizza and more. "It's all about balance."
The star also told the social media user that they should be considerate when discussing body image with strangers.
"It doesn't bother me one bit to correct you, but maybe be kinder to other people," she suggested. "You never know who is in a place where they aren't as strong as they could be. Just some gentle advice. Do with it what you like."