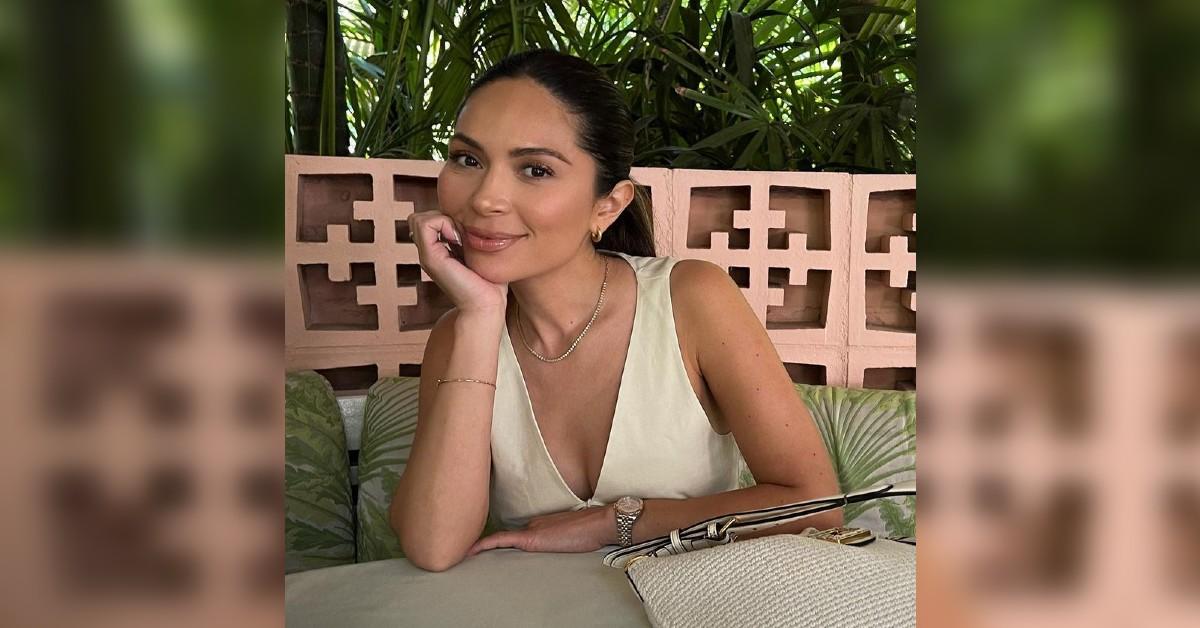 Exclusive: Marianna Hewitt Says Starting Her Business Summer Fridays Is 'So Fulfilling': 'The Most Inspiring Thing'
After creating Summer Fridays five years ago, Marianna Hewitt is still in awe of how far the company has come.
"It's the most inspiring and motivating thing I could think of. When I was growing up, I didn't see a lot of people who looked like me or had careers like me that I could look up to. Even if they were there, I couldn't learn a lot about them. When I started my podcast, it was my way of being able to give back to other aspiring creators or founders or business owners by asking them questions I wanted to know," the entrepreneur, who is thrilled to be partnering with Astral Tequila to share some of her favorite tips and tricks, exclusively tells Morning Honey. "Hopefully when people listen, they can see that any career is possible — whether you want to start a business or become an influencer, creative director or an editor. To be able to do this is so fulfilling. It's my way of inspiring others to accomplish anything they want in this life."
Article continues below advertisement
When Hewitt gets to meet someone who uses her products — the collection, which is vegan and cruelty-free, includes face masks, treatments and serums to leave your skin glowing — she typically ends up getting emotional.
"If you post a picture on Instagram and 50 people like it, you think, 'Oh, this picture didn't do that well because only 50 people liked it,' but if 50 people came up to you in person and said, 'You changed my life, this impacted me,' then that's inspiring and motivating," Hewitt, who co-founded Summer Fridays with Lauren Ireland, says. "I always try to think of it in that way — it's not just a number or post online. These are real people whose lives you can affect. I always try to keep these people in mind as I continue to create."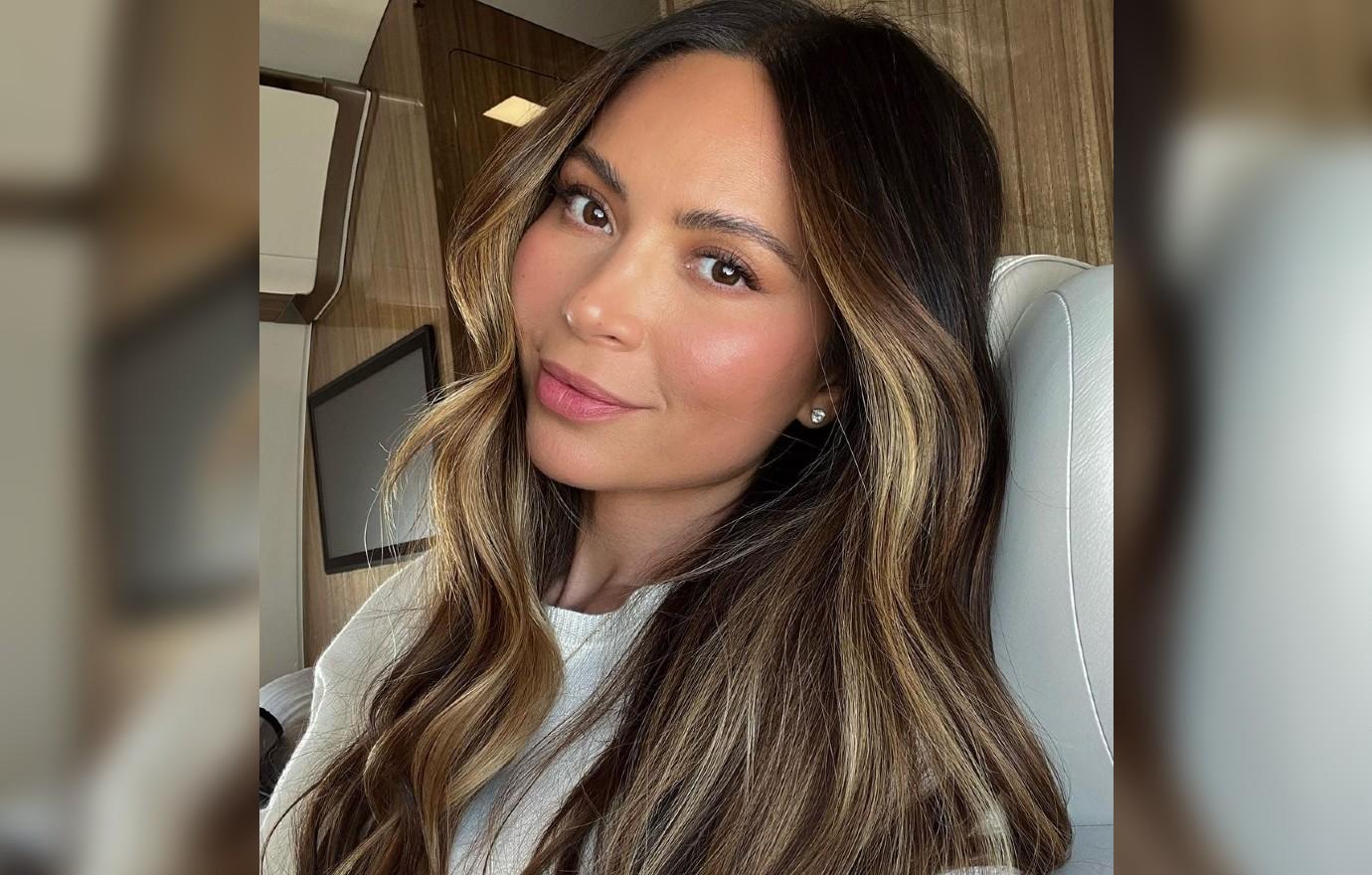 Article continues below advertisement
The influencer wasn't planning on creating a business, but she says the "intention of what I wanted to do was always there."
"I always wanted to share things I loved with an audience of people, and I didn't know how I was going to be able to do that," she states. "Luckily, YouTube came around and then Instagram. It's been over a decade since I've been doing this and that gave me the platform to share the things I love with an audience. Other brand founders who I love and admire like Huda Beauty and Jen Atkin paved the way for other influencer founded brands to be taken seriously, and so we were able to grow our company. I'm so thankful for the women founders who came before me, and hopefully we can pave the way for the next generation of brand founders."
This year, Summer Fridays launched their "no makeup type of products" that feel like an extension of your morning skincare routine, which was a hit. Going forward, Hewitt is hoping more goodies will come.
"We want to make Summer Fridays a globally recognized brand where people are buying our products all over the world and it's becoming their favorite," she notes of where she hopes the brand will be in five to 10 years.
Article continues below advertisement
As for why Summer Fridays has taken off, Hewitt believes she stays true to the brand and the customers. "It's something you can't necessarily teach, but we instinctually know what our community will like and the kinds of products they will gravitate towards," she notes. "We're natural marketers so I feel like something I know best is what's going to resonate on social and what people will click on. What's the type of content they will enjoy?"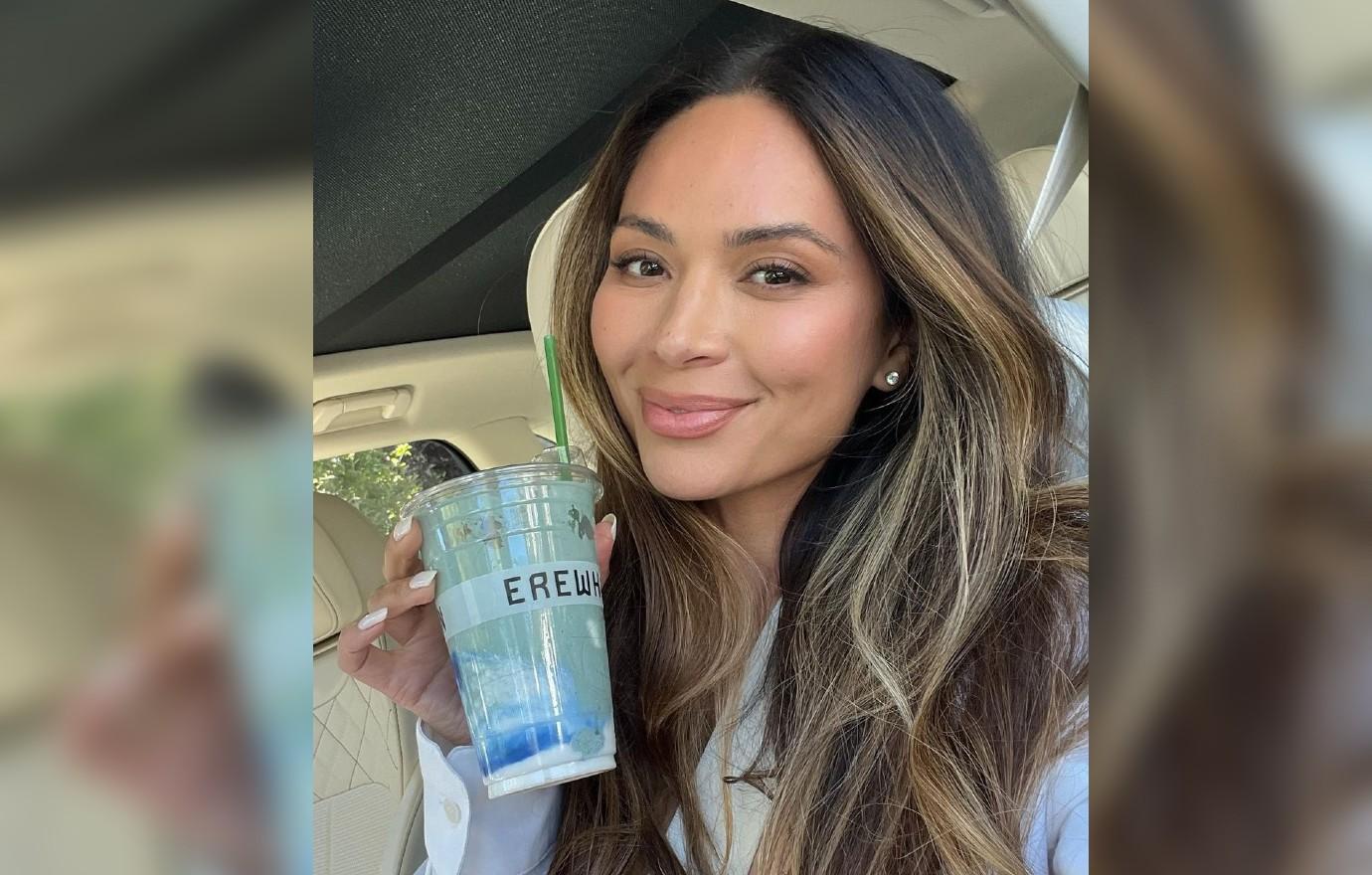 Article continues below advertisement
Ultimately, Hewitt wants to inspire others by showing them that anything is possible. "We created this brand, we were self-funded. We did this by ourselves, and we were able to do it and figure it out along the way," she says. "We had a passion for creating products, and we were able to make it available in over a thousand stores globally. You don't have to have a beauty background to create a brand. If you don't know everything, it's OK. You can partner with someone or hire someone to figure out the things you don't know. Dream big because if someone else did it, you can too."
Due to Hewitt's busy schedule, she doesn't map out where she's going next. Instead, she is focusing on the present moment. "A lot of times we feel this pressure to make a list, but I'm so grateful for where I'm at. I want to be grateful and present in the current moment because these are the things I was hoping for a year ago, so I don't want to breeze through these moments."
In the meantime, the brunette beauty is excited about her partnership with Astral Tequila — especially with the holidays coming up. "I love tequila. It's the only kind of cocktail I like to make, whether I'm at home or at a restaurant," she says. "Not only does it taste great, but the citrus notes are amazing. Astral Tequila Blanco is crafted using 100% Blue Weber Agave nourished by the sun and stars in Jalisco, Mexico. It's versatile with bright bursts of citrus so it mixes beautifully into cocktails. I also love that they're giving back! With every bottle they produce, it helps to create two bricks and those are then used to build homes in Mexico."
Since Hewitt loves to entertain, she'll be making some new recipes for her family and friends, including the Brûléed Paloma.
Article continues below advertisement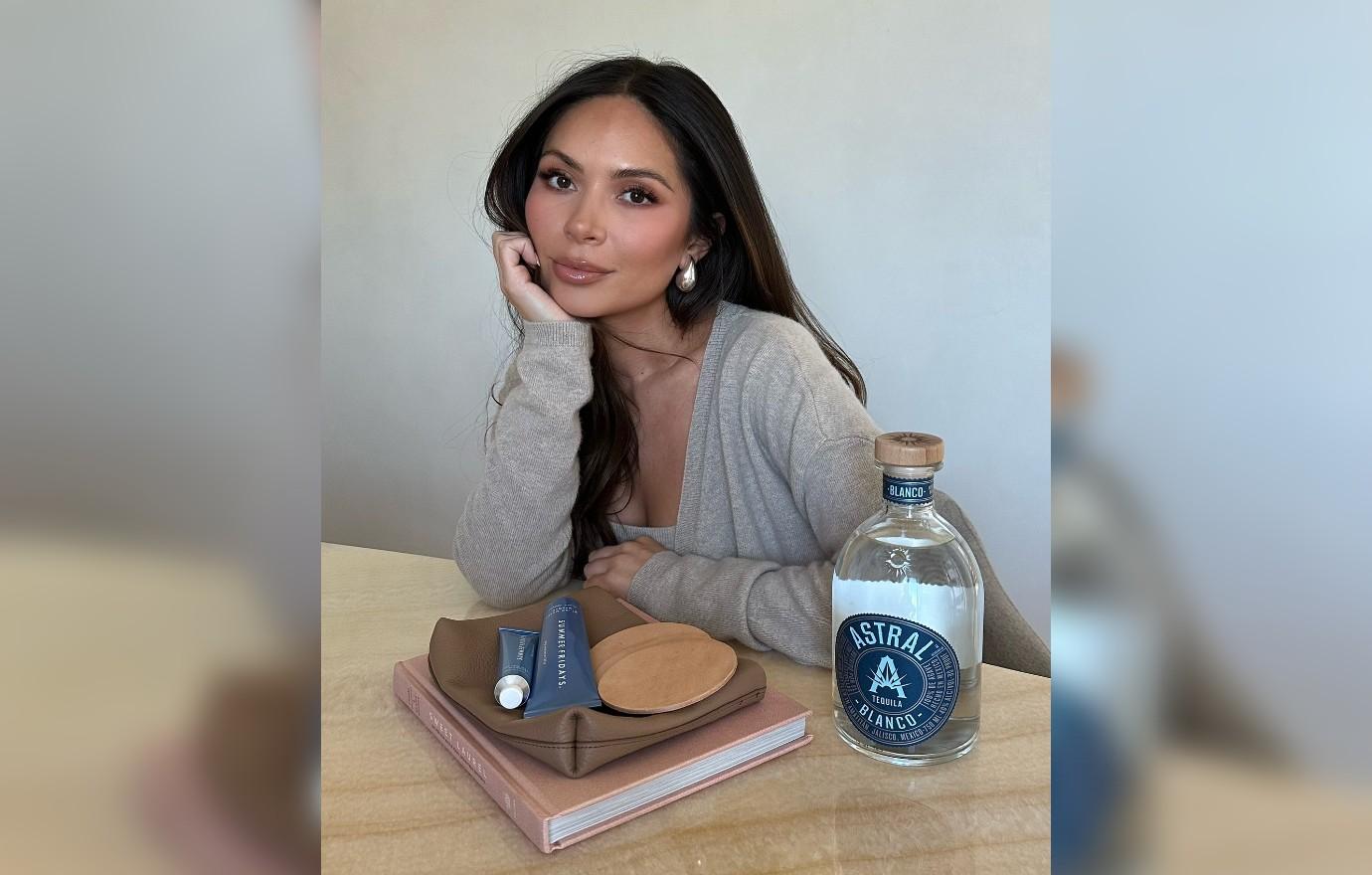 "I love to have people over, and I'm very busy at the same time, so I like pre-prep everything," she shares. "One of the things you can do before your family and friends come over is to make a batch of a bunch of cocktails and put it together. You can make a beautiful station and have all of the cocktails pre-mixed so they can just pour a drink and enjoy!"
Article continues below advertisement
Morning Honey readers can enter for a chance to win all of Hewitt's favorite things by visiting Astral Tequila on Instagram (details are included in the caption of the linked post).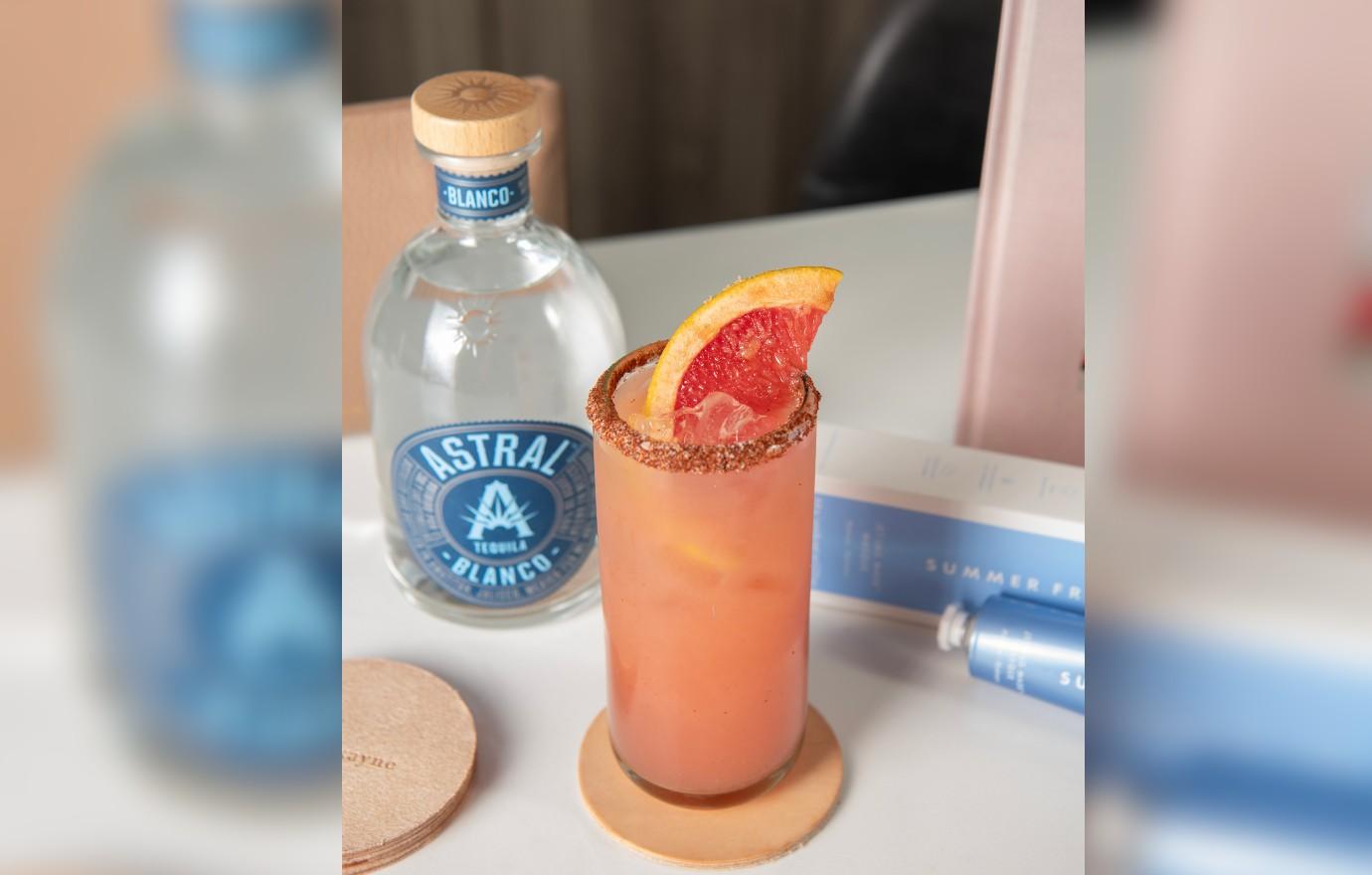 Article continues below advertisement
For the recipe, see below!
BRÛLÉED PALOMA
Ingredients:
1.5oz Astral Tequila Blanco
Juice of ½ Ruby Grapefruit
1oz Fresh Lime Juice
Sparkling Pink Grapefruit Soda
Brown Sugar
Garnish: Brown Sugar Rim + Brûléed Grapefruit
Slice a grapefruit into discs and place onto a paper towel. Once dry, place grapefruit into a bowl of brown sugar to evenly coat the dry side. Place the slice, sugar side up, under the broiler until the sugar caramelizes. Allow to cool completely before garnishing.
Glassware: Highball Glass
Preparation: Combine Astral Tequila, grapefruit juice and lime juice in a cocktail shaker. Add ice and shake. Rim a highball glass with brown sugar and pack with crushed ice. Strain shaker into the glass and top with sparkling pink grapefruit soda. Garnish with a brûléed grapefruit slice.