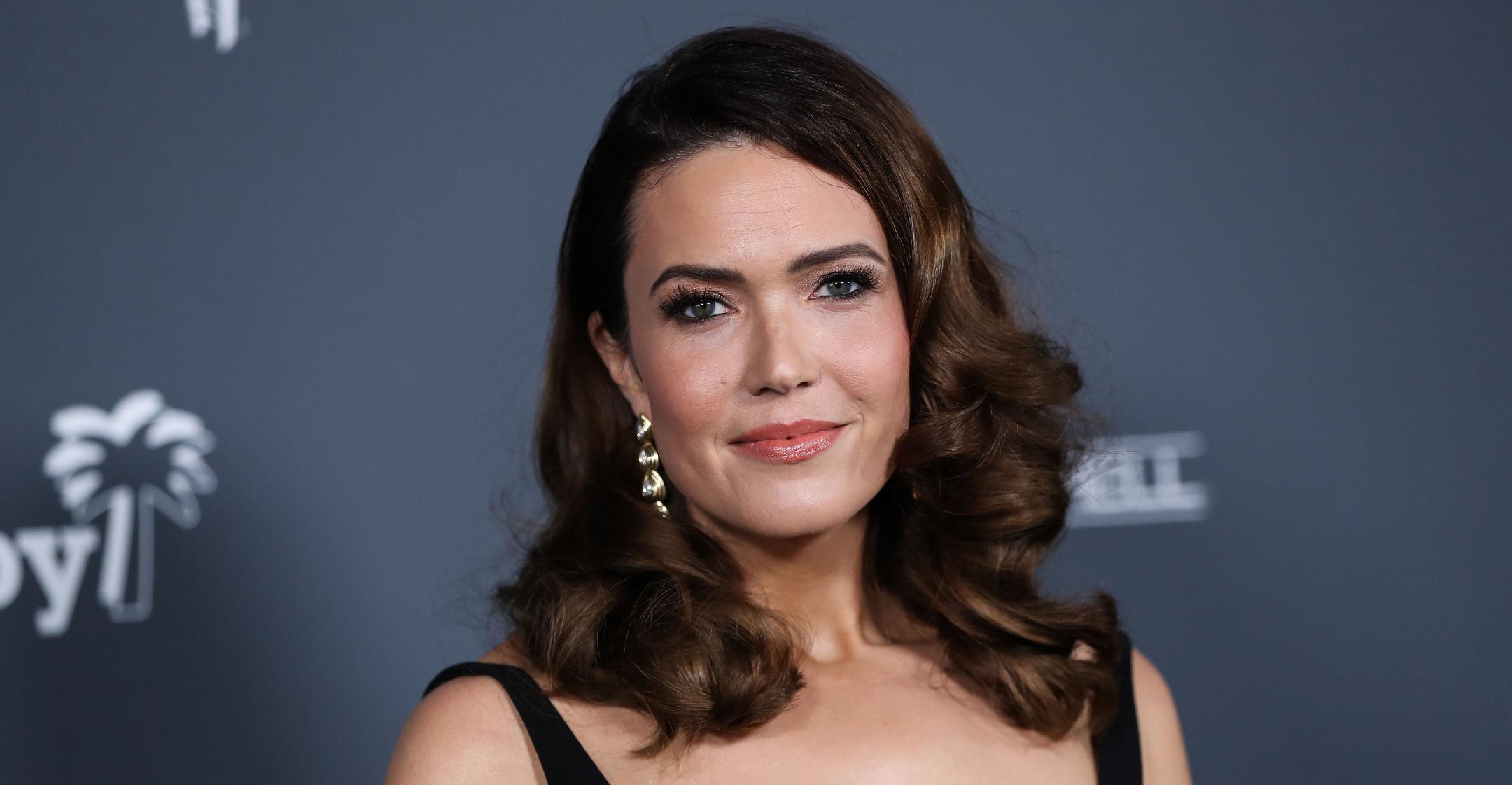 Mandy Moore Admits She's Slacked Off On Self-Care Since Becoming A Mom, But She Tries To Find Little Moments To 'Decompress'
Since Mandy Moore's first pregnancy occurred in 2020, she had endless time to focus on keeping her mental and physical health in check: she had "prenatal massages," weekly acupuncture sessions and more.
However, the 37-year-old admitted that all of her self-care practice routines went "out the window" after she gave birth to son Gus in February 2021.
Article continues below advertisement
"Right now, it's about having grace — being easy on myself when being able to practice self-care doesn't feel as available and accessible to me," she explained to Health of her new outlook. "It was so much easier when I was pregnant, to find the time to take care of myself."
The This Is Us star said "it's a bummer" that she's let up on her healthy habits, and she wishes she "could find the time to sort of incorporate some of those practices again, because they felt so good."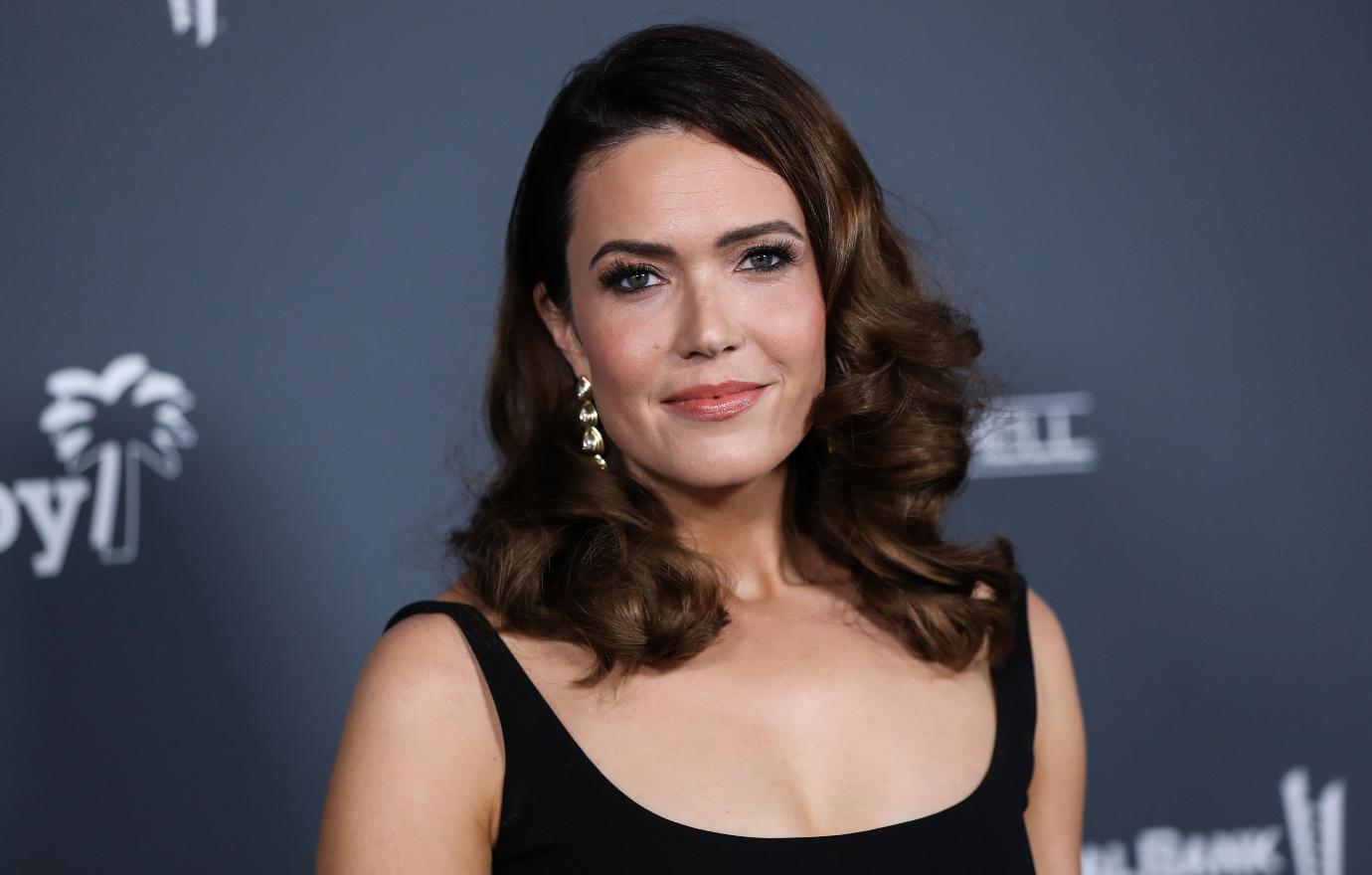 Article continues below advertisement
"But it's not feasible and so, again, I try not to get down on myself about it. If I do have free time and I'm not working, I'd much rather go on a walk with Gus than rush off to go get a facial," the actress shared. "However, that's not to diminish how important that stuff is, too. I feel like I'm just constantly walking that tightrope of what is going to suit me best today."
Moore has tried to find less time-consuming self-care practices, such as listening to a podcast or jazz music, lighting a candle or taking a bath once Gus goes to sleep.
"That is the easiest way to decompress," she said.
Article continues below advertisement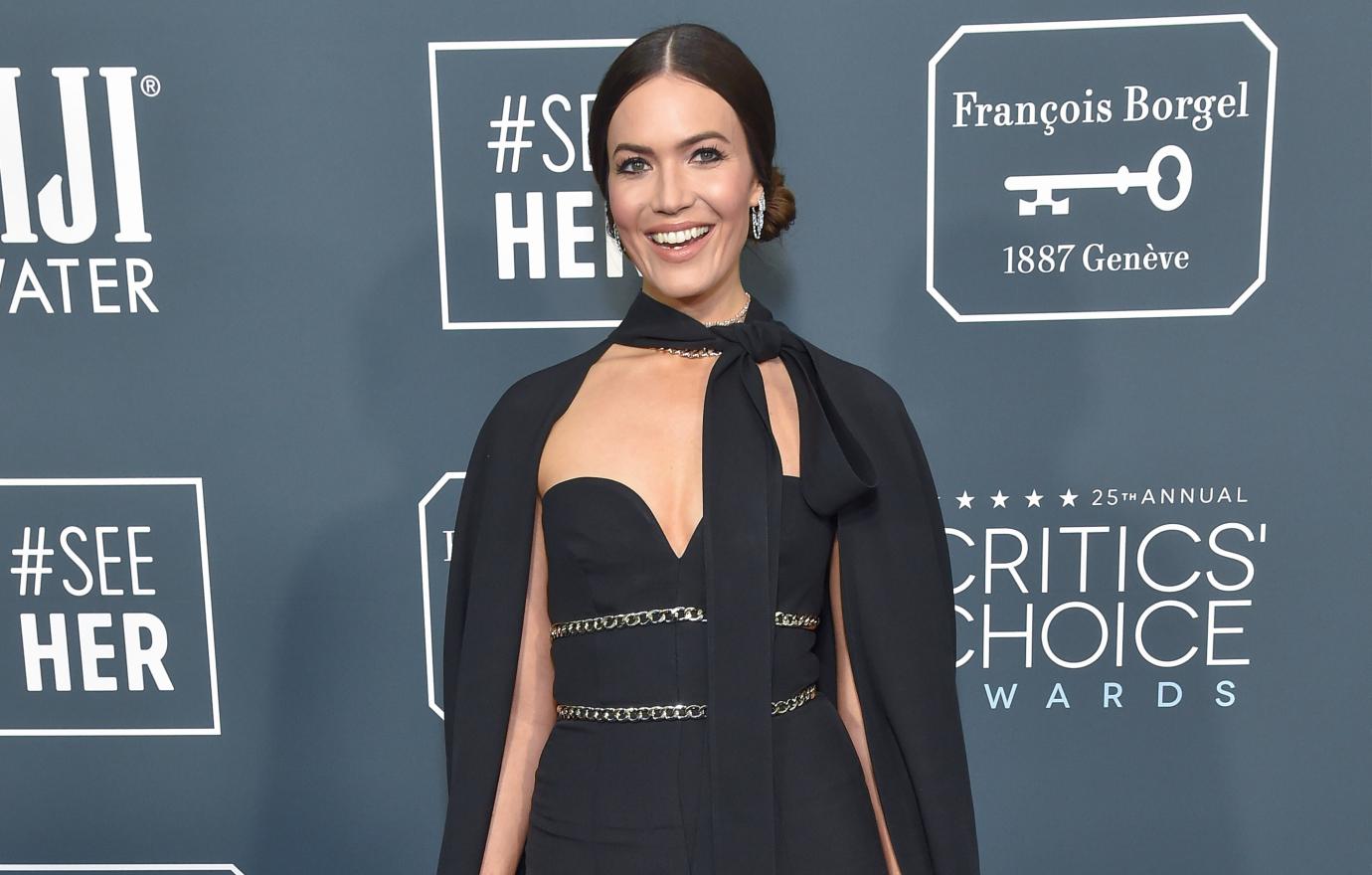 The "Candy" crooner revealed that going to therapy also helps keep her in a good headspace, though she confessed she's been attending sessions less often now that she's a "new parent."
"That has kind of fallen off the priority list," the star acknowledged. "Although I know it will make its way back on because I've always found that with therapy — I've ebbed and flowed with it over the last 15 years of my life. I've also ebbed and flowed with meditation. I find that to be incredibly helpful, and I always feel at my best when I find 10 or 15 minutes to do it on a daily basis."