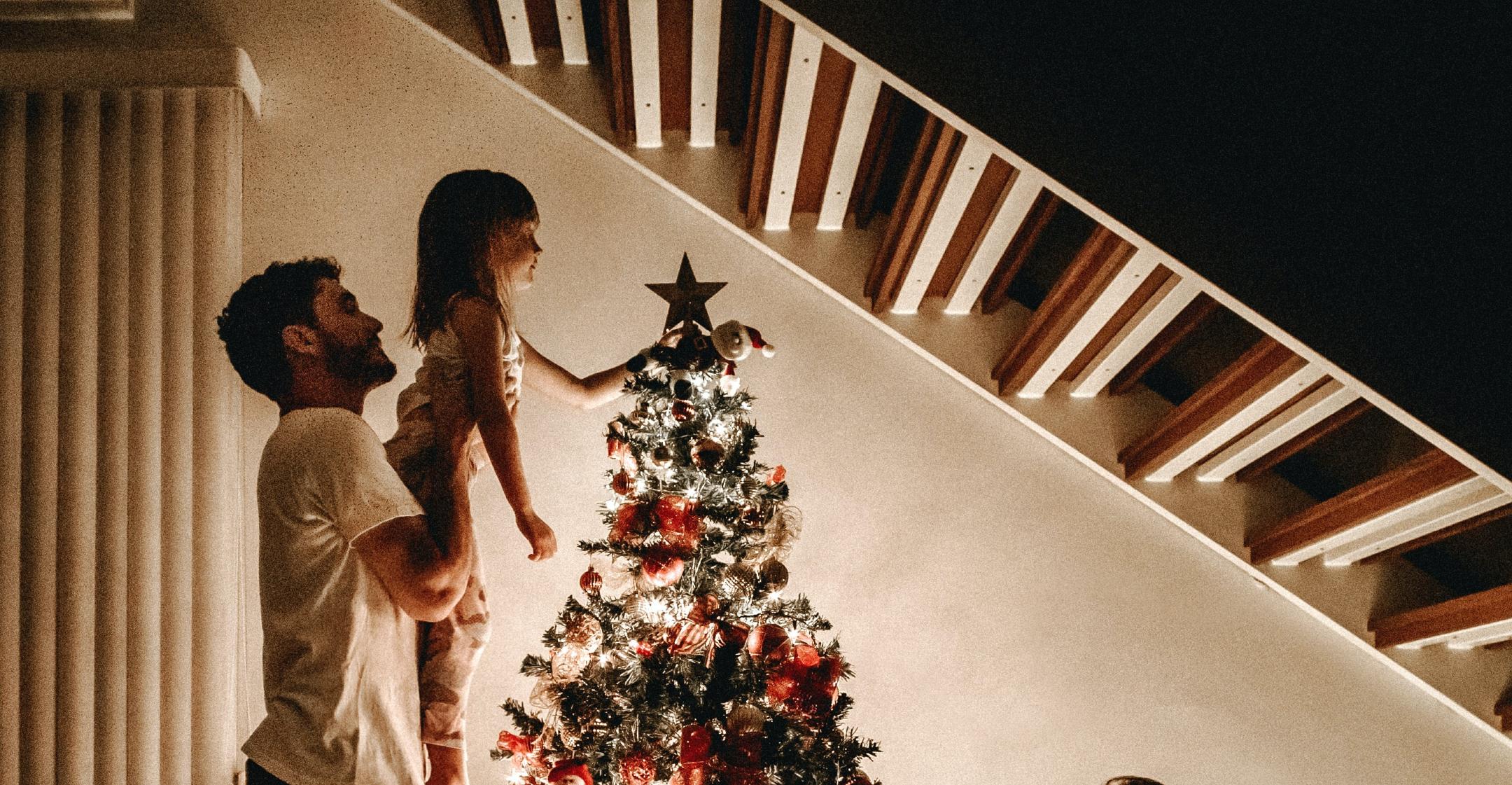 Don't Stress: How To Manage Emotional Burnout Through The Holidays
While the holidays are a great time to check in with family and enjoy some time off, time with family isn't easy or a "break" for everyone. Strained relationships, especially after the last couple of years, can leave you feeling drained post-celebration.
It's hard to advocate for yourself. So, take care of yourself this holiday season by following our simple tips for reducing your emotional burnout.
Article continues below advertisement
What Is Emotional Burnout?
People often experience emotional burnout during and after prolonged times of stress. This stress can come from multiple places — it's common to experience burnout after familial stress around the holidays.
3 Tips for Managing Emotional Burnout
If you feel fatigued or unable to keep up around this holiday season, you might be experiencing some emotional burnout. Here's how you can combat it.
Article continues below advertisement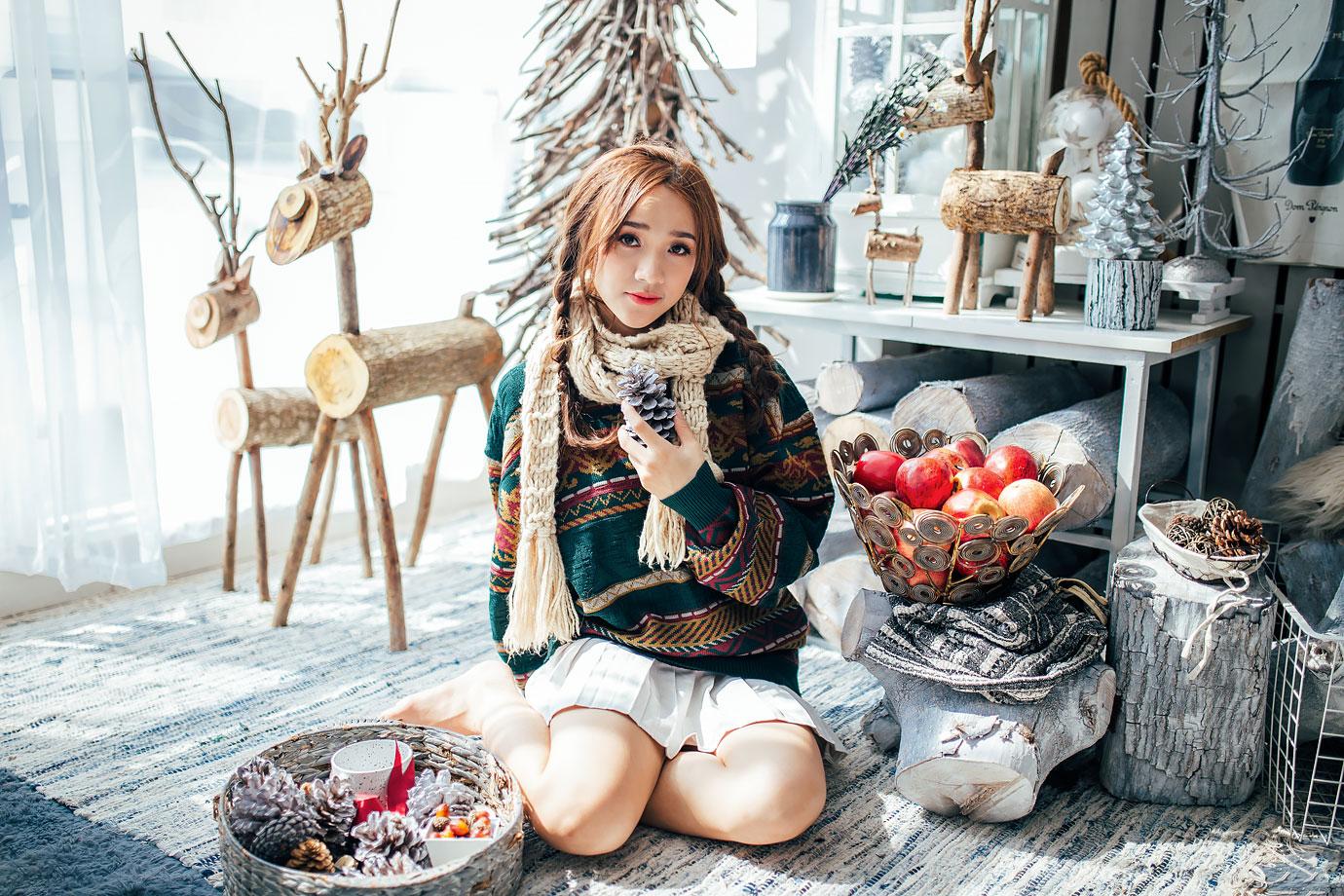 Schedule Your Downtime
Between shopping for gifts and planning holiday get-togethers, your schedule probably feels packed this season. That's why it's so important to make your rest intentional and commit to taking time off.
When your to-do list feels like it just keeps growing, you need to remember that you'll never get all of it done if you're burnt out. Schedule a day or a couple of hours each week where you get to take a break from the holiday rush.
Article continues below advertisement
Focus on "Marginal Gains"
When you're burnt out, you can feel like you're stuck in a negative cycle. Setting very small, achievable goals, called marginal gains, helps you feel accomplished and slowly break out of your negative habits.
Try to create your goals for your marginal gains based on where you struggle in your daily life. For example, if you have difficulty accepting constructive criticism, leave yourself affirmation notes around your home.
Place these notes where you'll see them, such as around your bathroom mirror, to help you build up your confidence over time.
Set Your Boundaries
So many of us feel over-extended around the holidays. Everyone struggles with saying no, but it becomes extra difficult throughout the holiday season.
While the holidays are a time for gratitude, declining plans doesn't mean that you're ungrateful. If you're burnt out, you're not bringing your best self to these gatherings.
Everyone agrees that time with friends and family should value quality over quantity. So, say no when you need to recharge and know that this break will just make the next opportunity to see your loved ones better.
Article continues below advertisement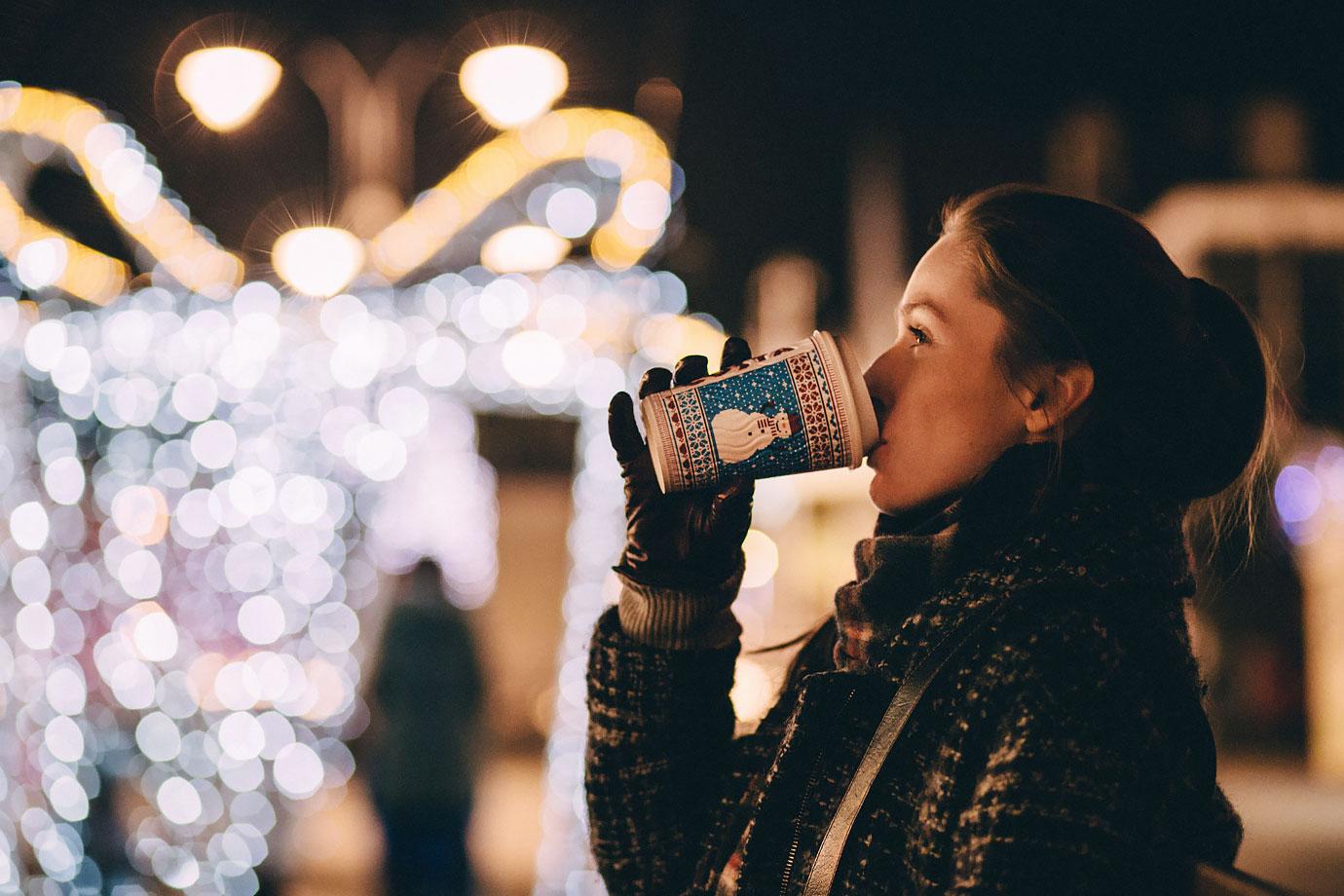 Claire Silverberg is a writer who loves exploring all sorts of topics in her work, such as wellness, business, and lifestyle. On her off days, you can find her honing her skills in the kitchen or reading on her patio.