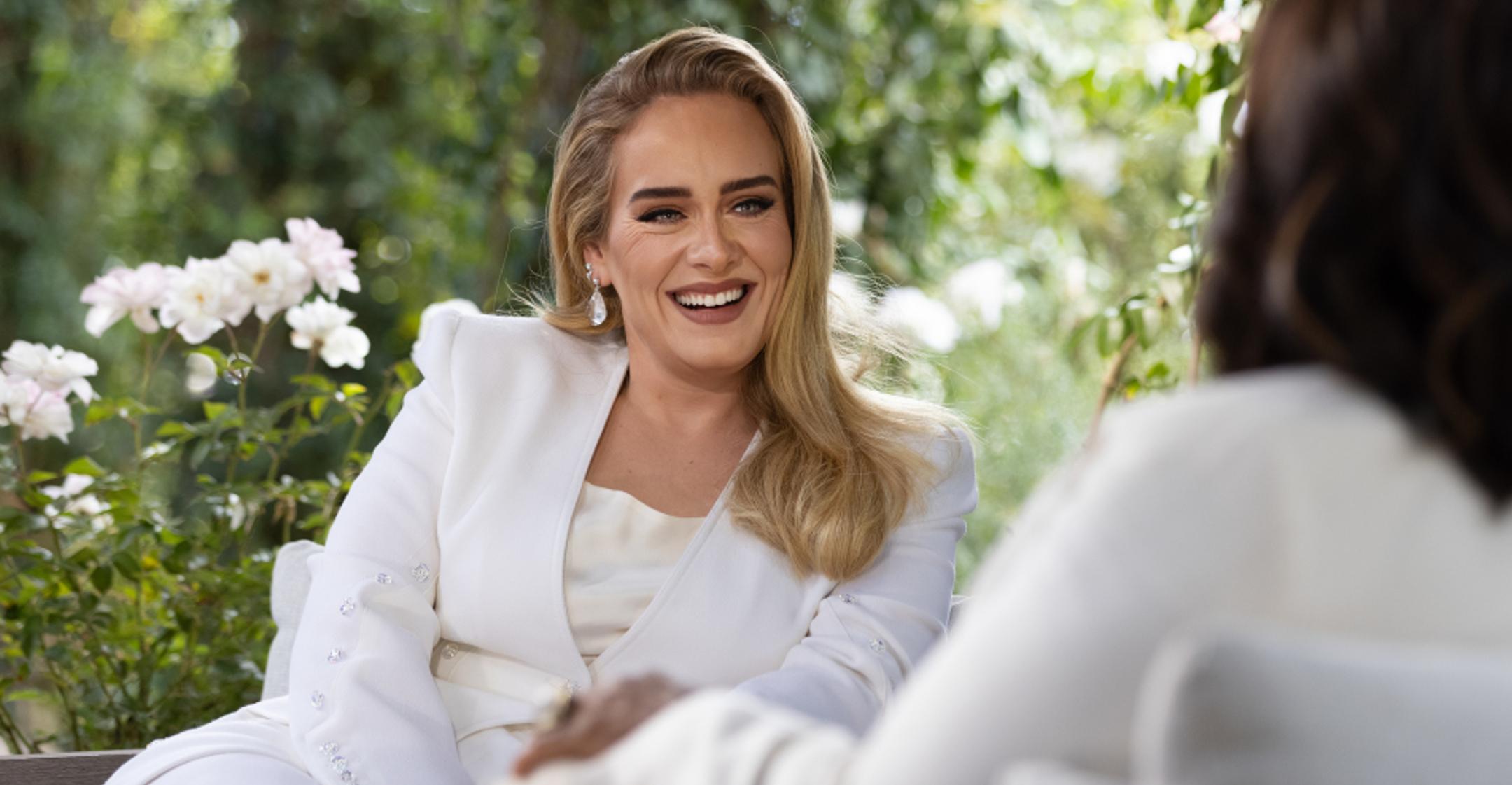 Adele Says Her Brain Became 'A Bit Mushy' From Postpartum Depression: 'It Got Quite Bad'
Caring for a newborn is tough, but for Adele, the experience was something she never could have even imagined, as she developed postpartum depression after welcoming 8-year-old son Angelo.
Article continues below advertisement
"Giving, giving, giving, to a baby or a toddler, when they can't even f**king talk to you, your brain goes a bit mushy," the star, 33, told The Face. "You're not stimulated very much. In that, I also got really quite bad postpartum depression."
"I think it was just ... not the pressure, but what kind of parent do you wanna be?" the "Easy on Me" crooner explained. "No one wants to be like their own parents, no matter how great parents they were or not. You learn how to be a parent on the go. Or you start reading books, and that's not right either, because it's someone else's experience of it and they're all completely different."
Article continues below advertisement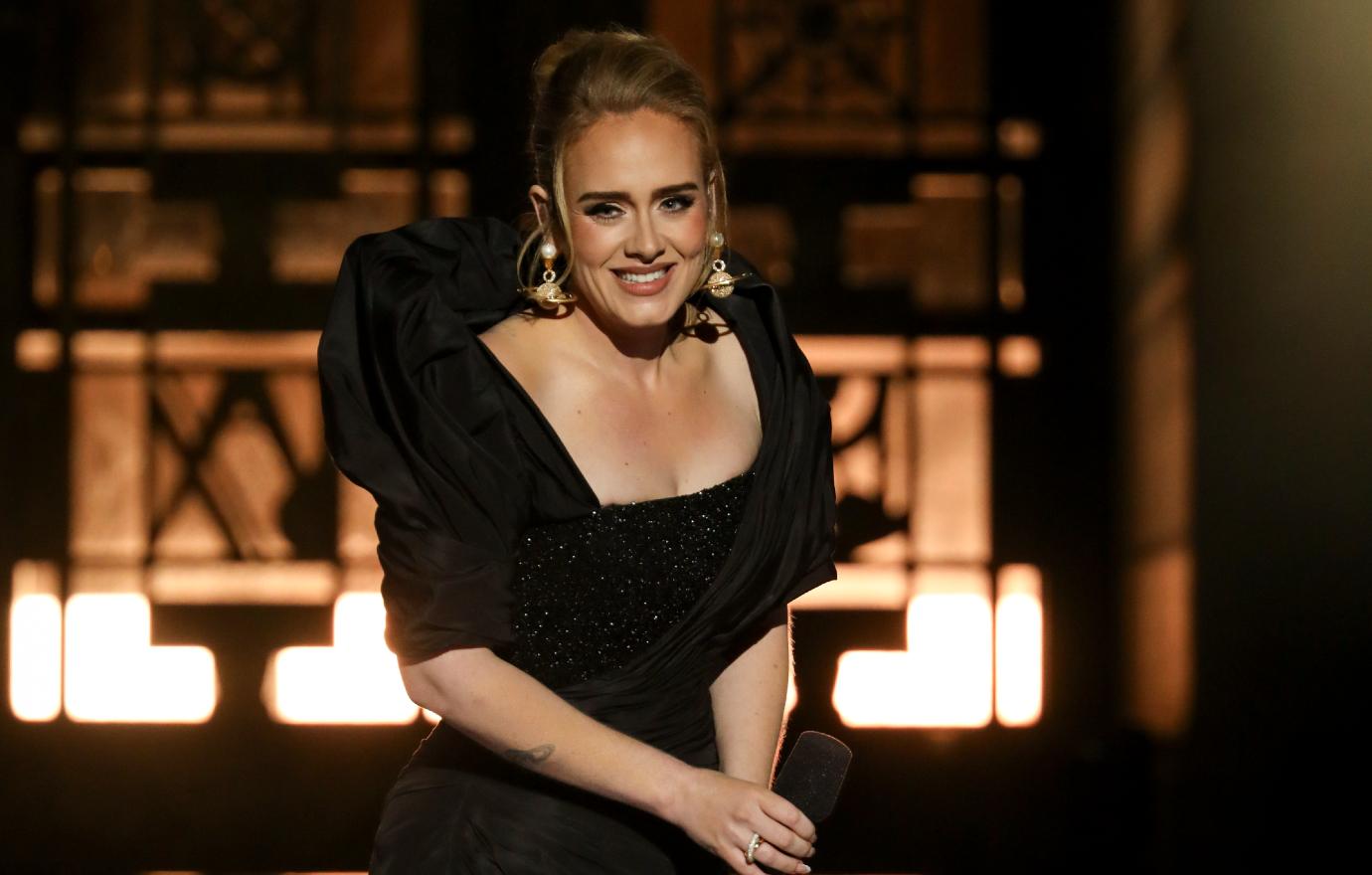 During that time period, the Grammy winner didn't have the chance to pursue her passions or even go through her daily routines.
"Having no time to even brush my teeth, let alone write a record or hang out with my friends. My friends, my hobbies, the things I like doing without a baby, are things that make me who I am," the mom-of-one shared. "And I didn't really have access to that for a while."
Article continues below advertisement
Of course, becoming a mother changed her in positive ways as well, as she's never felt more "selfless."
"I still have that thing where every decision I make, I think of him first. And rightly so. Some parents don't do that. I do," she noted. "It still makes me mourn myself a bit every now and then. Maybe I'm not mourning anymore, maybe I'm more yearning. A little bit like: 'Ooh, what would I do and where would I go?'"
Nowadays, she cherishes every moment she has with Angelo, whom she calls "brilliant" and "so funny. He's a f**king comedian, like an actual comedian."
"As they get older, you can take them everywhere with you and they can tell you if they're not enjoying something, what they want, if they're hungry or if they have a tummy ache, whatever," noted the singer. "It's way easier to navigate once you can really communicate with them. He's about to turn nine and he's getting to the point now where he's got opinions. It's f**king fun!"