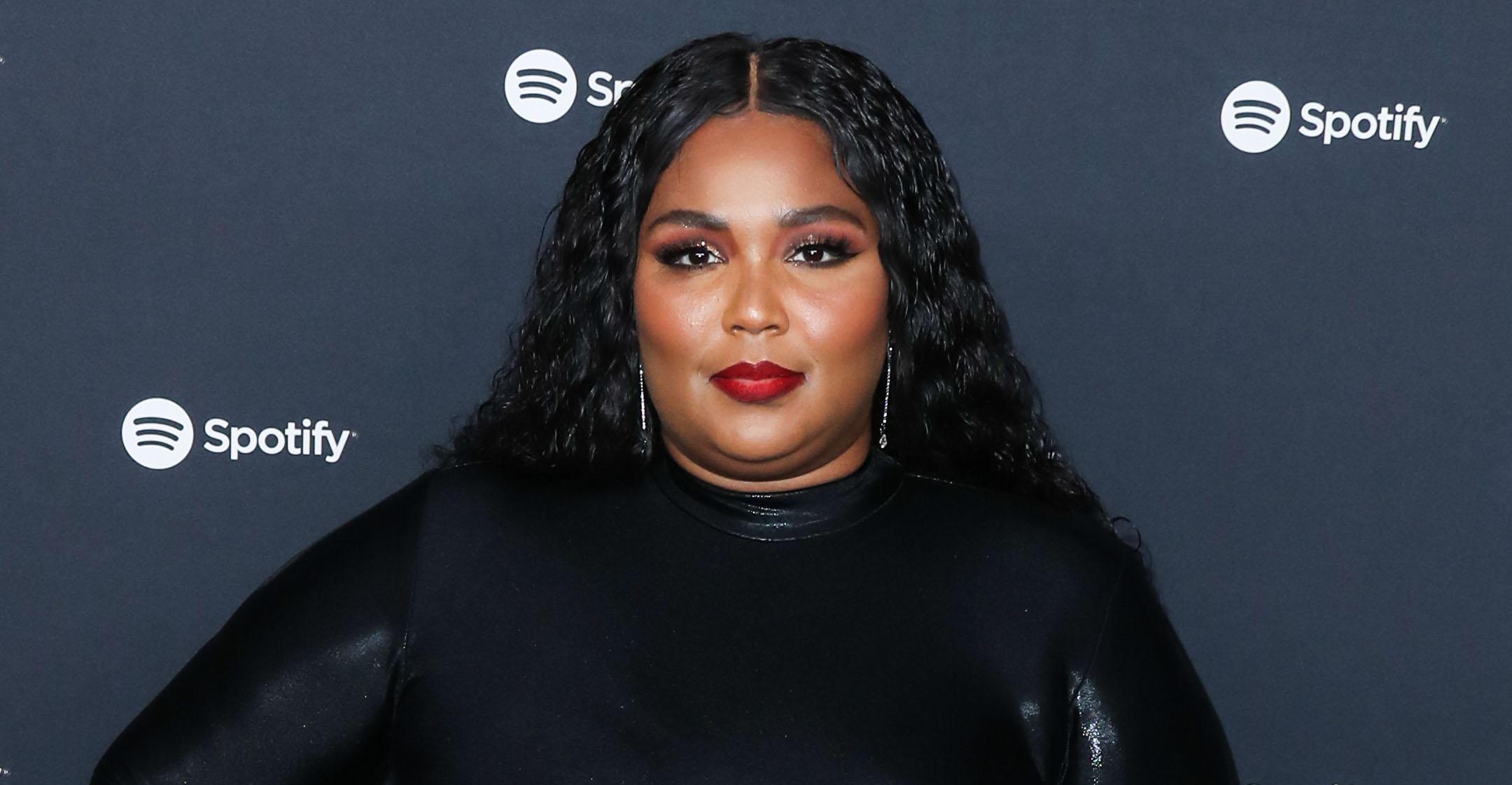 Lizzo Hopes To Create A New 'Modern-Day Beauty Standard' Just Like Kim Kardashian Did: 'I'm A Body Icon'
Lizzo is feeling good as hell these days!
The "Juice" crooner, 33, has been unveiled as the cover star of PEOPLE's Women Changing the World issue, an accomplishment she's more than proud of. "I had to blaze a trail," she stated. "There was no Lizzo before Lizzo."
Aside from her string of hits and three Grammys, the star has become a self-professed "body icon," a title she's "embracing more and more every day."
Article continues below advertisement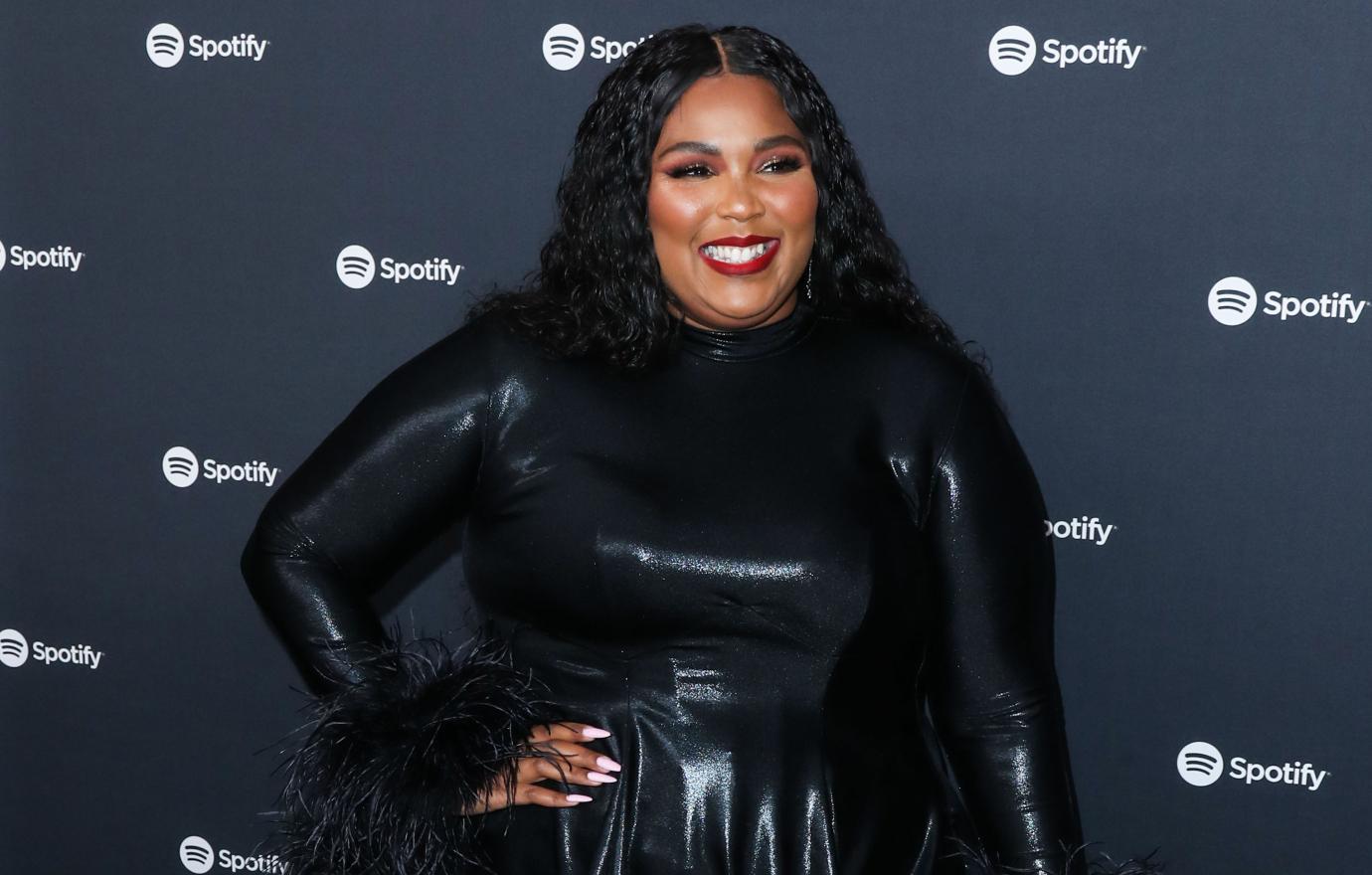 "I think I have a really hot body! It may not be one person's ideal body type just like, say, Kim Kardashian might not be someone's ideal, but she's a body icon and has created a modern-day beauty standard," explained the Hustlers actress. "And what I'm doing is stepping into my confidence and my power to create my own beauty standard. And one day that will just be the standard."
Article continues below advertisement
Aside from being pigeonholed because of her size, she also had to face the harsh reality of what it's like to be a Black woman in America.
"Black parents have this responsibility to let their children know what can happen," she said. "They taught me at a very young age how America treats Black people. How it treats Black women. And I saw very quickly how we treat fat people."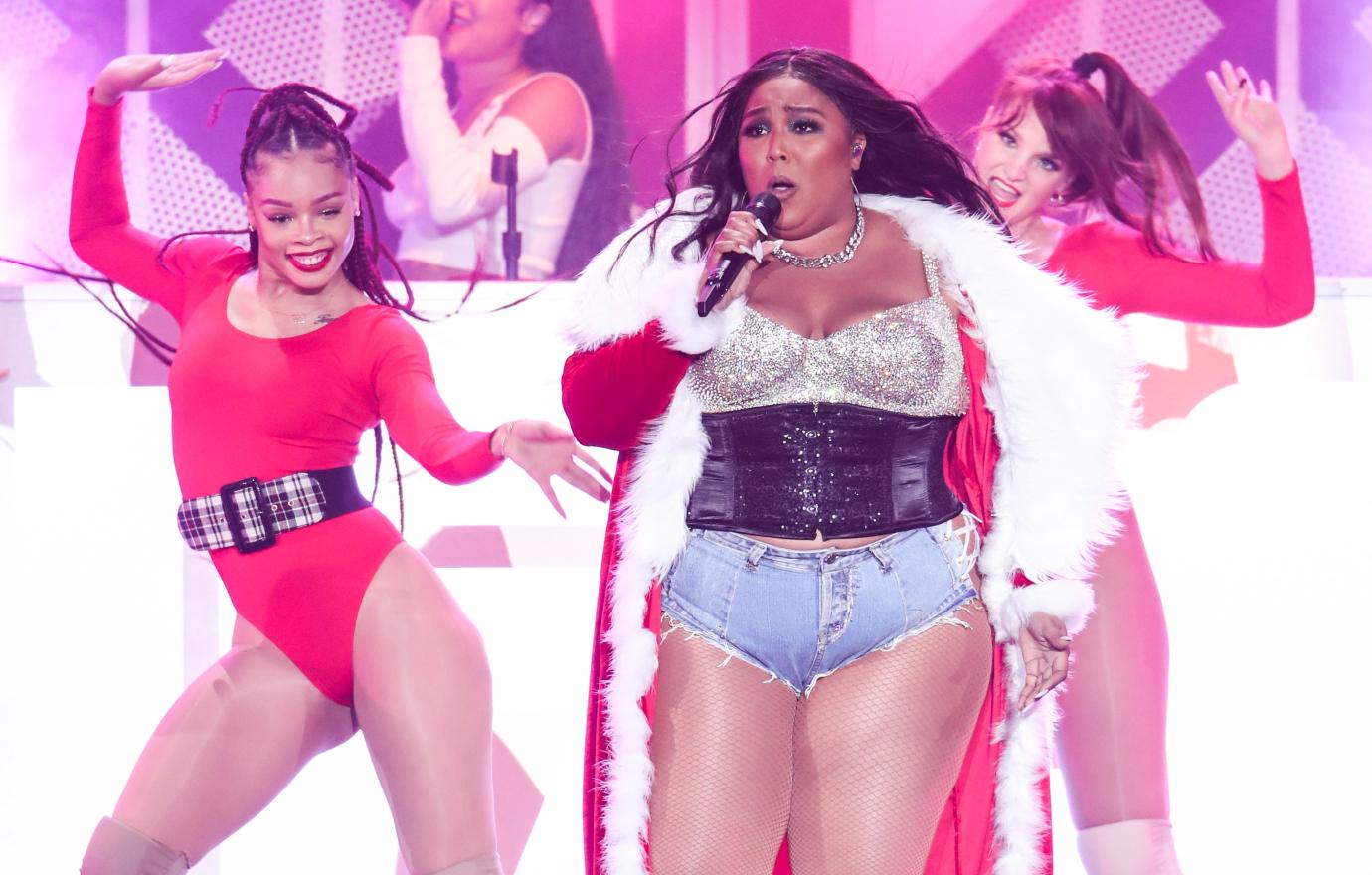 Article continues below advertisement
Despite all that, Lizzo asked herself, "OK, what can I do with this? How can I make the best of this?"
"I wasn't supposed to survive. I wasn't supposed to make it this far. I wasn't supposed to be a millionaire. I wasn't supposed to be a sex symbol. I wasn't supposed to be on the cover of PEOPLE, but I am," she noted. "So how can I make this worthwhile? How can I make this not just a flash in the pan?"
Now that she's cemented her status as a music superstar, she's using her power to change the narrative.
"OK, we all know I'm fat. I know I'm fat. It doesn't bother me," insisted the Detroit native. "I like being fat, and I'm beautiful and I'm healthy. So can we move on? I don't think I'm the only kind of fat girl there is. I want us to be freed from that box we've been put in."