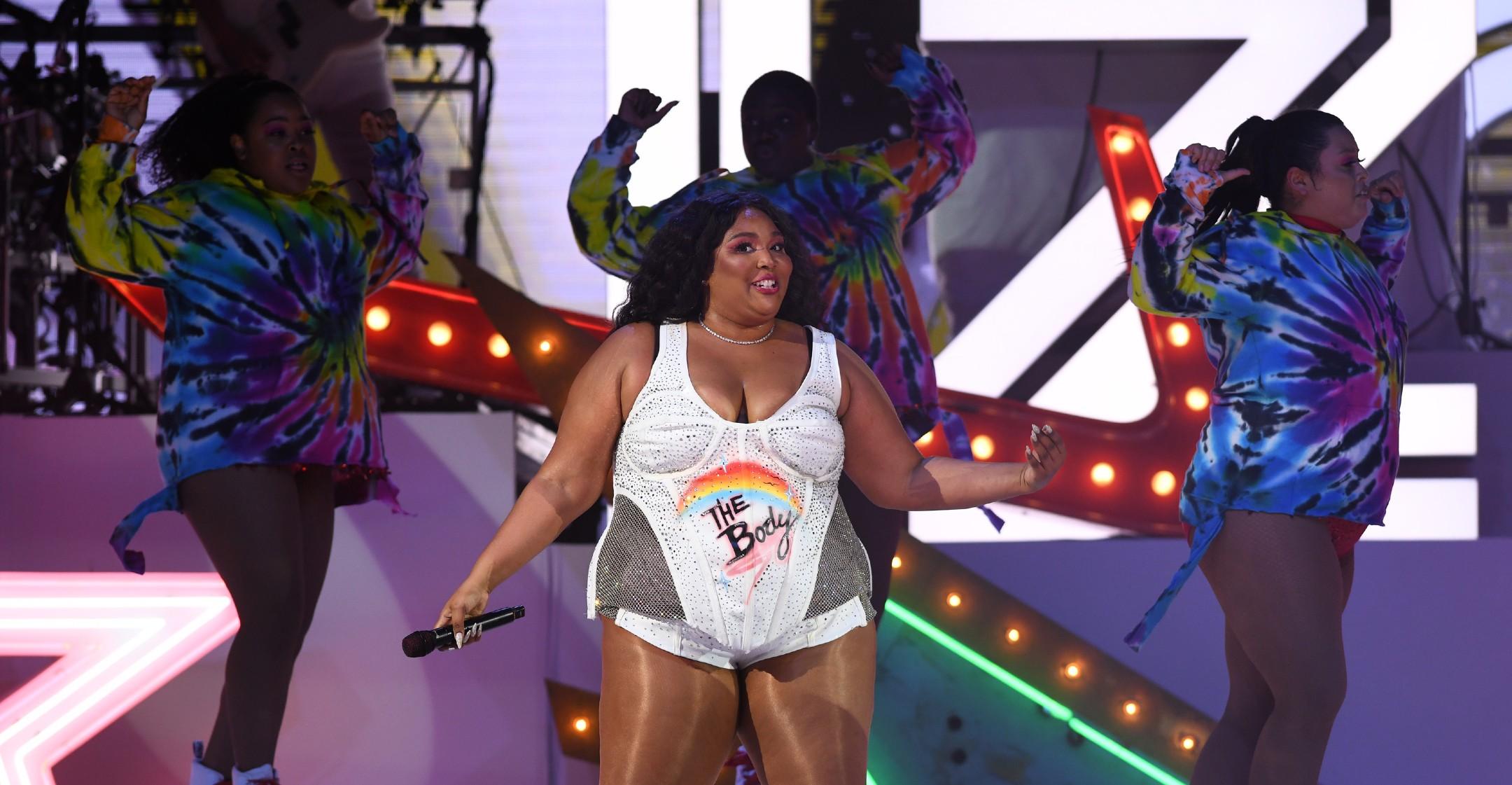 Lizzo Is On The Hunt For 'Thick & Pretty' Backup Dancers In Her New Competition Series 'Watch Out For The Big Grrrls'
Lizzo is coming to the small screen!
The "Rumors" crooner is starring in her very own reality competition show, Watch Out for the Big Grrrls, which will document the star as she searches for a group of backup dancers.
Article continues below advertisement
"I'm looking for dancers to join me on my tour. Girls that look like me don't get representation. Time to pull up my sleeves and find them myself," she explains in the opening clip of the newly released trailer. "We thick and we pretty and we know what we're about. It's the battle of the big girls."
The series, which debuts on March 25 via Amazon Prime, centers on 10 ladies hoping to become a member of the Grammy winner's pack. For the duration of the show, the dancers all live together in a gorgeous house, so needless to say, plenty of arguments and drama ensue.
Article continues below advertisement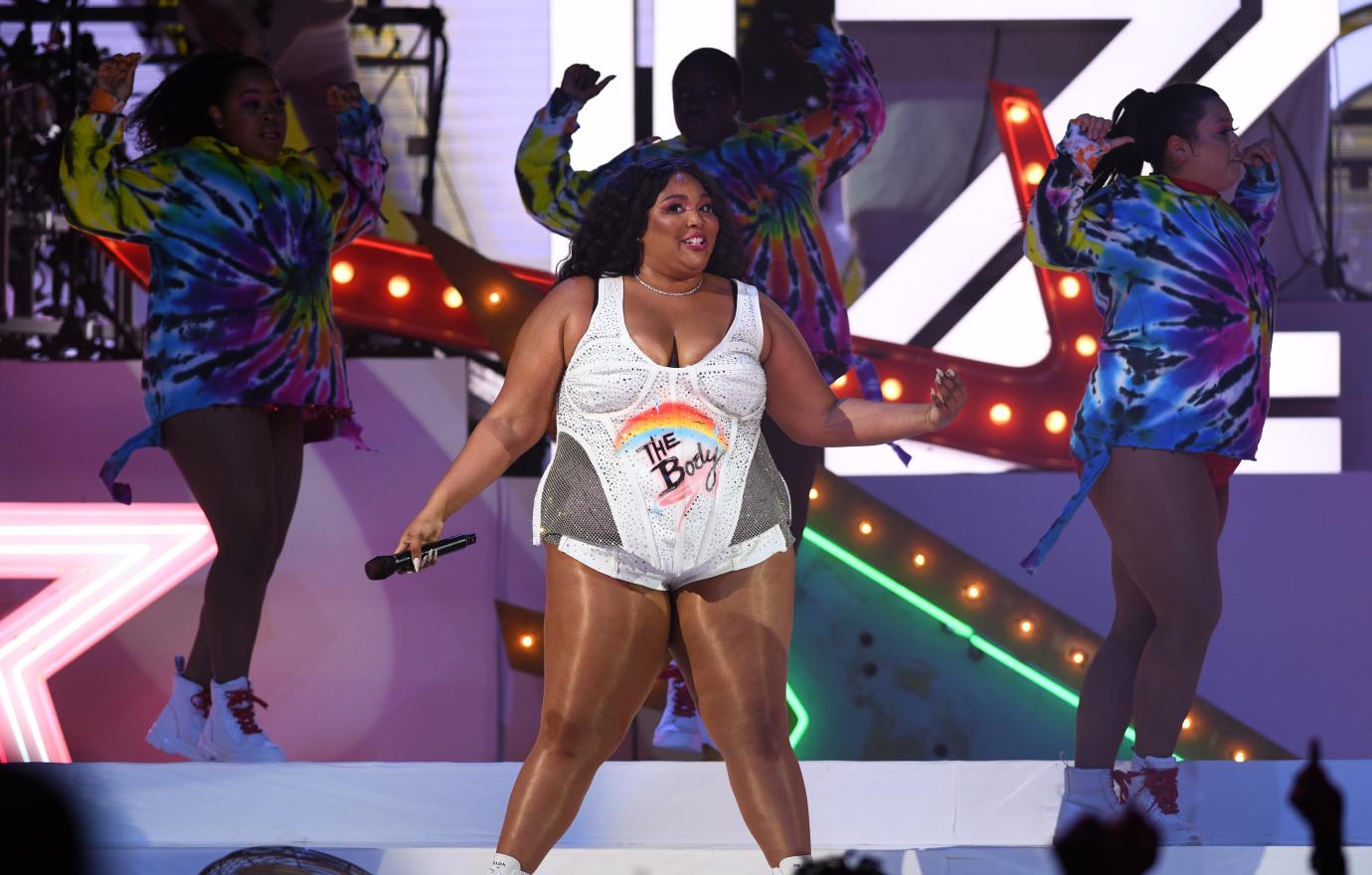 Aside from practicing their moves, the women also participate in workouts and reflect on things like self-love, with one clip showing a contestant crying during a meditation session.
Article continues below advertisement
"It's hard to love yourself in a world that doesn't love you back," the Hustlers actress tells the group. "You were created specially in your image for you to enjoy."
Throughout the show, Lizzo dons countless over-the-top outfits, such as an embellished peach leotard and a voluminous green tulle skirt.
"It's time to show the world how we do it," the Quay Australia partner declares at the end of the trailer. "Watch out for the big girls."
She also expressed her excitement over the series premiere on Instagram.
Article continues below advertisement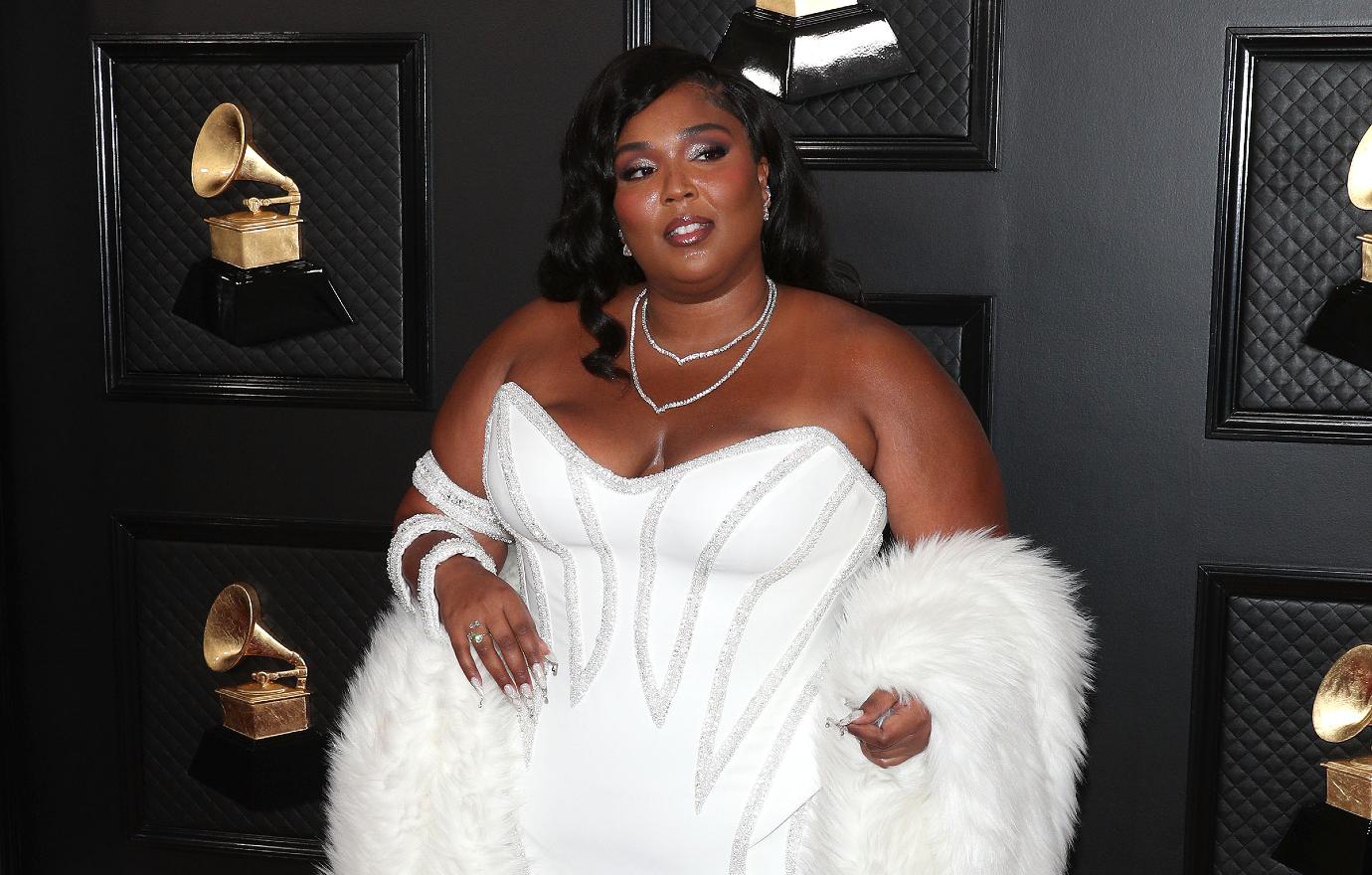 "BEEN WAITING FOR THIS ONE… 🗣TURN IT UP—This is the greatest moment of my career yet," she insisted. "Y'all know how hard it's been finding dancers that look like me. But if I gotta get a TV show to get the world to see the value in us big grrrls B****H IMMA DO IT😤 Ready to laugh, cry, twerk, repeat?!"
Fans are just as eager for the show's debut, with one woman commenting on her post, "Well I'm crying. The show I needed growing up. I wanted to dance so desperately but no one allowed me to believe that was possible in my body. Thank you, Lizzo. ❤️."