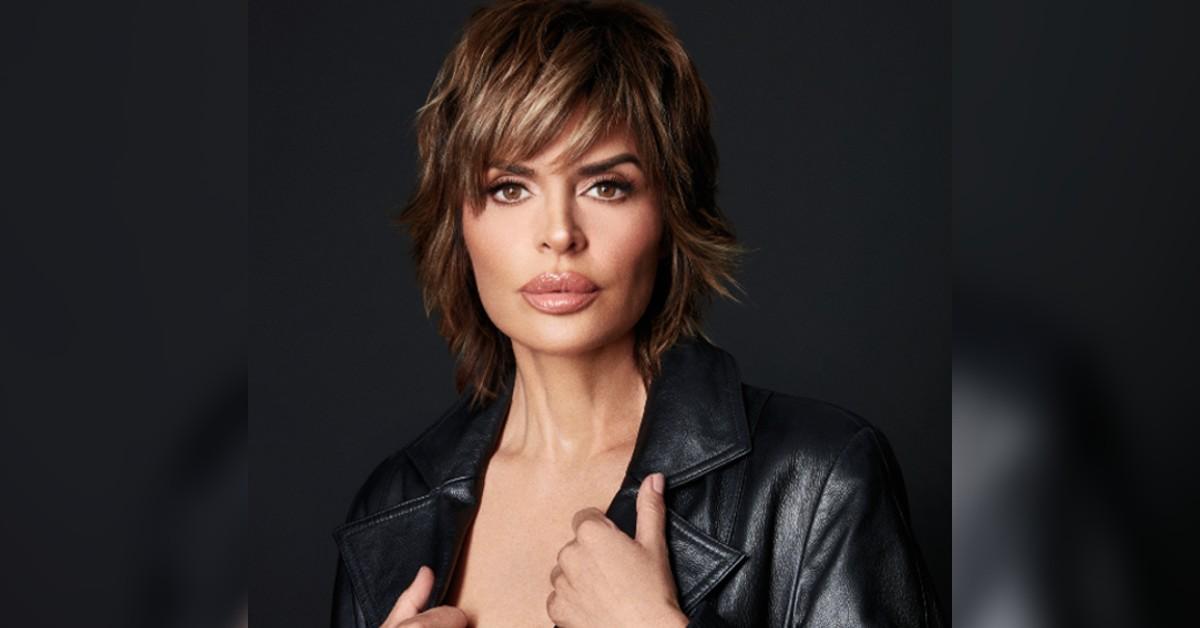 Exclusive: Lisa Rinna Learned to 'Stay Authentic to Yourself and Your Vision' When Creating Rinna Beauty
Since Lisa Rinna's lips have made headlines for years, it's no wonder she wanted to create her own makeup line to help others with their pout.
"This is something I was literally working on for 10 years. It took me a while to find the right partner who would allow me to create my exact vision, but I finally found them. We launched in November of 2020. It was very nerve-wracking because it was in the middle of a pandemic and we were launching a lip line and everyone was wearing a mask — but we did it, and we were so well received. I can't tell you how proud I am of this," the 59-year-old exclusively tells Morning Honey about the start of Rinna Beauty.
Article continues below advertisement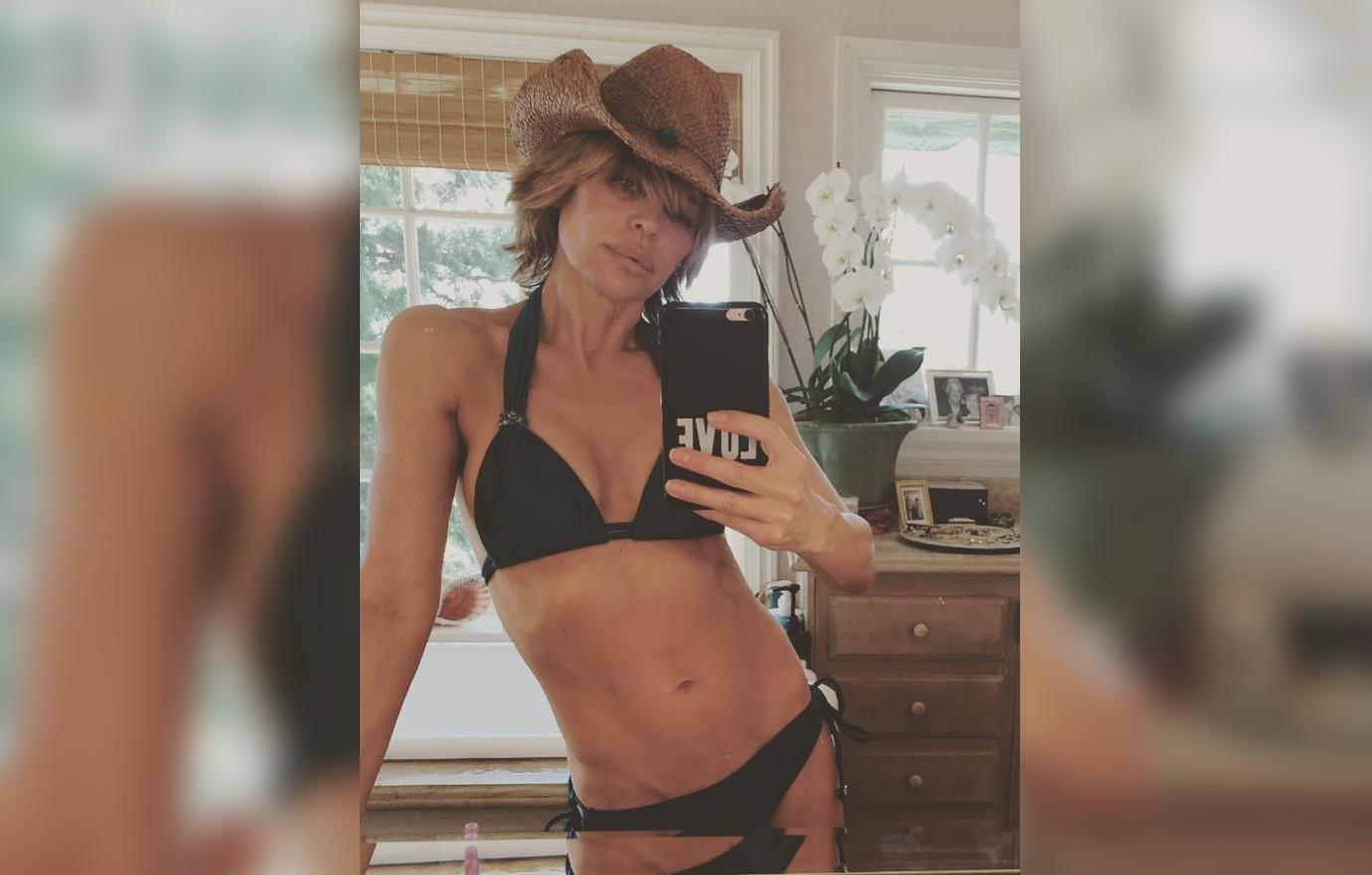 Though the makeup market is huge, the reality star felt like the perfect lip and eye kit were missing.
"I was tired of having to buy one brand of lip liner, one brand of lipstick and another brand of lip gloss to make the perfect color and formula combination — the same with eyes. I thought, 'Wouldn't it be great to give consumers this simple solution so they didn't even have to think about it?' And then of course, we had to do plumpers because I started that trend. Our plumpers are way different than most out there — rather than being just a temporary lip plumper that burns your lips, our plumpers have an active ingredient that actually helps your lips to build collagen naturally. The more you use them, the more your lips plump. We actually had them tested and most lips plumped up to 20 percent over a 28-day period," she says.
Article continues below advertisement
Though there have been production delays because of COVID, the brunette beauty gushes over the process.
"It's so much fun to create my own colors and formulas. My lip gloss, if you ask me, is the best on the market. It lasts a long time and that's because I made it just a little tacky so you can sip on a drink and not have to keep reapplying. It's also been amazing to hear feedback on the brand and what consumers are looking for," she quips. "We've got more great reviews than negative. A lot of the feedback has been that we've created a great luxury level product at an affordable price."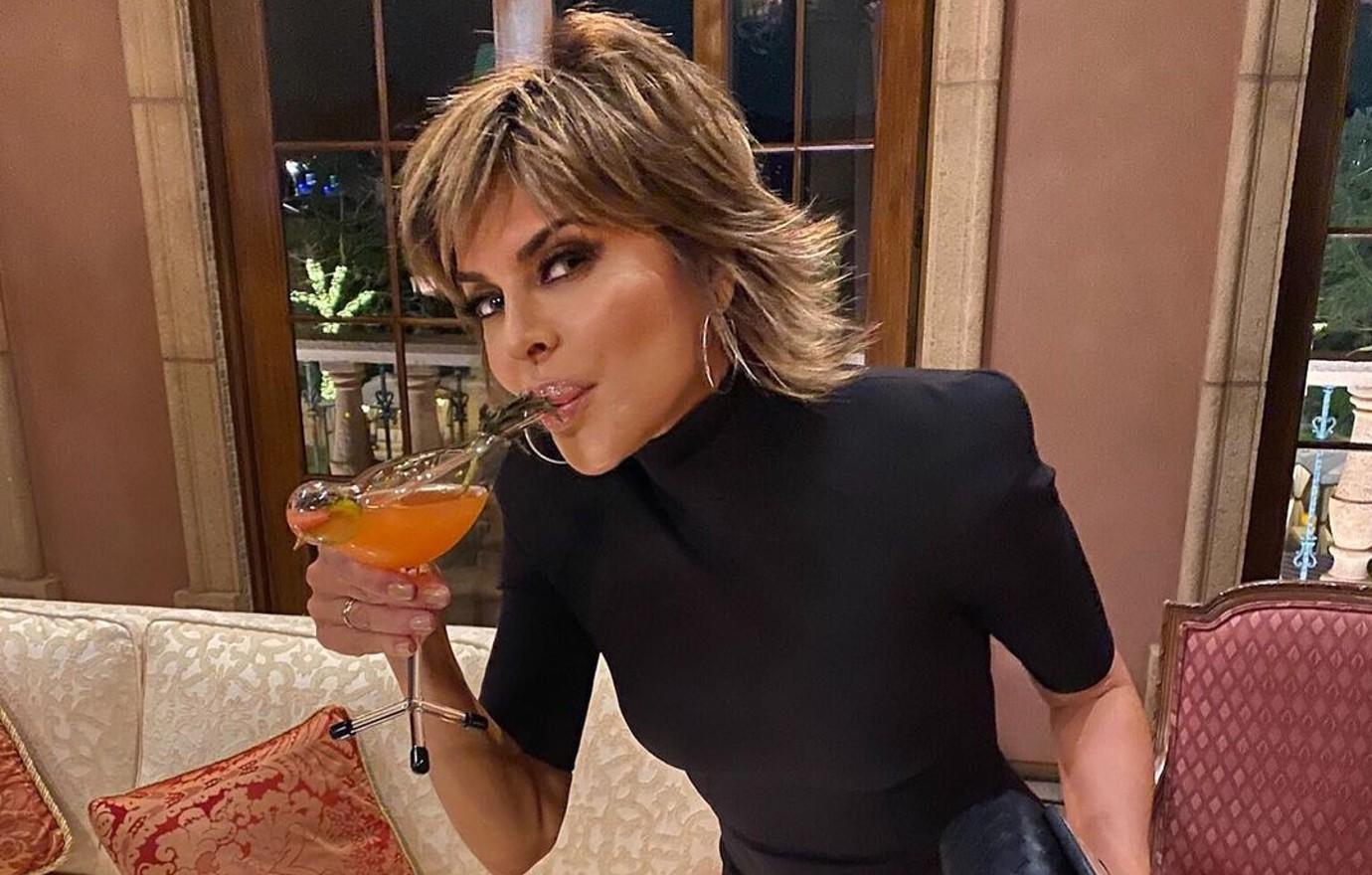 Article continues below advertisement
Going forward, the actress will continue to expand with some "lip treatment lines, new lip kits and a new lip crayon later this year. Our Dryp Tease dry oil sprays are doing so well, we'll probably expand into other scents with them too," she reveals.
"I want that woman who says, 'I don't know how to use lip makeup,' or 'I don't know how to apply eye makeup to use my kits' and watch my tutorials and say, 'Oh my goodness, that's so easy' because it really is," she says of empowering others. "When you have lipstick or lip-gloss (or both) on your lips, a great mascara, you just look and feel better."
Article continues below advertisement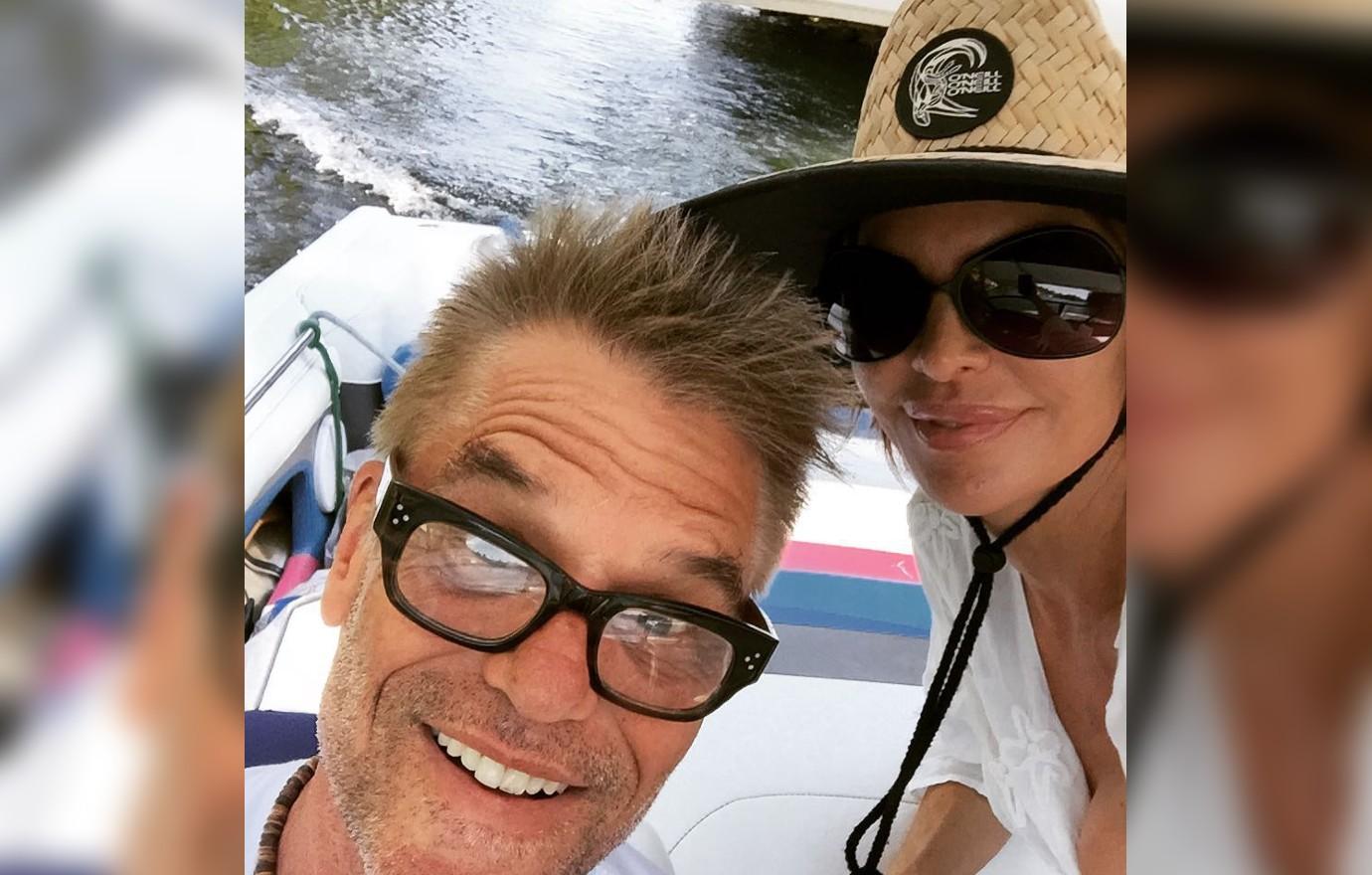 Overall, Rinna has learned "to stay authentic to yourself and your vision. Also, there's a lot of work that goes into everything and it takes a lot of time and a lot of talented people."
"In five years our goal is to be in retailers throughout the world while always still creating products that people love. We are starting with the U.S. now, but eventually to be a global brand in-store. We're hoping to be so popular in the next 10 years Rinna Beauty can go to the next level, with me still driving the vision, of course!" she adds. "I just hope that people think this is such a great product, I feel so good wearing it, it works so well for me. You want people to love and enjoy using your product."