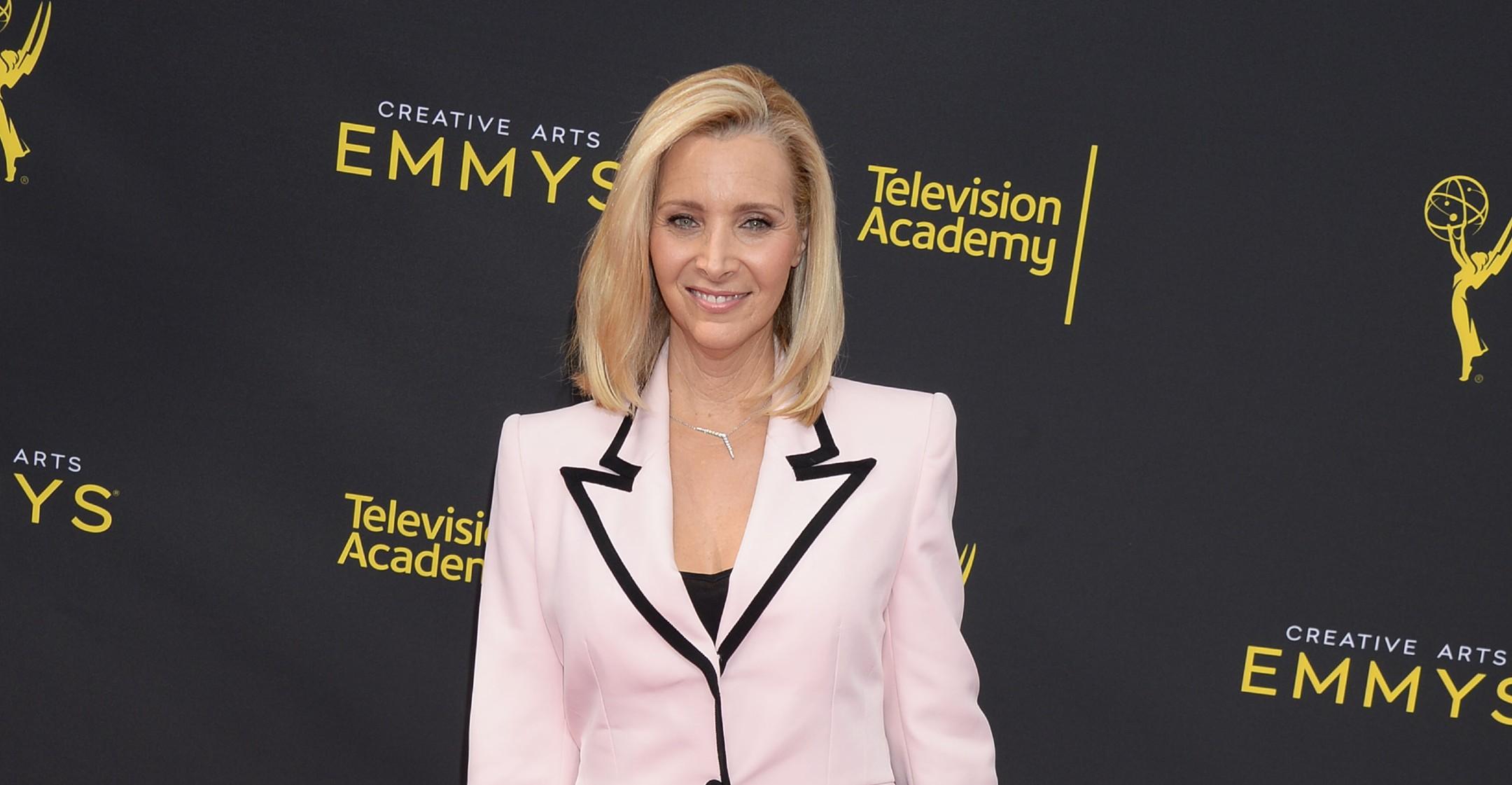 Lisa Kudrow Gushes Over The 'Fantastic Relationship' She Still Has With Her 'Friends' Costars
Nearly two decades have passed since Friends aired its season finale, and yet the show is still as popular as ever. The comedy's longevity can be attributed to several aspects, but it's undeniable that the cast's close bond was what solidified it was one of the best shows to ever grace the small screen.
In a recent interview, actress Lisa Kudrow dished on her experience, insisting they all "really did" get along so well. In fact, the core six stars banded together so that each received equal pay, something the mom-of-one, 59, doesn't "think will ever happen again."
Article continues below advertisement
"It has happened a couple of times. But for me, the thing I think we should get the most credit for is the relationship we created amongst the six of us. It was really respectful," she noted. "If somebody said something and you didn't feel great about it, then you gave them the benefit of the doubt —always. It was a fantastic relationship that we all got to experience."
Article continues below advertisement
While the star and her colleagues had a ball filming their recent Emmy-nominated reunion special, Kudrow ruled out ever doing a Friends movie.
"[Creators] Marta [Kauffman] and David [Crane] would be approached, but none of us would think of moving without them," she recalled. "But they always thought, 'No, no. Here's what we did. This is what we had for you.'"
As beloved as the hit show is, it's been called out for it's lack of diversity, but the Romy and Michele's High School Reunion lead explained why she's defended the show's material.
"Well, I feel like it was a show created by two people who went to Brandeis and wrote about their lives after college. And for shows especially, when it's going to be a comedy that's character-driven, you write what you know," she said. "They have no business writing stories about the experiences of being a person of color. I think at that time, the big problem that I was seeing was, 'Where's the apprenticeship?'"
Article continues below advertisement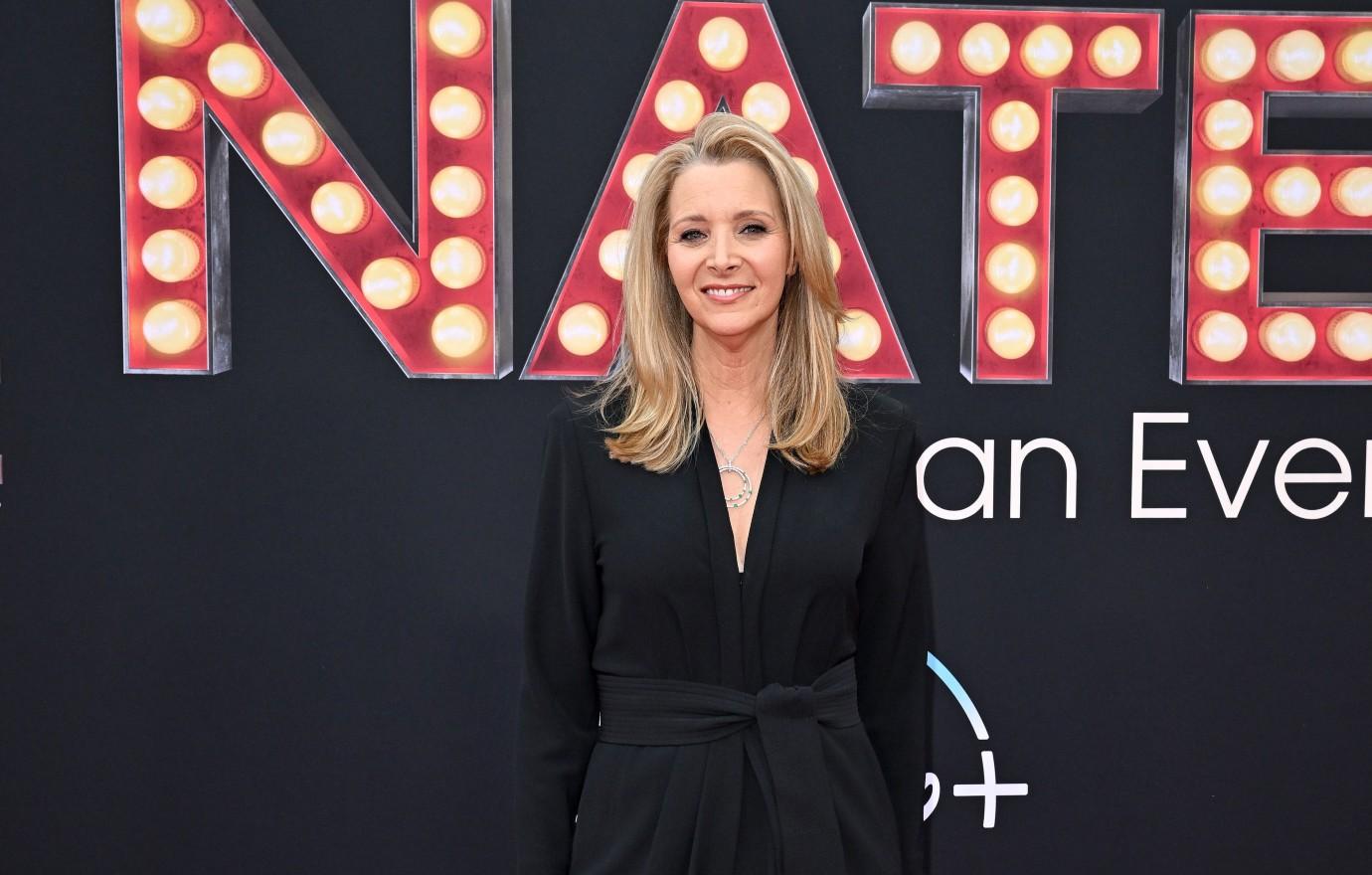 Speaking of race, the actress is still acting as a producer for the genealogy show Who Do You Think You Are.
"My father did a lot of that stuff, and I wasn't very interested in these names and dates. I didn't really care. But when I saw this show, it personalized all of it while personalizing history," she shared. "You were able to get an inkling of your family as human beings — the things that they endured, the things that they saw, and the things that they overcame. The stories are all really emotional."
Kudrow talked to the Daily Beast.