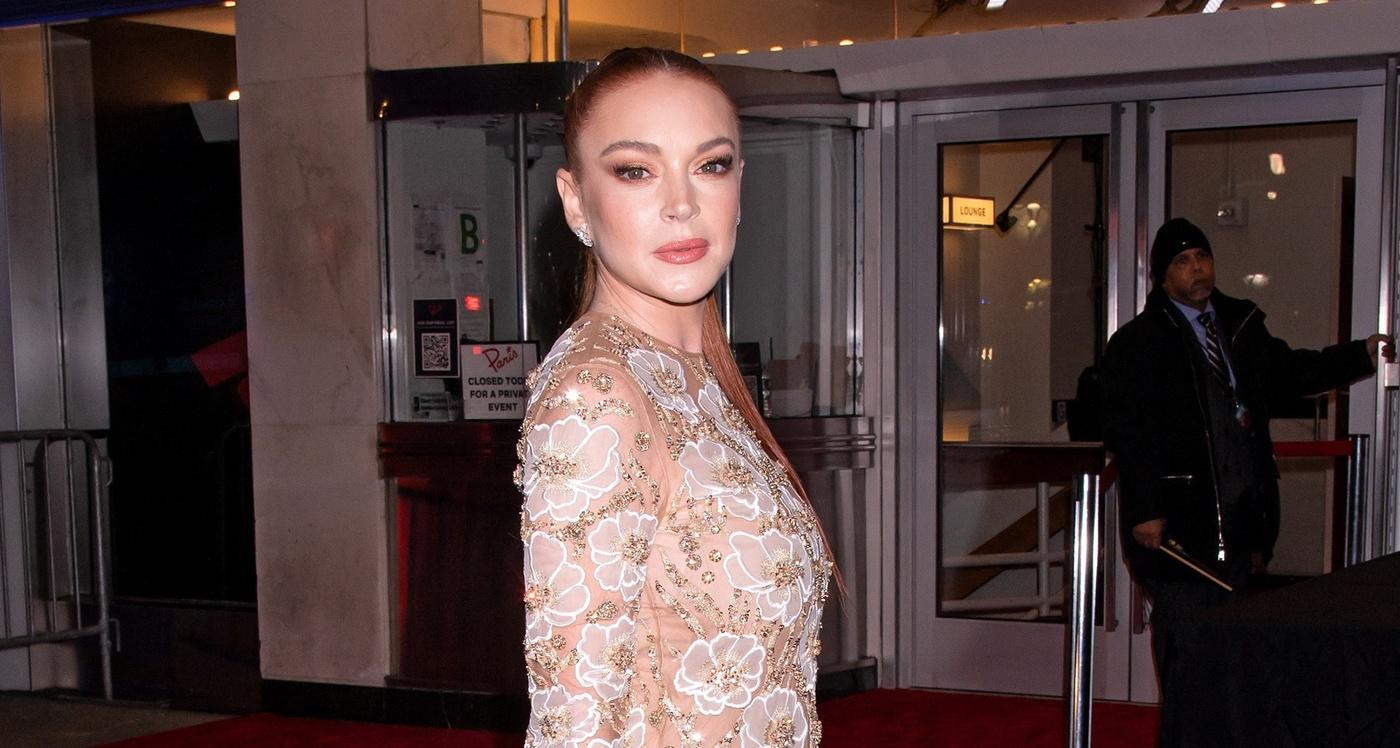 Lindsay Lohan 'Can't Wait to See What It's Like to Be a Mom': 'It's Overwhelming in a Good Way'
Lindsay Lohan is gearing up to welcome her first tot with husband Bader Shammas, and she's looking forward to the future.
"I can't wait to see what the feeling is and what it's like to just be a mom," the actress, 36, told Allure.
Since the red-headed star is the oldest of her siblings, she feels ready for this moment, but is crying left and right. "Happy tears. That's just who I am," she clarified. "Though now, it's probably baby emotion."
"It's overwhelming in a good way," she added.
Article continues below advertisement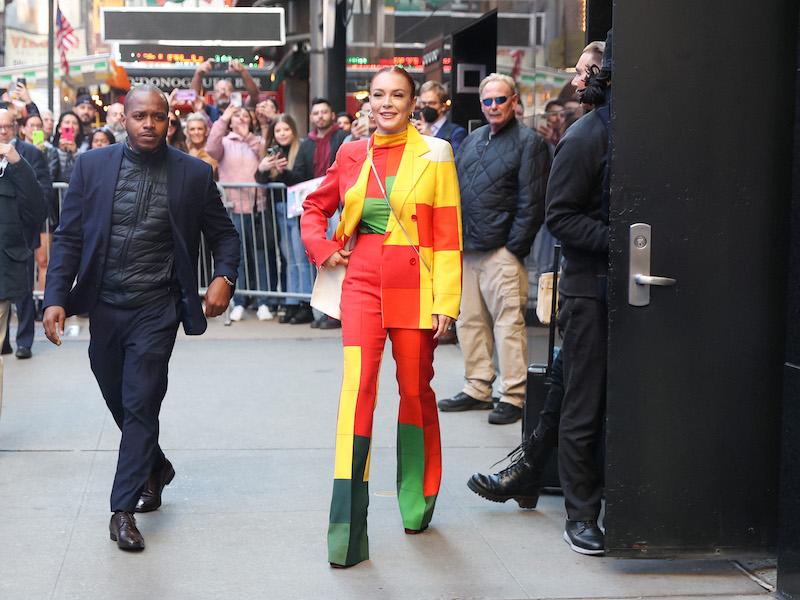 While doing press for Falling for Christmas, the Freaky Friday star felt like something was off. She told her mom, "I think I might be pregnant."
Lohan took a test in Dubai, and she instantly saw a positive result.
"It was so unexciting," she recalled of telling her hubby. "I walked into the room, I threw the test down. I was like, 'Guess what?' He goes, 'We are?'"
Article continues below advertisement
In the meantime, the Parent Trap alum is thinking ahead, as she wants to product more rom-coms going forward. "I know that arena so well," she said. "I've dreamed of working with Scorsese and del Toro, but I'm not going to try and exec-produce their movies. I'm not going to be like, 'Oh, I want to do a Marvel.'"
"Do I want to build my own brand? Do I want to relaunch a new production company? All of these kinds of things I can take time to think about," she said, adding that living in Dubai "gives me that space to have my own vision of what I need to do next."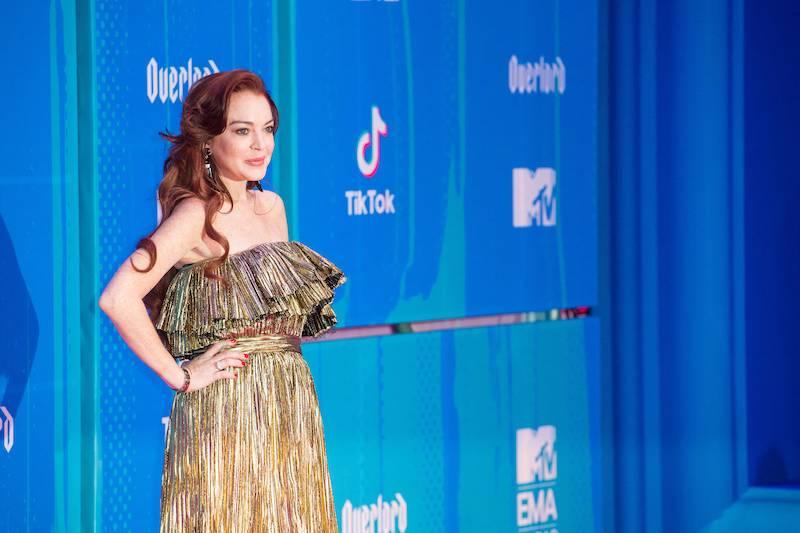 After moving from London to Dubai, the star finally feels at home, even though she's nowhere close to her family.
"Sometimes, I call it The Truman Show, because it's the same thing every day," she quipped. "But I love it. I really love structure because I don't think I had that when I was young. Everything was coming so fast and I had so many things happening. My only structure was filming and being on set."