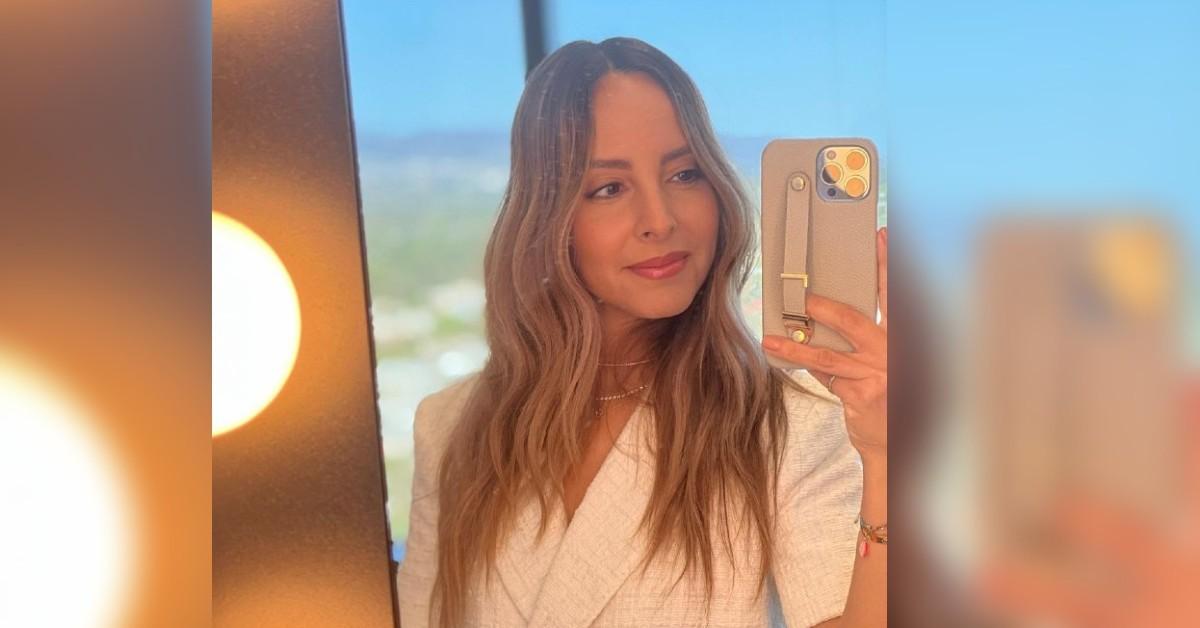 Exclusive: Lilliana Vazquez Believes It's Important To Make 'A Gift List Along With A Budget & Stick To It' When Shopping This Holiday Season
The holiday season is always busy, but Lilliana Vazquez has some tricks up her sleeve to help others so they won't stress when buying gifts for their significant others, family and loved ones.
"My top tip when shopping this season is to make a gift list (along with a budget) and stick to it. Try not to deviate from it so you don't end up overspending. Those eleventh hour shopping sprees for last minute gifts can add up! I have also started to buy the same thing for multiple people on my gift list. It makes it easier to stick to your budget and also sometimes can help you to earn free shipping," the TV host, who teamed up with American Express/the Blue Cash Everyday Card, exclusively tells Morning Honey. "It also saves you the headache of trying to come up with so many different presents during an already stressful time of year!"
Article continues below advertisement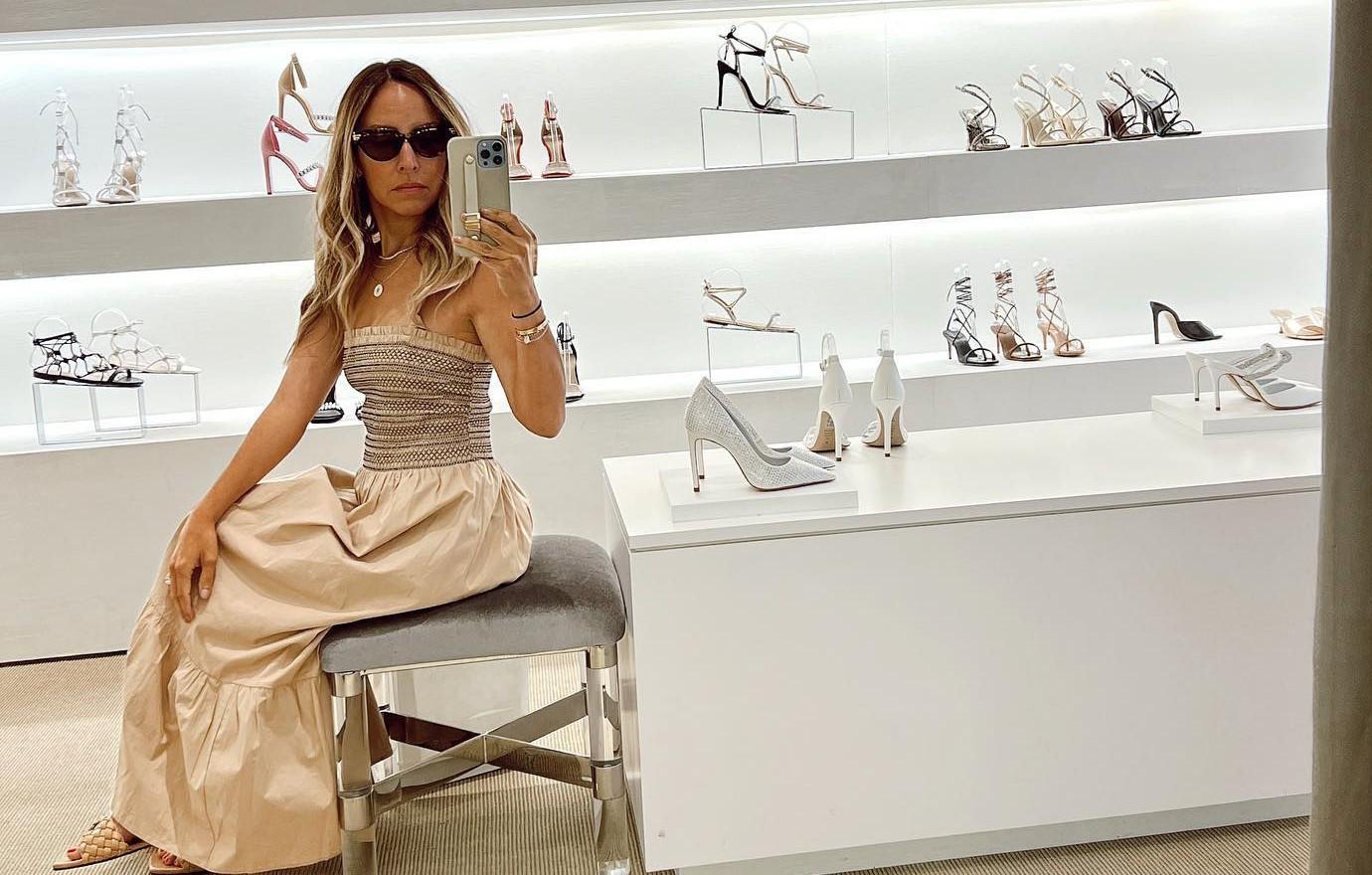 She continues, "I also love holiday cards, but they can be expensive. This year, go the DIY route and have the whole family help you create a personal holiday card. You can also add a very special touch by having your little ones/kids decorate plain white envelopes!"
Article continues below advertisement
Though the style expert has a busy schedule, she prefers to shop online to save time.
"I can comparison shop for all the gifts on my list with just a few clicks. I can also avoid the long lines in stores and spend that extra saved time with my loved ones instead! I also try to shop early and with efficiency – the same fabulous gift for a few people on your list can save you so much time and energy!" she says. "I always prefer to gift things that leave a lasting impression … meaning the recipient will think of you each time they use it. A beautiful cookbook, a journal or a luxury candle paired with a wick trimmer are some go-to's!"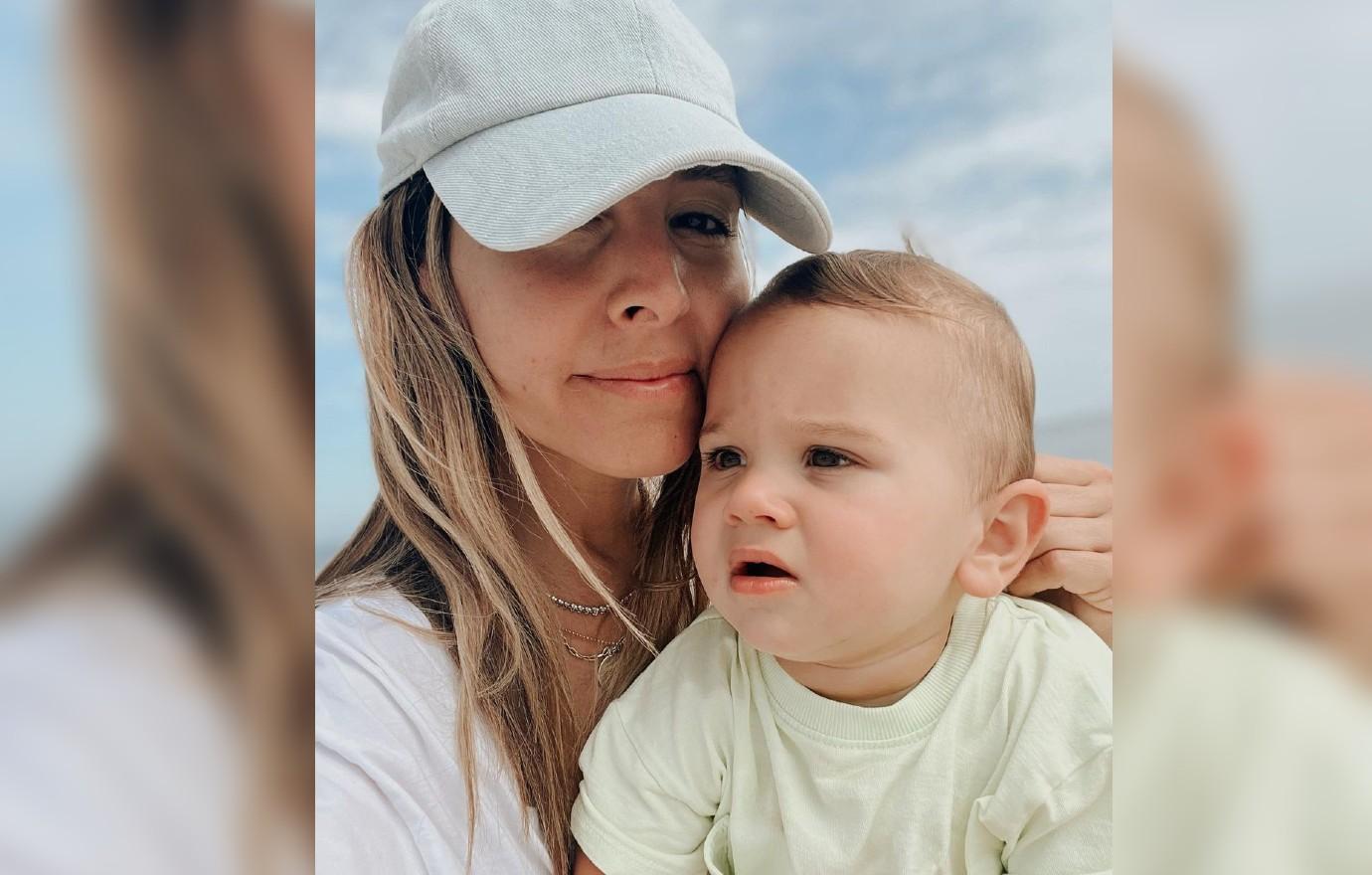 Article continues below advertisement
This year, the brunette beauty is looking forward to spending time with her son, Santiago, who is 16 months old, during this very merry time of year. "We're just getting started on family traditions, but one I'm stealing from my childhood is using one color wrapping paper for each person in my household to make opening gifts a breeze!" she states. "Opening gifts is half the fun for him now so I can't wait to see my son's face brighten up as he unwraps his presents this year. Santiago loves books so we're adding some fun new interactive titles to his library along with anything Cocomelon and Sesame Street! He also just discovered that helping mama cook is a lot of fun so we got him a play kitchen!"
"Family is extremely important to me, and holidays are such a special time to build memories and strengthen our bond, but it can get so busy with work and events, so we're carving out dedicated nights just for our little family," she gushes. "We love to go on long walks, so once a week through the new year, we're doing holiday light walking tours in nearby neighborhoods – with a lot of hot cocoa in tow!"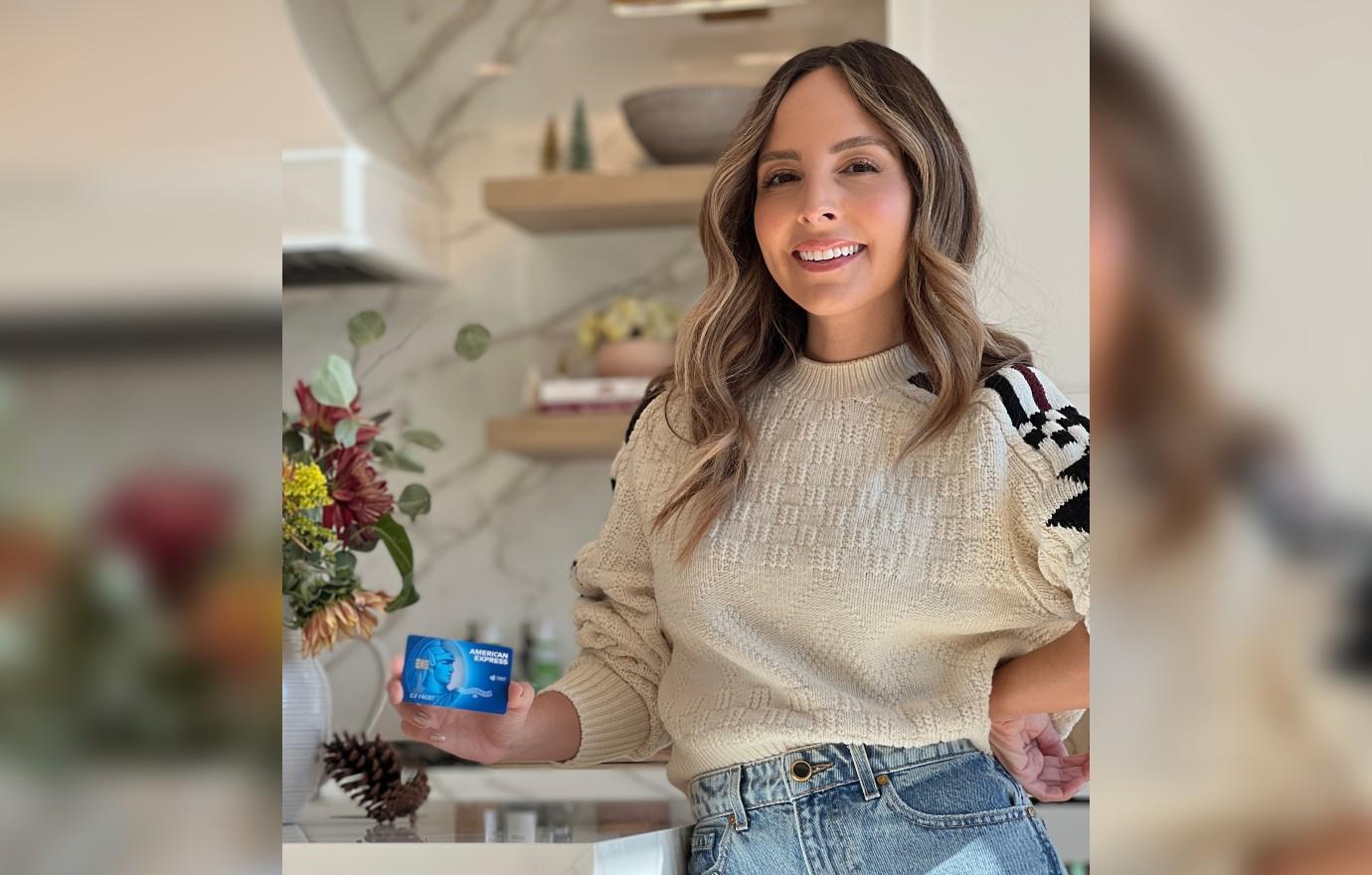 Since Vazquez is a lifestyle guru, her partnership with American Express to offer her tips to help consumers navigate planning festivities, gift-giving, spending, and more made total sense. "I'm teaming up with American Express to talk about the Blue Cash Everyday Card because it is truly my go-to card for this holiday season! It makes holiday shopping simple with 3 percent cash back on U.S. online retail purchases, at U.S. supermarkets, and U.S. gas stations on up to $18,000 per year ($6,000 per year in purchases in each category) with 1 percent back on all other purchases," she shares.
She adds, "And since I'm doing a considerable amount of shopping online and I'm sure many others are too, I also have to point out that eligible new Blue Cash Everyday Card Members will be able to earn 20 percent cash back when checking out with PayPal, up to $150, in the first six months. Additionally, they can earn $100 back after spending $2,000 in the first six months. As a busy mom who also loves to shop, I just add it to my digital wallet, making it super easy to earn cash back whenever I use it."