After Lying About Her Age For Years, Laverne Cox Isn't Afraid To Reveal That She's Turning 50: 'I Am Happy To Be Able To Own That'
For years, Laverne Cox felt the need to keep her real age on the down-low, but for her 50th birthday on May 29, she's celebrating loud and proud!
The actress explained to Ellen DeGeneres that she's still "on the fence" about whether or not she wants to have a big party, though it seems like that may be the way to go, as she admitted that this "would be the first" time she's embracing her real number.
Article continues below advertisement
"I started lying, being elusive about my age in 2000. I was 28 years old and I was dating a guy who was 21 and he broke up with me because he said I was too old," she recalled. "And I was like, 'Oh, if I'm too old, I'll just be 22.'"
Back then, the Emmy nominee continued to tell people she was 22 for a few years, but after feeling guilty about the fib, she started referring to her age as "over 21."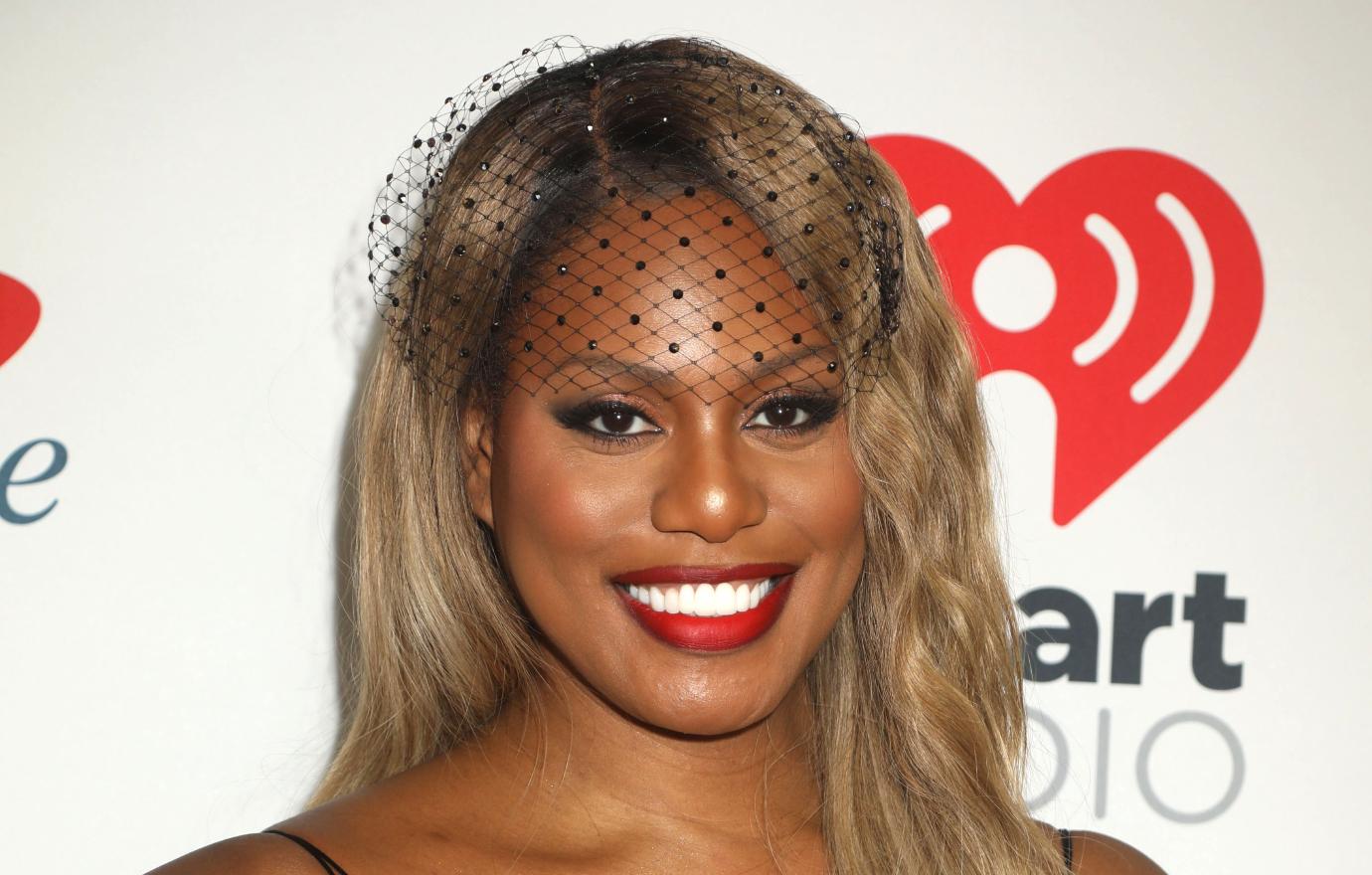 Article continues below advertisement
"So I was 'over 21' from like, 2002 to 2019," said Cox. "And then IMDb figured out my real age, and so it started appearing places and it was freaking me out. I was having such anxiety."
That prompted the Matrix hair care ambassador to begin opening up to her therapist.
"I started unpacking these stories about being older," she explained. "The stories were that I wasn't 'hireable,' I wasn't datable, I wasn't effable over a certain age – apparently the age was like 27, 28 — and then I worked through all that."
It wasn't until she was at a speaking engagement in 2019 that she said her real age "out loud." Though the LGBTQ+ advocate thought the "sky was gonna fall," no one had a negative reaction.
Article continues below advertisement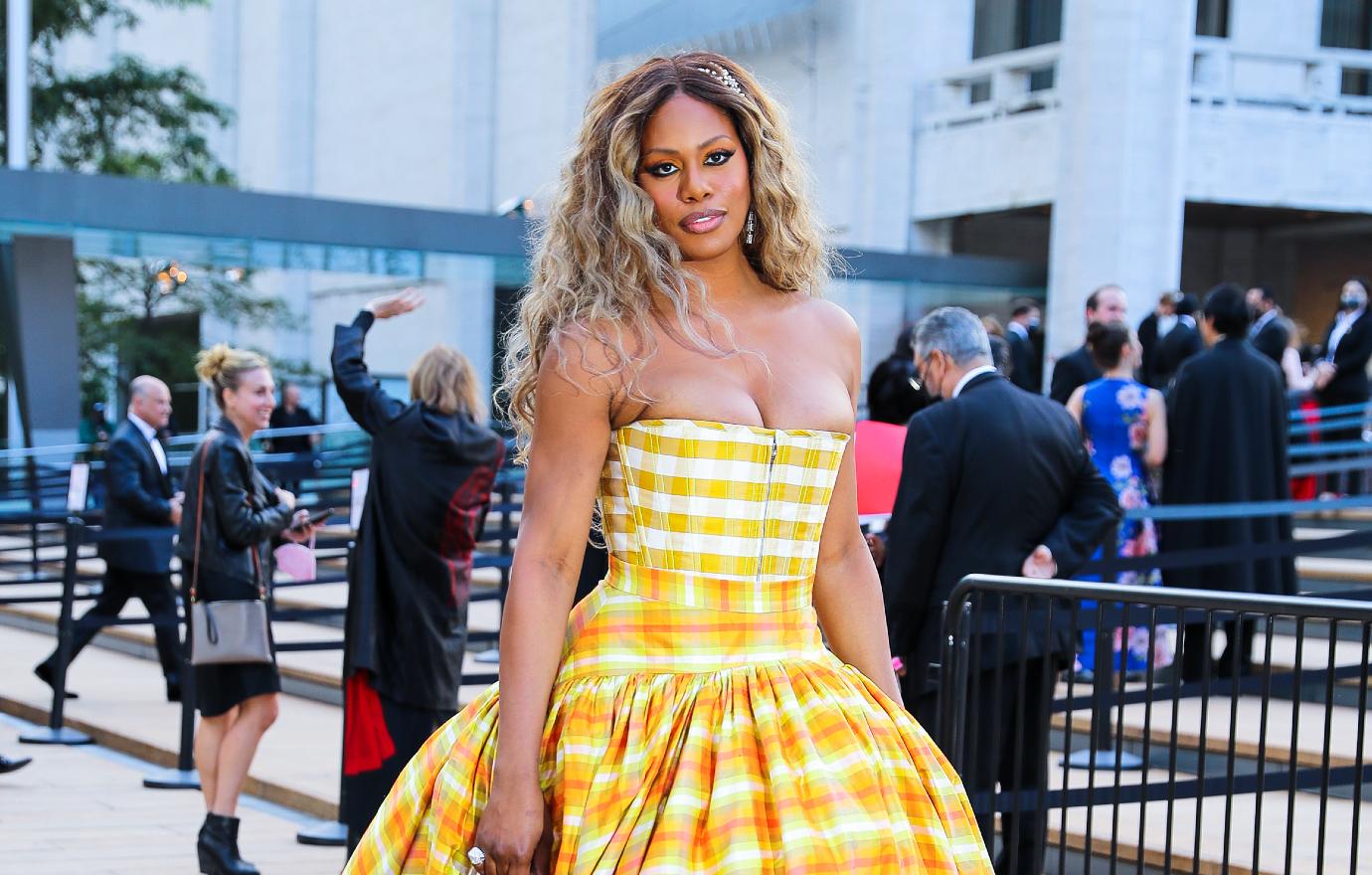 "It was a reminder that, in our heads, we might have shame about something and it's like ... no one really cares," the Orange is the New Black alum explained. "It's just all in our heads. So I am proudly 49, about to turn 50 and am so excited and happy to be able to own that."
However, the Alabama native noted that since she's "a Black actress over 40 ... lying about my age is not completely insane."
DeGeneres understood her reasoning, though she pointed out that the more open everyone is, the easier it will be to rid society of ageism.