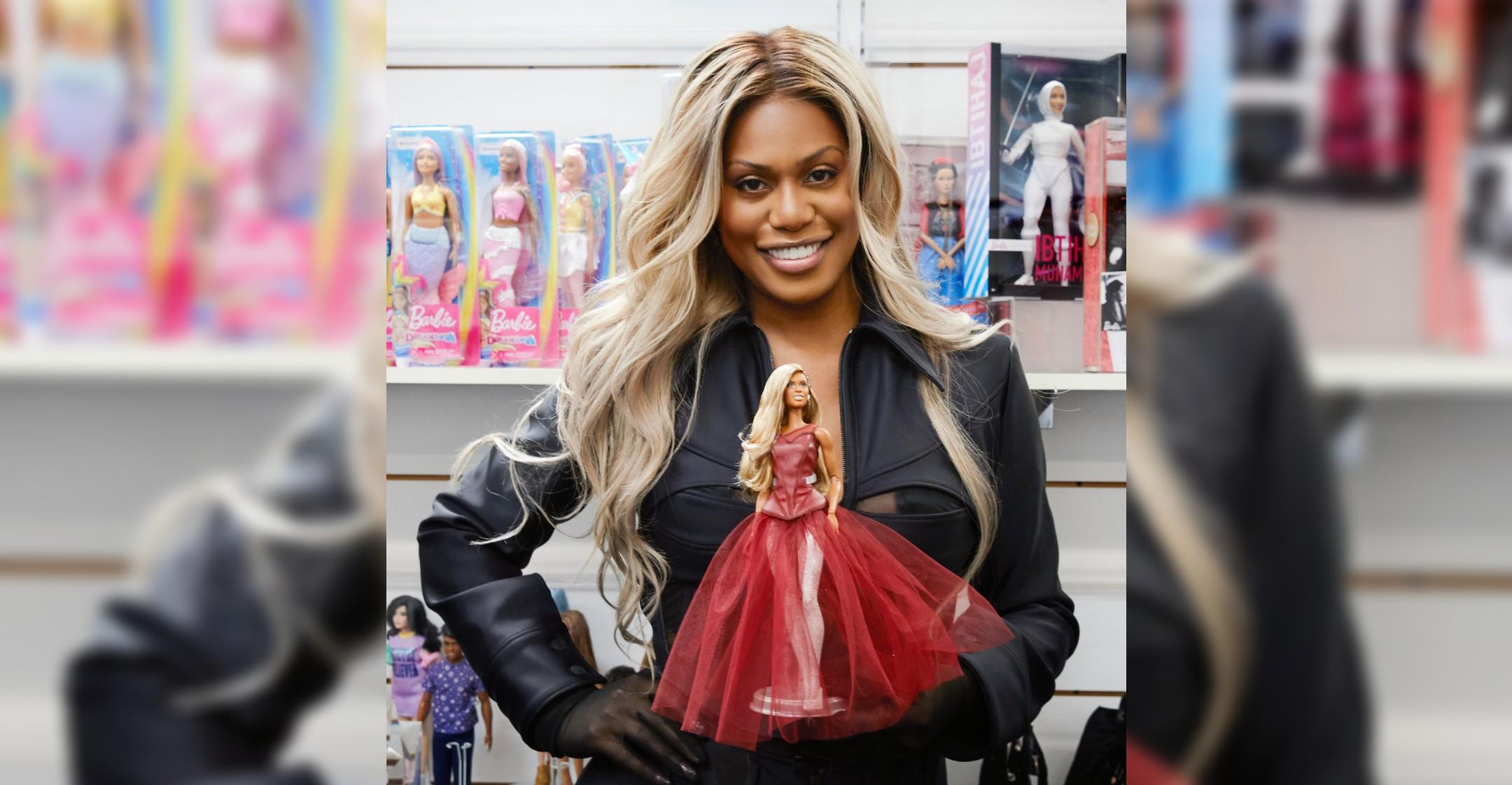 Laverne Cox Gushes Over Designing The First Transgender Barbie In Her Likeness: See Photos Of The Doll!
Actress Laverne Cox got one very special birthday present ahead of her 50th birthday on May 29: her very own Barbie doll!
The figurine marks the first transgender Barbie, and the Inventing Anna star was able to help create the piece to her liking, something she called "a dream."
Article continues below advertisement
"I can't wait for fans to find my doll on shelves and have the opportunity to add a Barbie doll modeled after a transgender person to their collection. I hope that people can look at this Barbie and dream big like I have in my career," she shared. "The space of dreaming and manifesting is such a powerful source and leads you to achieve more than what you originally thought was possible."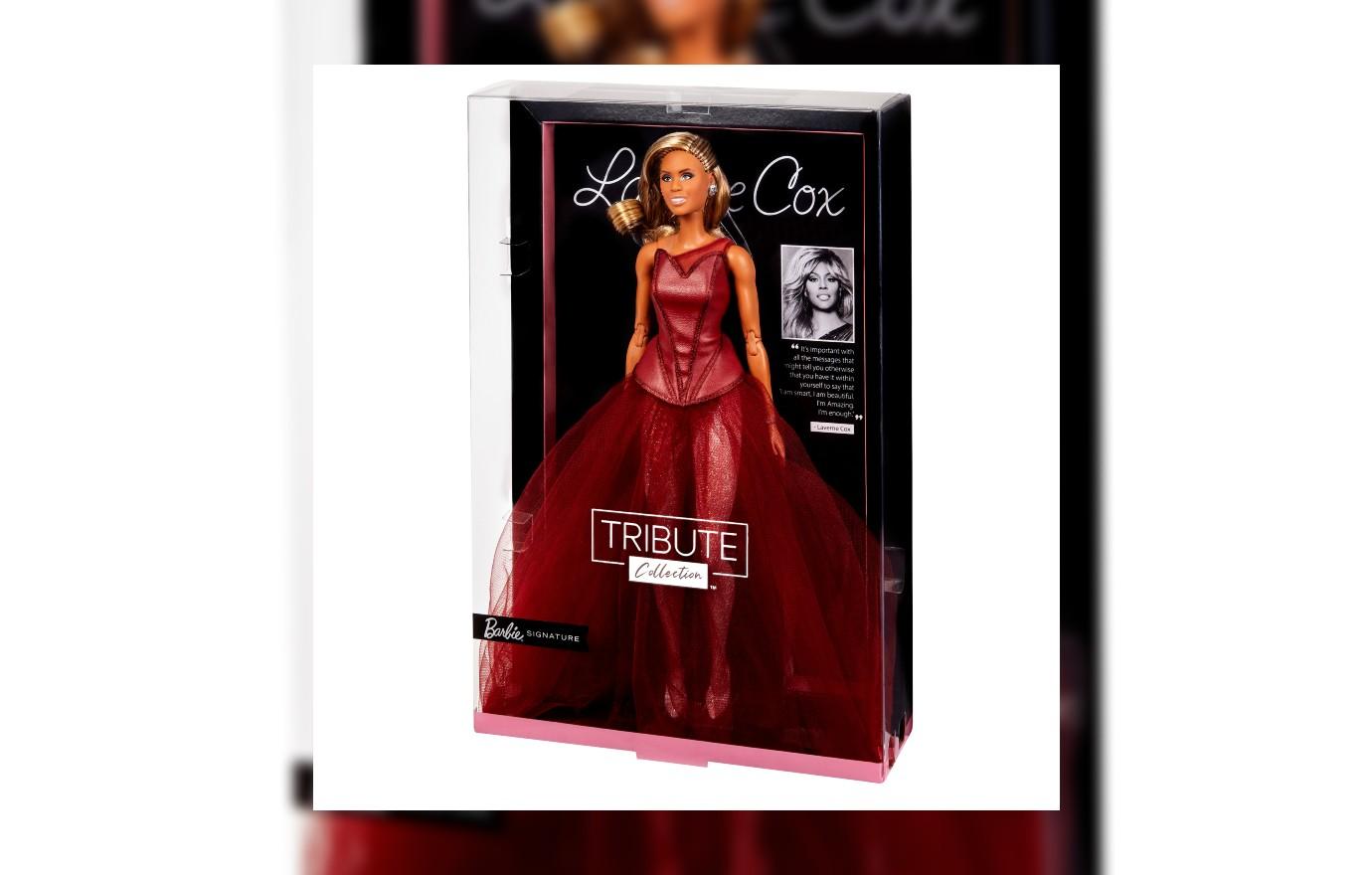 Article continues below advertisement
When it came to the design, Cox and Mattell worked diligently together, and the company took all of her requests to heart.
"I was like, 'Can we make her look more like me? And more African American?'" she recalled. "And we had a conversation about highlights and lowlights because I'm blonde most of the time now, but I'm a Black girl, so I need a dark root. And we had a whole conversation about how they can't do that, but they could do dark low lights."
For the doll's clothing, the Emmy winner chose oxblood, one of her favorite colors — but choosing just one outfit was too hard for her.
"I wanted her to wear multiple outfits, but that wasn't cost effective. You want the doll to be affordable. So I was like, 'What if she had one outfit that could peel off and become multiple outfits?'" she shared, revealing that underneath the dress there's a sparkly silver jumpsuit. "So that's what we designed and came up with."
Article continues below advertisement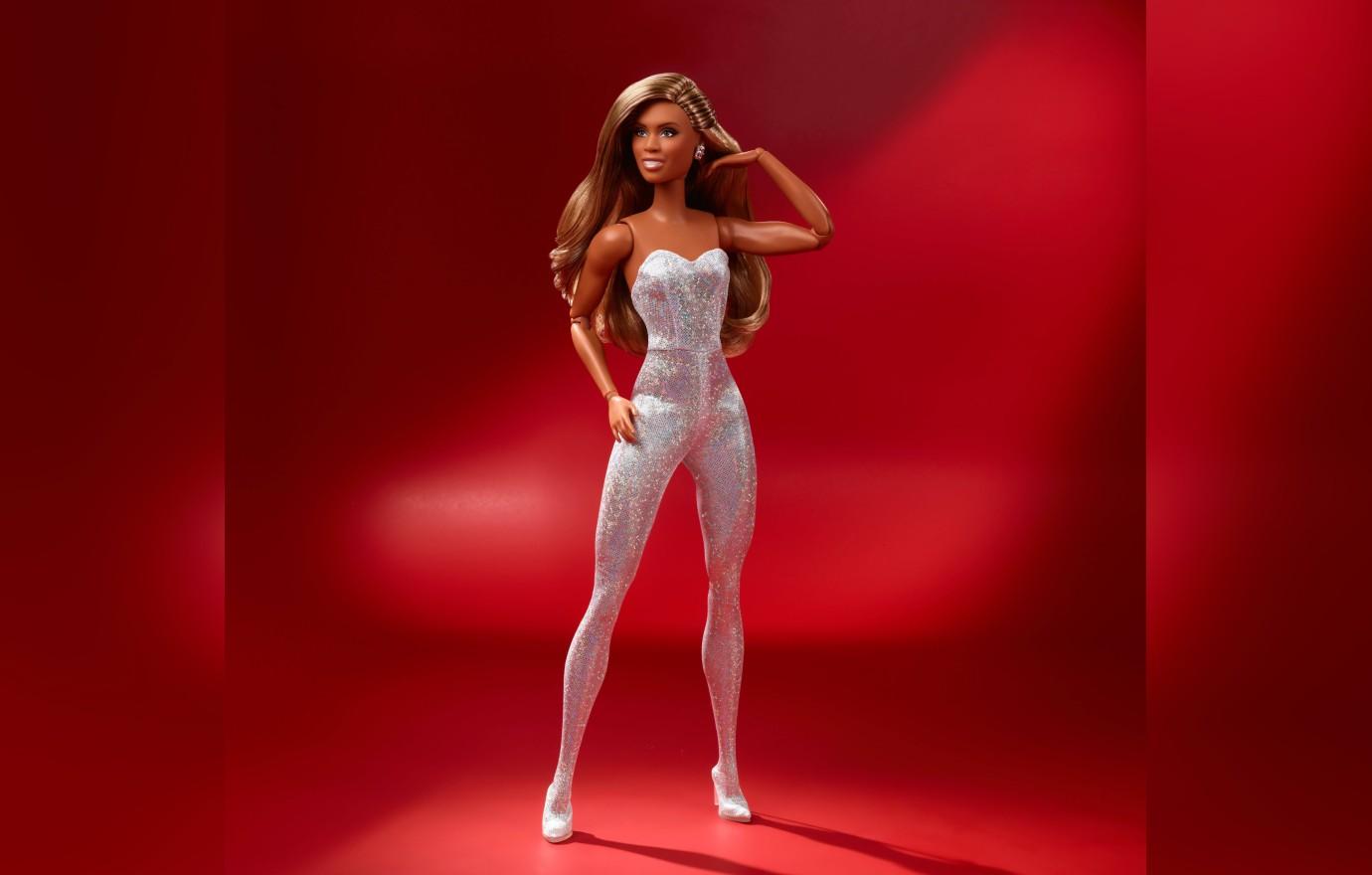 The Orange Is the New Black alum believes now is the perfect time for the Barbie to make its debut.
"I think in an environment where trans children have been used as a political football, when over 250 pieces of anti-trans legislation have been introduced in state legislatures all over the country in 2022 alone, and access to gender-affirming healthcare has been denied ... That in this environment where trans kids are being attacked, that this can also be a celebration of transness, and also a space for them to dream, understand and be reminded that trans is beautiful," she stated to PEOPLE. "That there's hope and possibility for them to be themselves."
The collectible retails for $40, and Barbie also made a donation in Cox's name to the nonprofit TransFamilySOS.