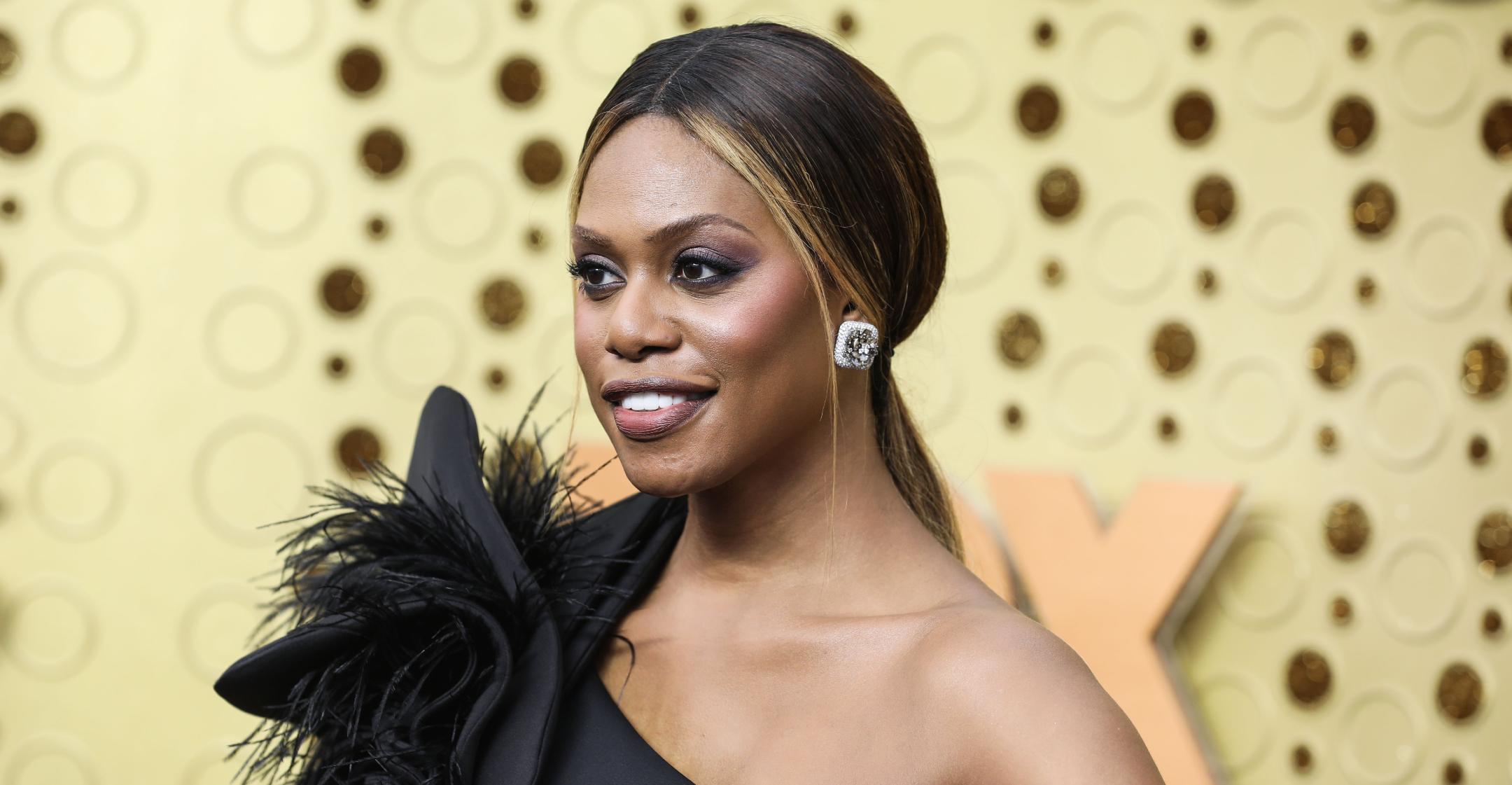 Laverne Cox Explains How She Protects Her Mental Health Amid Ongoing Transgender Discrimination
Laverne Cox knows she's one of the lucky ones.
"It's a miracle that I'm a Black transgender woman from Mobile, Alabama, who has managed to not just survive, but thrive. I've had a lot of guilt around that — because I'm aware that there are a lot of Black trans people who are suffering," she shared with Health. "I've had to let go of that. I'm insanely grateful. I have to enjoy it — life is too short."
Article continues below advertisement
That being said, the Inventing Anna star is still deeply affected by the way the LGBTQ+ community continues to be treated around the country.
"I think of the violence against trans people — it has really [messed] me up," she revealed. "There were anti-trans bills introduced into state legislatures in 2021. Many of them use language like 'biologically male but thinks they're a girl.' They don't actually use the word 'transgender.' It's language that literally erases us as trans people. So, I've really found myself needing to protect my mental health."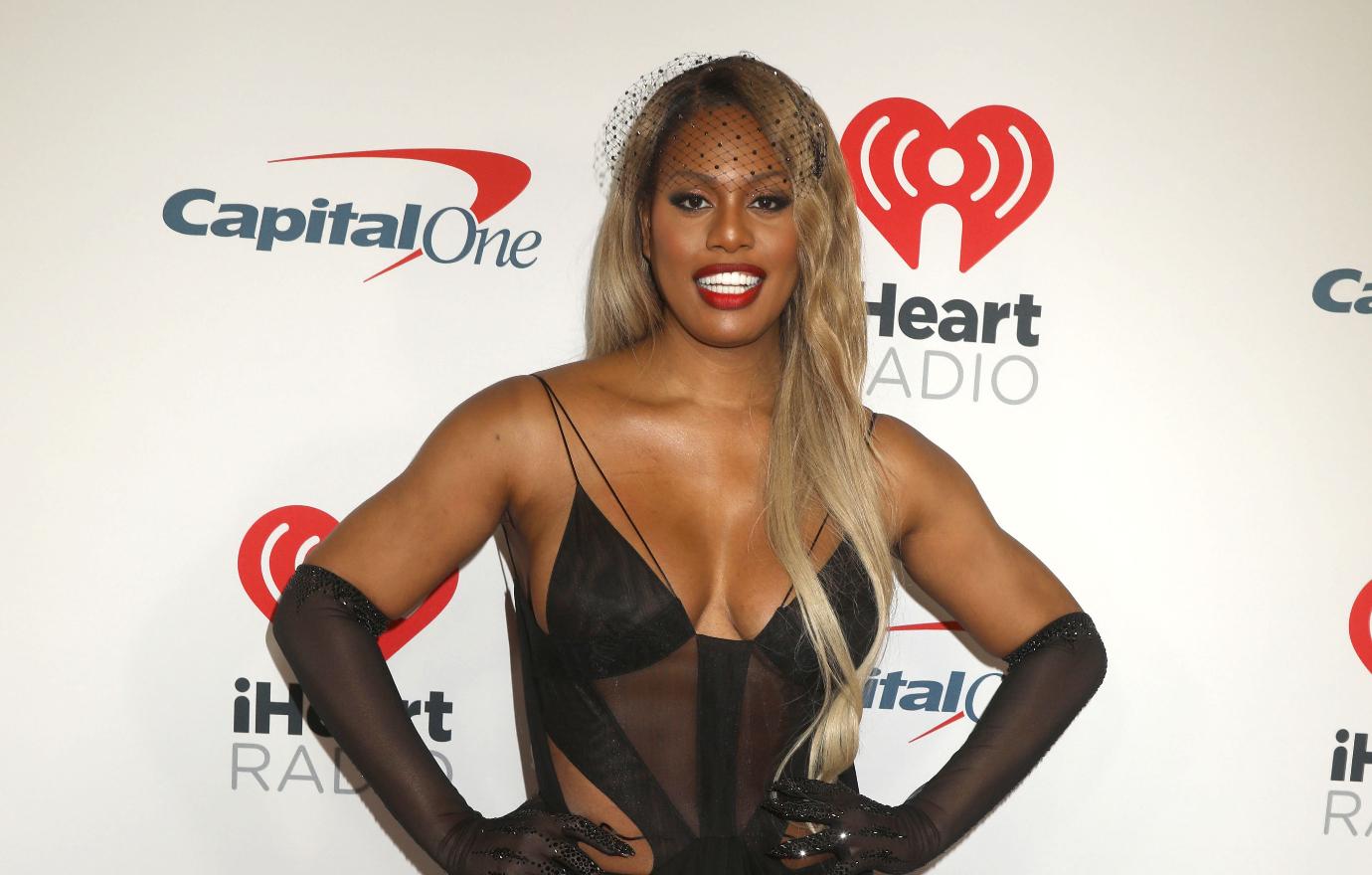 Article continues below advertisement
The Emmy winner does so by taking an active role in the way she thinks.
"I'm responsible for my mental health. I'm responsible for how I respond or don't respond to trauma," she noted. "I can have compassion for myself and grace for myself. I think we can simultaneously acknowledge systemic oppression and inequities and also say, 'In the face of this systemic oppression, what is my part in bettering my life? Bettering my mental health?'"
The Orange Is the New Black alum also tries to focus on self-care, "unplugs from the news" and attends regular therapy sessions.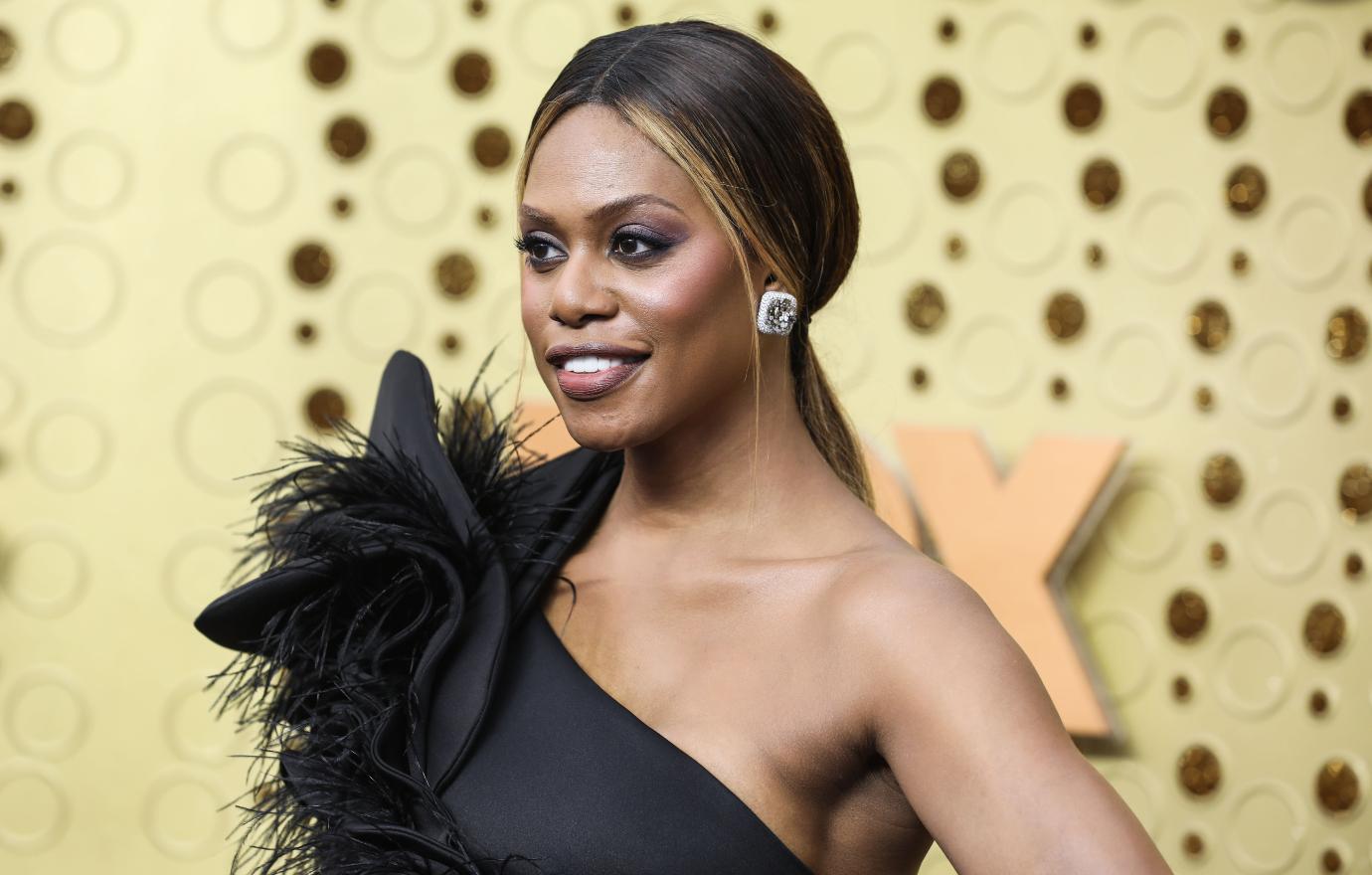 Article continues below advertisement
"I've learned that I have to lean into my joy. One of the six skills of the Community Resiliency Model, which is a process developed through the Trauma Research Institute, is resourcing. And resourcing is just really about that thing that makes you feel good in your life," explained the actress. "It might be a song. It might be the thought of a person. I'll think about my boyfriend cooking breakfast for me and I just light up inside. We have to lean into those things that bring us joy. And the things that don't, we need to let them go to protect our mental health."
When she does find herself feeling overwhelmed, she practices breathing techniques and surrounds herself with calming scents, such as vanilla or lavender.
"And I'm very tactile. I have a fuzzy robe that I wear, that I will rub and it just makes me feel good," she said. "Even just rubbing my arms, sort of caressing myself, is a soothing thing that lets my body know it's safe."