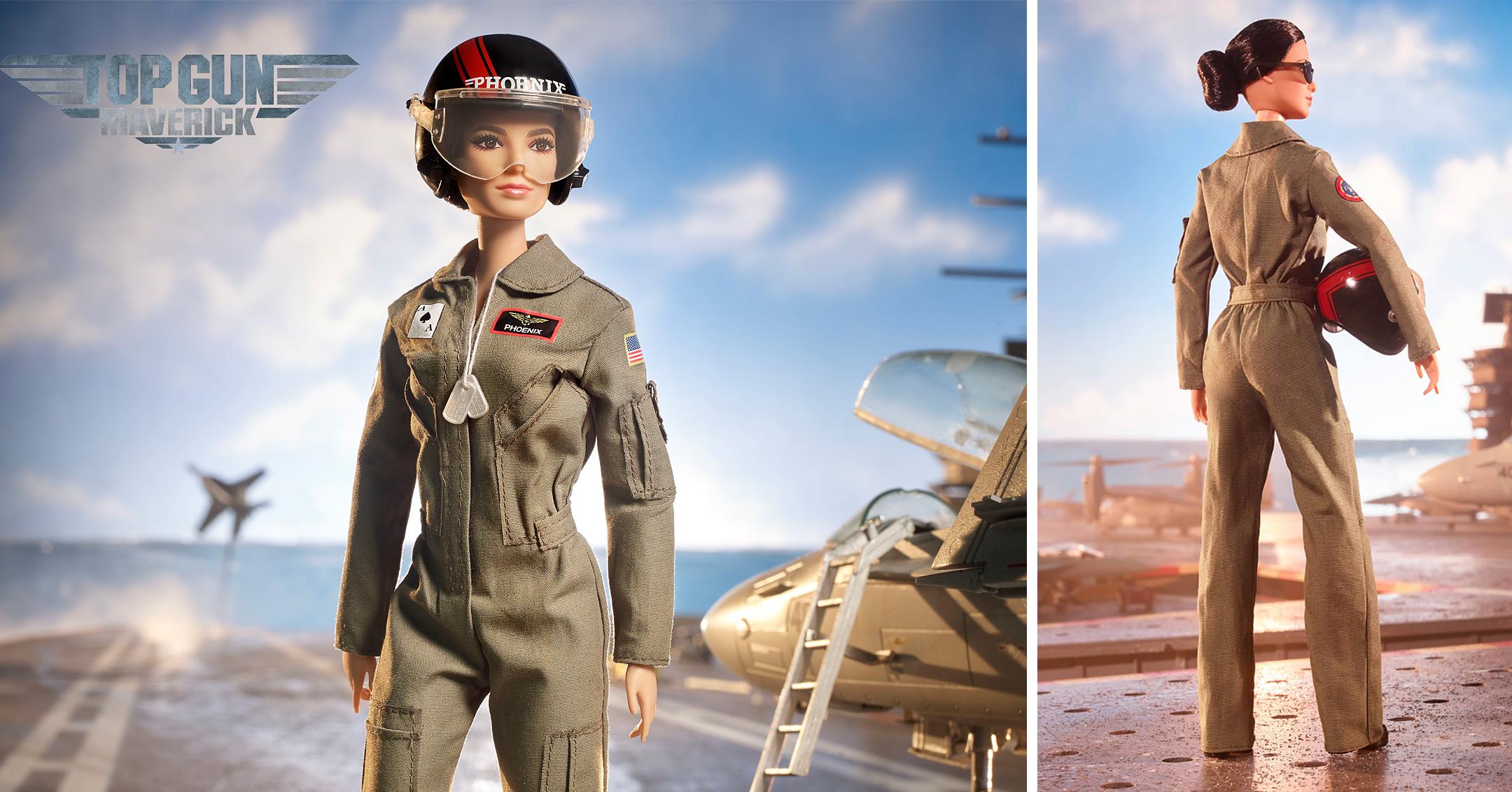 Ready For Action! 'Top Gun: Maverick' Barbie Doll Comes With A Pilot's Helmet & Jumpsuit
Barbie feels the need for speed!
Just in time for the holidays, toy maker Mattel has unveiled a special Top Gun: Maverick Barbie doll, which is modeled after the movie's fighter pilot trainee Natasha "Phoenix" Trace (who's played by Monica Barbaro).
Article continues below advertisement
The film, which acts as a sequel to the 1986 movie, is scheduled to premiere in theaters in May 2022 after the pandemic caused countless delays. Tom Cruise returns as Captain Pete "Maverick" Mitchell, and he's joined by Miles Teller, Glen Powell, Jon Hamm and Jennifer Connelly.
Barbaro's character is the first female pilot to be featured in the flicks.
Scroll down to see the collectible!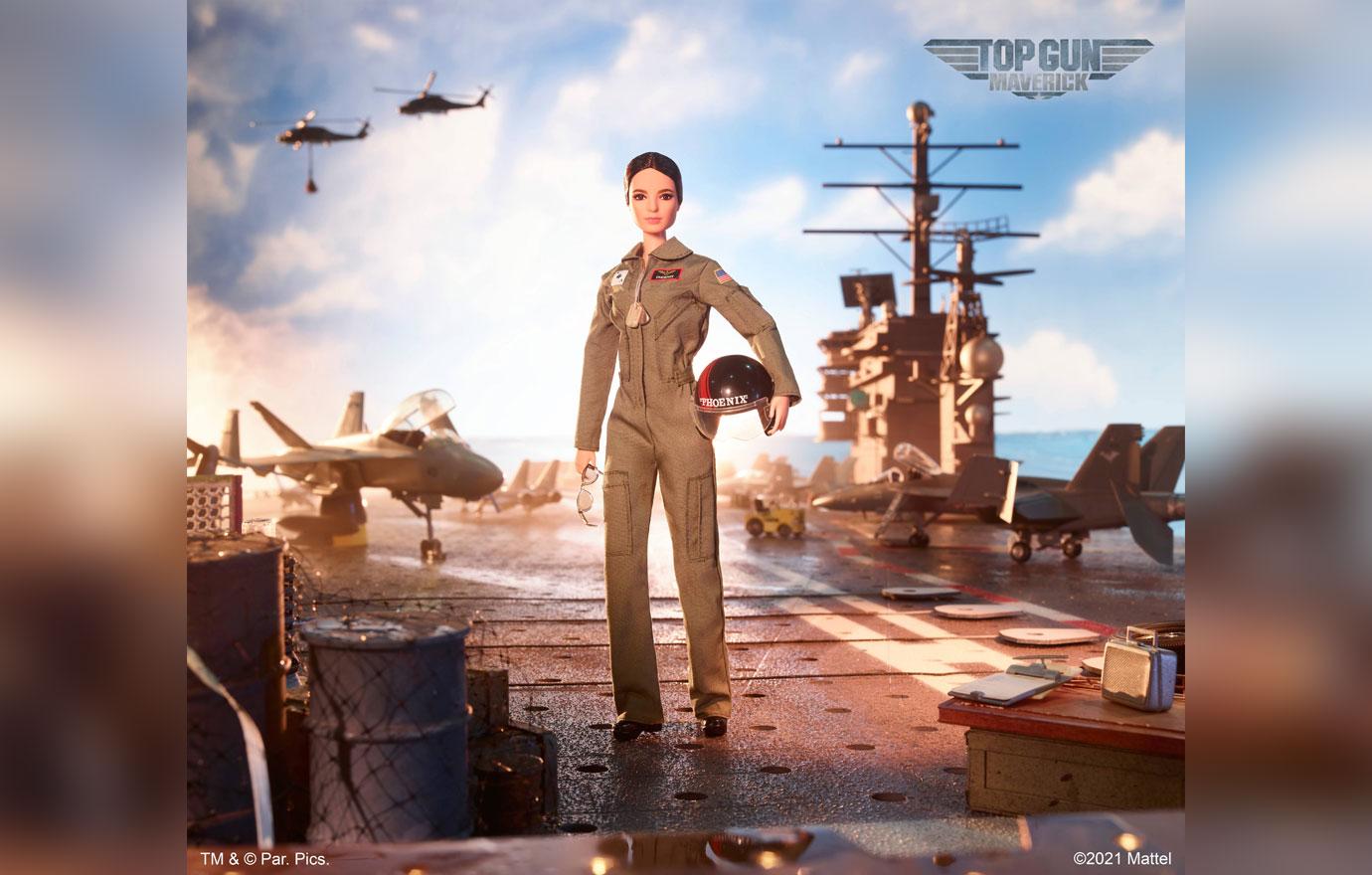 Ready for an adventure? The 13-inch doll comes with a pilot's helmet, replica jumpsuit and aviator sunglasses.
The character is described as a "whip-smart and talented" woman who "commands the respect of her fellow pilots while conquering barriers in and out of the sky."
Article continues below advertisement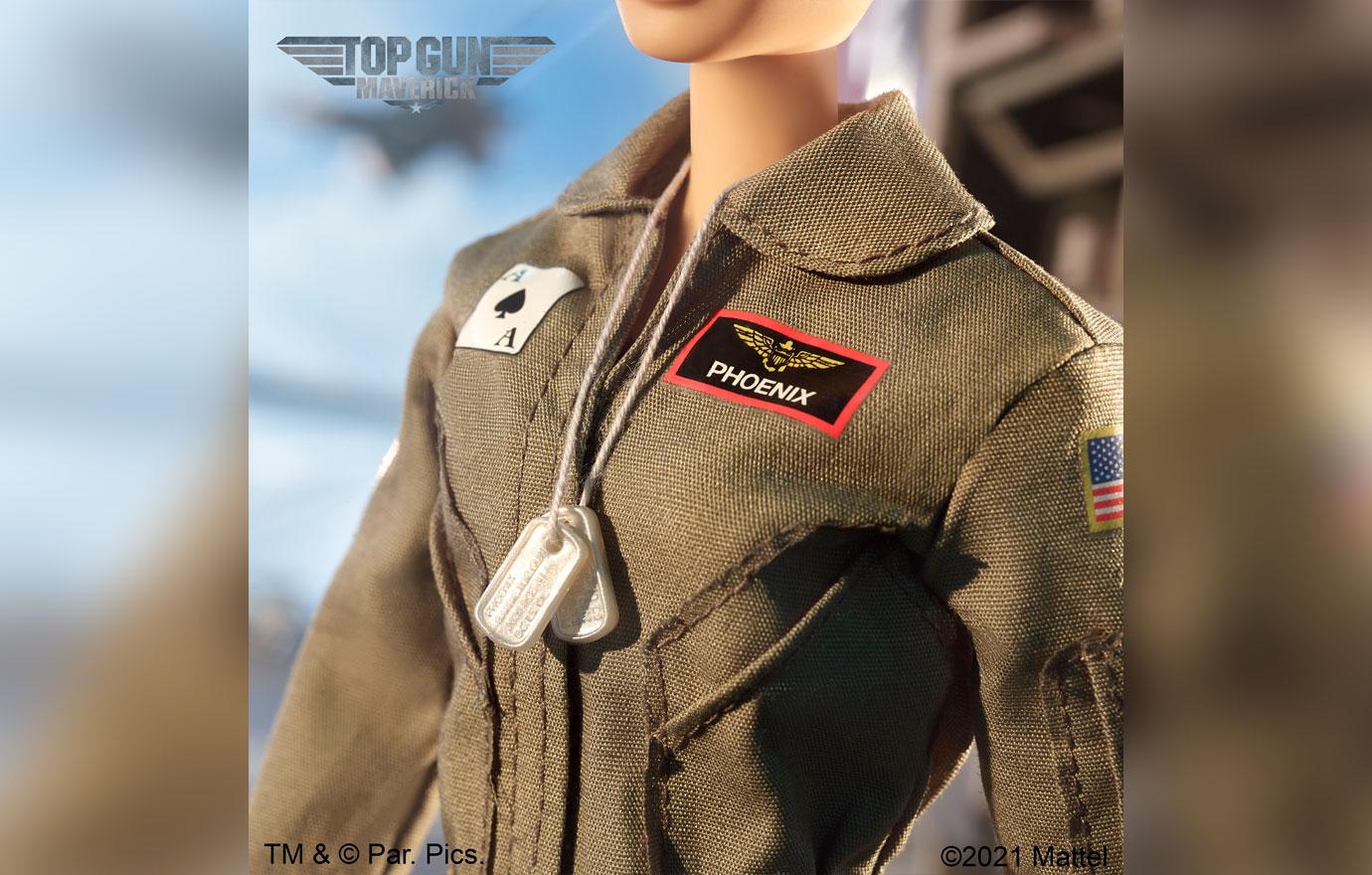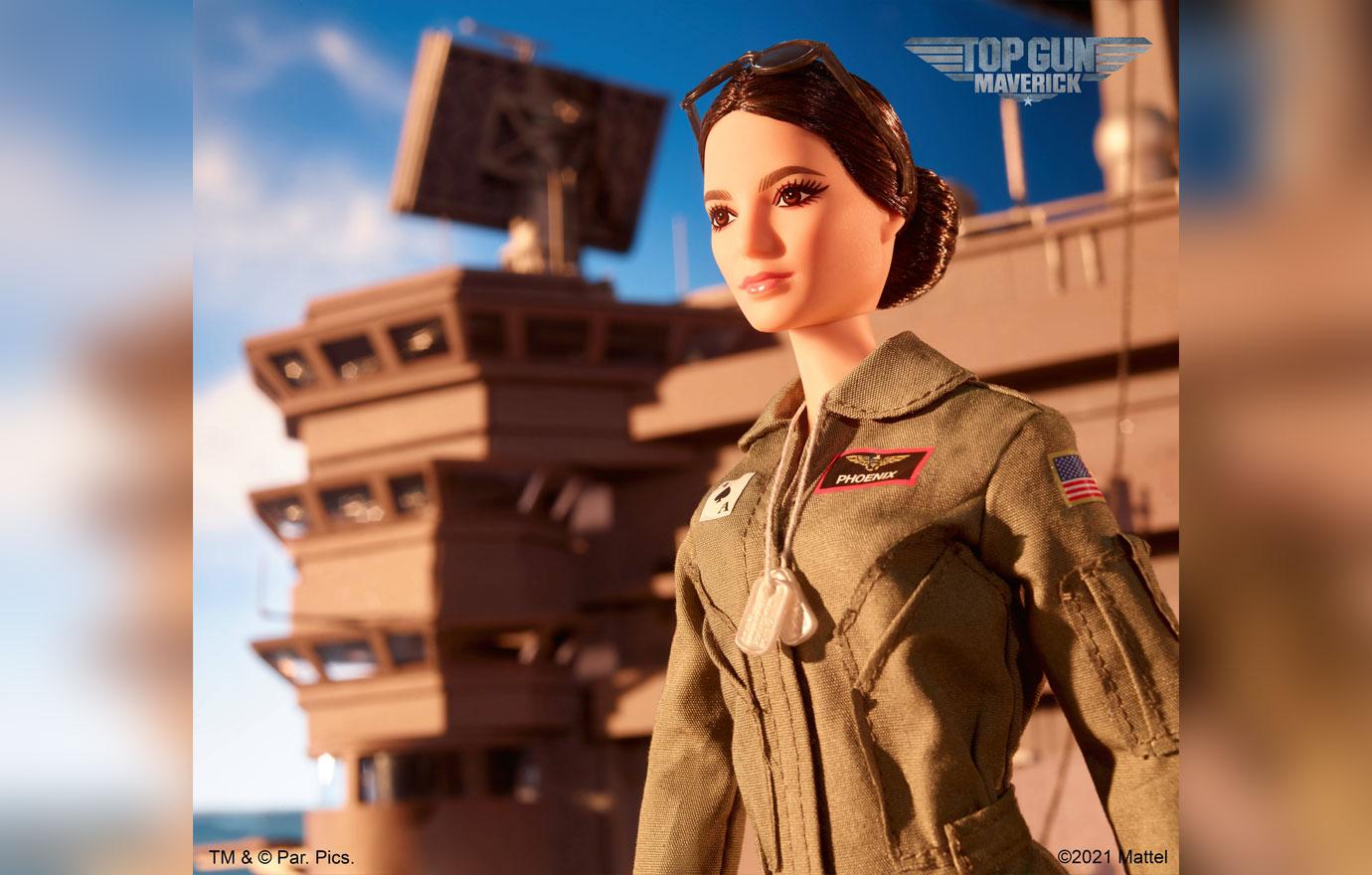 The action film marks Barbaro's first, and it was also her first time in a plane cockpit.
She told the U.K.'s Vanity Fair that she took 10 months of flight school in addition to swimming classes and practicing emergency protocols.
Article continues below advertisement
After filming wrapped, Cruise took all of his new costars aside for a special ceremony.
"It was such a lovely moment. Tom very generously gifted me the watch that my character wore in the film: a Pilot's Watch Mark XVIII TOP GUN edition 'Strike Fighter Tactics Instructor' from IWC Schaffhausen," the actress shared. "It's a very special watch, only available to active duty graduates of the U.S. Navy Strike Fighter Tactics Instructor program, and it was such a wonderful way to honor the character and celebrate what has been the experience of a lifetime."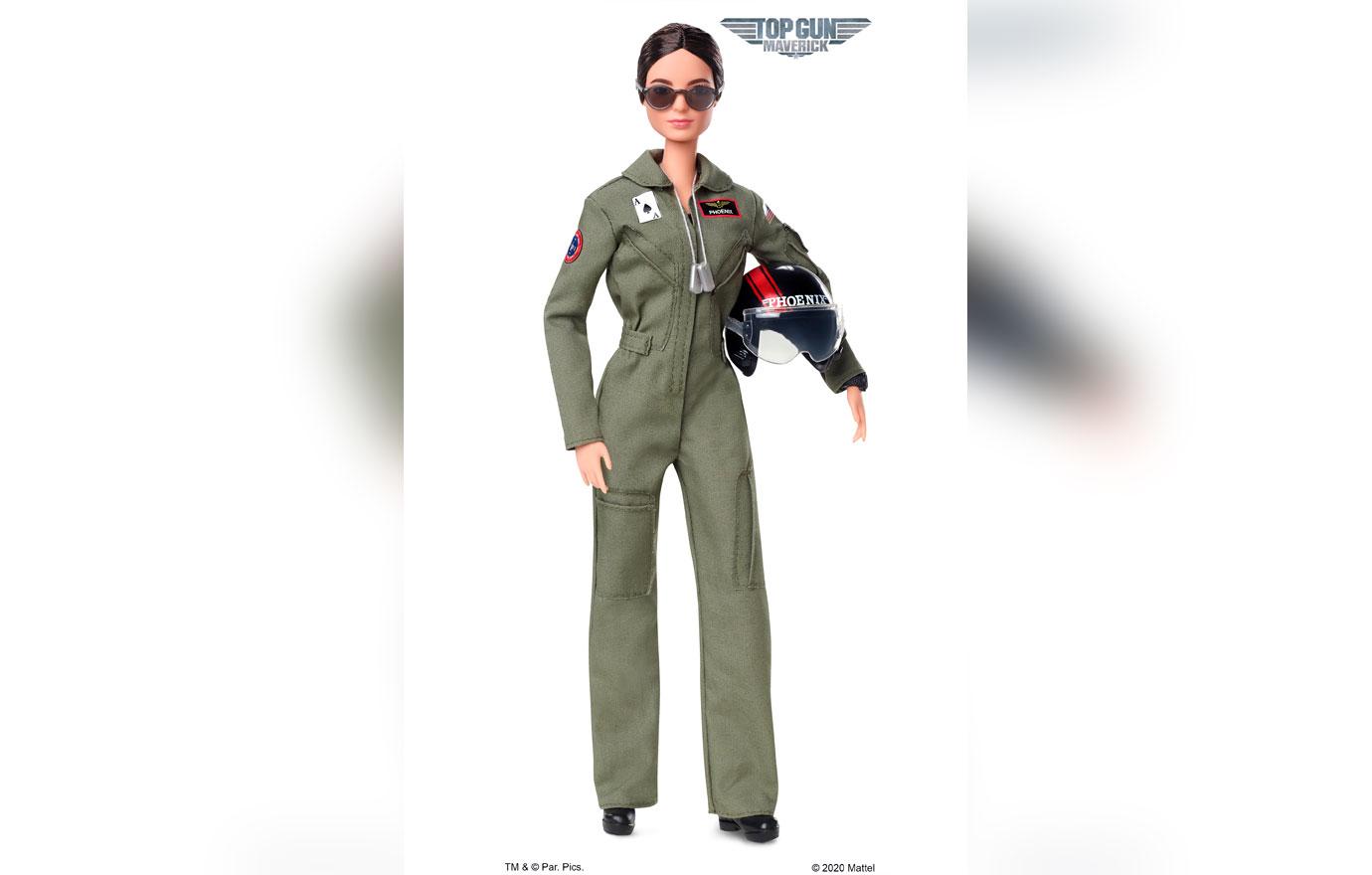 On November 18, the Splitting Up Together star posted a video of herself unwrapping the Barbie.
"One of the more surreal moments in my life has been opening the box for the Phoenix Barbie," she said. "I can't wait for you to meet her on the big screen but until then there's a tiny version of her that you can have all to yourself."
Click here for more info.