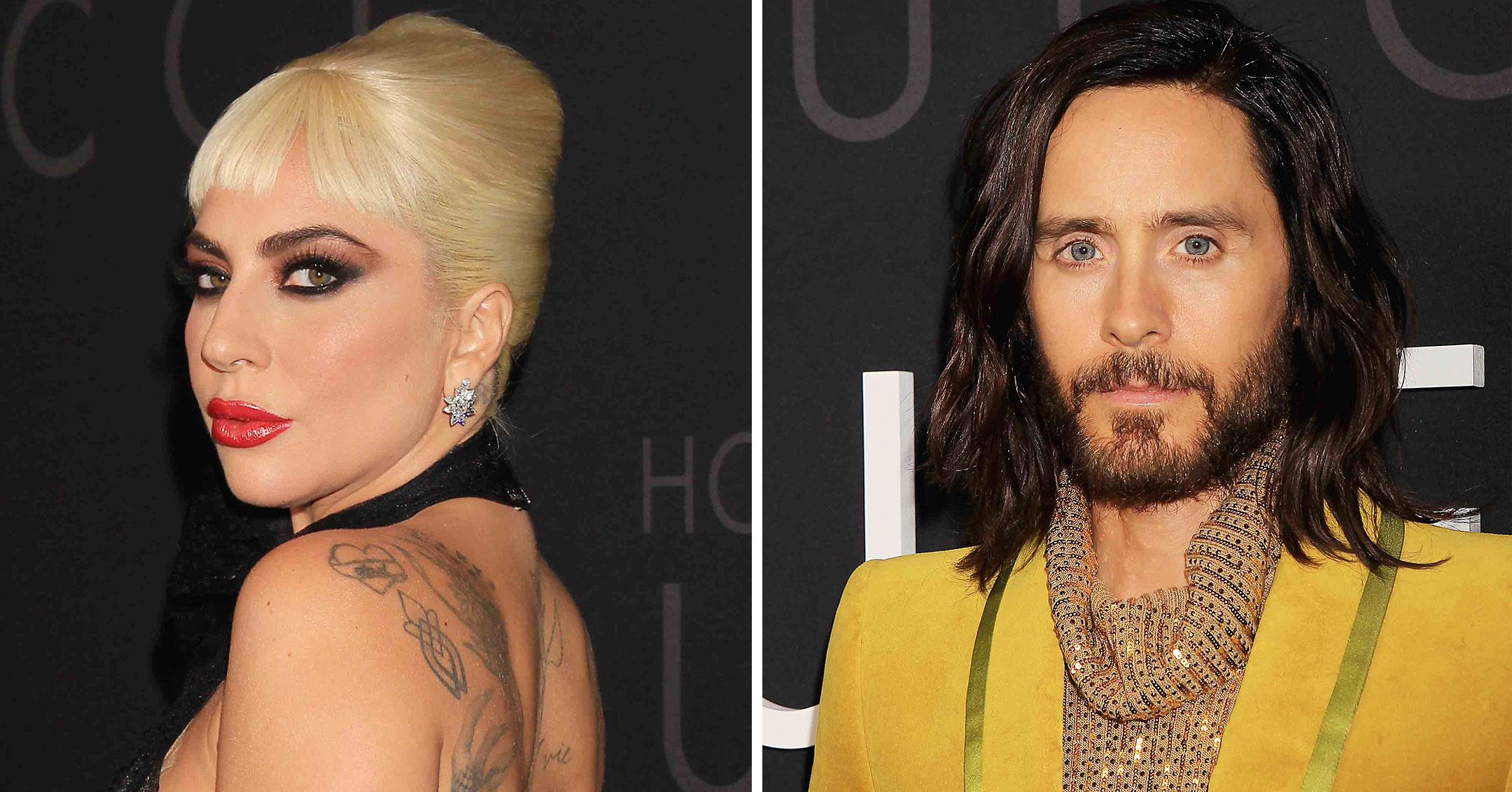 Lady Gaga, Jared Leto, Adam Driver & More Go Glam At The 'House Of Gucci' New York Premiere — Photos
The looks just keep getting better and better! While in New York City, the cast of House of Gucci — which includes Lady Gaga, Jared Leto and Adam Driver — looked fantastic on the black carpet.
Article continues below advertisement
Scroll through the gallery below to see their looks!
Lady Gaga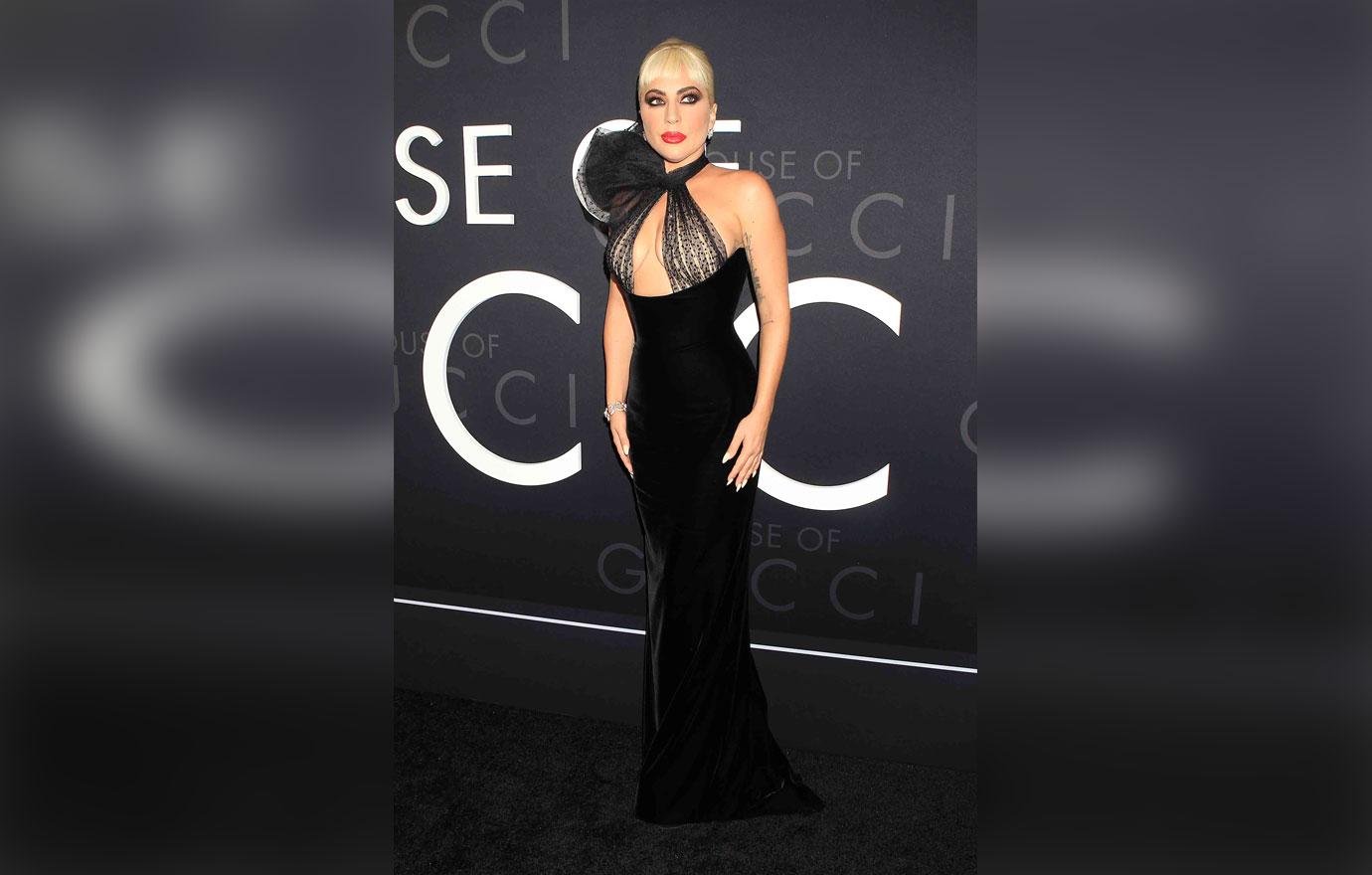 The actress donned a black velvet dress for the Big Apple premiere.
"New York #HouseOfGucci premiere at Jazz at Lincoln Center, a few blocks from where this Italian-American girl grew up 😢," she captioned a photo with Al Pacino on Instagram.
Gaga plays Patrizia Reggiani, who went to prison for hiring a hitman to kill her ex-husband, Maurizio Gucci (played by Driver).
"I really got lost in that character," the singer shared. "I got lost living, because we also shot in Italy, so whether you were on set, or you were in the world, it all kind of looked the same, except there was cameras, and I try not to focus on where the cameras are when we are working, so there was a real blending of the world."
Article continues below advertisement
Jared Leto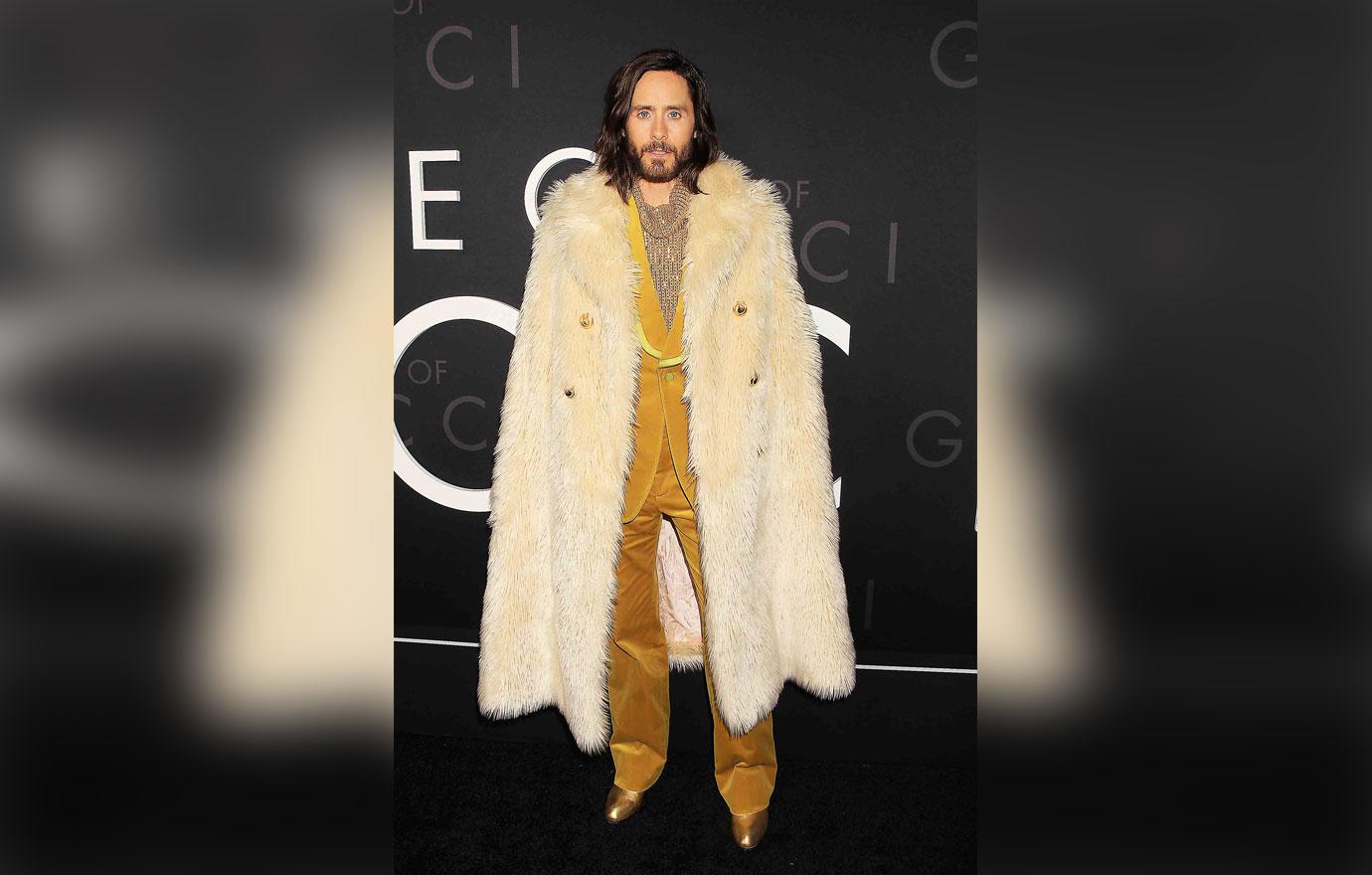 The handsome hunk donned a yellow jacket and matching pants — and added on a white fluffy jacket!
Adam Driver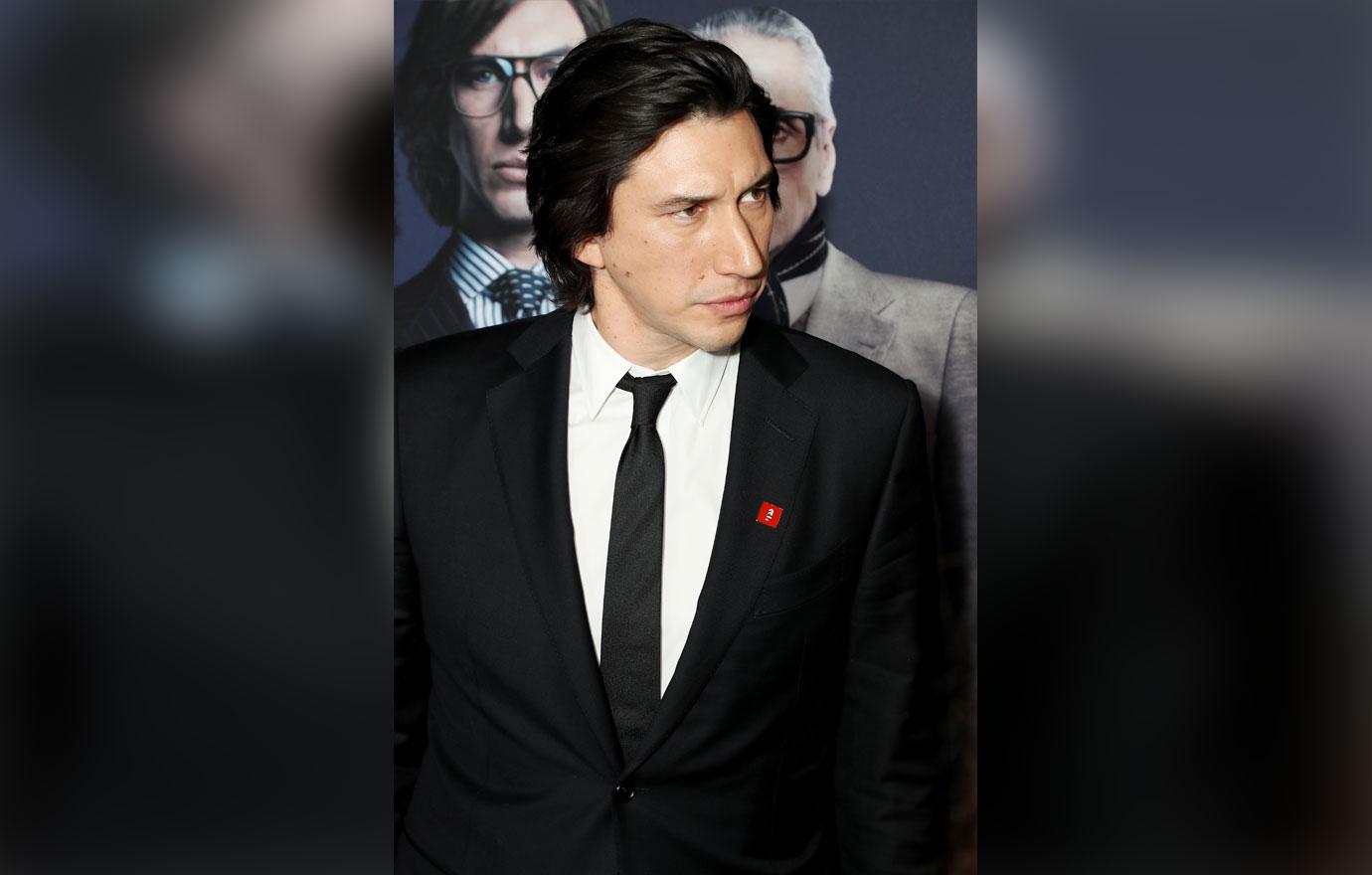 The Girls alum donned a black suit. "I kept a pair of Gucci shoes, but I always found this, where you are playing a character for three or four months, I start feeling like, 'This is who I am,' and then you take the clothes home, and you try to wear them in life and I'm like, 'I am not this person at all,'" he shared.
Salma Hayek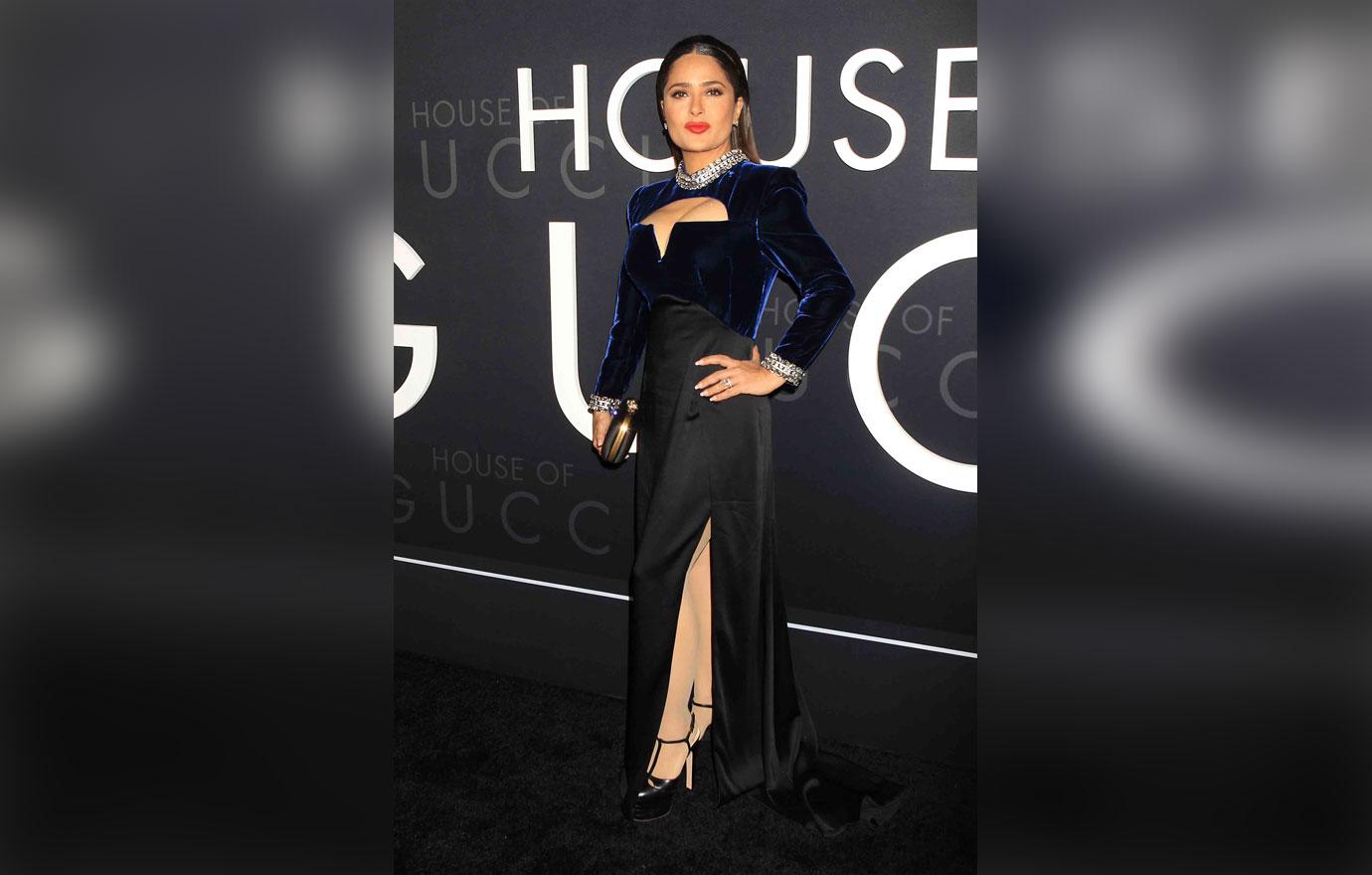 The superstar — who plays Gaga's sidekick — wore a blue velvet top and black skirt.
Hayek was impressed with the "Born This Way" crooner's acting skills.
"I heard her yesterday, and I was like, 'Oh, she sounds so American,' because I was so confused for the whole time we were there, even on the phone before we started, I only heard Patrizia, so it was weird. It was shocking to me," she said.