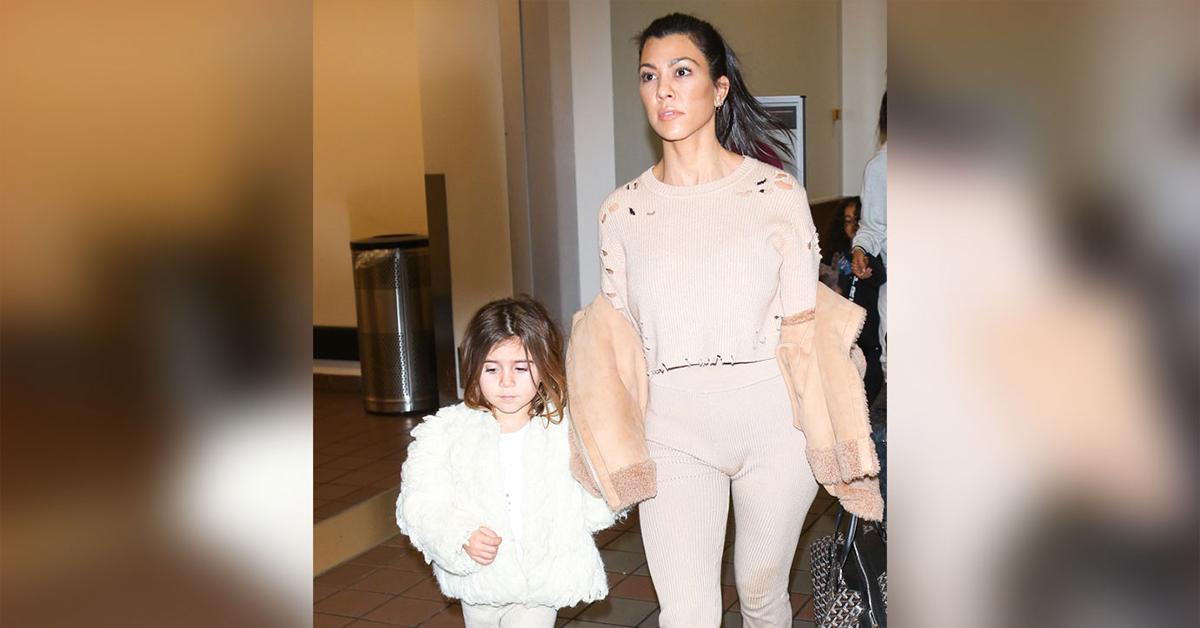 Kourtney Kardashian & 9-Year-Old Daughter Penelope Declare They're 'Best Friends' While Doing A TikTok Dance — Watch
Kourtney Kardashian's TikTok has been graced by the presence of her daughter, Penelope Disick, once again!
A few days ago, the reality star posted a fun video that showed her and the 9-year-old doing a fun coordinated dance routine.
Article continues below advertisement
In the routine, the two shake their hips, show off their nails and hold hands while dancing to a track from the Disney Channel show Liv & Maddie.
The two also lip sync along with the words, declaring that they're "best friends" at the end.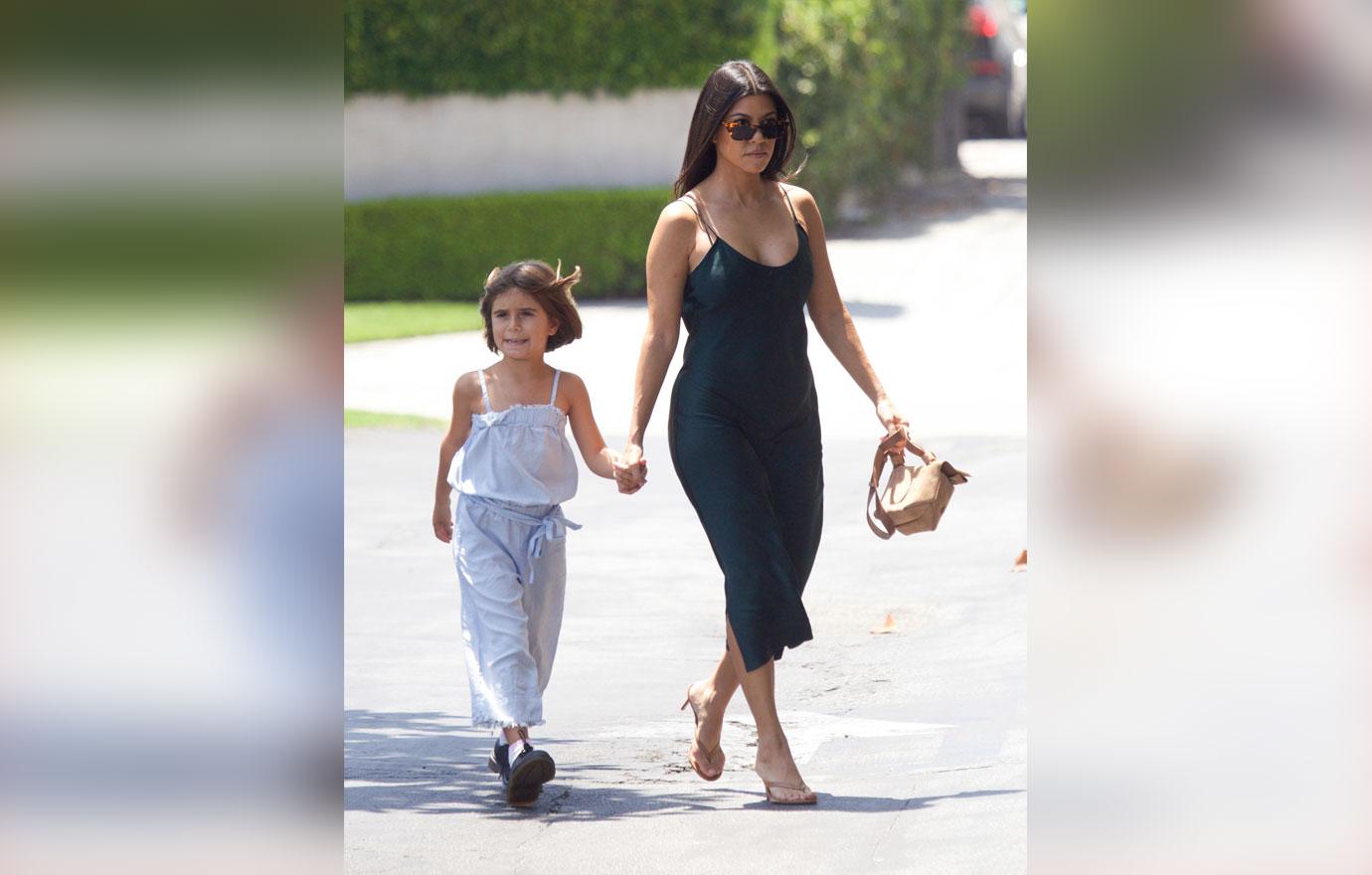 Article continues below advertisement
Penelope — whose dad is Scott Disick — has filmed quite a few videos for Kardashian's TikTok page since the mom-of-three hasn't allowed her kids to make their own accounts just yet.
In April, the adorable tot joked in a TikTok video that her mom "doesn't let me do anything," and a month prior, Disick and her pal recreated an iconic scene from a 2018 episode of Keeping Up With the Kardashians.
Article continues below advertisement
In the original footage that aired on the E! reality show, the Poosh founder explained that she decided to freeze her eggs, but the hormones she had been taking for the process have subsequently caused her to become more emotional than usual.
Article continues below advertisement
"I mean I feel fine, I just cry myself to sleep every night," Penelope mouths as her mom's voiceover plays.
Disick's friend then takes place of Larsa Pippen by replying, "Yeah, that's totally normal." The video was a hit with fans, racking up over 18 million views.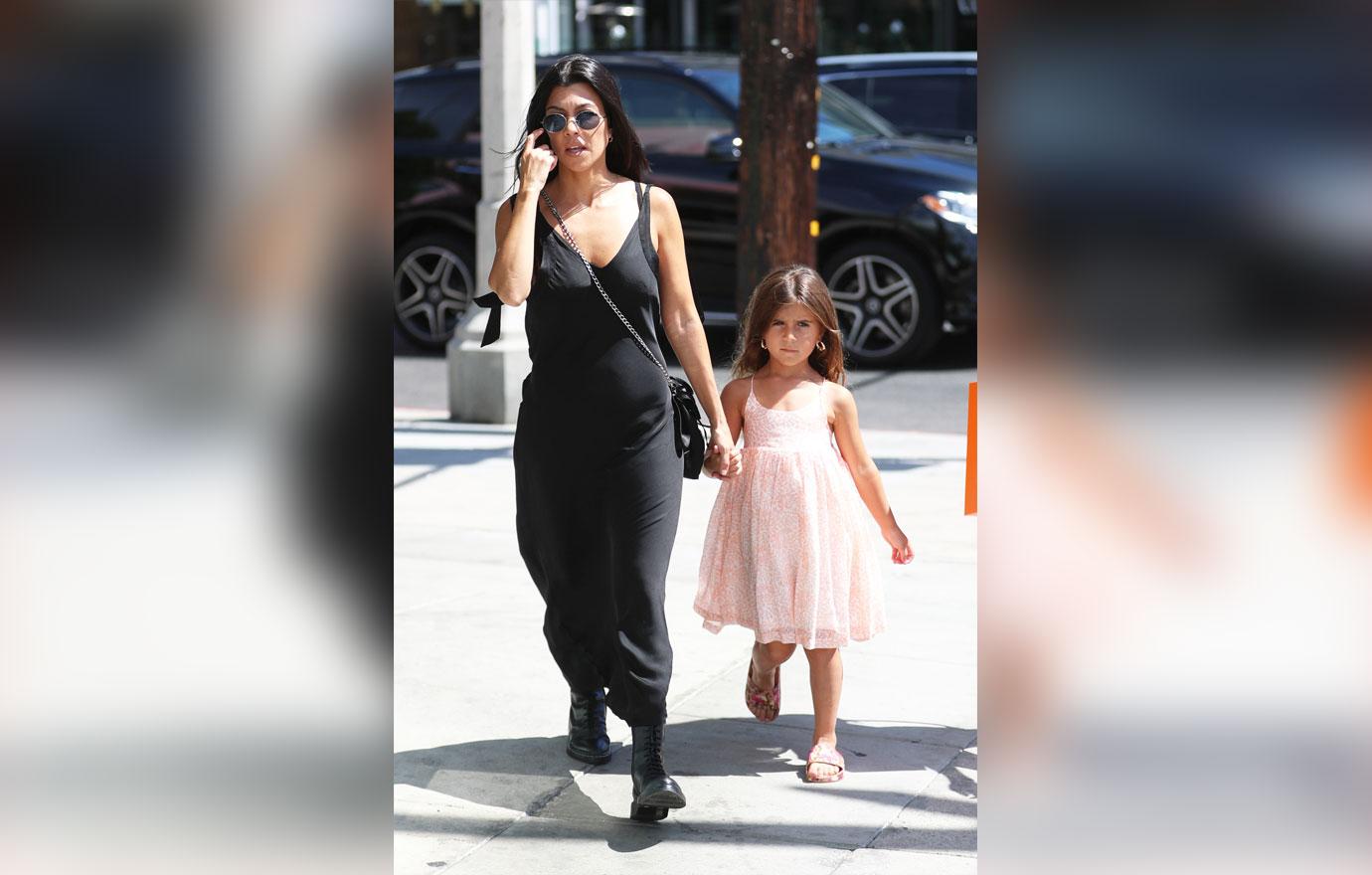 Article continues below advertisement
Since Kardashian feels her kids are too young for social media — she reasoned that "people can be so mean" in the comments section — she tries to keep her own cell phone usage to a minimum when she's with them.
"I always try my absolute best when I'm with my kids not to be on my phone, to be present in what we're doing, and have those moments where you're looking in each other's eyes and connecting," she explained. "I usually take one day on the weekend where we have no plans, we hang out at the house in pajamas or sweats. We sleep in. I like to not be on a schedule on that day."