Fashion Photographer Kim Myers' New NYC Exhibition Features A Retrospective Of Her Work
Over the last 25 years, photographer Kim Myers has built an impressive career and reputation by capturing bold and provocative images. Now, Alchemy Gallery (55 Delancey St., Manhattan) is featuring a retrospective of her work — KIM MYERS: KOOL THING.
The exhibition, the first show of its kind for Myers, assembles 25 curated pieces that showcase Myers' unique talent for storytelling through still images. As Alchemy's inaugural show of 2023, KIM MYERS: KOOL THING has already ignited excitement among photography professionals and enthusiasts alike with its previously unseen works. KIM MYERS: KOOL THING runs through February 12.
Article continues below advertisement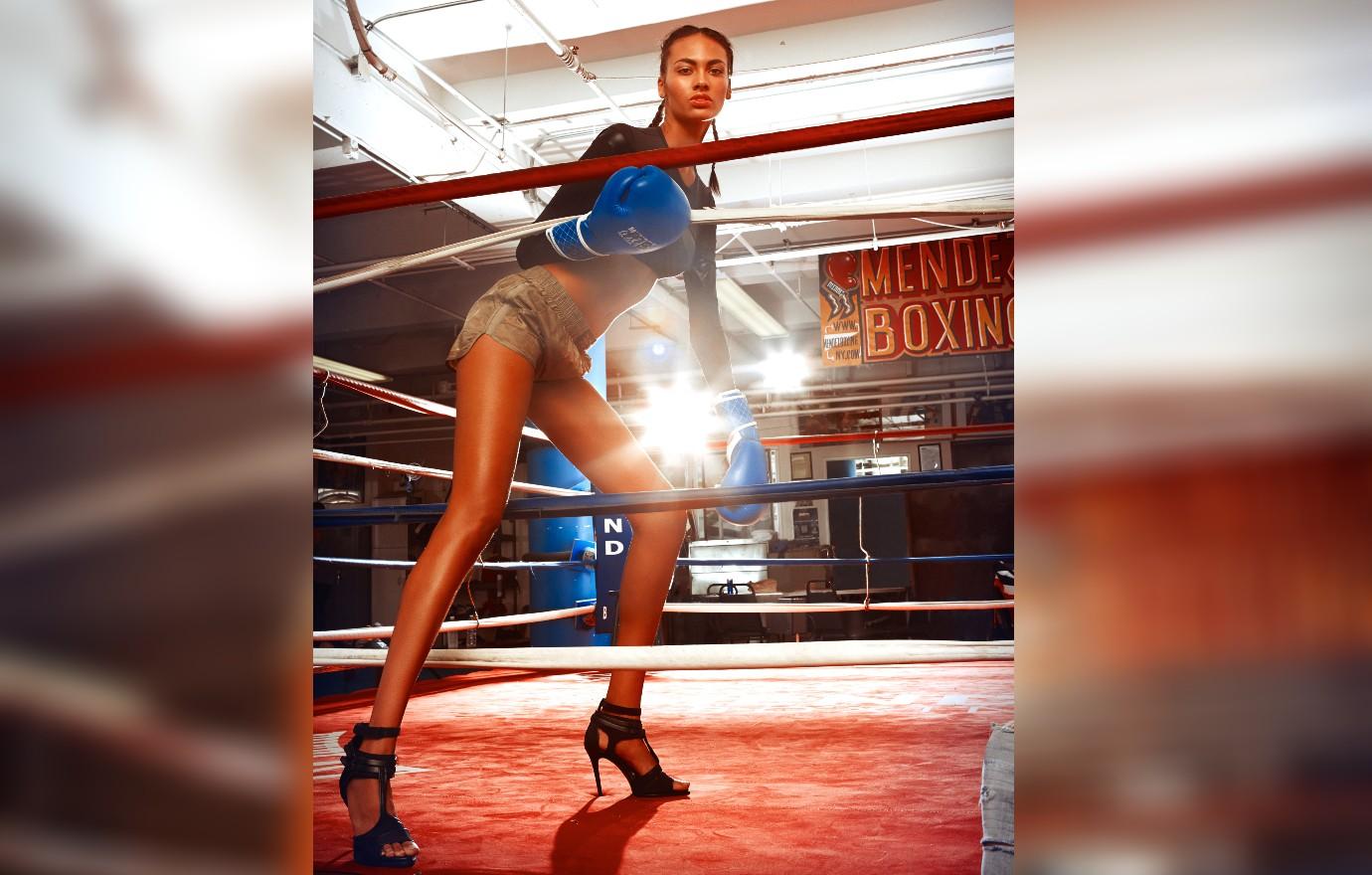 "We're happy to be the first gallery to show Kim's stunning photography," said Alchemy co-founder Sean Thomas. "Her work is an intoxicating mix of memory, beauty, love, and intimacy — it's life itself."
"Seeing all Kim's images in one collection is truly moving and undeniably powerful," said Alchemy Gallery co-founder Jess de la Hunty. Since its arrival, the Lower East Side gallery has cultivated a unique place among the city's galleries as an understated showcase to launch captivating exhibitions, across all mediums.
"I've always seen fashion shoots as short stories in my head. Inspiration is everywhere and I tend to shoot what comes naturally," says Myers, adding, "although, I'll never say no to a fearless woman, a little glitter and some leopard print whenever possible."
She reflects, "Twenty-five years in, it still feels like I'm playing like I did as a kid. This collection captures the stories that have been telling and re-telling my whole life."
Article continues below advertisement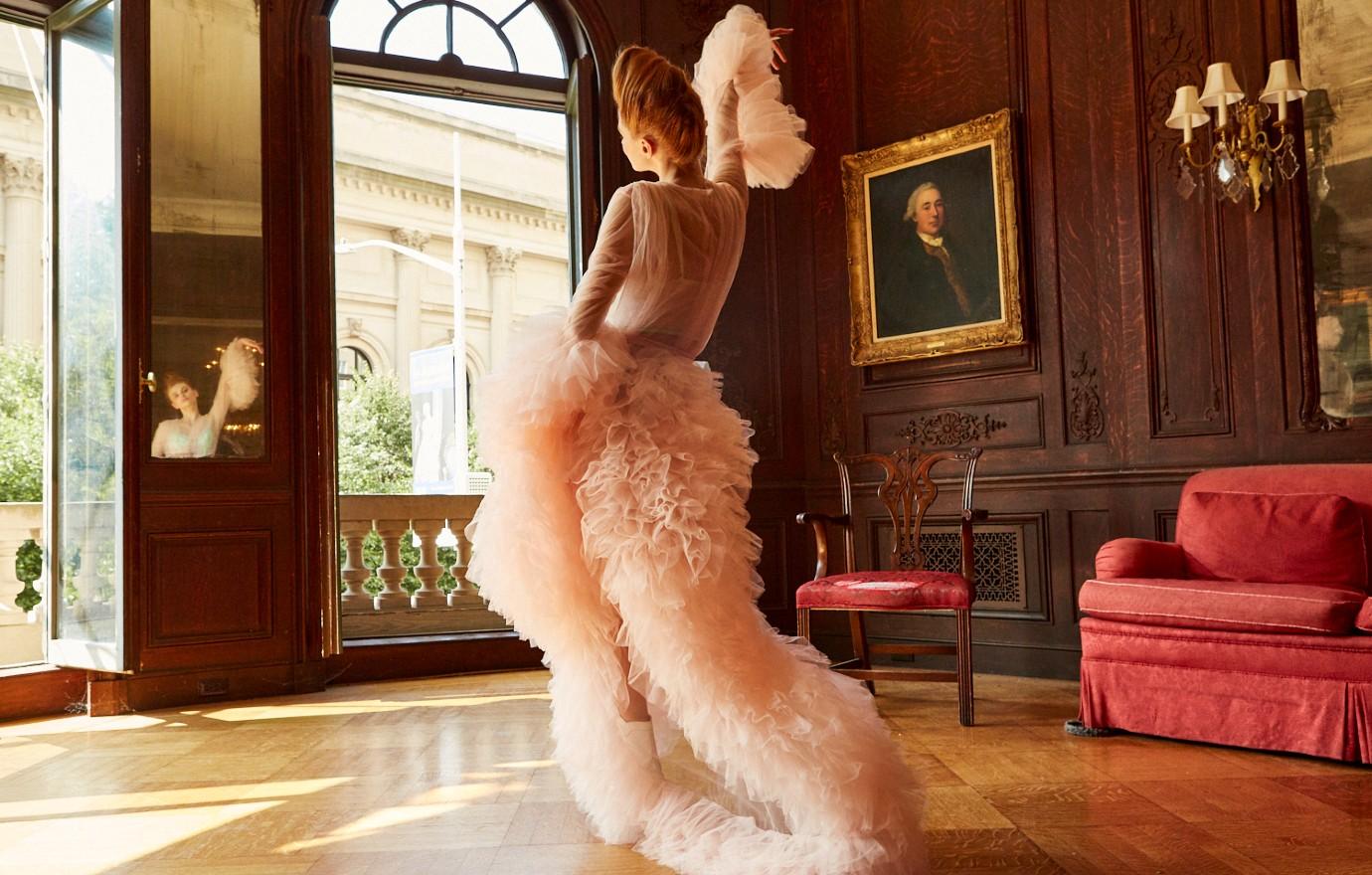 Myers says sometimes the best images are not always what ends up in glossy print: "What I do is really capture a moment or something about someone. Even when I have been tired on a lot of jobs, many of the images in this show are from the moment just after the picture was taken for the client. It's an organic interaction between me and the subject or an off moment." That spontaneous and palpable intimacy lends a relaxed voyeuristic edge to Myers' work and is perhaps a hallmark of the retrospective.
Myers began her professional career as part of the creative team to launch MAC Cosmetics in North America where she also helped create the ground-breaking "MAC VIVA GLAM" campaign which generated $450 million for AIDS research. She later moved to the editorial side for magazines, where an editor saw some of her pictures and hired her for her first shoot. From that point on, she's followed her calling and camera all over the world to tell her stories through her unique lens.
Article continues below advertisement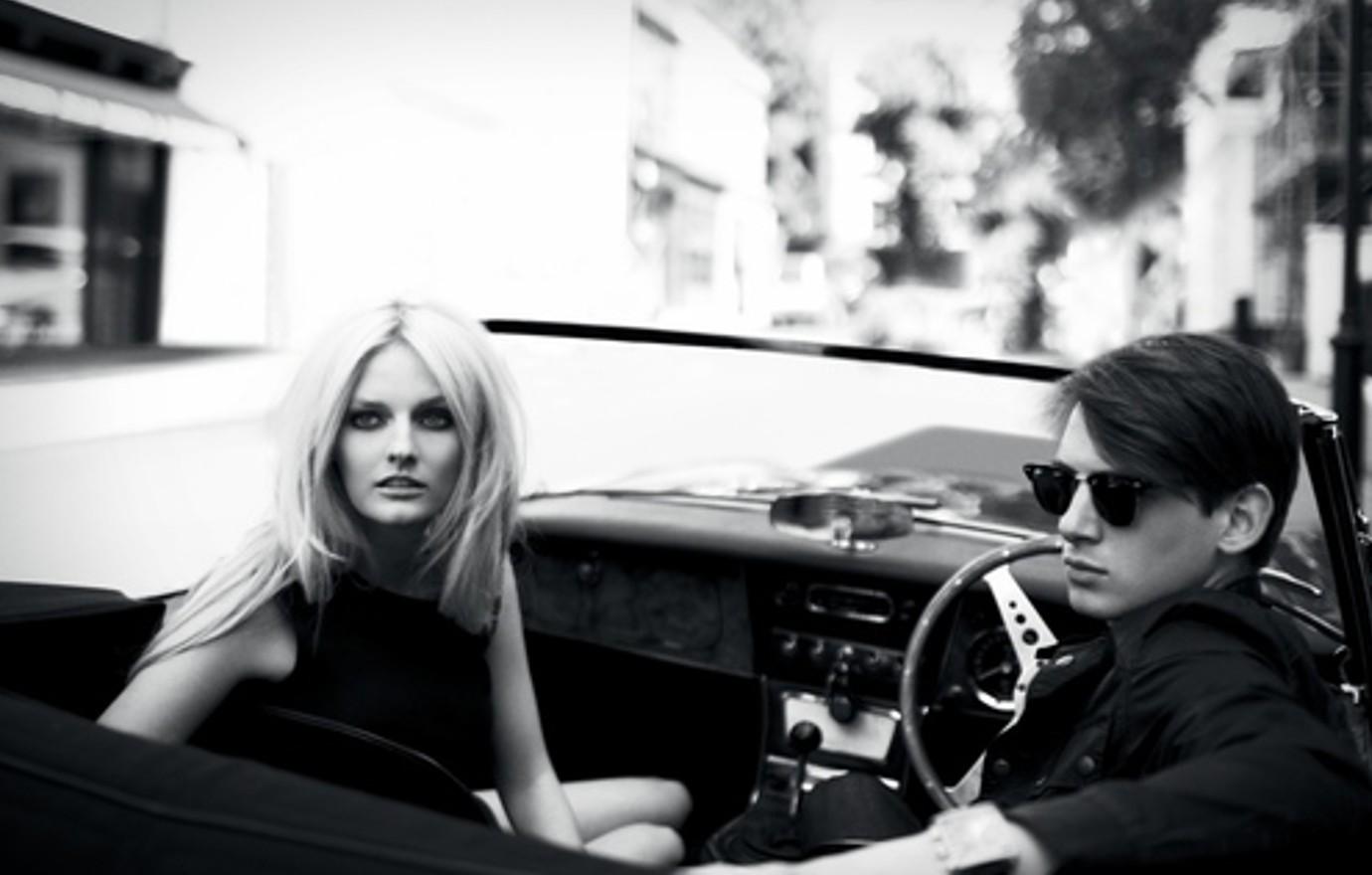 As a creatively driven child, she wrote, acted, styled, and directed make-believe original plays. With her keen perception of emotion depicted through the arts, Meyers drew inspiration from the idyllic American Midwest values she experienced, along with the cosmopolitan eclecticism of Amsterdam, imbuing her work with a sophistication and authenticity that would later emerge in her approach to photography.
Myers followed her love of fashion to Paris where at age 18, she studied at the Paris Fashion Institute. She returned to New York to intern for legendary photographer Francesco Scavullo while continuing her education at the Fashion Institute of Technology, Parsons School of Design and School of Visual Design.