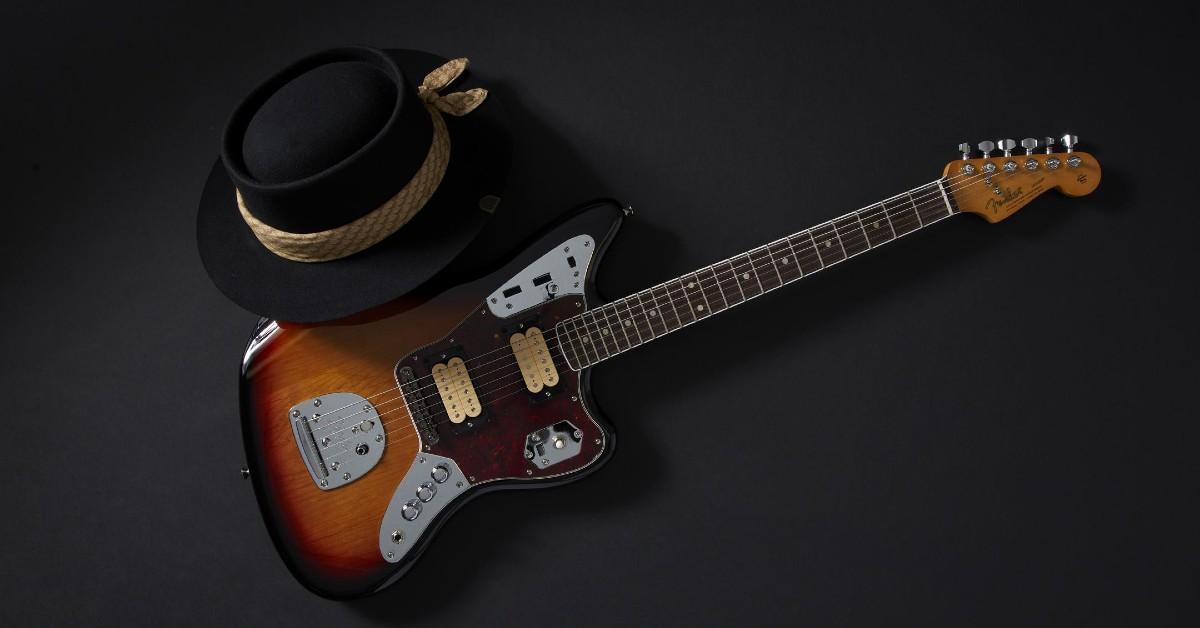 Lifestyle Brand Brixton Launches Limited New Collection In Collaboration With Fender — Details!
Be sure to get your hands on lifestyle brand Brixton's new limited edition new collection in collaboration with Fender which dropped on Wednesday, November 9.
The Brixton & Fender: The 60th Anniversary Jaguar Guitar Collection will celebrate the 60th anniversary milestone of the Jaguar — an iconic guitar that defies sound and design.
Article continues below advertisement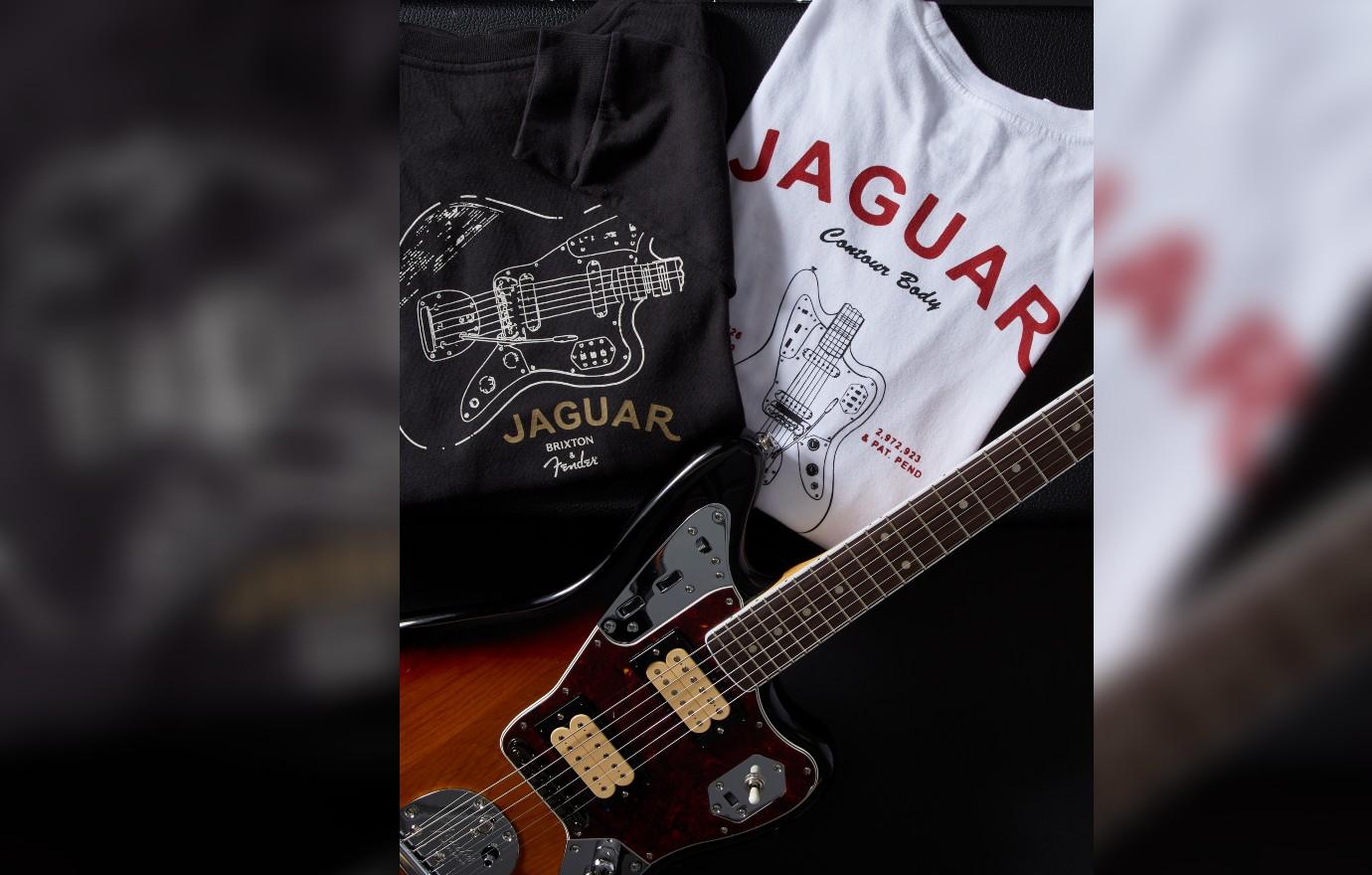 As for what people can expect, there's 12 new unisex pieces that are a must-have! From Brixton's fame flannels to graphic tees, fedoras and beanies, there's something for everyone.
"This is Brixton's 3rd collaboration with Fender in as many years. Our brands are both aligned around vintage-inspired Americana design and quality. As music is a pillar of Brixton's, it only made sense to partner with Fender based on the brand similarities our brands share," Davide Mattucci, VP of Brand Marketing at Brixton, said in a statement.
Article continues below advertisement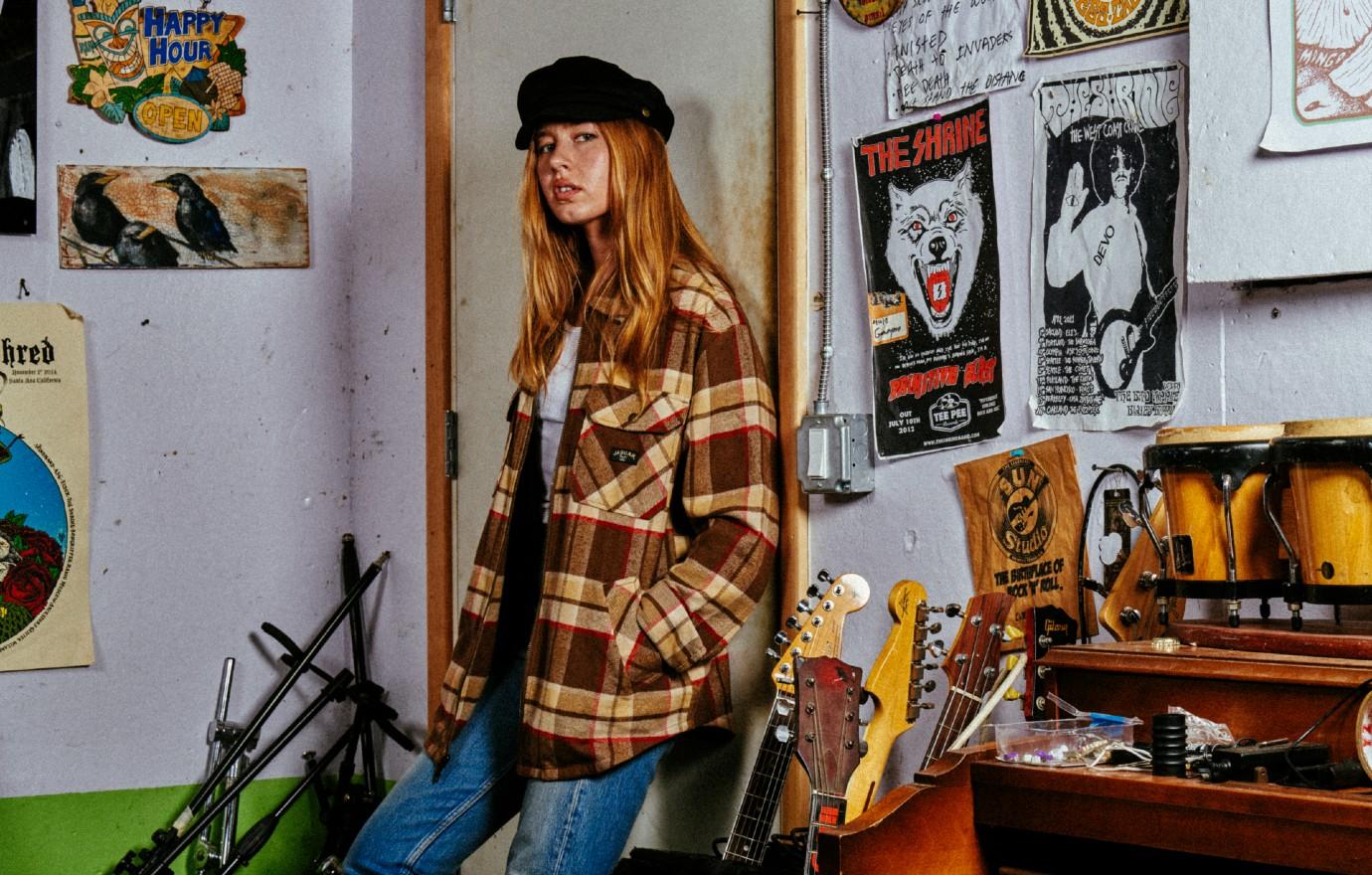 "As with every collab capsule, they're all unique based on the design inspiration. In this case, we focused on both '90s era grunge – a time of musical revival for the Fender Jaguar guitar itself – as well as the early 60's inspiration to create a collection of headwear and apparel that bends genres and draws design direction from very different eras. The brimmed headwear pieces really embody the collection's inspiration, with highly visible features like bandanas on each, and the contrasting color pick pockets on the interior of the hat," he added.
Article continues below advertisement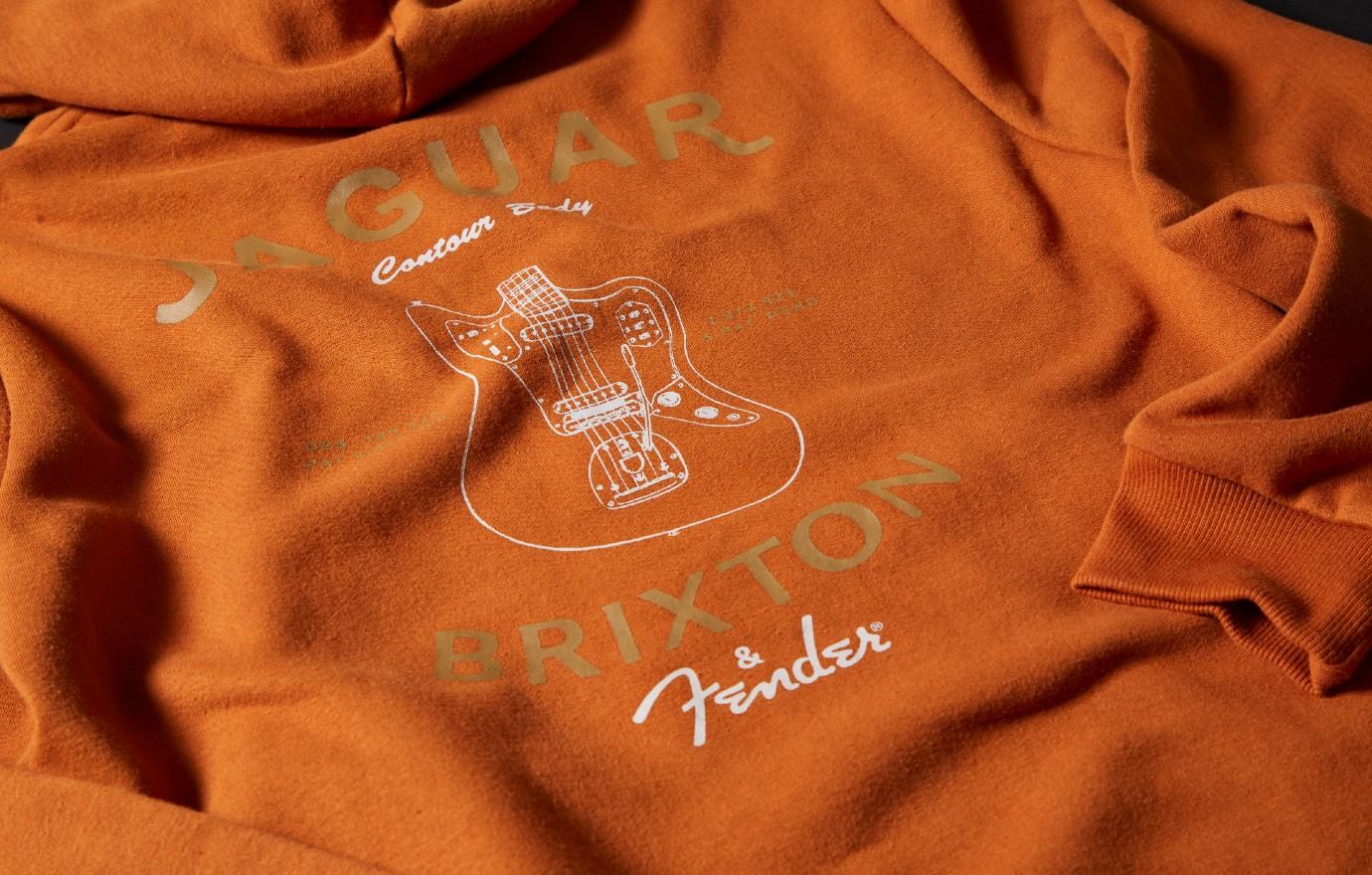 Mattucci revealed why this new collection is distinct compared to the previous collections.
"The difference in the 60th Anniversary Jaguar Collection is really about drawing inspiration from a single source – the Jaguar guitar itself – the impact it made on the world of popular music over the years. In previous collaborations, we focused at a higher level across musical genres with inspiration coming from a whole host of places. The inspiration for this collection is very focused in comparison," he said.
He continued, "The very guitar itself and its impact on music were the driving creative forces. The guitar was a departure for Fender, and we wanted to celebrate that through the pieces Brixton created. Taking heritage-inspired Brixton styles and adding a subtle twist – like our heavyweight flannel jacket which features a zip closure vs traditional snaps. It's really a celebration of these kinds of subtle twists on vintage-inspired styles."