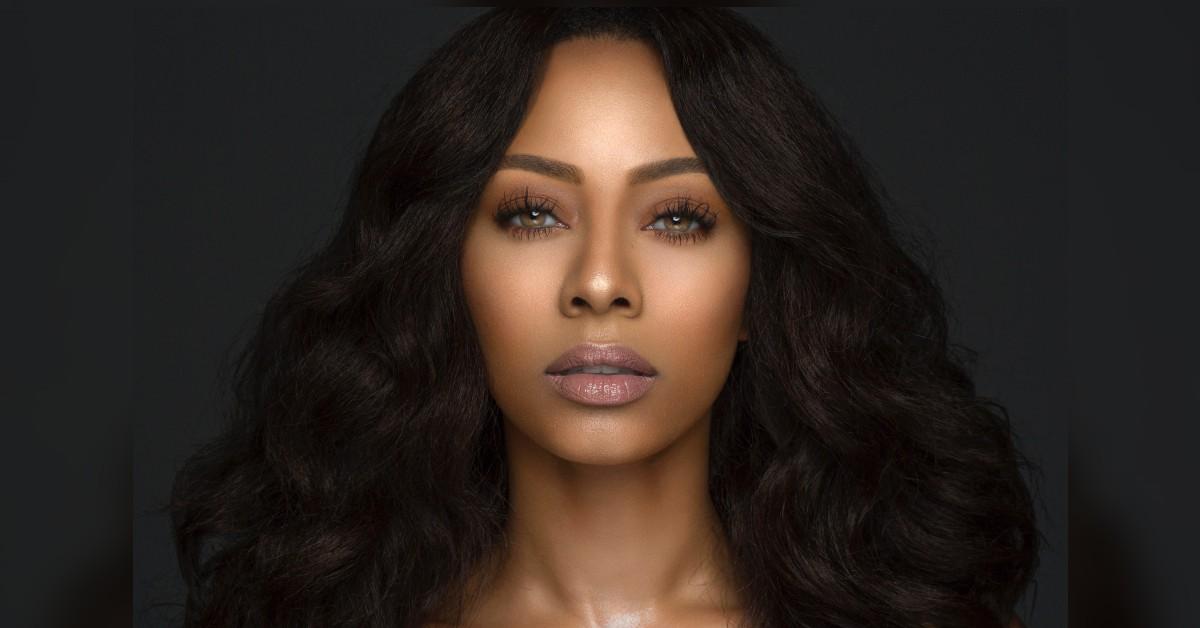 Exclusive: Keri Hilson Declares She Was 'Born To Sing': 'No Better Feeling Than To Utilize The Gifts That Were Placed In You'
There's nothing Keri Hilson can't do! The star can sing, act, write and so much more, and she feels grateful to be a multihyphenate star.
"It feels great! We have these dreams as kids, and somewhere along the line we're told to be realistic and to have a plan B. I refused to live a life of passionless work. What moves me is music and all these gifts I've been given that I need to let out. I was born to write, sing, talk and there's nothing better than that. There's no better feeling than to utilize these gifts that were placed in you. I urge everyone to go after it," the 39-year-old exclusively tells Morning Honey while promoting her latest film Hip Hop Family Christmas Wedding, which debuts on VH1 on Wednesday, November 30.
Article continues below advertisement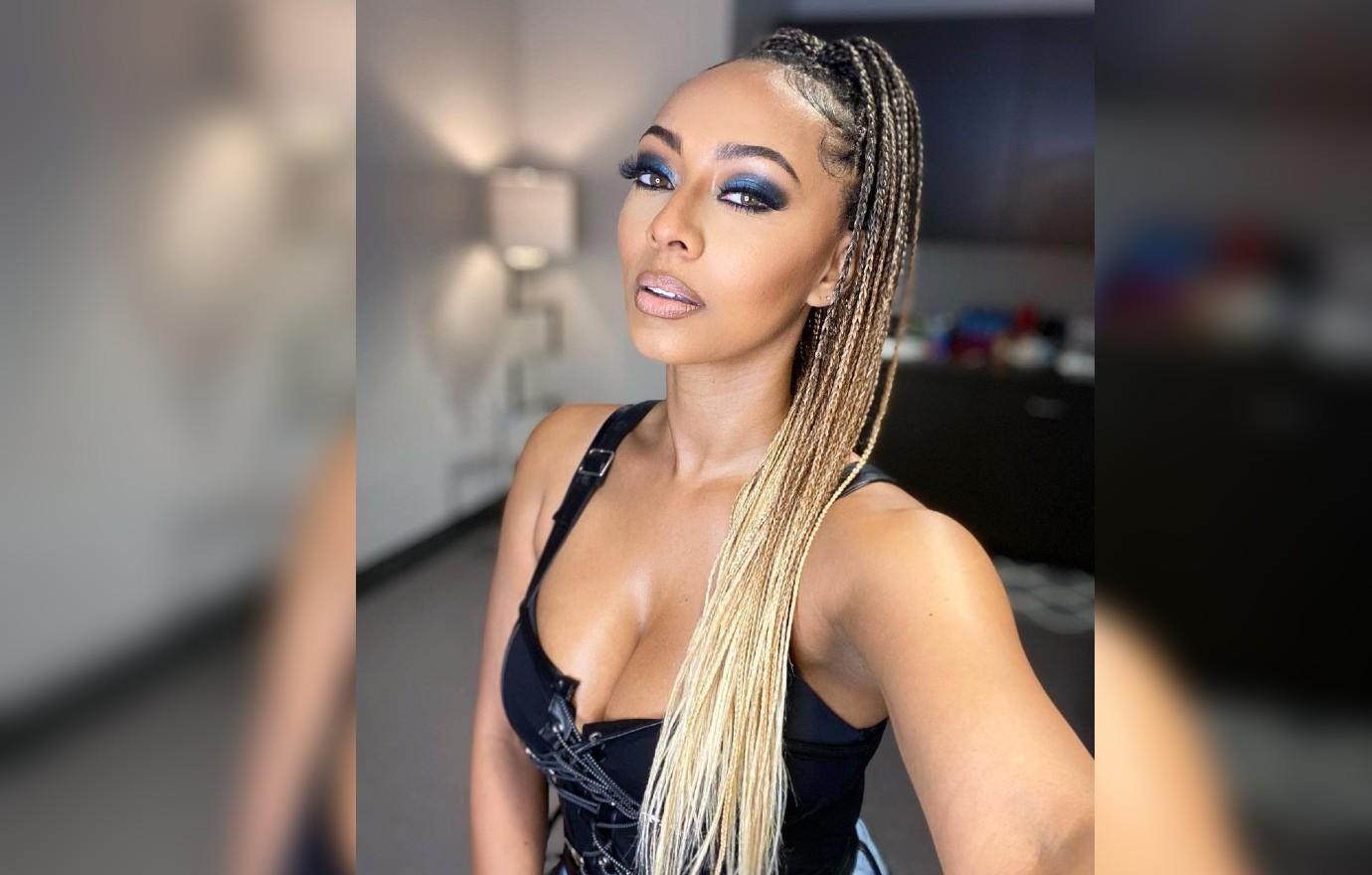 "I hope to inspire people to go after it. If there's one thing I've learned it's to persevere through whatever stormy conditions there are," she notes. "You have to push through and fight. In my new film, we're fighting for love, we're fighting for family, we're fighting for peace — that's the legacy I would love for people to take from me as a human, as an artist, as a woman, as a person of color, as a songwriter, actress ... whatever it is! I'm just a little girl who had a dream."
However, the Georgia native notes that it was sometimes challenging to get to where she is now. "You have to fight for that. It's not going to be handed to you," she says. "No one promised it would be easy, but they did promise it would be worth it. I'm here to tell you that it is!"
Article continues below advertisement
As for what else the "Knock You Down" songstress has left to achieve, she shares, "There's not much left on my bucket list except maybe marriage and kids. I don't know if that opportunity will ever present itself. I go back and forth about it all the time."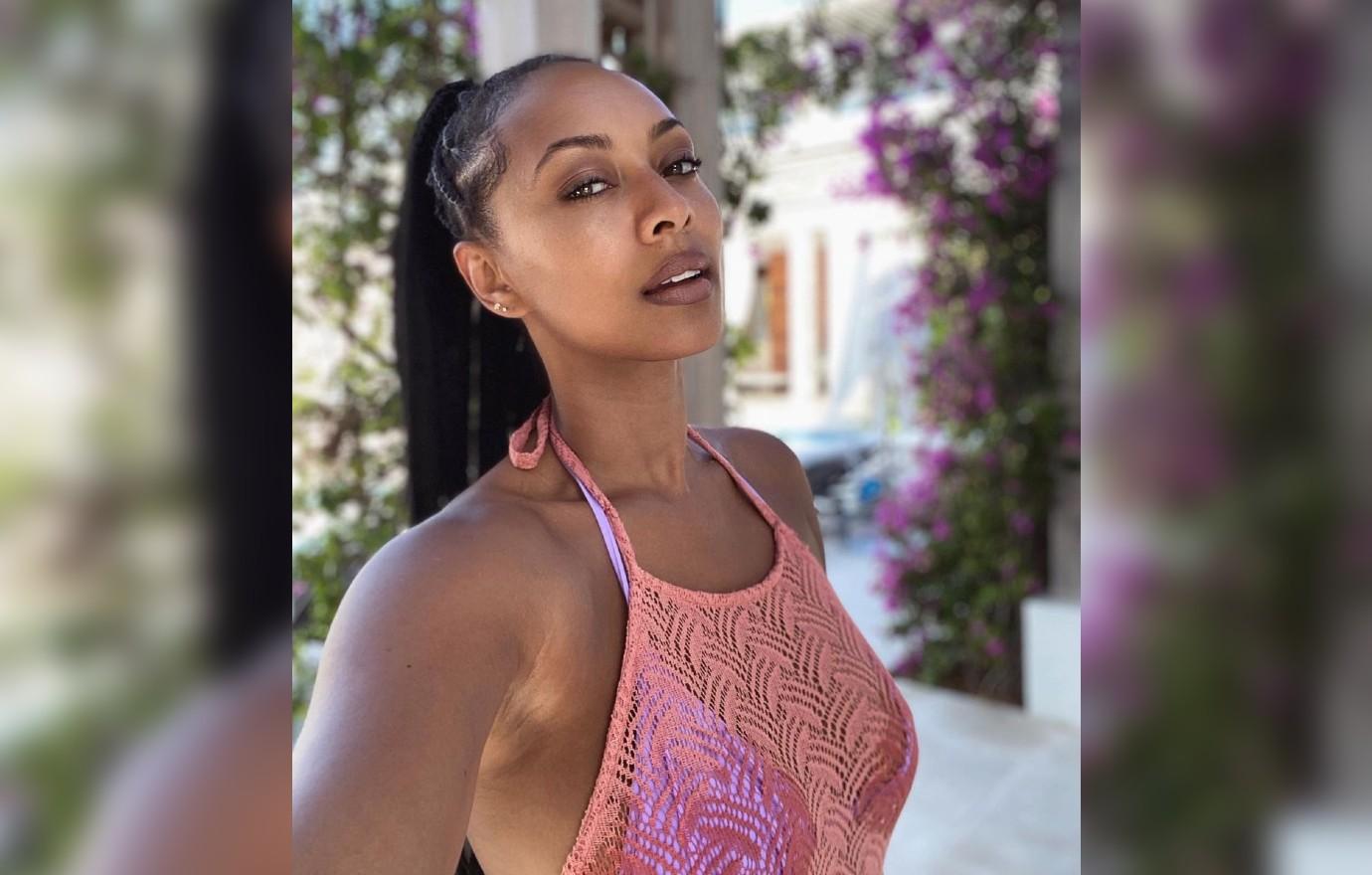 Article continues below advertisement
These days, the actress is looking forward to people tuning into her new movie.
"It's awesome to be able to create projects that become a staple in people's lives," she says. "When it comes to Christmas films, you want to watch them every year. For me, I would always watch Home Alone when I was growing up, but there weren't a lot of Black people on the screen during Christmas time. So to take part in this necessary story is priceless."
The flick focuses on Jessica and Jayson (Ne-Yo) who are getting ready to say "I do," but their mothers are fighting over wedding planning.
Jamie Foxx is responsible for picking Hilson for the role of Jessica. "The hook, line and sinker was the cast!" she notes. "The story is great and the fact that it's a story made by people of color, for people of color with a cast of people of color on a diverse network is everything. It really allows us to have the opportunity to show what a Black family is like at Christmas time."
Article continues below advertisement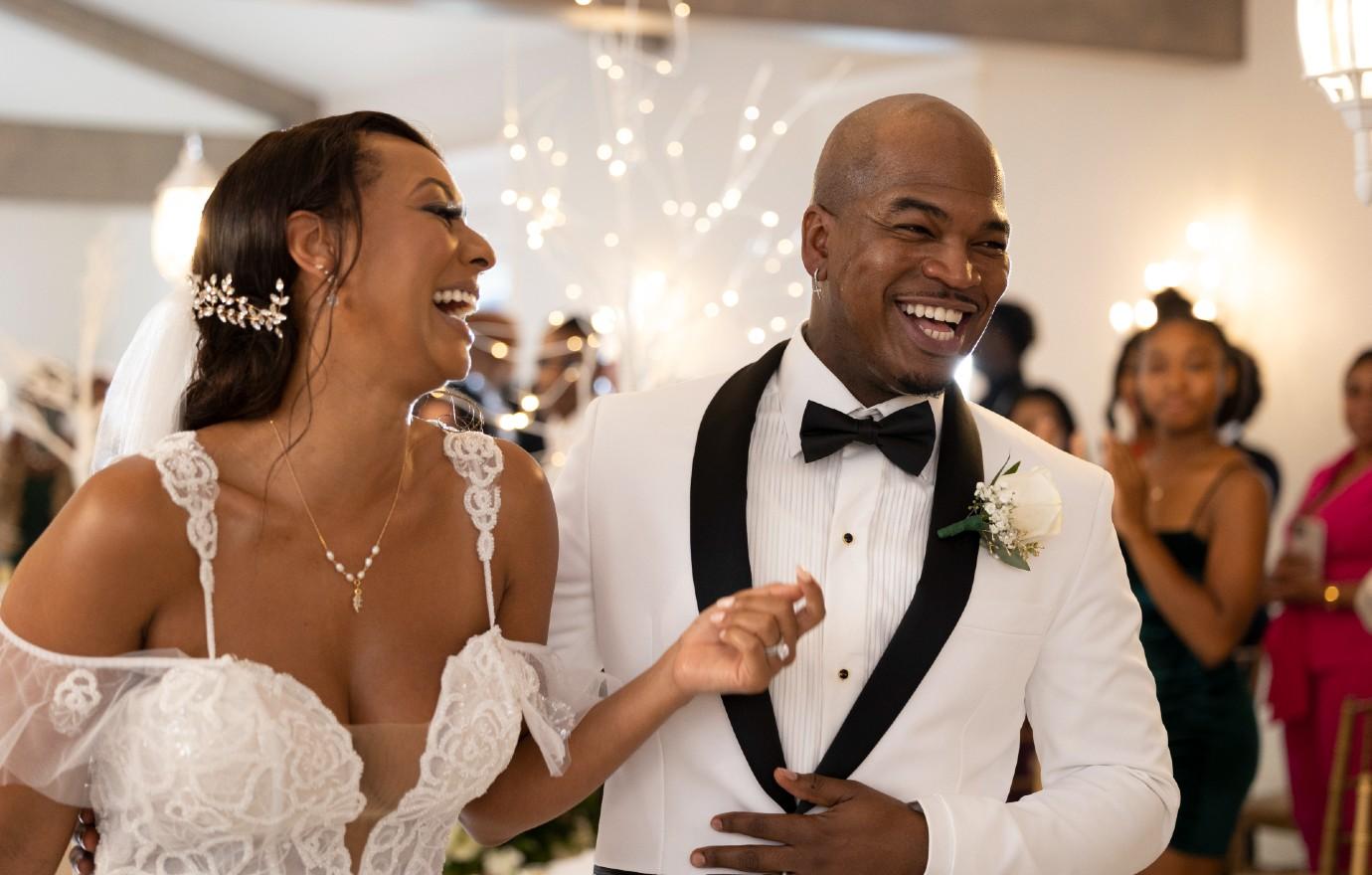 "This crew is so grounded and humble and real and everyone can feel the love," she adds. "The cherry on top of working on a great film is to work with great people."
Hip Hop Family Christmas Wedding will premiere on Wednesday, November 30, at 8 p.m. ET.