Kelsea Ballerini Says She's 'Open to Discovering More of Myself': 'I'm in Such a Season of Play Right Now'
Kelsea Ballerini went through some serious changes in the past year: from her divorce to putting out her EP, Rolling Up the Welcome Mat, it's safe to say she's come a long way.
Article continues below advertisement
"You're meeting me at a very interesting time in my life because I think that statement would not have been true a couple of years ago," she told StyleCaster in a new interview. "I always thought of myself as one thing, which was a glittery, palatable blonde that sings country music. I've realized over the last few years, as I've woken up to myself, and really stepped into my womanhood, that I'm really open to discovering more of myself. I think that's translating in a lot of different ways in my life, but certainly through fashion, to being open and also realizing that it's another way to express yourself and play. I'm in such a season of play right now."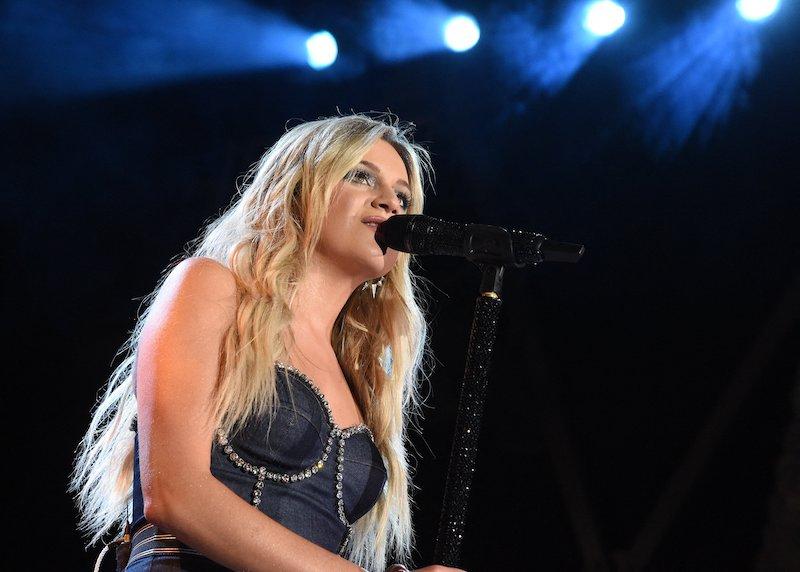 Article continues below advertisement
"There is this huge energetic shift within you where you shed your child self and become your adult self," the country star, 29, continued, months before she will turn 30. "It's usually surrounded by a lot of friction and a lot of difficult conversations and losing people and that kind of stuff. But then you get to the other side — you're like, 'Oh, s***, here I am.'"
Now that the blonde babe is dating Chase Stokes after her split made headlines, she's still getting used to people taking an interest in her personal life. "I've done this for a decade. I've done the work. But the eyeballs on the rest of my life is new, so I'm giving myself a lot of grace," she shared. "All the things that I've always done are because that's actually who I am at my core. [But] I am actively working to protect the normalcy."
Article continues below advertisement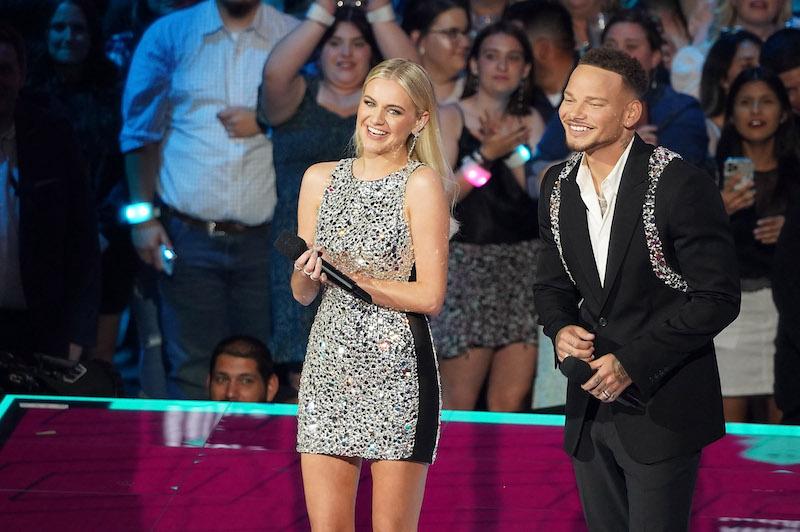 Now that the "Blindsided" songstress is on top of the world, she is still adjusting to her newfound fame.
"I've always had a knowingness that this is what I was going to do," she said. "But did I think I'd be living in Nashville, doing music in some capacity, with a dog, and feeling a lot of love in my life? Yes."