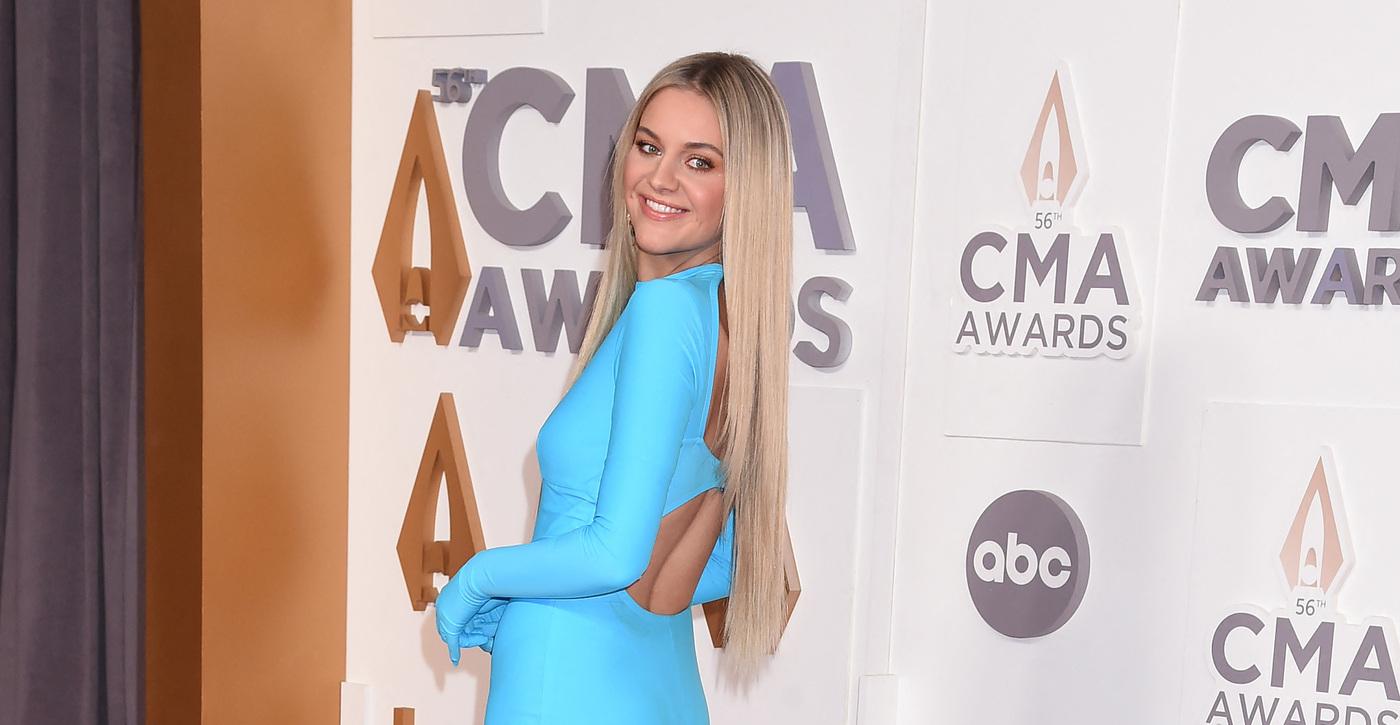 Kelsea Ballerini Says Her New EP Is 'Really Close To My Heart & Chest': 'I Feel A Big Responsibility To Make It The Most Honest That I Can Be'
After her divorce, Kelsea Ballerini is letting her songs do the talking in her new EP, "Rolling Up the Welcome Mat."
The blonde babe, 29, released Subject to Change in September 2022, but this new set of tunes, which came out in February, detail how far she's come since her split from Morgan Evans.
Article continues below advertisement
"You know, the album came out in September, but it was finished much earlier in the year. And so it kind of bookmarks my life from 26 to 28 and you hear a lot of it in the songs. Within those years, there was so much self-reflection and inwardness and kind of evaluating my relationships with myself and with the people in my life. A lot happened since I finished that record, obviously. And so this EP kind of feels like a sister project," the country star told Fault magazine.
Article continues below advertisement
Along with the songs, Ballerini released six videos relating to what she was going through.
"I've written video treatments before. I wrote the treatment for 'Miss Me More' and 'Heartfirst,' but I had never really been the one that was like, this is how I need this to look, this is the exact metaphor, this is like the coloring on all that stuff. For this short film, I wrote it down from top to finish and I send it to Patrick Tracy and I was like, 'Will you help me bring this to life?' It was great. I think obviously this project is really close to my heart and close to my chest, and so I feel a big responsibility to make it the most honest that I can be," she said.
She added, "I think songwriting is just how I process my life and so much life has happened. I feel like being able to lean on that through life's big times and changes have been consistent for me since I started writing songs when I was 12. There's been a lot to write about and it's been like pouring out pretty effortlessly."
Article continues below advertisement
The "Heartfirst" songstress recently played "Blindsided" and "Penthouse" on Saturday Night Live — an achievement she's quite proud of.
"SNL is one of those things that you hope as an artist you get to do one day because it's just so prestigious and really credible. It's been on my goal list since I started and it's really incredible that it's aligning right now with this new music," she gushed.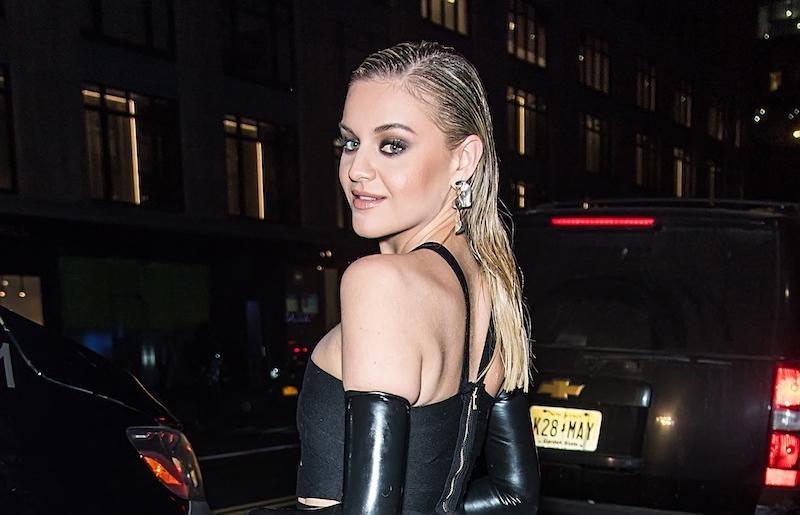 Though she's done so much, the Tennessee native has some more goals she hopes to cross off.
"I want to win a Grammy. I love the glittery part of what I get to do, but at the end of the day, I'm a songwriter and I'm in the studio and I'm making the records, you know, it's my craft. And I think certain things like getting SNL or getting a Grammy, those are things that fill that pot, but not the glitter pot. That really matters to me," she declared.