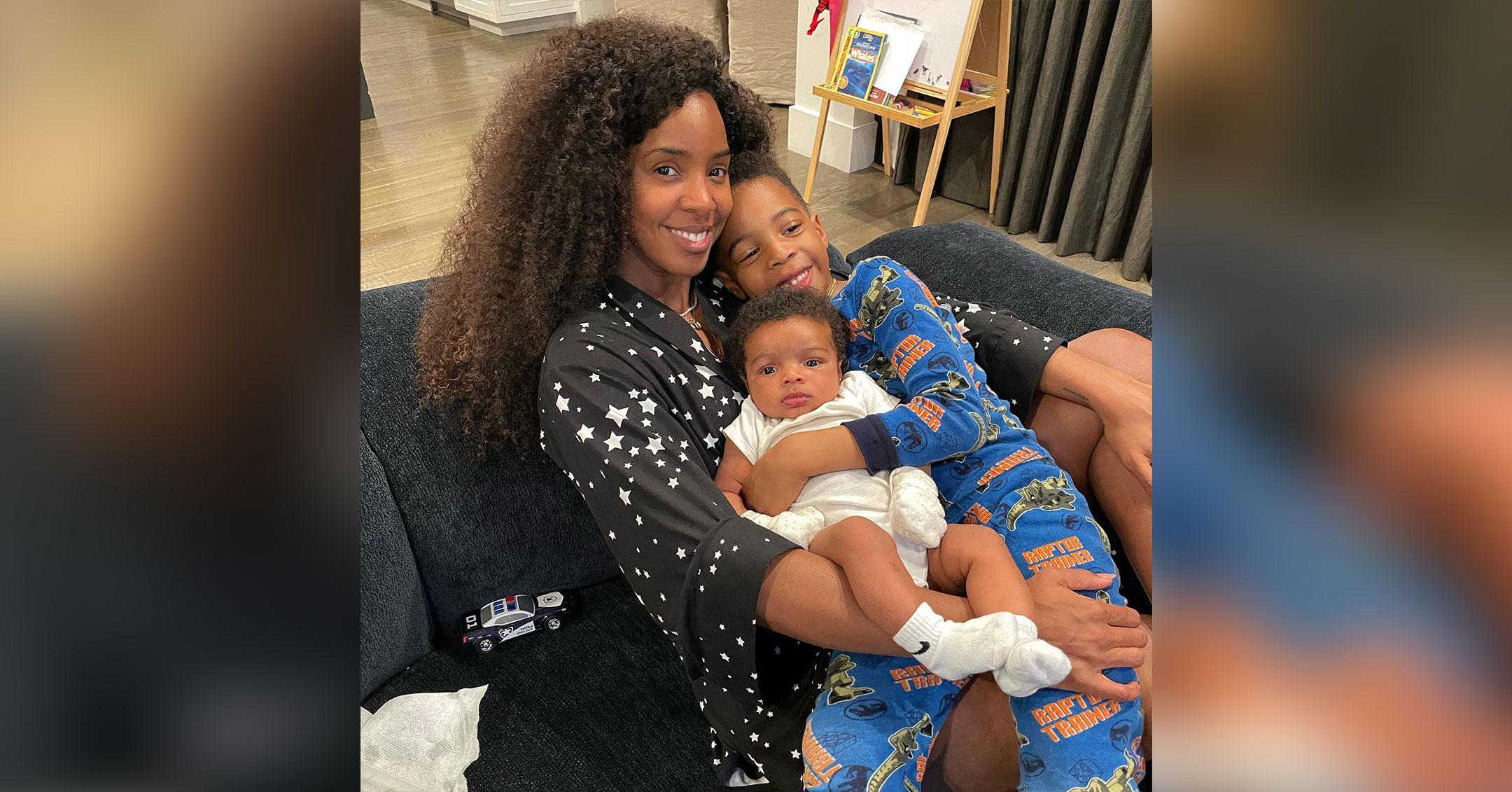 Exclusive: Kelly Rowland Admits Her Eldest Son Titan 'Was So Excited To Take On Big Brother Duties' After His Sibling Was Born: 'He Is A Sweet Boy'
One year ago, Kelly Rowland's life changed for the better — she welcomed her second son, Noah, into her family. It can be a challenging adjustment, but for the singer's eldest son, Titan, he was ready to become a big brother.
Article continues below advertisement
"He was so excited to take on big brother duties, even though he didn't know what he was doing, which was so hard," the 40-year-old exclusively tells Morning Honey. "I remember my momma T would come over, and she is like, 'You have to be a little easier on him, he's trying to help,' and I am like, 'I know, but if he spills the whole new fresh bottle of pumped milk, I am going to lose my mind.' Titan was just moving off of excitement – he just was so excited, but I definitely let him help. He is a great helper, and I love my Titan — he is a sweet, sweet boy."
Titan, 7, has been vocal about wanting a sibling, and fortunately, it's been smooth sailing ever since Rowland and her husband, Tim Weatherspoon, brought the tot back to their house.
Article continues below advertisement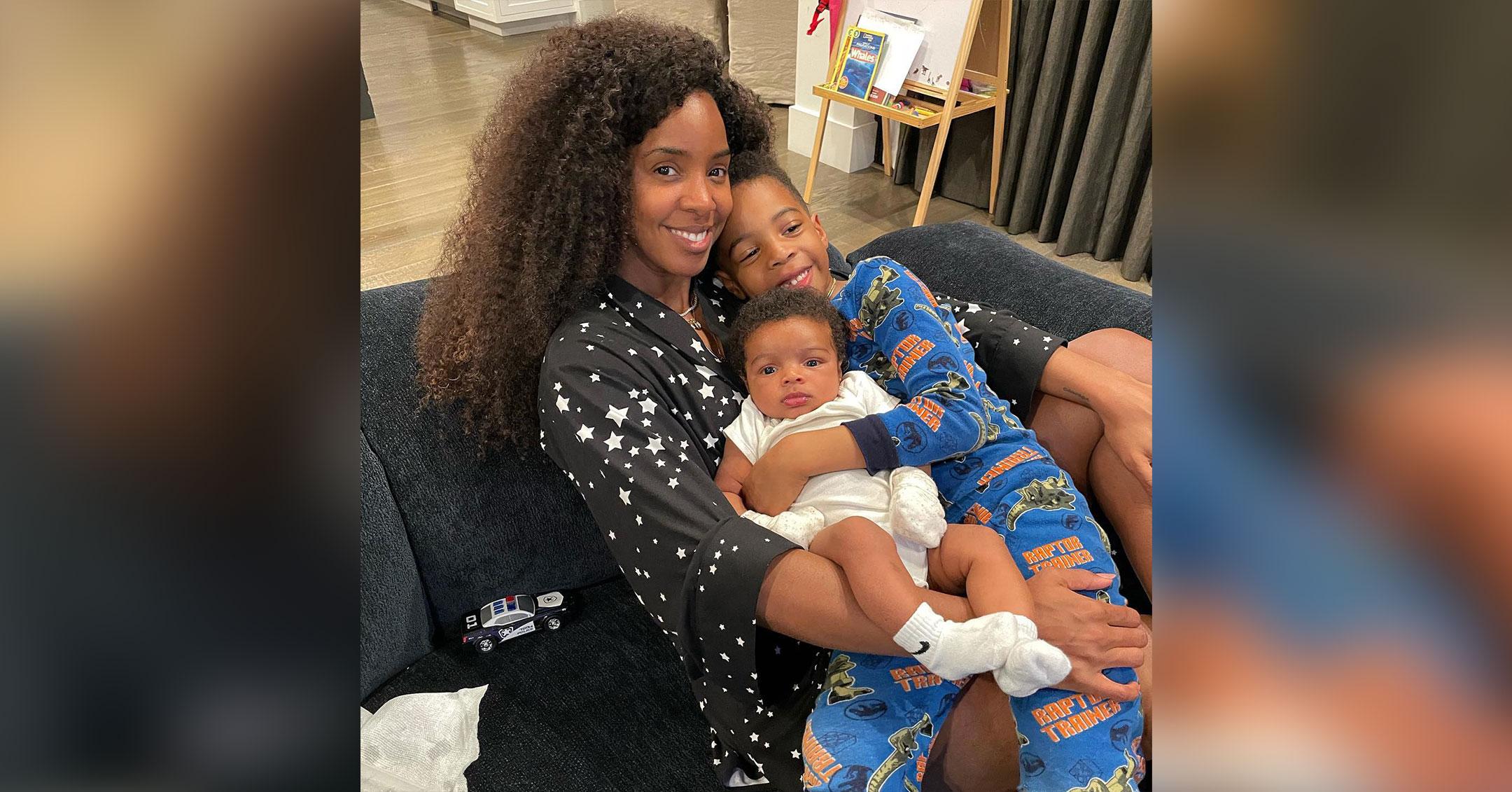 "What I love the most about being a mom-of-two is the fact that the way they look at each other — the way they look at each other is just the best thing in the world," she gushes. "I will never forget bringing Noah home, and Titan when we walk in, he is just buzzing and jumping, and when we uncovered Noah, the look on his face – I was just so emotional already."
Article continues below advertisement
She continues, "But he was jumping up so much and he just wanted to hold him and kiss him and love on him, and it was so beautiful to watch. The way Noah looks for him in the morning, the way Titan looks for Noah in the morning, they are just really inseparable. I pray that they are always like that because it's so sweet right now, but I know as soon as someone takes somebody's toy, all hell will break loose! So, I am just going to enjoy it while I can!"
Though the Destiny's Child alum has her hands full — she makes music, is in movies and recently wrote a book — it's important for her to be around her kiddos.
Article continues below advertisement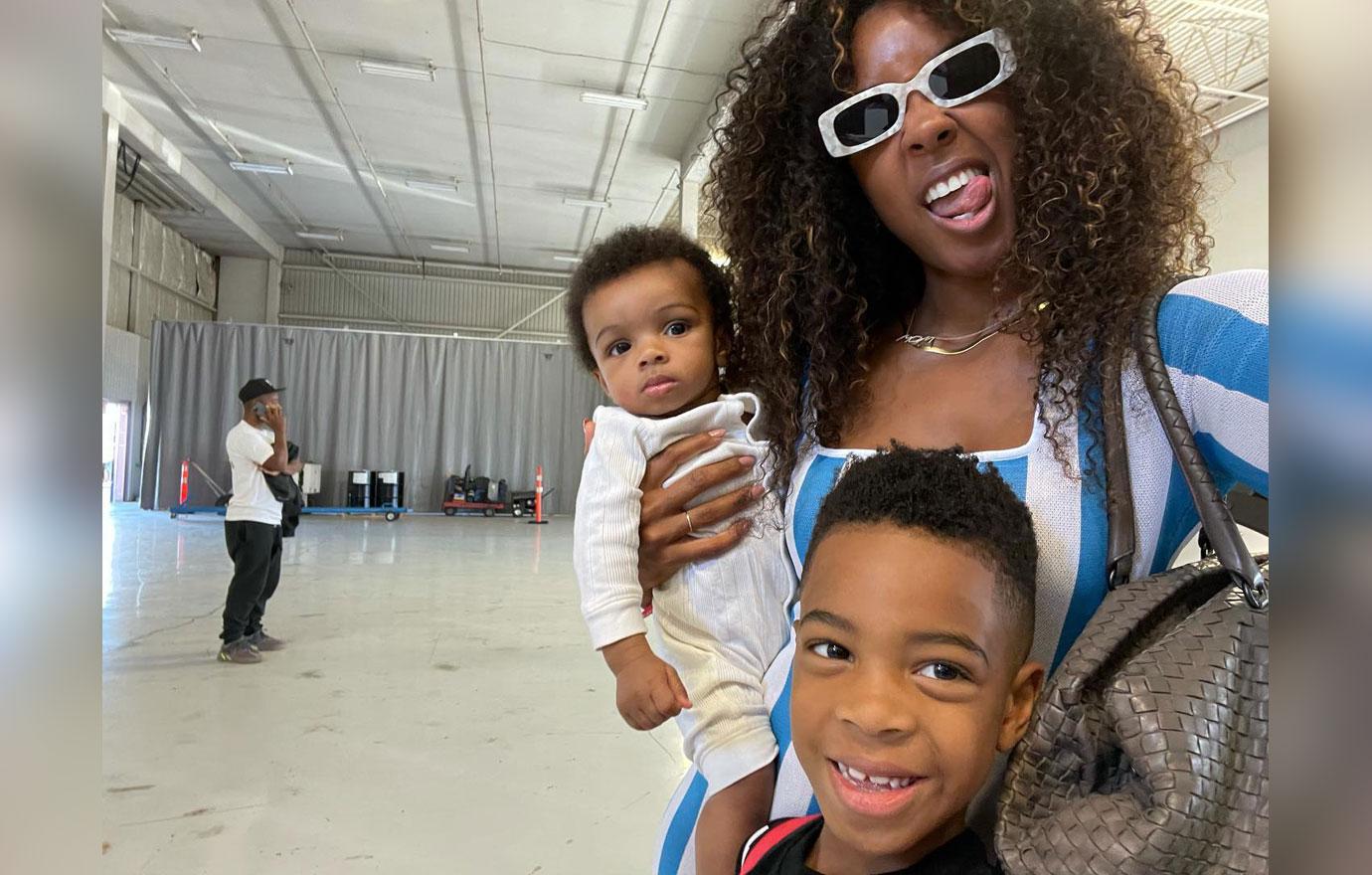 "I really just enjoy my time with my kids. I think that you just find time to just have precious moments with your kids because they are not going to be that age forever; they are not going through certain stages and phases for long periods of times, it happens so fast," she says. "Noah just took his first steps while I was on the movie set, and I just cried that day, but every moment is so precious. I think that if we stay focused on the precious moments that we have and know that they are fleeting, we can actually live in the present, we can actually sit in the existing present moment in much more comfort because everything is moving so fast. If we don't actually take the time to breathe in those moments, we are going to let them pass us by and I don't want to do that."