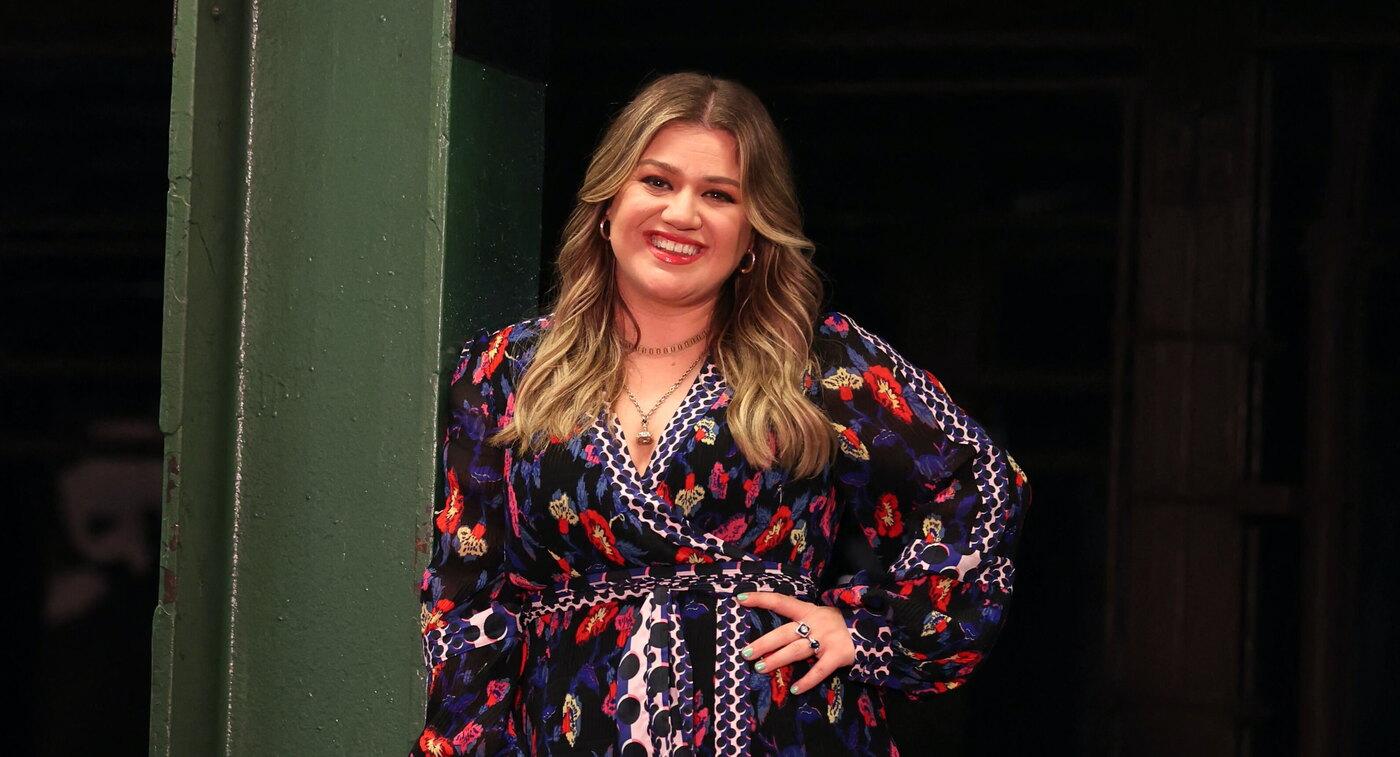 Kelly Clarkson Admits Marriage May Not Be in Her Future: 'I Don't Feel Like Everybody Needs to Do the Same Thing'
Kelly Clarkson is getting candid about her divorce from Brandon Blackstock.
"The whole [relationship] was a rollercoaster," the singer, 41, said on the Monday, June 12, episode of "We Can Do Hard Things With Glennon Doyle" podcast. "It's fine if the [track] sequencing is that … but that's how you feel when you go through something."
Article continues below advertisement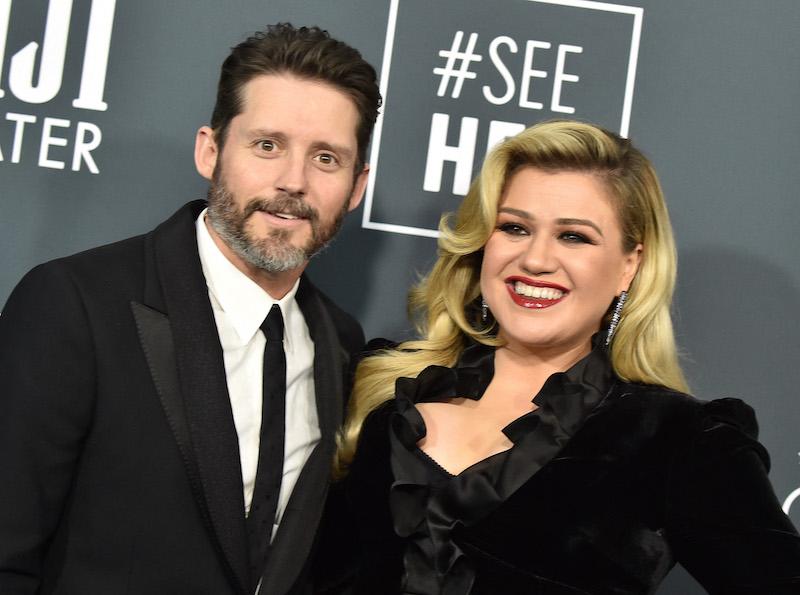 At first, the talk show host was immediately drawn to the executive.
"The first time I met my ex, he passed by me, and I felt altered, I felt different … I never felt like that before. I will take your clothes off with my teeth … that kind of carnal [reaction] … it wasn't for years later until we [ran into each other again,]" she recalled. "I wouldn't settle, that's the difference. Once you feel something like that, once you know that [feeling] exists you're like, 'Well I'm not settling until I feel that again' because we deserve that … it's a beautiful high of course we gravitate towards that and of course we make stupid decisions when it comes to that, and it feels so good."
Article continues below advertisement
However, things turned from bad to worse between the two, who share kids Remington and River. "I allowed [losing my light] to happen … by no means am I a victim in that you allow someone to do that," she said. "You maybe don't notice you're doing it and it's imperceptible, it's gradual and you don't even realize it's happening."
"If there's always this tug-of-war happening, like, 'Oh my god I love you, but god I hate you, you are just horrible. That's not healthy," the vocalist continued. "That's just emotionally going 9-0 … but you finally get away from that and you realize how 'OK this actually feels better.'"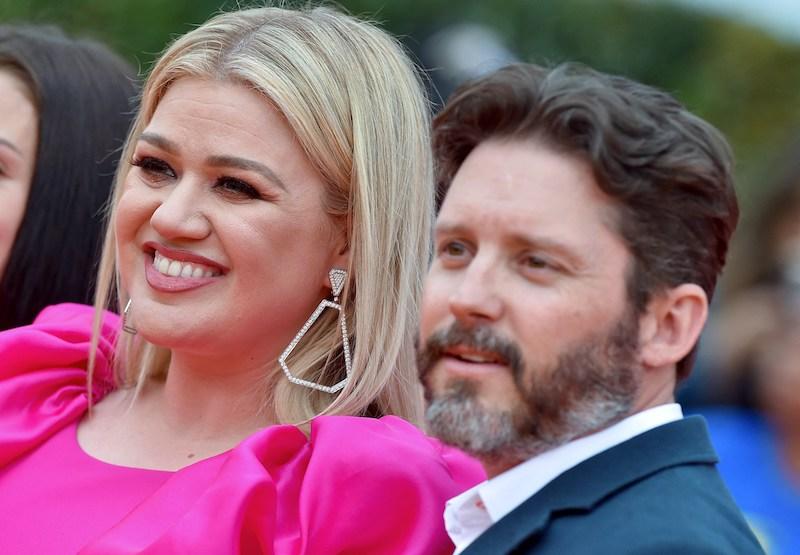 Clarkson isn't opposed to falling in love again, but she did share her take on walking down the aisle for a second time. "I think marriage is beautiful, I think it's amazing, I just don't think that it is necessarily for everyone," she declared. "I don't feel like everybody needs to do the same thing because we are all at different points in our lives."