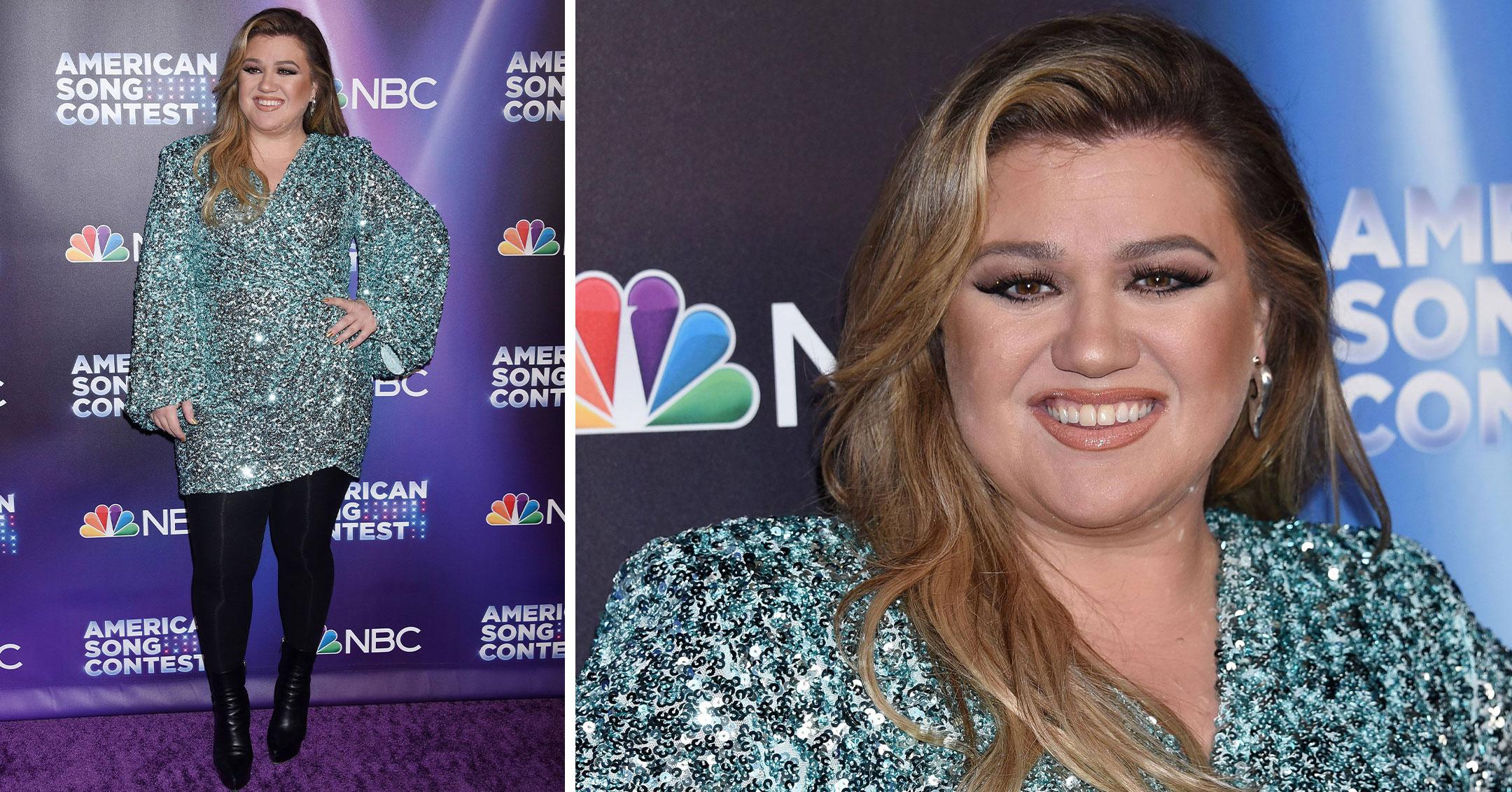 A Pop Of Color! Kelly Clarkson Sparkles In A Sequined Turquoise Dress & Black Tights — See Pics
Last week, Kelly Clarkson filmed American Song Contest in a black leather ensemble, but on April 4, she mixed things up with a bright and glitzy eye-catching frock.
Article continues below advertisement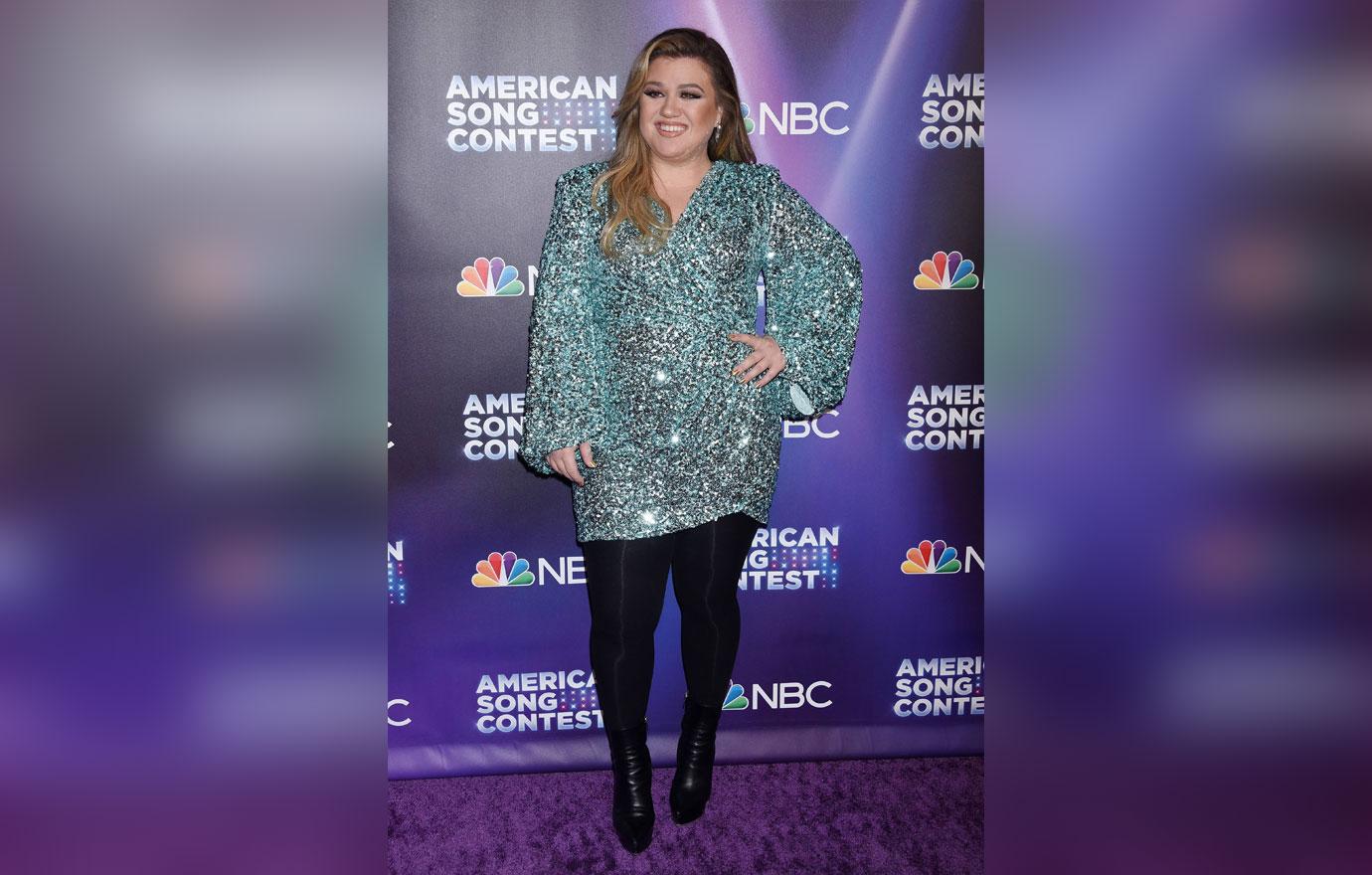 The star took to the purple carpet in a silver sequined turquoise wrap dress by Bronx and Banco, a pair of sheen black tights and black leather booties from YSL.
"Love this look on you soooo much!!!" declared on fan, while another commented, "You always look amazing."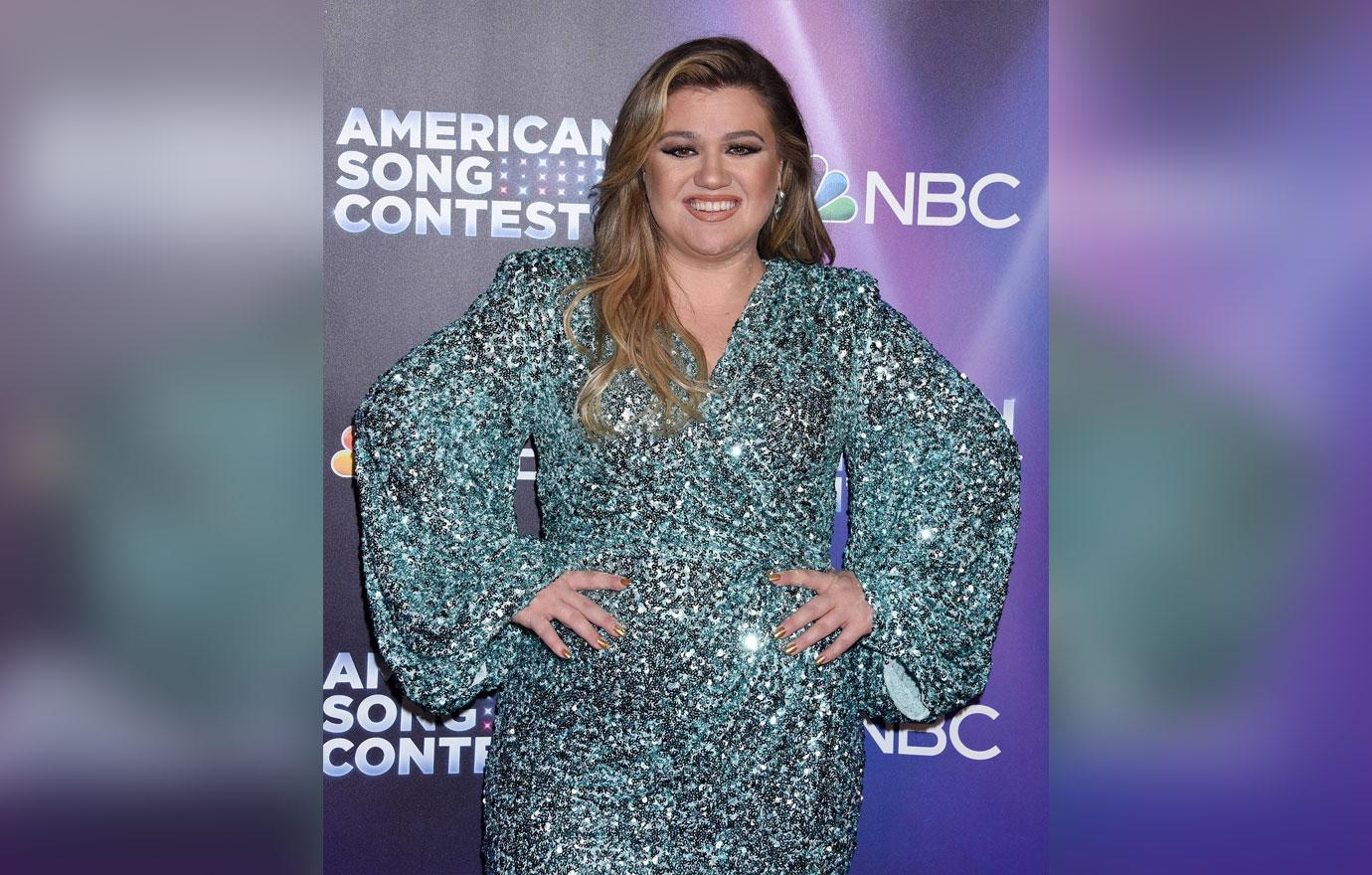 While the American Idol alum now has several albums under her belt and stars in her very own talk show, she revealed that during the early days of her career, people would shrug off her ideas.
"My big first single was 'Miss Independent,' and I had to fight so hard to get that song on my record, like, with the guitars how I liked it and everything how I liked it. Everybody wanted me to do ballads straight off of Idol. I was like, 'No, I really like this song. I want to set up some kind of precedent,'" she recalled. "It was very important to me as an artist, and I got to write on it as well, which was important to me."
Article continues below advertisement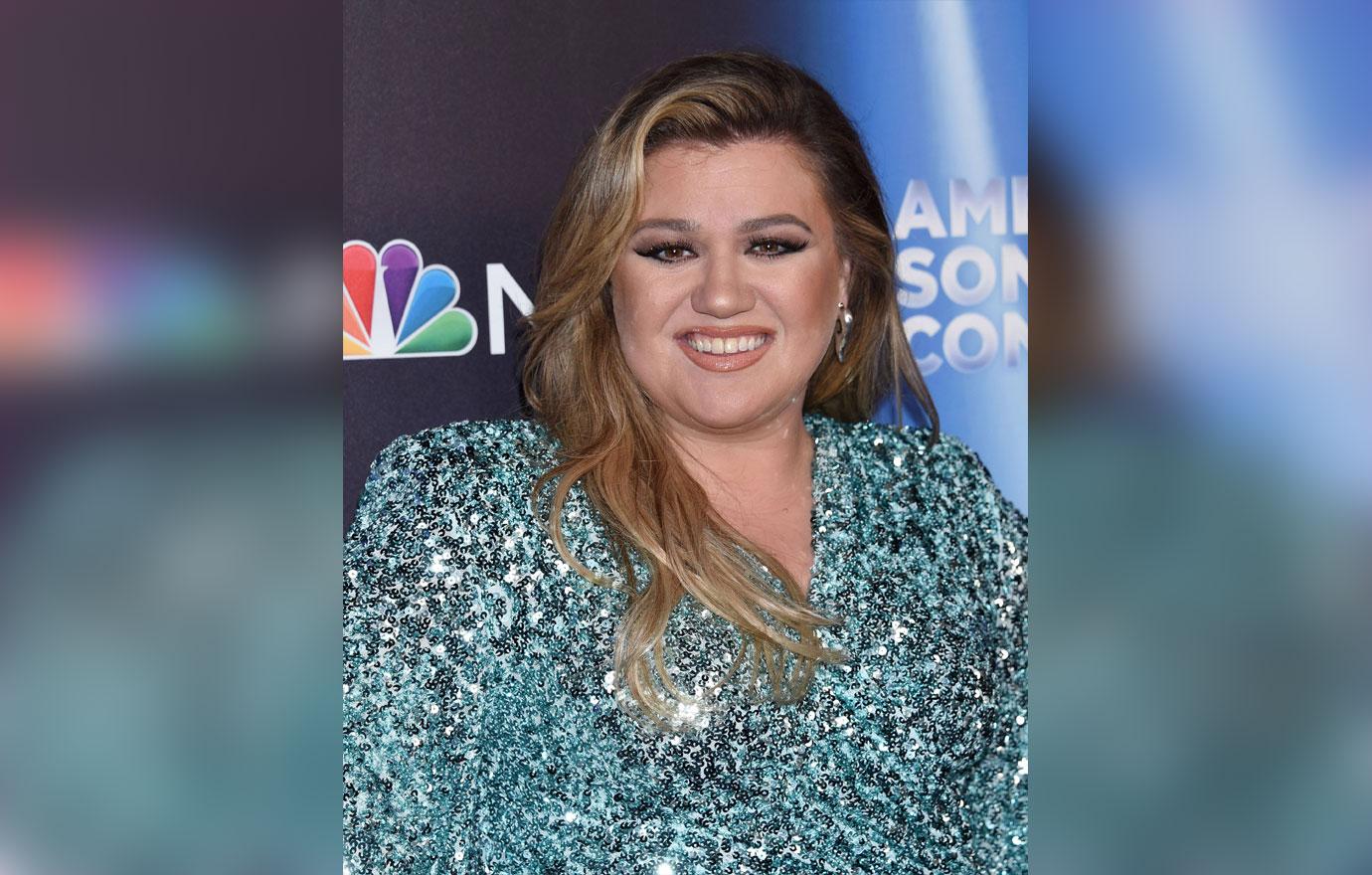 As we all know, the track went on to be a smash hit, and she credits the tune for helping her become a better songwriter.
"That song doing well, the competition helped me as a singer, but that song helped me as a writer. I think everybody kind of knew me as a vocalist and not a songwriter at that point. So that paved the way for the 'Because of You,' the '(Behind These) Hazel Eyes.' All those songs," explained the mom-of-two. "Writing is such a part of me not just because I'm a singer, because it's my outlet for my emotions. So that's why I love this competition. You get to see where everyone's at emotionally."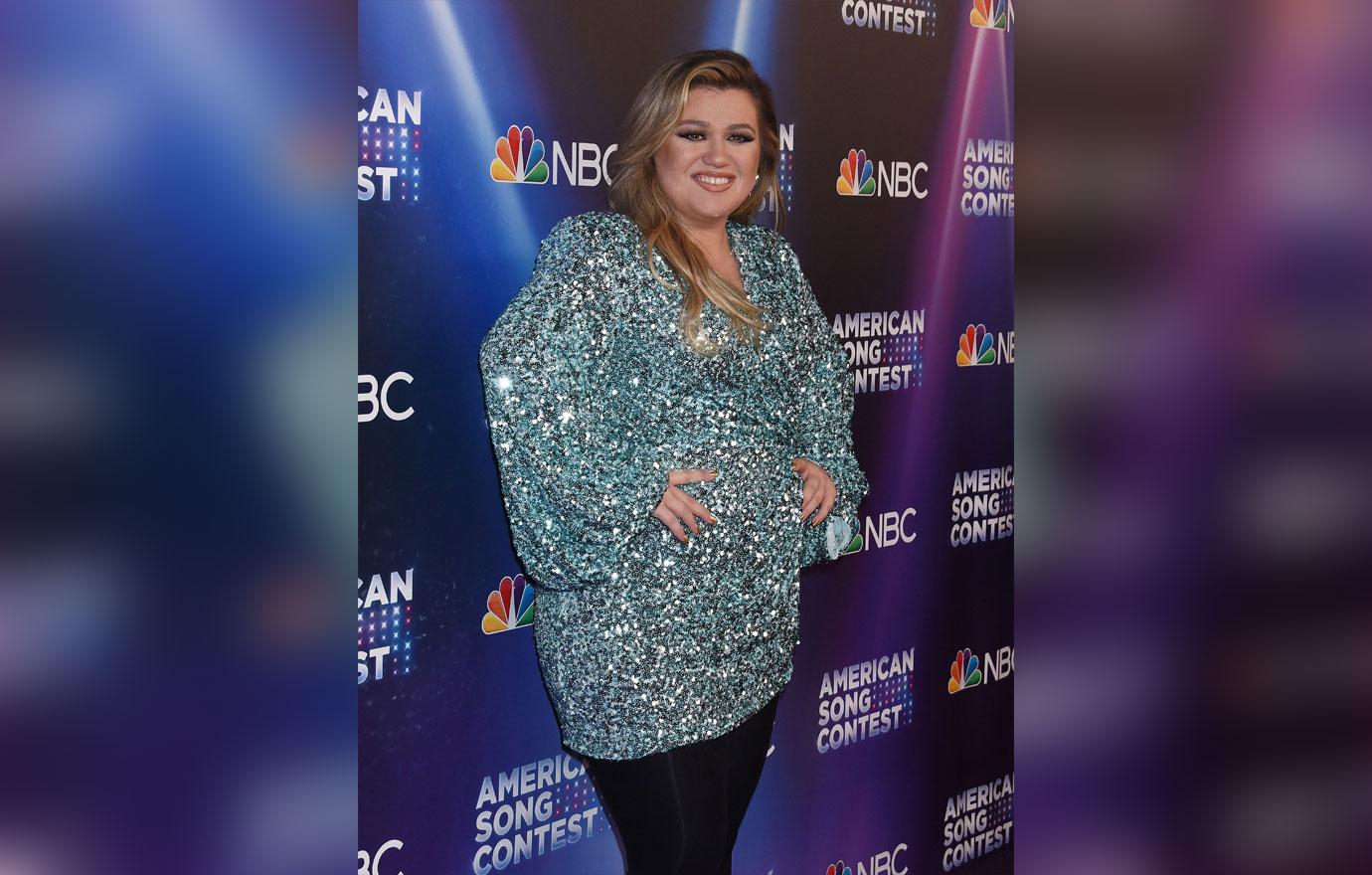 You can catch Clarkson and American Song Contest cohost Snoop Dogg when the show airs on Mondays at 8 p.m. ET on NBC.