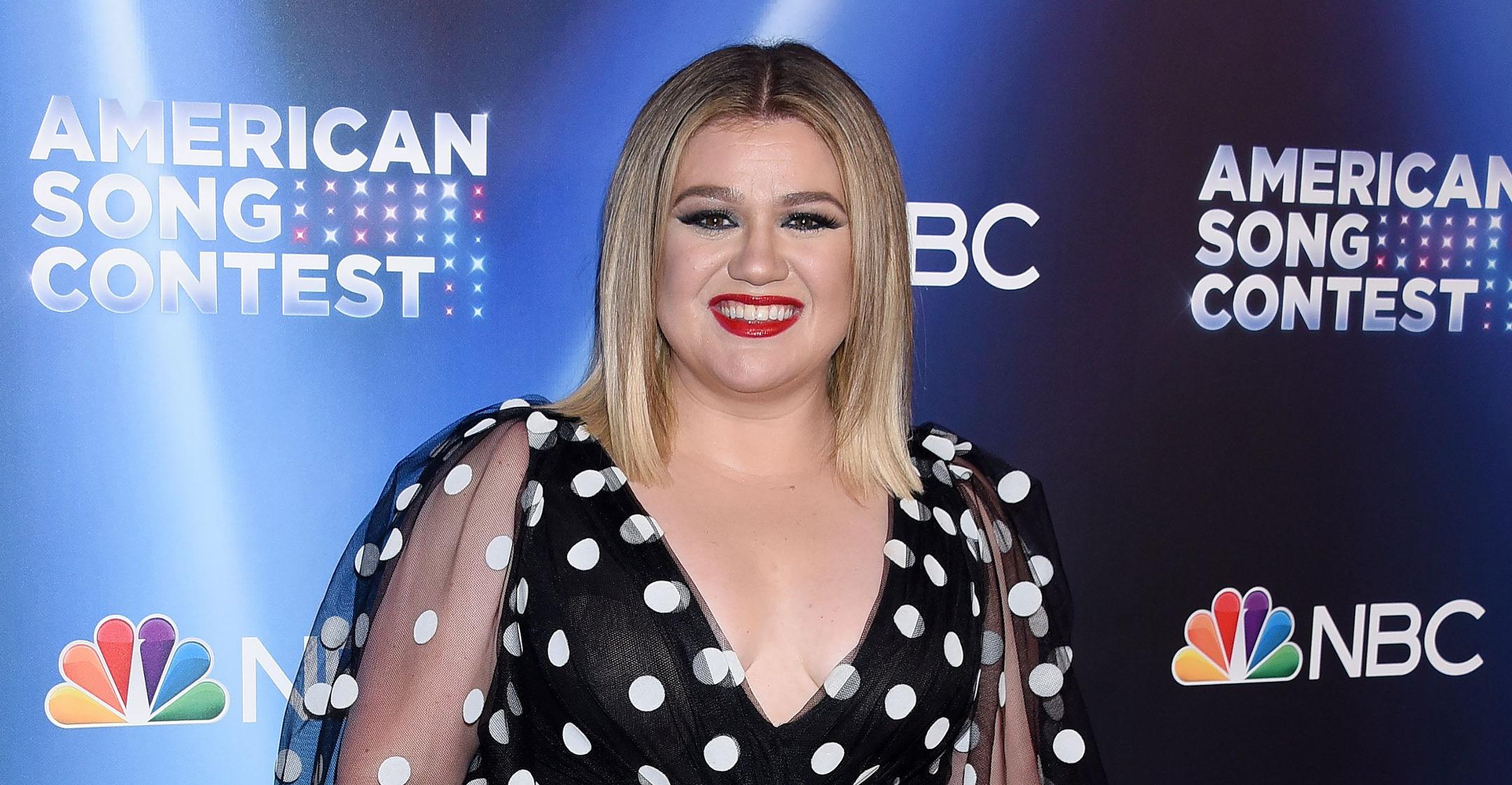 Kelly Clarkson Insists She's 'Excited' To Turn 40 In April: 'My Life Gets Exponentially Better Each Year'
Turning 40 years old isn't something Kelly Clarkson is trying to hide. In fact, she has no problem discussing the milestone birthday and is looking forward to embracing whatever's in store for her future.
"I'm not concerned about it," she told PEOPLE of preparing to become another year older on April 24. "My life gets exponentially better each year. Which is what should happen, you should get wiser. I'm really excited. Everything's in a good place now."
Article continues below advertisement
The American Idol alum explained that for a celebration, "I was gonna go low key and then, I just had a really fun time with my girlfriends in San Francisco, so maybe I'll do that again."
The singer noted that she doesn't have enough time at the moment to embark on an extended trip or visit somewhere overseas, but she plans to do so once her schedule clears up. "I'm waiting till the summer — I'm actually doing [a] 'celebrate my 40 years summer,' whole thing," she shared. "I'm doing a whole thing. So I'm just gonna be chilling. That's my happy 40."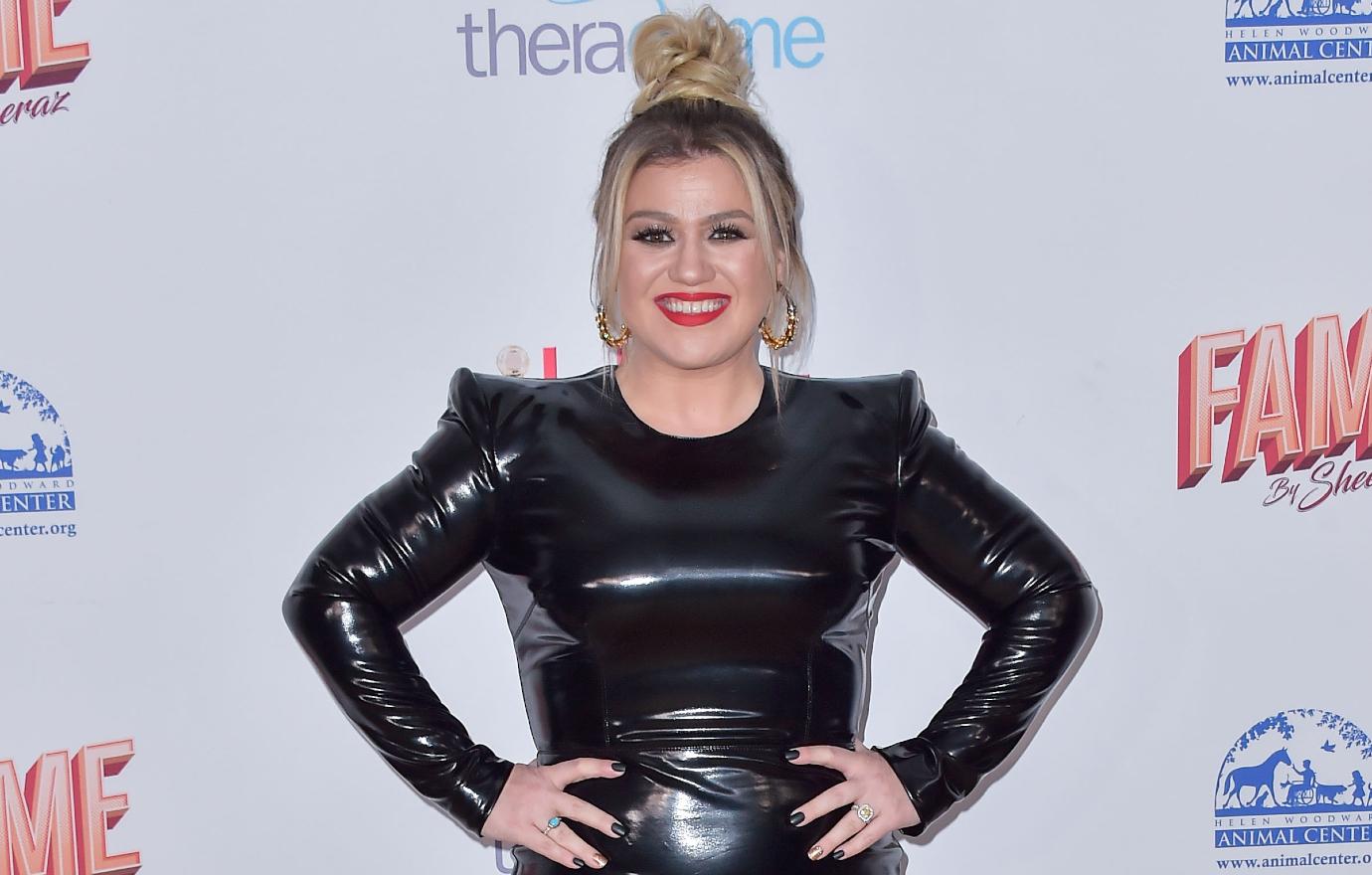 Article continues below advertisement
The talk show host is coming off a tough couple of years, as she and Brandon Blackstock called off their marriage in June 2020 after a decade together. The star won primary custody of their daughter River Rose, 7, and son Remington Alexander, 5, but their divorce wasn't finalized until more than a year after they split, and it wasn't until 2022 that they settled their finances.
Earlier this week, she legally changed her name to Kelly Brianne, but she's still going by her known stage name. According to reports, she felt using her middle name "more fully reflects" who she is as a woman.
"I just got divorced, so I had to drop my married last name. I just kept my middle name for my personal life. I'm still Kelly Clarkson," she clarified. "I don't think I can change Clarkson at this point. I'm 20 years in!"
Article continues below advertisement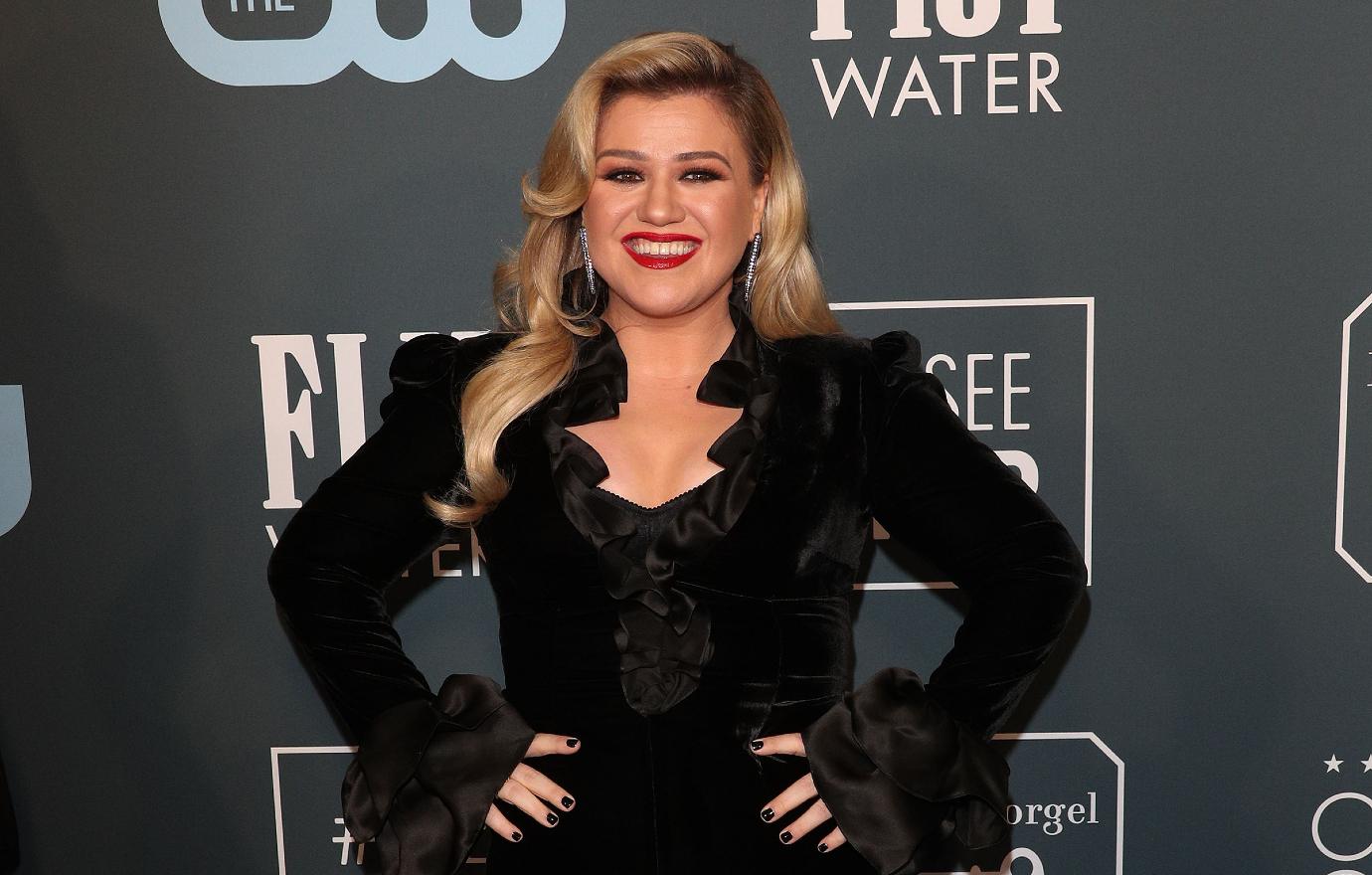 The River Rose and The Magical Lullaby author has acknowledged that parenting by herself can be tough, but a source insisted to PEOPLE that she's satisfied with how things played out.
"She is doing great and facing forward," the source stated. "She's enjoying the fact that she has the kids for the vast majority of the time and is enjoying time spent with them."