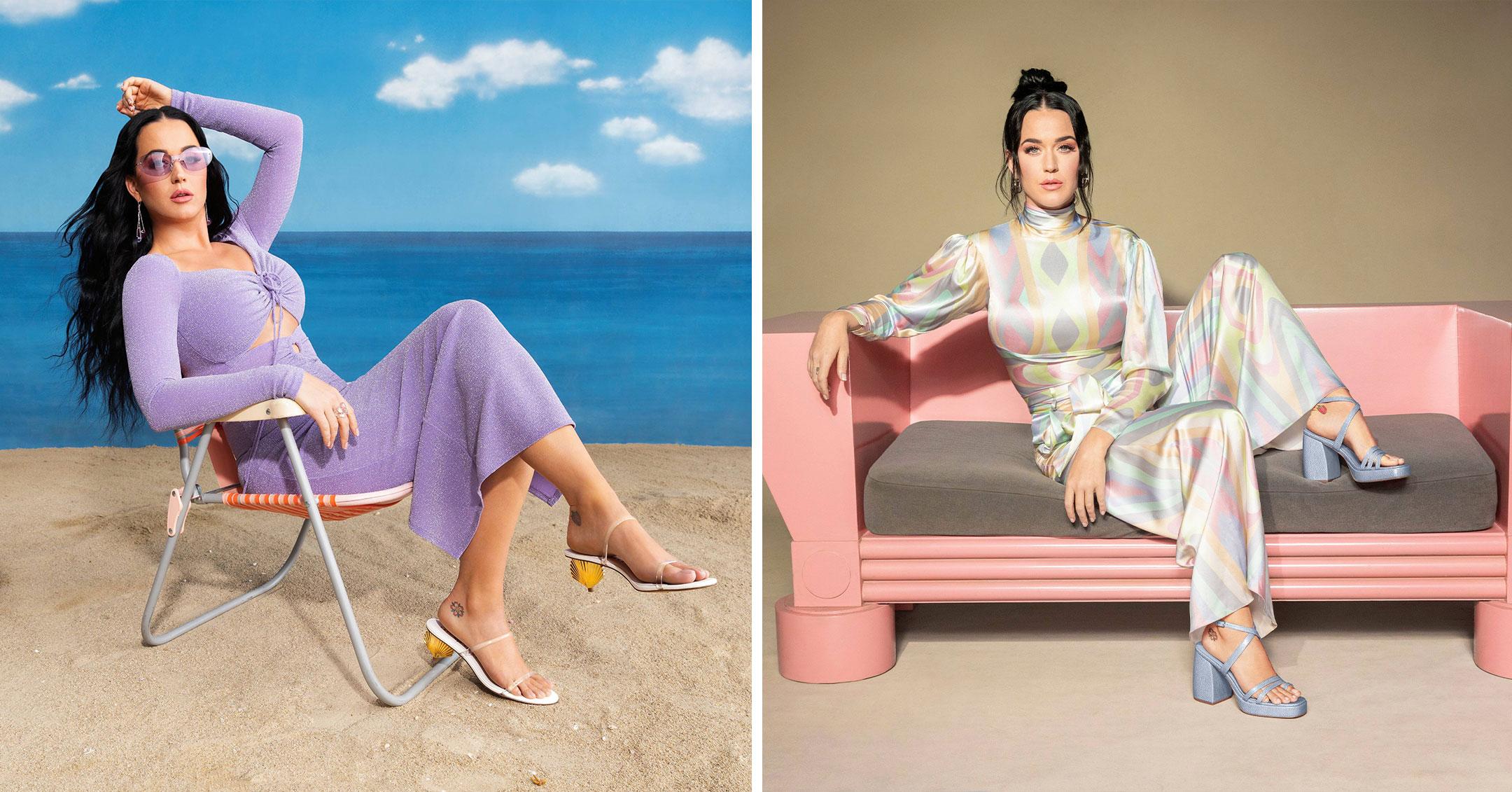 Put Some Spring In Your Step With Katy Perry's Latest Shoe Collection: See The Singer Modeling The Unique Designs
A new season means a new wardrobe, and lucky for us, Katy Perry just dropped a fresh collection of shoes under her Katy Perry Collections label, which she now has 100 percent ownership of after the partnering company filed for bankruptcy.
"I was faced with the choice of fading away into obscurity with this line that I have worked so hard on for five years and that is just kind of coming out of its infancy and finding its strengths. Or just leveling up," the singer explained of her decision to Footwear News. "I just decided to take complete ownership and level up, find great partners, develop my team and put to practice all of the education I have learned — and just be that CEO boss b**ch that I want to be."
Article continues below advertisement
The spring 2022 edit is made up of 19 styles that offer "a playful reconnection with nature," and nothing costs than $129.
Check out Perry showcasing the shoes below!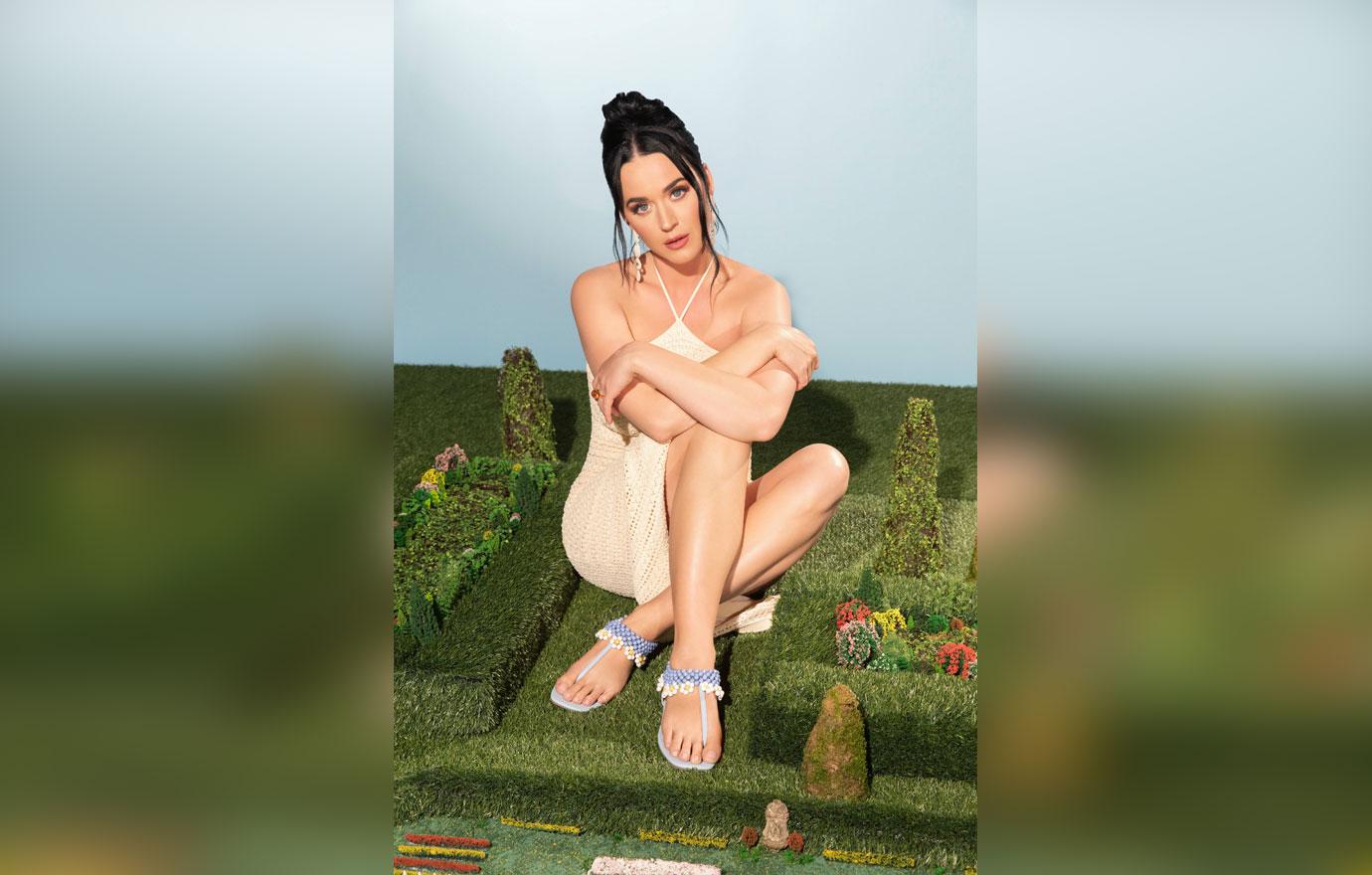 "I am happily ready to fully step into this new chapter of 100 percent owning and operating Katy Perry Collections. Spring is my favorite season, when everything starts to breathe again, especially your tootsies," said the "Dark House" crooner. "These light and bright styles will help you celebrate the season in full bloom."
Article continues below advertisement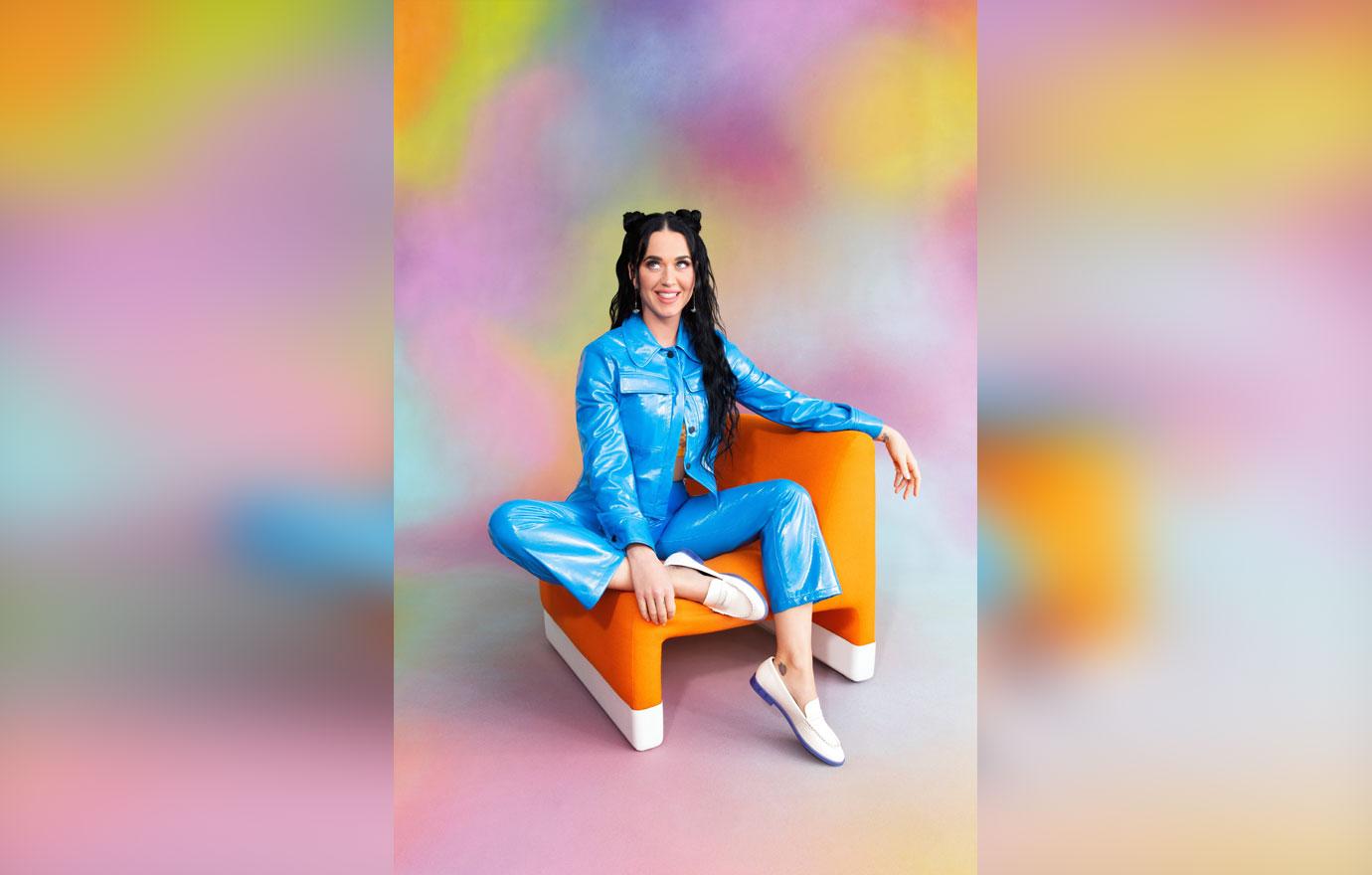 "When we were working with a bigger company, there were different requests. We would create all of these amazing and insane shoes and of course some of them were unrealistic because of the costs and the minimums," the star noted. "But it doesn't mean that they weren't good ideas. I want to be an option for personality shoes at a great price point."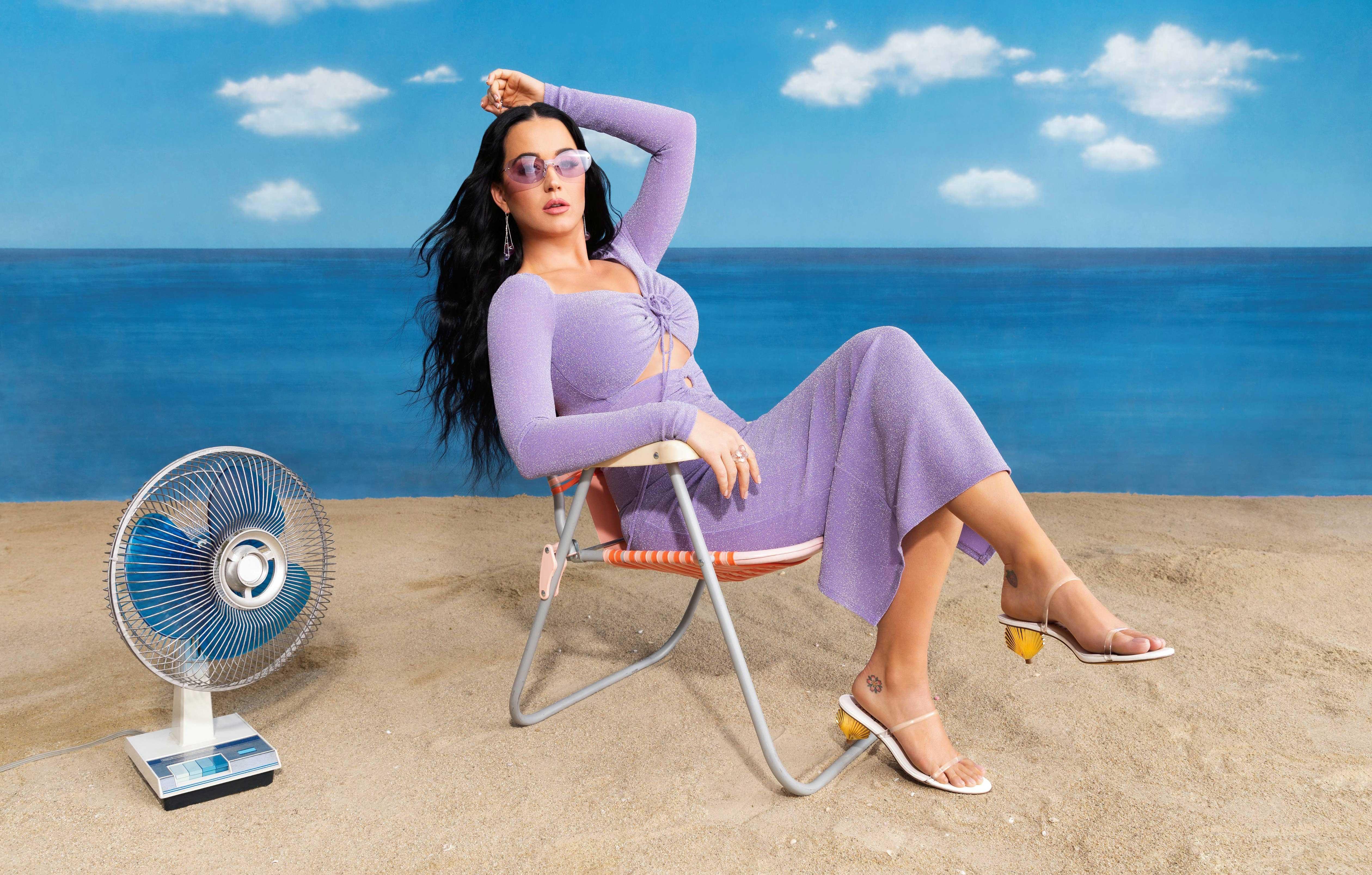 "I'm a California girl, I mean it when I say it and when I sing it, so it's a combination of spring florals — very delicate flowers and prints —and gingham, everything pastel, because [it] is just so sweet to me and soothing," she shared of the shoes, some of which are adorned with seashells.
Article continues below advertisement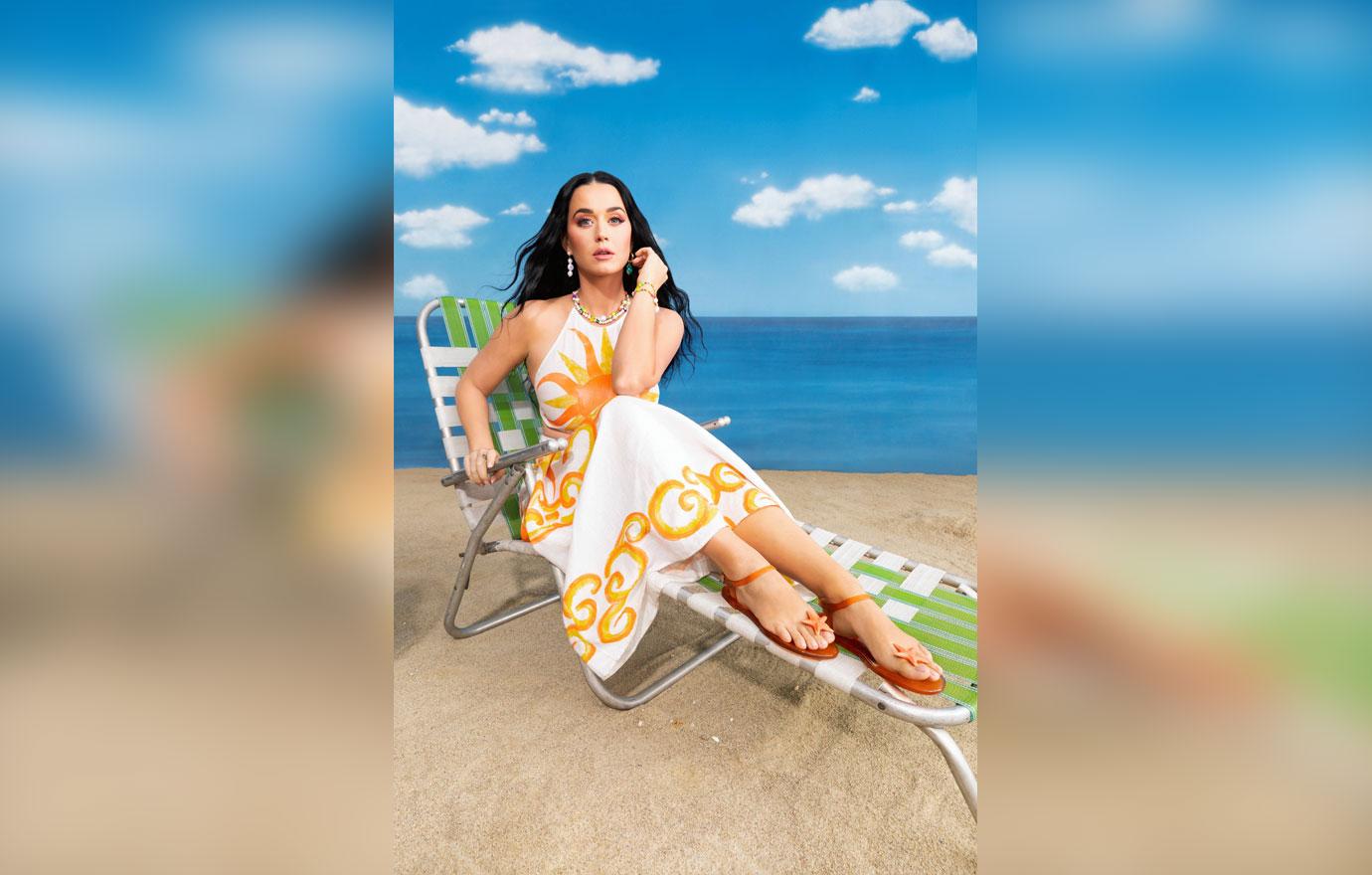 "At the end of the day I am always going to be playful, I will never take myself too seriously," the mom-of-one revealed of her outlook on life. "For me the strategy on fashion is like keep people on the edge of their seat, don't let them be able to pin you down and figure you out and call what's next for you."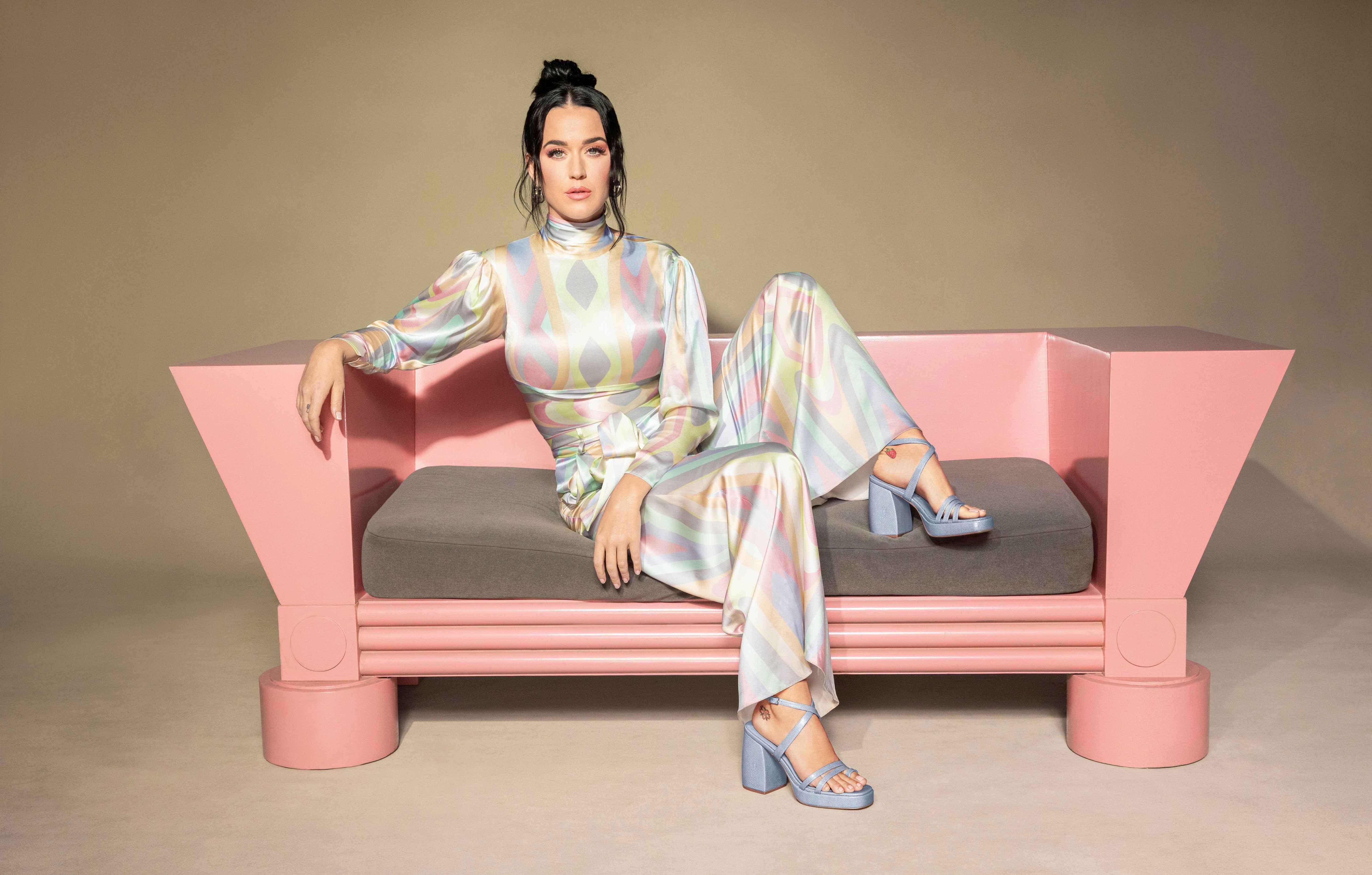 Though the American Idol judge, who's wearing The Meadow Classic style the in the above photo, hasn't designed any shoes for toddlers, she hopes to start doing so soon so daughter Daisy Dove can wear a pair.
"She's my everything muse. She's my whole heart," Perry gushed of her only child. "I'm just so grateful; she is really my gift."