Mix Up Mocktails With Katy Perry's De Soi Aperitifs, A Line Of Non-Alcoholic Drinks That Offer A 'Stress-Soothing Effect'
Katy Perry's latest venture will surely make you smile if you're doing dry January.
In partnership with premium botanic beverage and self-care brand AMASS, the singer has debuted De Soi a line of sparkling non-alcoholic aperitifs.
Article continues below advertisement
"As a creative professional and a busy mom, I was searching for a delicious and bubbly ready-to-sip beverage that didn't get in the way of early mornings and long nights. Life is filled with so many moments I don't want to forget," the pop star explained. "By partnering with AMASS, I was able to create De Soi, apéritifs that allow me to be my brightest and most dynamic self without giving up the complex taste and stress-soothing effect I look for in a celebratory drink or nightcap."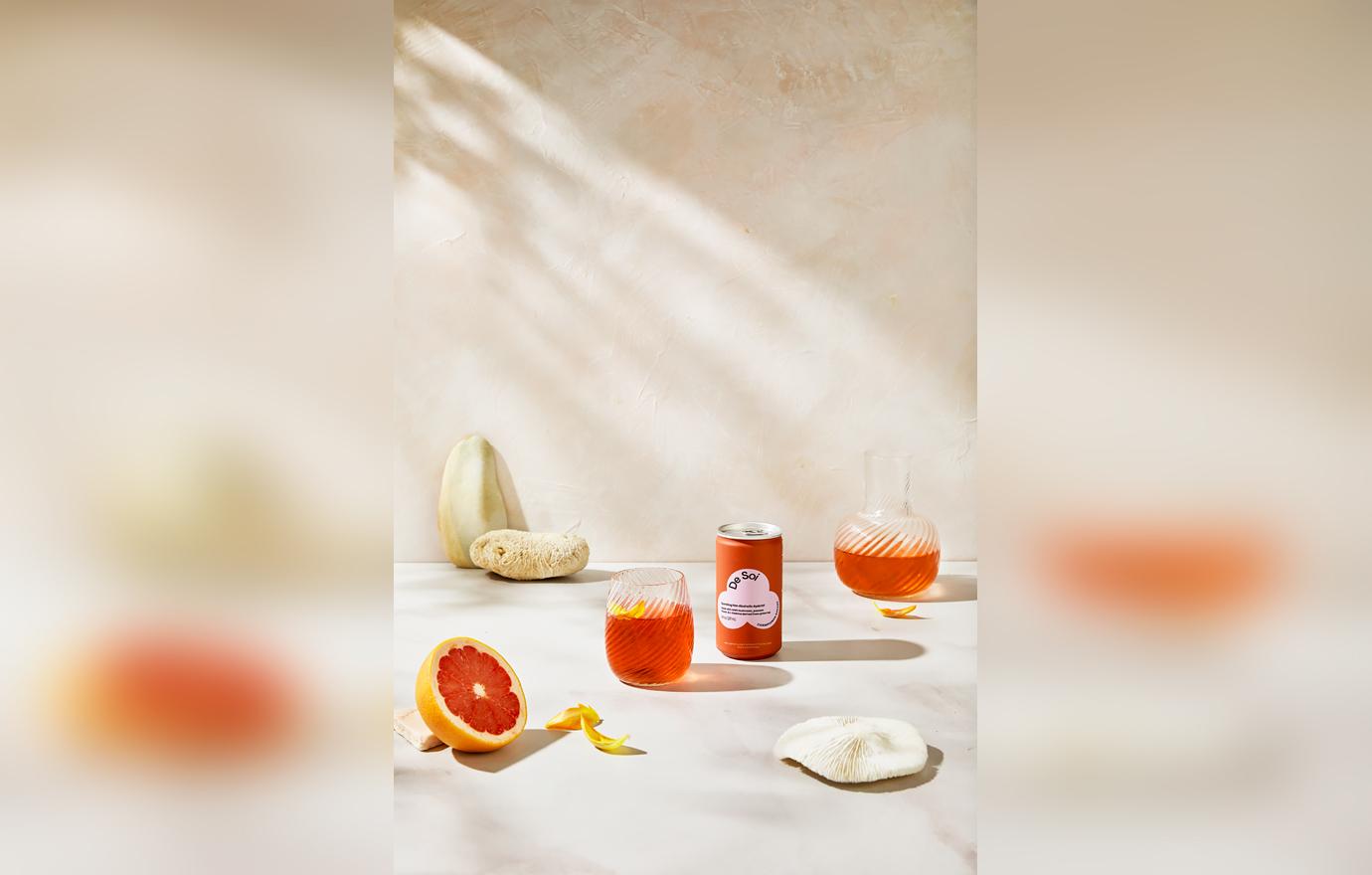 Article continues below advertisement
The sip — which is pronounced "de swa" — comes in three flavors and is made with adaptogens, which helps the mind relax and revitalize. In keeping with AMASS' focus on high-quality ingredients, the drink is vegan, gluten-free, non-GMO and contains no artificial flavors or colors.
It's currently available in 750mL bottles or 4-packs of 8 oz. cans.
Article continues below advertisement
The Champignon Dreams (above) is touted as juicy, fresh and fruity, with tastes of strawberries and grapefruit. It also includes reishi mushroom, passionflower and l-theanine, the latter of which is derived from green tea.
Article continues below advertisement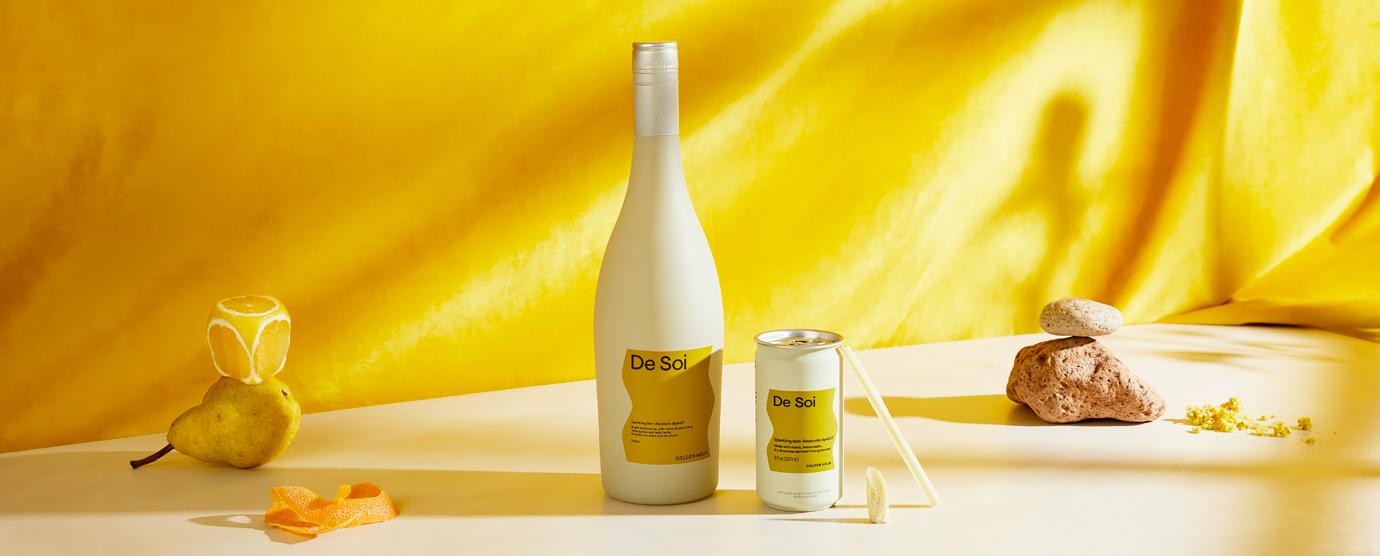 Golden Hour is a zesty combo of green tea's mood-boosting l-theanine, maca and lemon balm, botanicals known to spur creativity. It also gives off a taste of citrus, lemongrass and leafy herbs.
Article continues below advertisement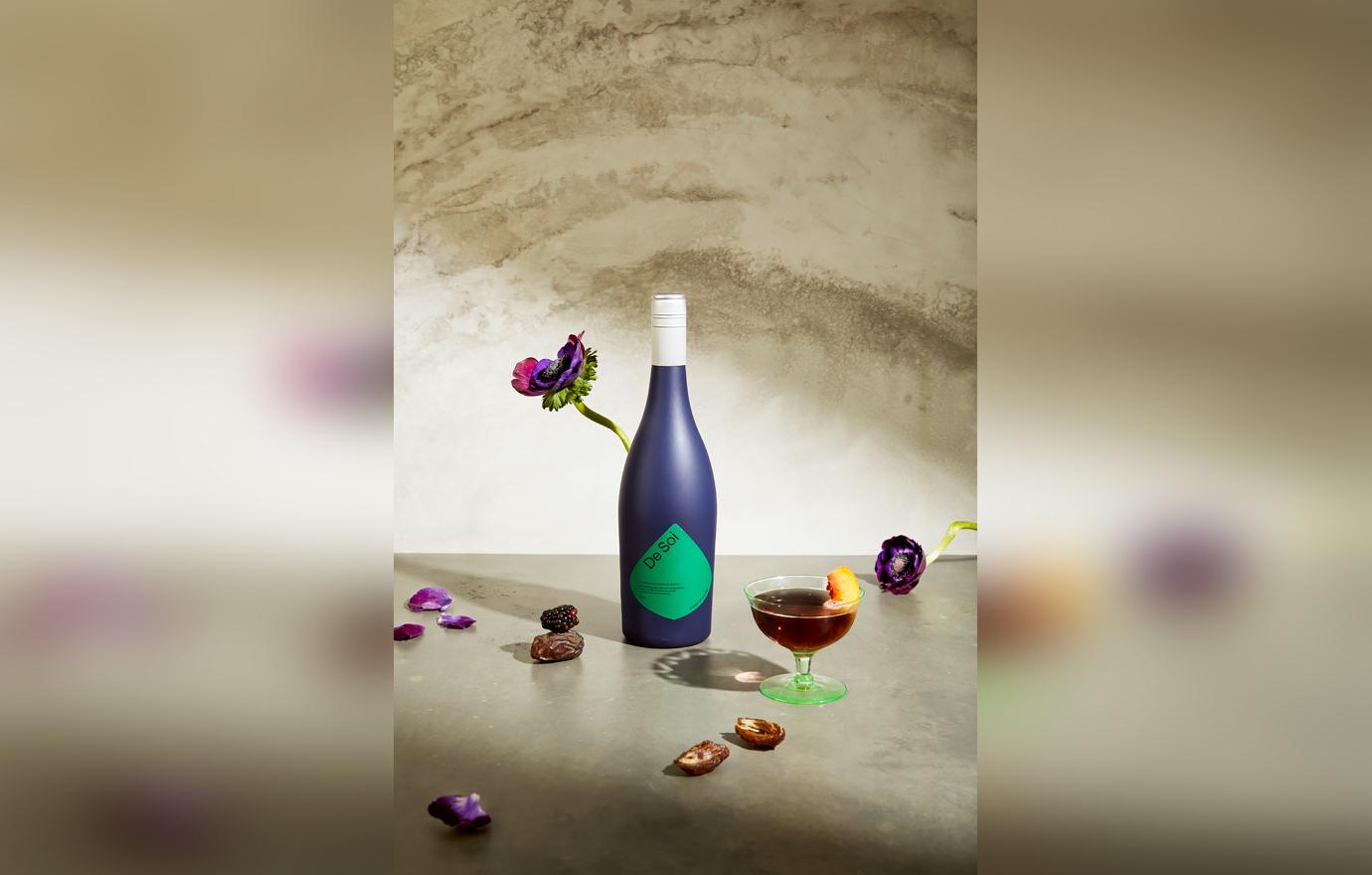 Purple Lune is a great choice if you're looking to wind down for the night, as it's made with "mind-mellowing" ashwagandha, cherry and l-theanine. The rich sip features notes of blackberry, vanilla oak and rose petals.
Check out the official website for more details.