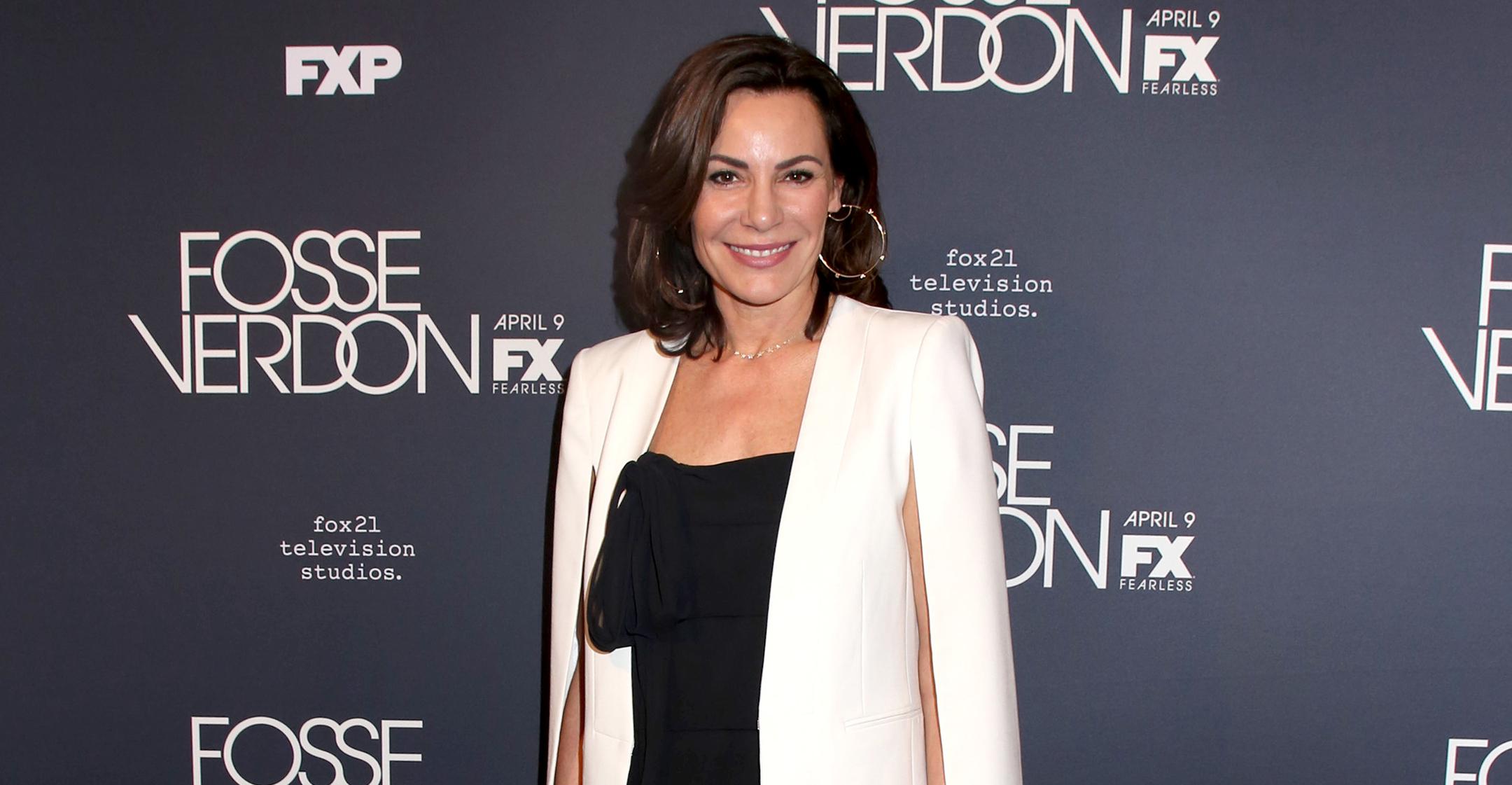 Luann De Lesseps Launches Fosé Rosé, A 'Delicious' & 'Amazing' Non-Alcoholic Drink That Tastes Just Like The Real Deal
Money can't buy you class, but it can buy you a bottle of Luann de Lesseps' non-alcoholic Fosé Rosé.
As Bravo fans know, the reality star struggled with her alcohol intake and went to rehab twice, and during the pandemic, she decided to quit drinking once again. However, she couldn't find any non-alcoholic drinks that she enjoyed, so she created her own.
Article continues below advertisement
"This was born out of my own necessity," she told PEOPLE of Fosé Rosé, which she described as "an elevated sparkling rosé" without any alcohol. "I'm working with Kin Euphorics, who are actually making the juice. [It's] a very established brand and I'm thrilled to be working with a great partner like that and bring this to market."
"It's low calorie, it's delicious, it has euphorics that make you feel good. It's amazing," the Real Housewives of New York City star continued. "I'm thrilled to bring this to the market because I feel like there's a void for something like this in the market."
Article continues below advertisement
And since the sip tastes like the real deal, de Lesseps doesn't feel like she's missing out on anything by not imbibing.
"It's been an incredible journey," she said of her sobriety. "I've grown so much, and I feel like I'm finally in a great place. It's day by day. That's all we can do, right?"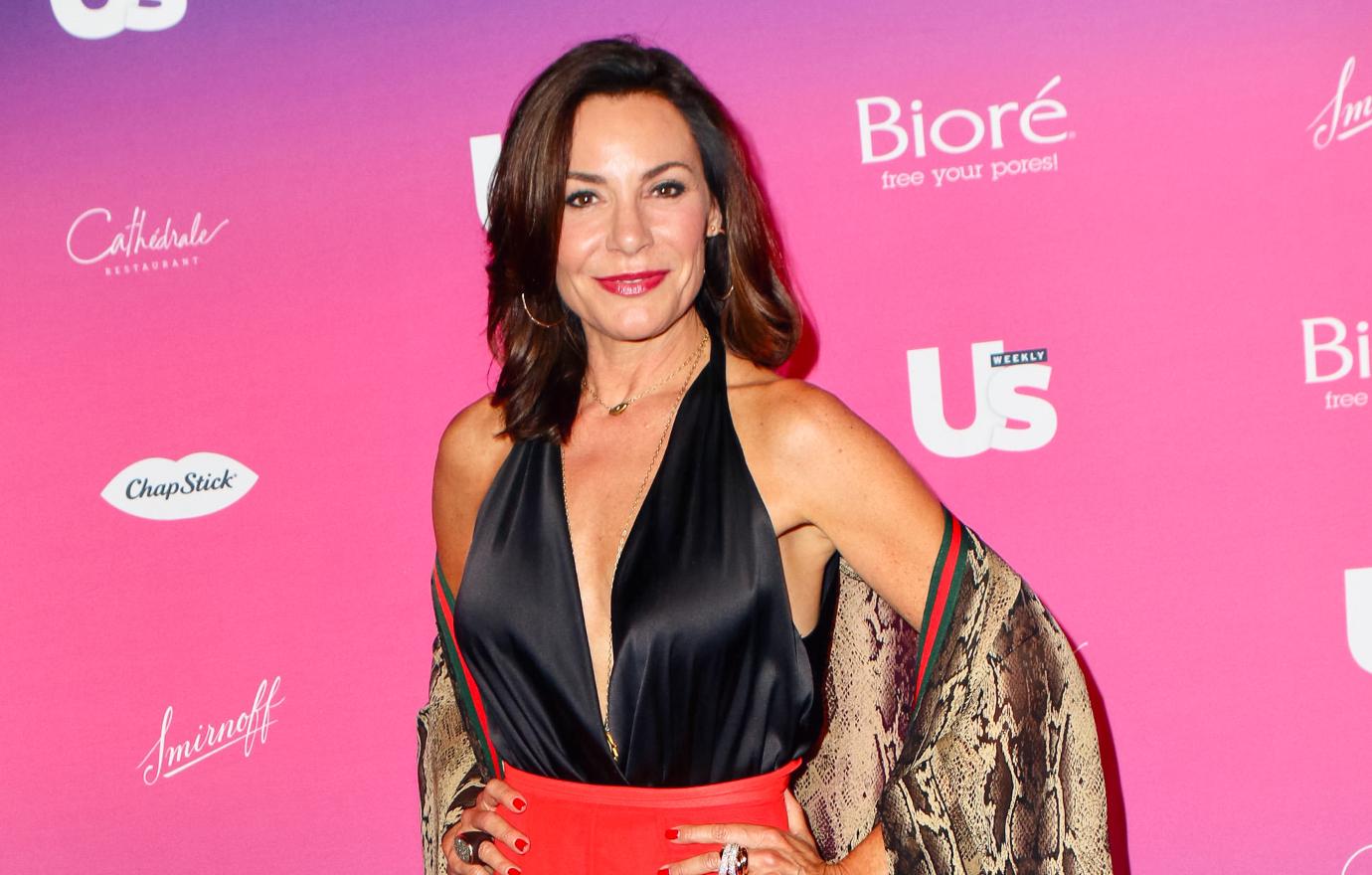 Article continues below advertisement
At the moment, the cast for the next season of RHONY has yet to be finalized, but if things go her way, she'll be back.
"I love the show and I've been on it for a long time," she said to PEOPLE. "I can't see any reason why I wouldn't be on the show next season."
But if her time on reality television is coming to an end, she still has plenty of more gigs on her plate, including her cabaret show.
"I do love performing, I do love the live interaction with the fans, and I love the creative aspect of putting together a cabaret show," the mom-of-two shared. "If I can do this for many years to come, that would be such a gift."