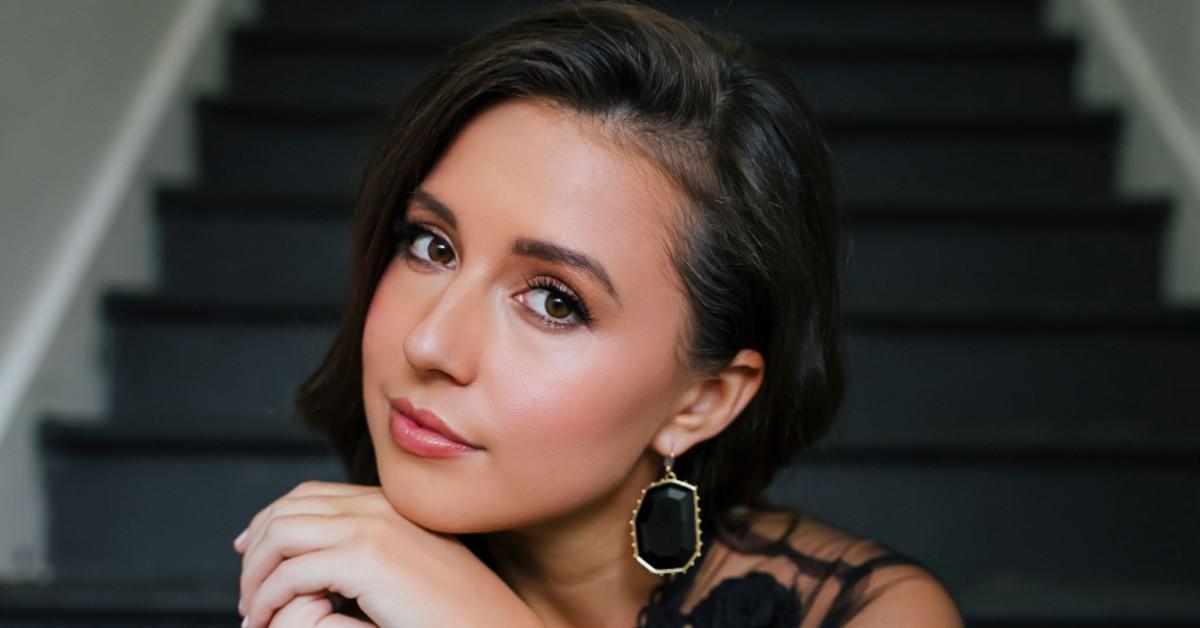 Exclusive: Katie Thurston Feels More 'Confident' Than Ever After Starring on 'Fboy Island': 'I Got to Be Myself'
Katie Thurston knows all too well what being on a reality show is like, as she was on Matt James' season of The Bachelor, which led her to becoming the Bachelorette in 2021.
Now, the comedian is back on two shows: Bachelor in Paradise, which is currently airing on ABC, and Fboy Island, which premieres on The CW on Monday, October 16.
Article continues below advertisement
"I got a text from an executive producer inviting me to come on as a lead, and I'd never heard of the show before. Of course, I asked some questions and then binge watched Season 2. Despite the title of the show, it really is a feminist type reality show mixed in with some comedy, and it was an easy yes after I did my research," the 32-year-old exclusively tells Morning Honey.
However, the brunette beauty was "concerned" at first since there's two other women who are also hoping to find love. On Fboy Island, which originally aired on HBO Max, three women try to figure out who is a "nice guy" and who is an "fboy."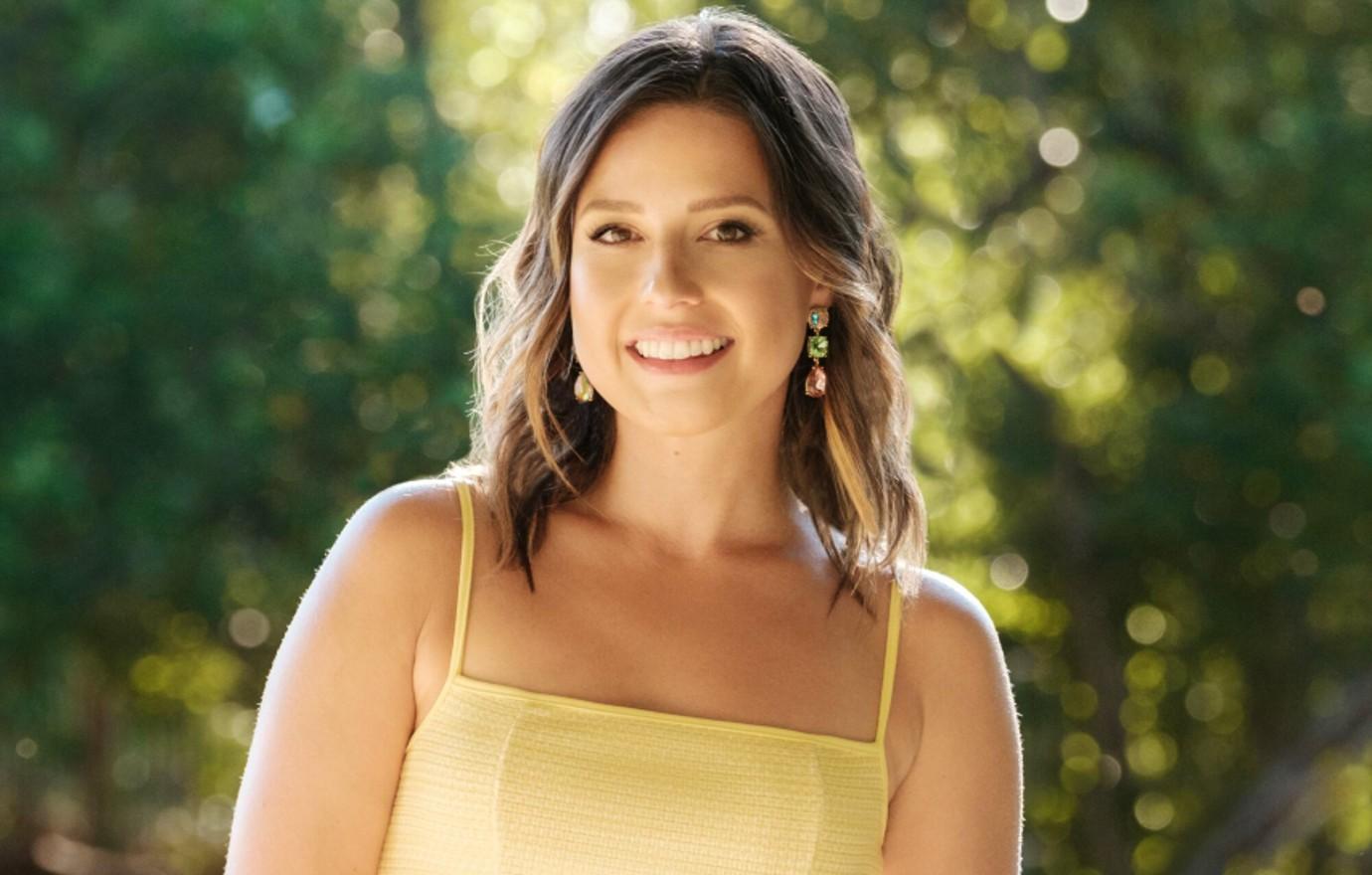 Article continues below advertisement
Fortunately, "there was never drama between us women. We were supporting each other and helping each other," Thurston says. "It was great because on different days we were experiencing different emotions, and so we had moments where we were sad and moments where we lifted each other up. There are moments where we're all experiencing heartbreak and supporting each other. It's different to not feel alone in the experience of dating, which is very much like in real life. When you're dating someone, you want to talk to your friends and your sisters and get advice, and when you're heartbroken, you want to cry with someone. It was refreshing to feel the support of these women versus when I did it alone for The Bachelorette."
The three ladies didn't overlap when it came to their suitors, and everything "organically worked itself out," she teases. "There was no outside interference to cause a shake-up. We were able to form our relationships with the guys that we wanted. The best part was the casualness of the show and how it doesn't have to end in an engagement. I just got to exist with these women and dates these men in the way I wanted to, and it felt really normal for me. I loved that."
Article continues below advertisement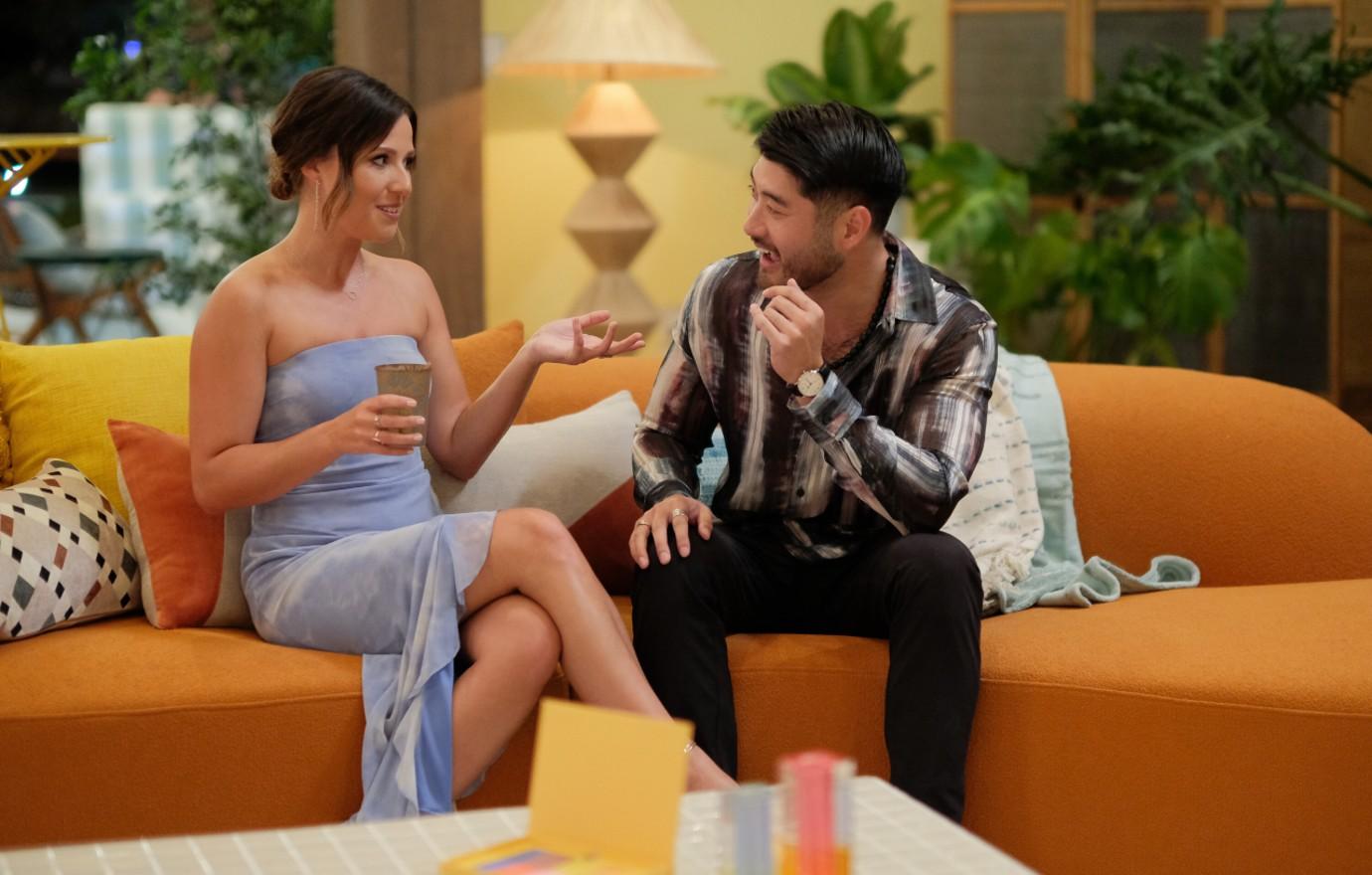 After going on the two shows, which were filmed back-to-back, Thurston declares she felt "a level of confidence I didn't have before."
"It felt more natural than any other previous time I'd been on reality TV," she adds. "I'm excited for people to see my conversation with my ex-fiancé Blake Moynes on Paradise and the outcome of that, and then with Fboy Island, I got to be myself. I don't think people got to see me on The Bachelorette the same way. There's a lot of emphasis on the men and getting engaged and that's not normal. On Fboy Island, I think they will get to see me more relaxed and comfortable — and in a setting that makes more sense for what I'm looking for."
Article continues below advertisement
While filming Fboy Island, the Washington native felt no pressure as she met the men. "If there is an engagement, it's because we wanted it," she notes. "It allows for everyone to feel comfortable with their emotions at the pace and speed they want to take."
Additionally, going back on reality TV will only propel Thurston's comedy career, which is something she's been "actively pursuing" for a year now.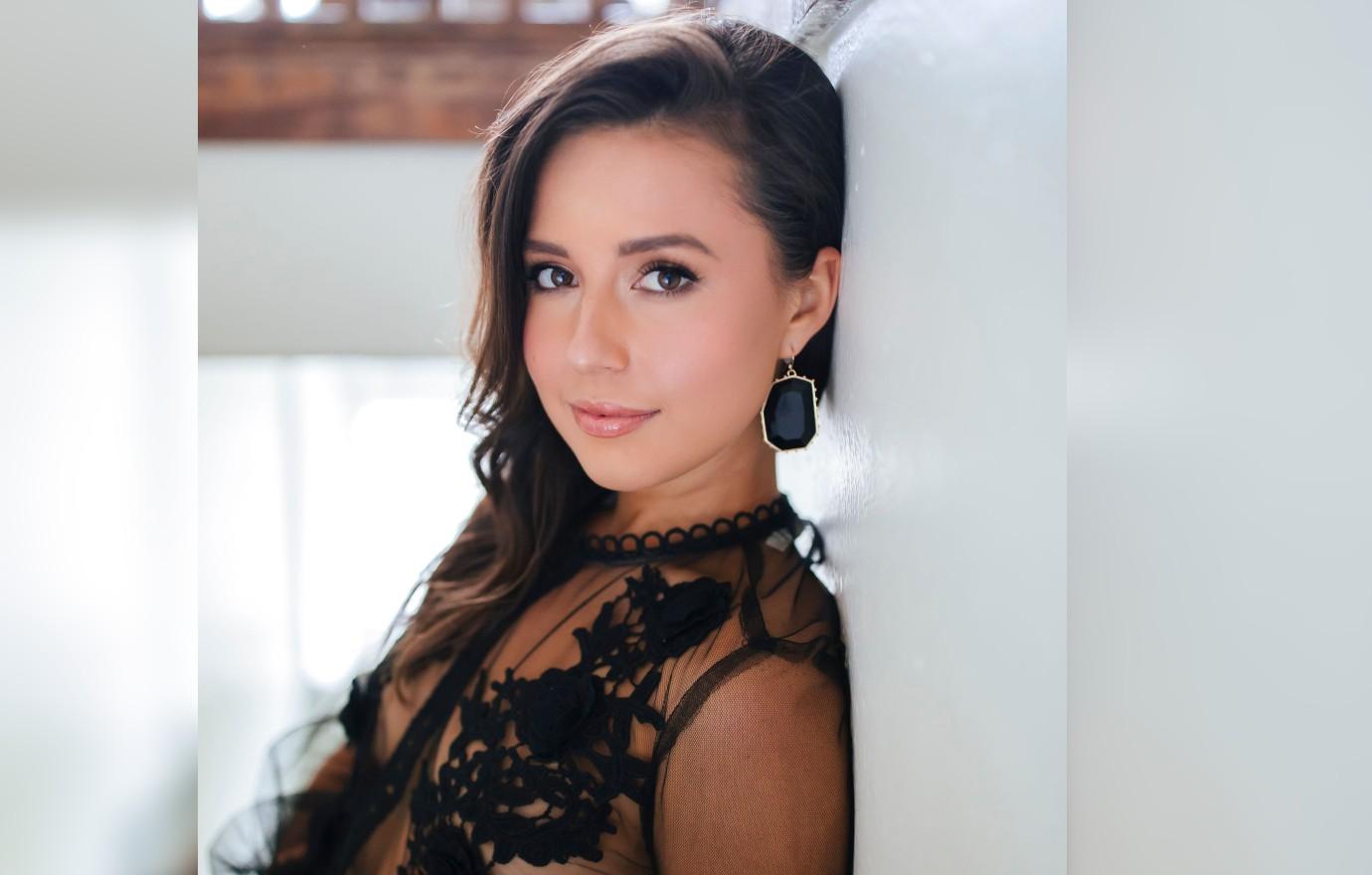 Article continues below advertisement
"It's been something I've always wanted to do, but more as a passion. Given the platform I have, things move fast in your career. I have these amazing opportunities and connections now that allow me to get on bigger stages and meet bigger comics. It's been fun for me in this first year, and I know it takes time," she shares. "That's why I am putting in the work by doing open mics every week. It's been a blast, and I love it. Being in front of an audience, whether behind a camera or on a stage, has always been something that comes naturally to me."
Prior to the COVID-19 pandemic, Thurston ended up going on TikTok, where she found her audience. "It was this domino effect of then getting cast on The Bachelor. There was a big break during my reality TV moment of pursuing comedy, but it was always on my mind even before entering reality TV," she says. "I built my own fanbase before reality TV but then got a huge boost after. That's the tough part because sometimes you fall in love with a character on a show versus who I am in real life. I'm taking the time to put myself out there and let people know me for me and that's been rewarding."
"I love making people laugh, and you can turn a negative topic into something funny and just escape with somebody in a room for an hour or so," she adds. "Comedy is a long game, and success is not something that happens overnight. I would love to get a special and eventually go on tour. On Fboy Island, people will be able to see the fun banter and humor. I'm excited for people to watch me on a more lighthearted show versus what they've maybe seen me in the past. I am so happy I did it, and I can't wait for everyone else to watch the experience."
Article continues below advertisement
Fboy Island premieres on Monday, October 16, at 8 p.m. on The CW.