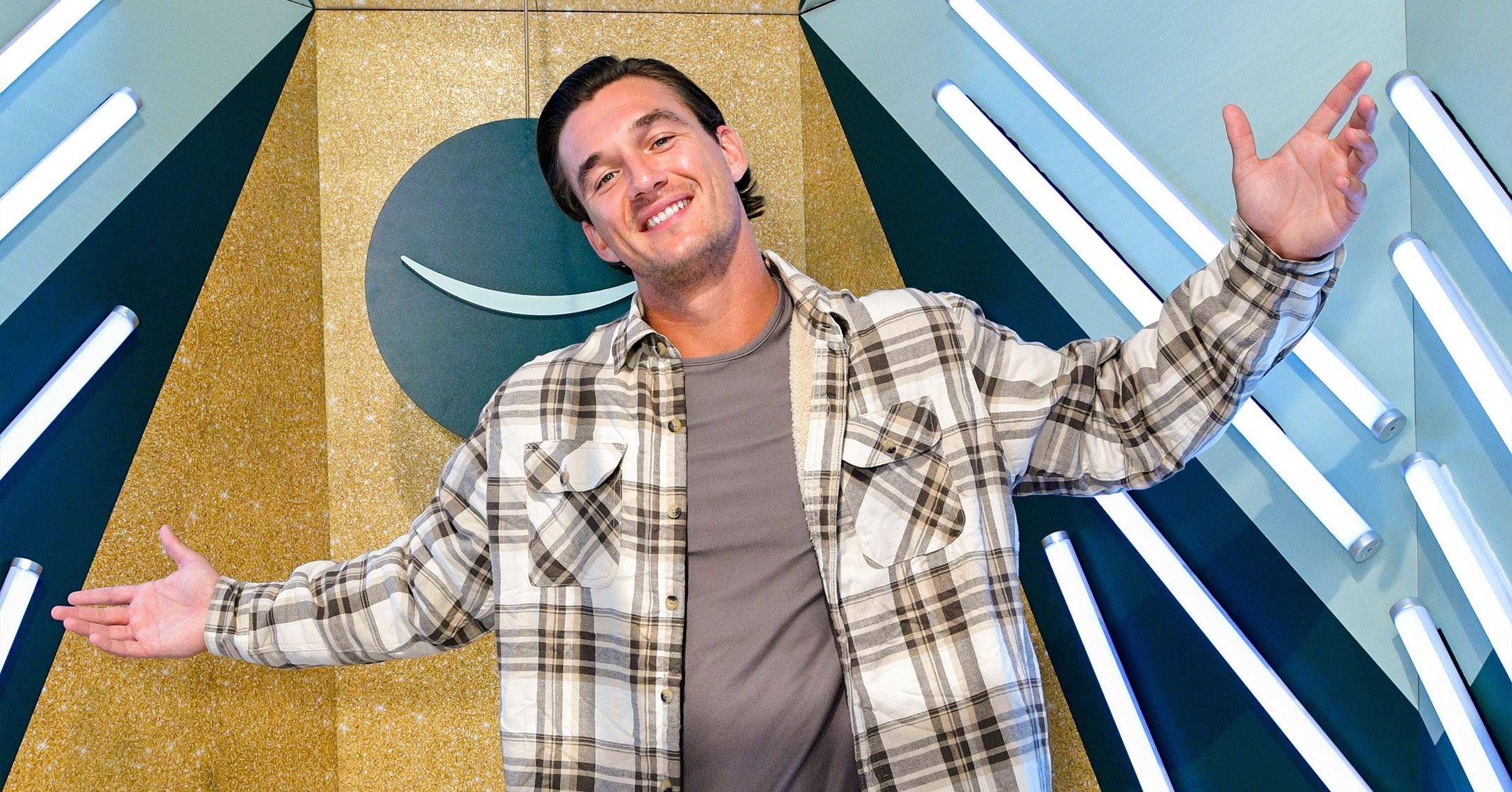 Exclusive: Tyler Cameron Reveals His Bucket List Is 'Always Evolving & Changing,' Says 'The Bachelorette' 'Created A Lot Of Opportunities' For Him
After appearing on The Bachelorette almost four years ago, Tyler Cameron is embracing everything that comes his way.
"When I think about that time, I am like, 'Damn, I was a baby.' I was 26 years old. I'm about to be 30. I've changed a lot and grown up a lot. That was such a pivotal time," the 29-year-old, who teamed up with Amazon to share his must-haves from the 2022 Holiday Gift Guide, featuring his must-have gifts for family and friends, from clothing to home appliances, self-care essentials, tech and more, exclusively tells Morning Honey. "Every year since then has been a learning experience."
"Someone said the other day that every year in the industry adds seven years to your life," the handsome hunk adds. "I've learned so much, seen so much, done so much, and it's been a fun, wild ride. But when I look back at it, I am like, 'I was such a little kid back then and so naive.' It seems like forever ago."
Article continues below advertisement
Though Cameron didn't walk away engaged to Hannah Brown, he went on to complete a slew of other projects, including his book, You Deserve Better: What Life Has Taught Me About Love, Relationships, and Becoming Your Best Self, starting his podcast, "Everybody But Me," and focusing on his construction company in Florida.
"The Bachelorette was a huge help in that it created a lot of opportunities for me," he notes. "When I was home in Florida during COVID, I saw the market change. I started buying land early, and I wouldn't have been afforded that opportunity to have that money to purchase that. On the flip side, if I didn't go on the show, I would have stayed in construction. I would have learned. It would have taken me longer to get here, but I still would have gotten here. I just took a few years off."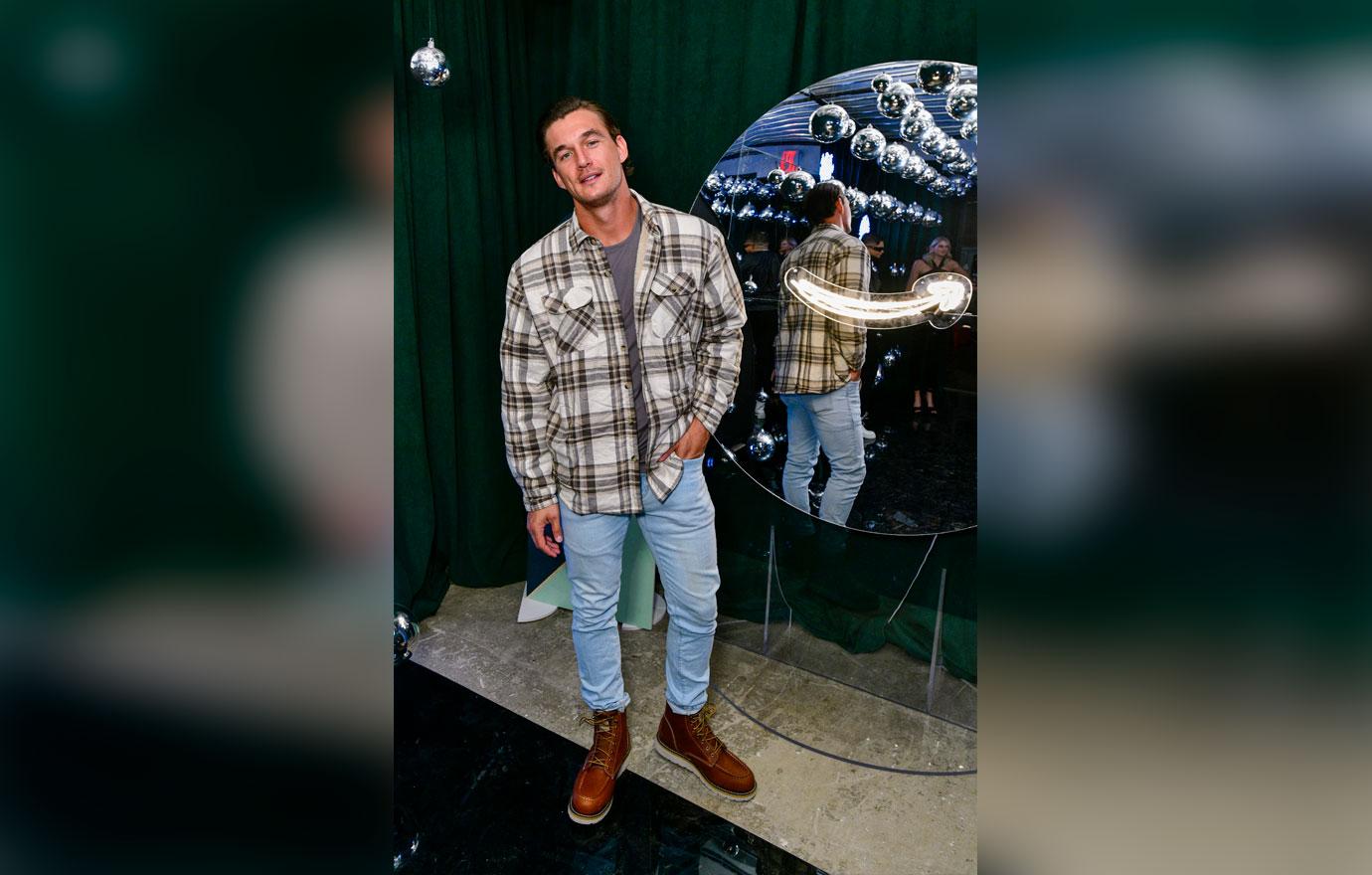 Article continues below advertisement
Ultimately, the Florida native believes he ended up where he's supposed to be, though there were challenges along the way when it came to re-joining the construction world. "I skipped a lot of parts. I kind of went right to the top of being a developer and now I'm in a position to make those things happen," he says. "Now it's about putting people in the right positions is what I am learning. I'm building a team, and I'm working with people that I love."
Clearly, the reality star is motivated, but he has a lot left he wants to complete.
"My bucket list is always evolving and changing," he shares. "Right now it's building out a construction company — that's my number one goal right now. I also just closed on a house last week and that was a big deal. I got another house behind it to wrap up, and I have two more to start renovating. I would also like to renovate my mom's home [she passed away in 2020] and build a home here to start my life down here."
Article continues below advertisement
Despite being so busy, Cameron will have some quality time with his father in the Sunshine State, as his two brothers are off doing their own thing. "I am going to spoil him this holiday season, and we'll be spending time together!" he says.
Since the book author is excited about the best time of year, his partnership with Amazon made perfect sense. "I'm a huge fan of Amazon. If you look around my office right now, there are Amazon Prime packages everywhere! I use them for work and for purchasing stuff for houses I am building and working on," he states. "It's time to get ready for the holidays, and there's no easier or better way to shop for the holidays than right here on Amazon. They have the 2022 Holiday Gift Guide, so you can't go wrong."
Article continues below advertisement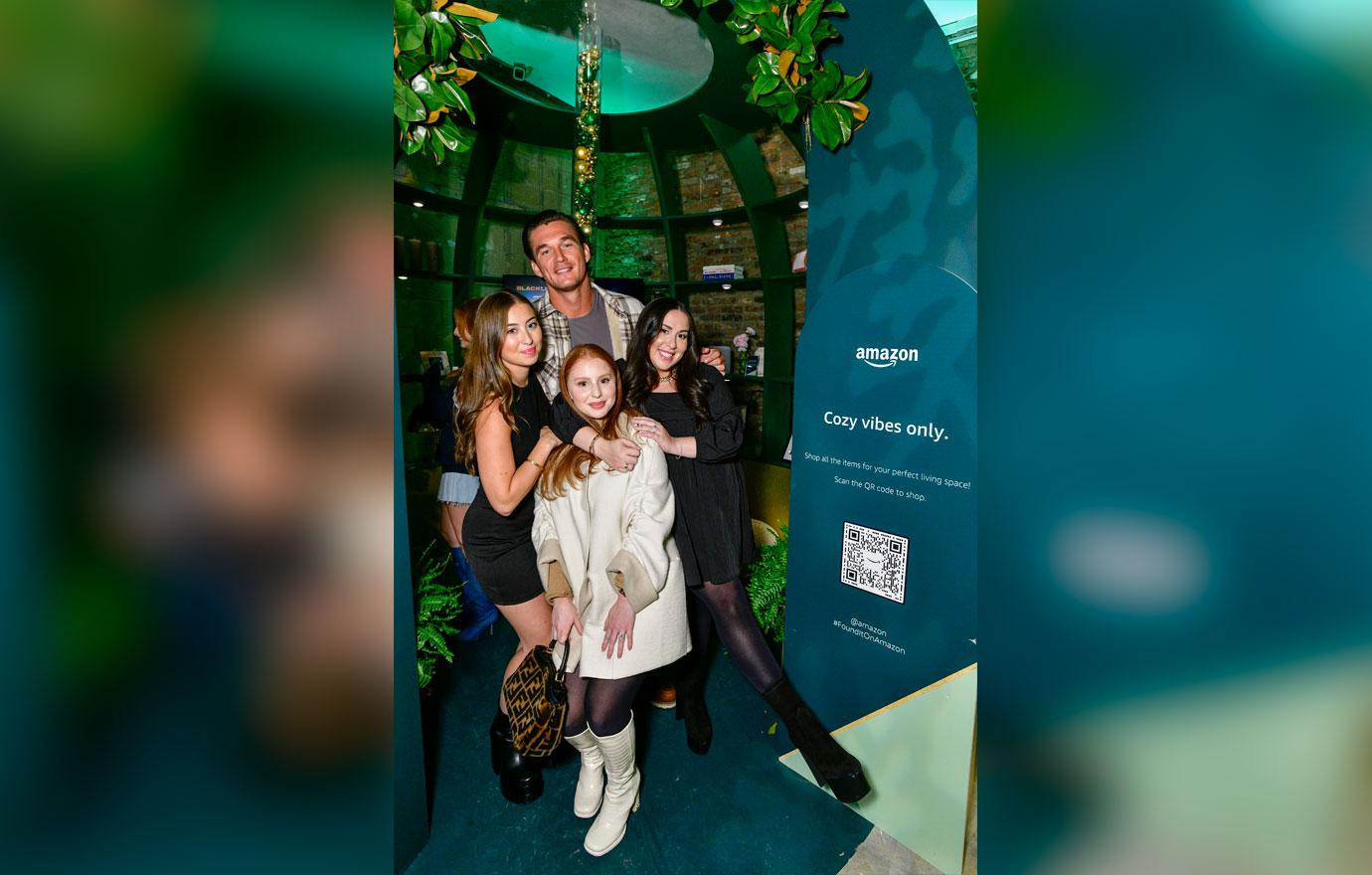 "The Powerbeats Pro Wireless Earbuds is great when I work out. They just clip around my ears. It's perfect — I can run, jump. I do everything and they work perfectly. I got the SwissGear Roller Luggage, which I bring everywhere. I'm a roller luggage guy until the day I die!" he adds.