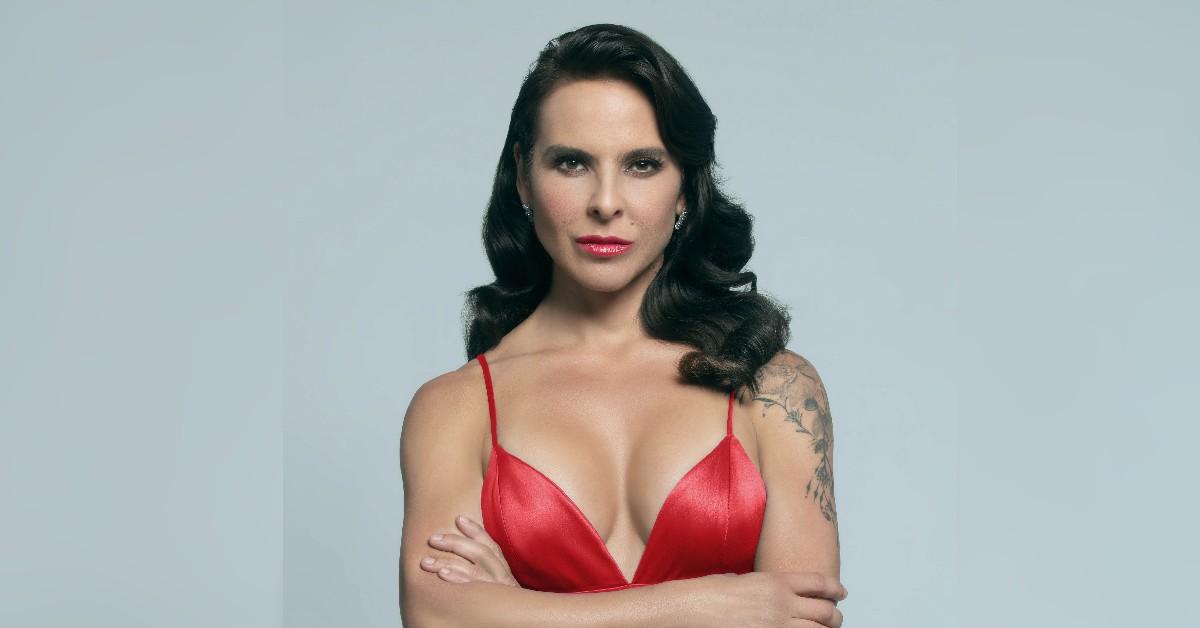 Exclusive: Kate del Castillo Believes Her Acting Career Has Taken Off Due To Her Work Ethic: 'I Love What I Do'
Though Kate del Castillo has been in showbiz a long time, she believes she became a successful actress for a couple of different reasons.
"I work hard and I love what I do," the 49-year-old exclusively tells Morning Honey. "My dad [Eric del Castillo, an actor] has done over 350 movies. I've always lived through that, so I have a lot of respect and a lot of discipline because of my dad. For me, success is when you get to pay your bills and eat and have a roof over your head and do what you love. It's very important, but I also think it happened because I work a lot."
Article continues below advertisement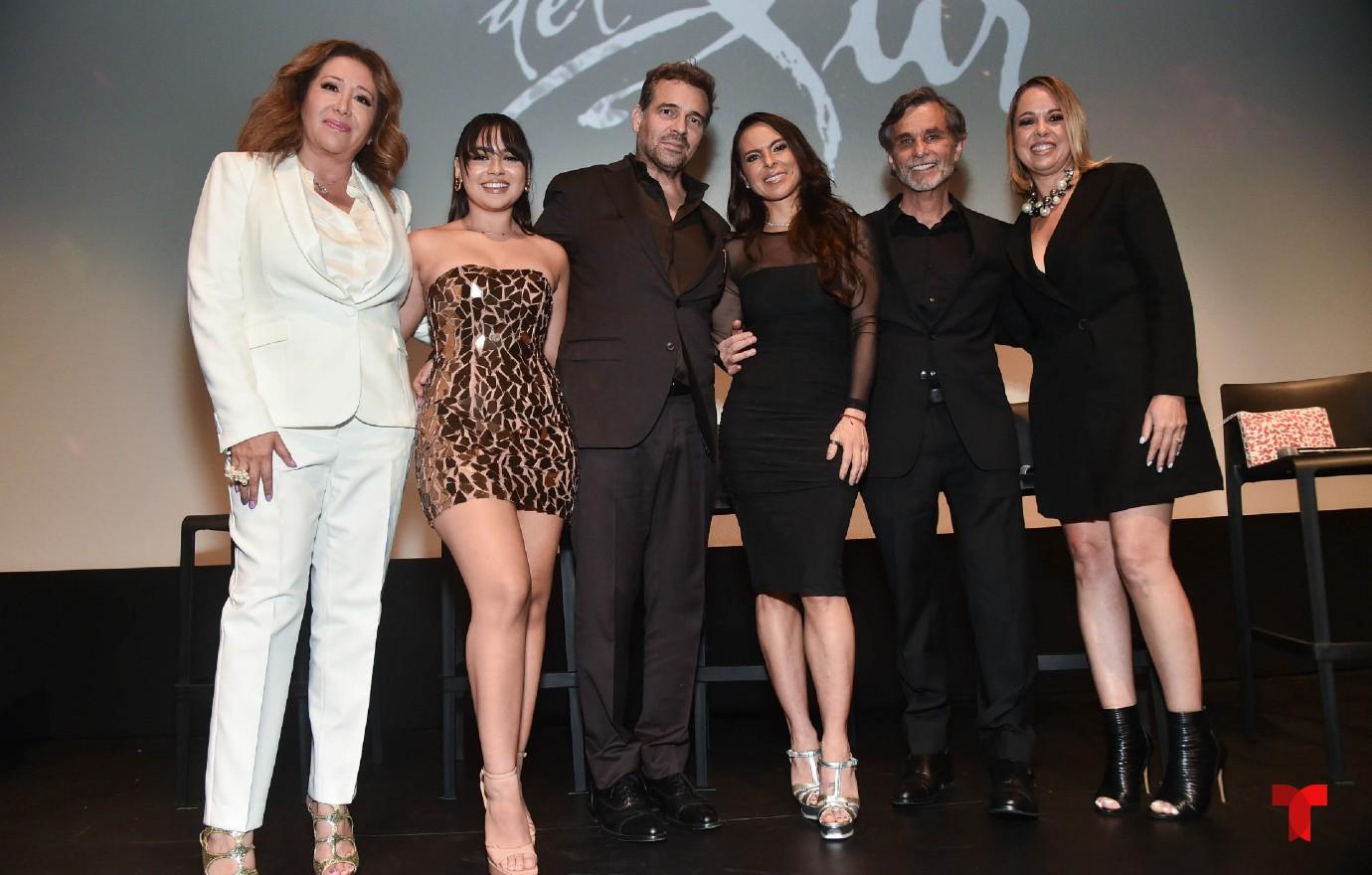 Working a lot is probably an understatement, as she's been in dozens of television shows and movies, including Bad Boys for Life, The 33, All About Nina, Jane the Virgin, Dallas, Weeds, and most importantly, La Reina del Sur, a telenovela that focuses on Teresa Mendoza, a woman who is the girlfriend of a Mexican involved in drug trafficking, and she eventually becomes the leader of a drug cartel.
Season 3, which will premiere on Telemundo on Tuesday, October 18, will go "beyond what you'd expect," the Mexico native dishes. "We're going beyond anyone's expectations. We went to five different countries, shooting in beautiful places like Bolivia, Argentina, Peru."
Article continues below advertisement
In the third installment, the drama begins four years after the season 2 finale when she was compromised by the arrival of military forces. Now, she finds herself in a high-security prison in the U.S. for the murder of three DEA agents.
"Teresa is a warrior. She is now coming out of jail after four years of being isolated, and she's looking for justice," she continues. "Now she has her daughter with her, and she knows how to handle herself and take care of herself. She's going to seek justice in so many ways. Last season was amazing, but this one is 10 times better."
Article continues below advertisement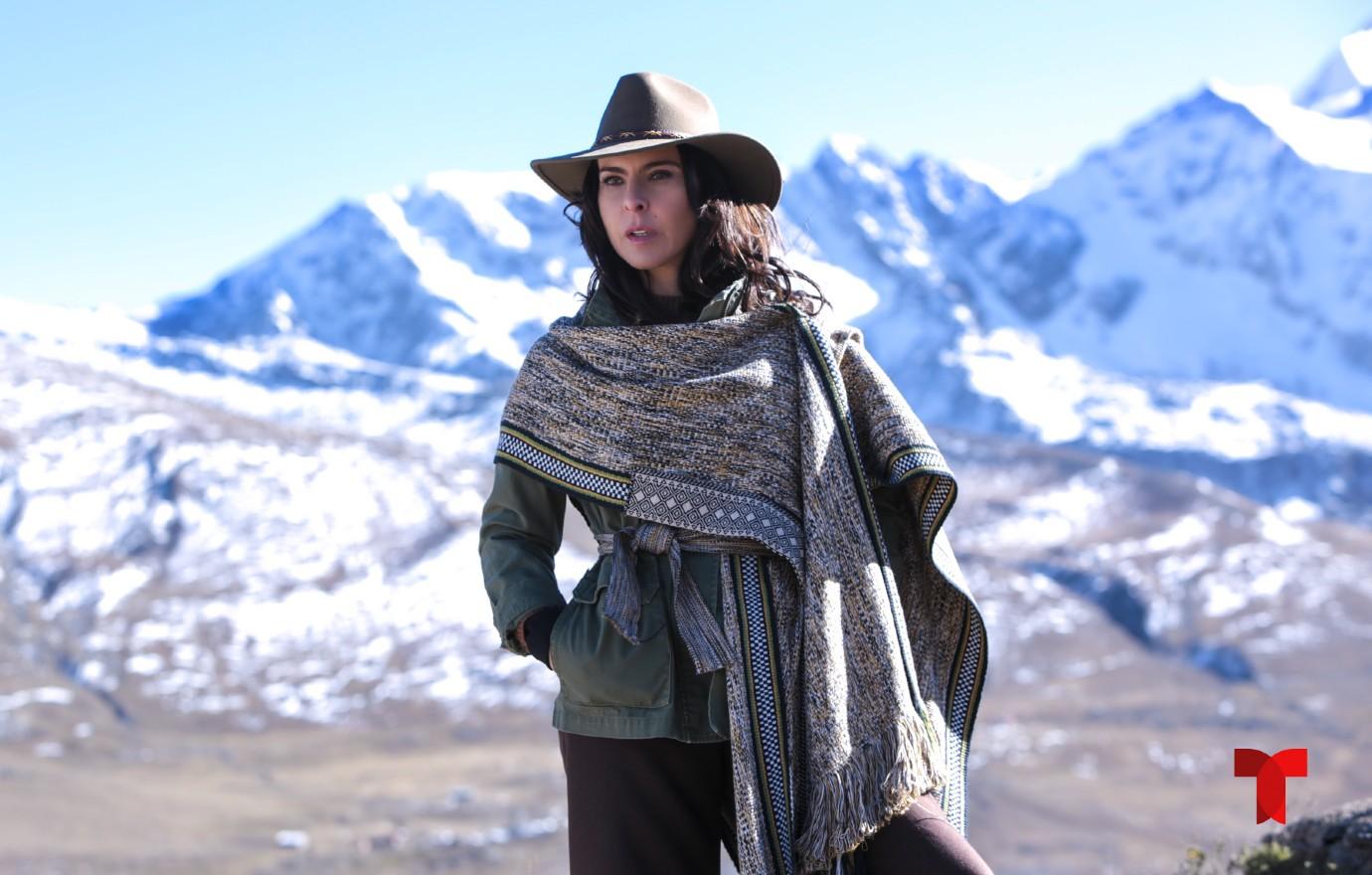 Over the years, del Castillo has really embraced playing Theresa. "This was the first character that really fends for herself in a world ruled by men," she declares. "She thinks probably like men in many ways, but she's still a woman and she still loves and protects as a woman, but in a very fierce way. It's hard to find characters like that. It's an honor that I got this part and now there are many other characters like her coming out, and I am very, very proud. It's one of the parts I love the most. She is resilient, secure and very intelligent without going to school."
Article continues below advertisement
Clearly, the show resonated with viewers, as it took home an International Emmy Award in 2020. "It's funny because I never do a job thinking I'm going to get a prize or I am going to be rewarded in some way," she says. "But it's amazing, and now I think we're going to get two."
Though the brunette beauty would love to play Teresa forever, she knows the show will eventually wrap. "That's what is interesting about being an actor — you can grow and play and portray so many other characters, which I am doing. It's going to come to an end, but I don't know when. Everything that Teresa has given me, and well, literally to the whole world — I know a lot of women come to me and tell me how much they learned from Teresa. I wish I had more characters like this as an actress."
Going forward, del Castillo has so much left to accomplish. "I'm very happy, but there are so many other things that I wish I can do and think I will," she notes. "Now I am a producer, I have my own company and a production company, so we are producing a lot and we're developing a lot of other projects — scripted, non-scripted features and series, so I am happy I am in a position where I can say no to a job."
"I would like to do more features," she adds. "I was born in features, so I want to keep doing movies and produce and I want to produce not only for me, but I want to produce for a lot of other people and bring a lot of Latinos on shows."
Article continues below advertisement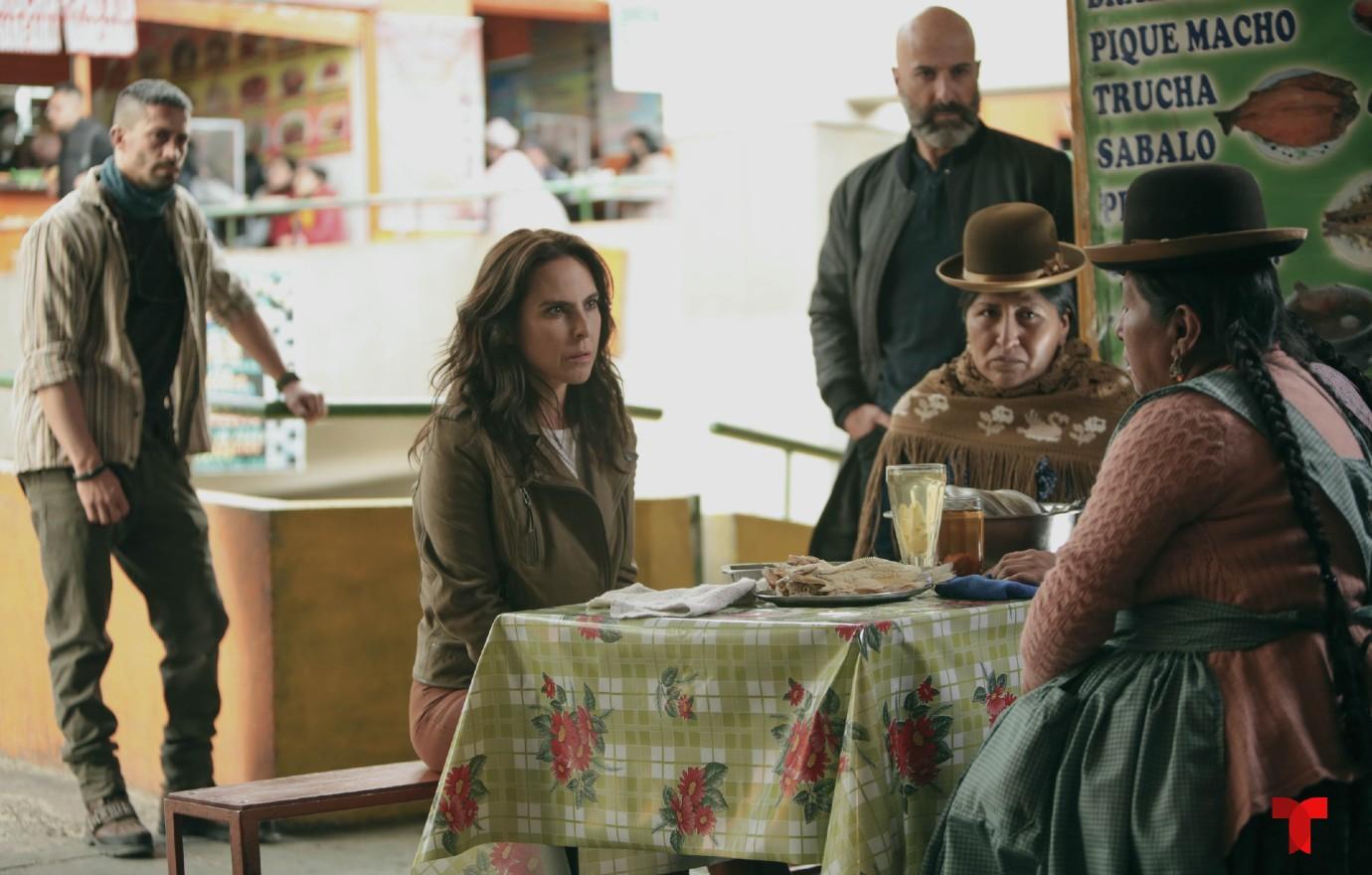 del Castillo has enjoyed seeing the cast and grow and evolve over the past few years — and she couldn't be more grateful for starring on the hit show. "The cast is amazing," she gushes. "We at first had very little money, and now we do and can relax. The production value has grown so much, and we're so proud. It's like our little baby."
Tune into La Reina del Sur, which premieres on Telemundo on Tuesday, October 18.