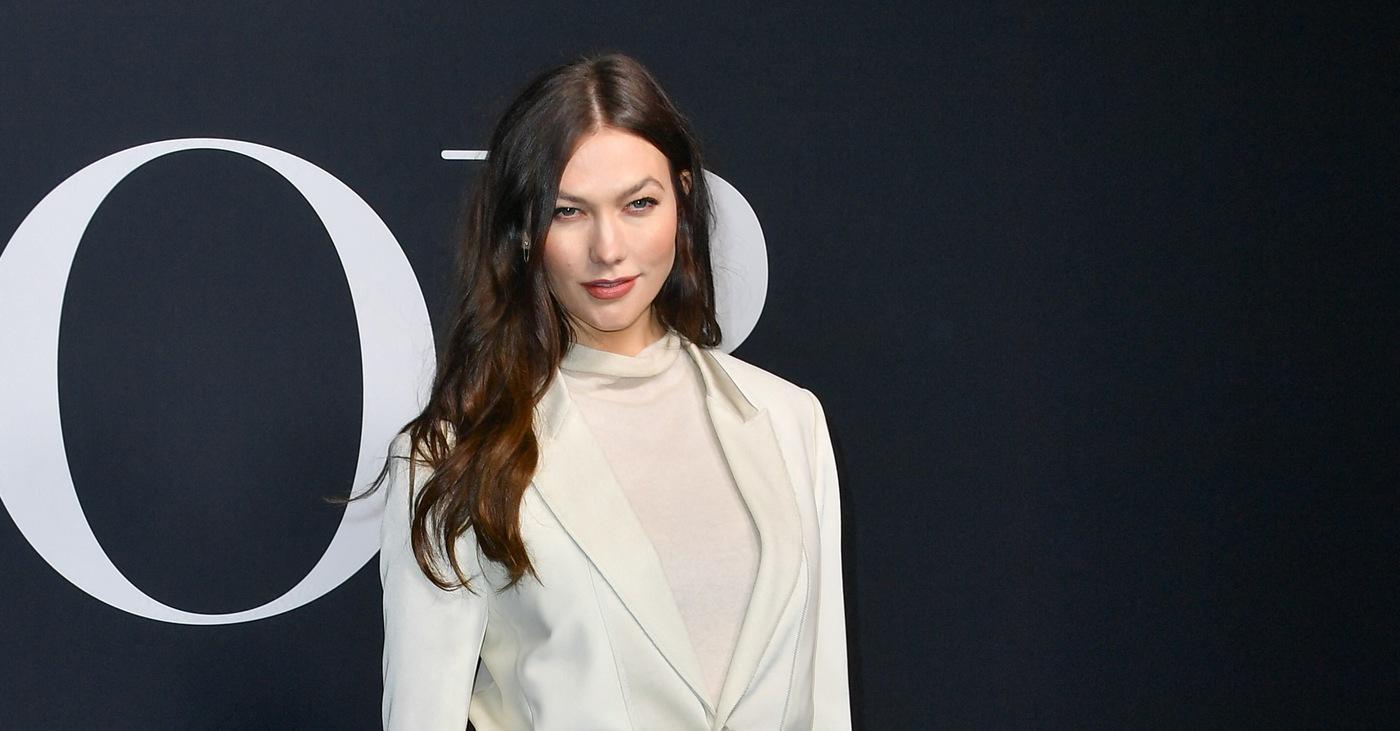 Karlie Kloss Calls Herself A 'Perfectionist & Ambitious Young Woman,' But Says 'We All Can Be Our Own Worst Enemies'
Karlie Kloss is keeping it real! The star was interviewed at the 86th annual Fashion Scholarship Fund Gala in New York City on Monday, April 3, where she got candid about how she's learned to not sweat the small stuff in life.
Article continues below advertisement
"We all can be our own worst enemies. I can speak from my own experience as a perfectionist and an ambitious young woman," the 30-year-old told People.
The model recalled looking back on "so many moments where I wish I would've just been more present in the moment."
Article continues below advertisement
Despite being a mother to her son, Levi, whom she shares with husband Joshua Kushner, a model and having a thriving career, she noted that "imposter syndrome is something I can really relate to."
As for what she would tell her younger self, Kloss has some wise words of wisdom.
"Don't get in your own way. Get out of your head and make connections with your peers and mentors in the industry to learn from," she shared.
Article continues below advertisement
The catwalk queen is also helping young girls, as she started her own coding camp for girls ages 13-18 called Kode with Klossy. Since Kloss loves to mentor the next generation, she admitted she's constantly evolving after being in the business for so long.
"It's easy to point at the big accomplishments somebody has, peak moments of their career or life. But, it's every single day waking up and having the drive, focus, and work ethic to do what you love and to strive to be the best you can be," she continued.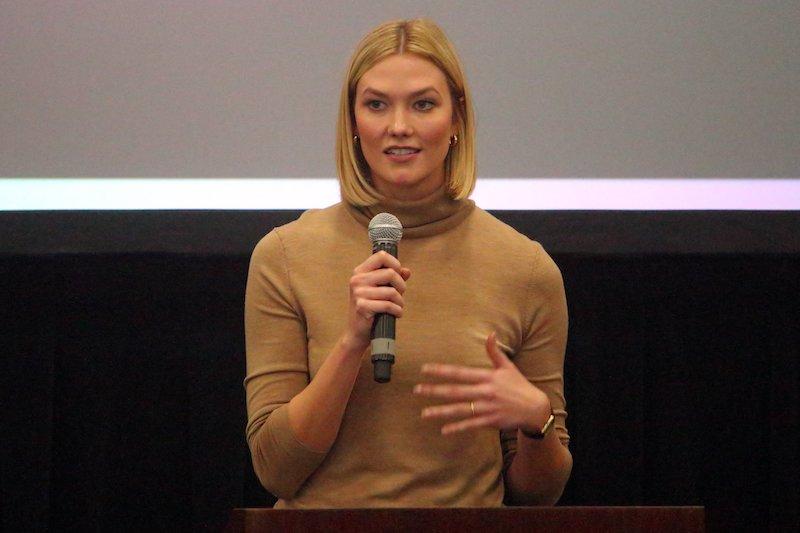 The brunette beauty, who has made a name for herself in the fashion world, also confirmed she'll be on the red carpet at this year's Met Gala, which will take place on May 1.
"I certainly will be there. It's the most important night in fashion so I wouldn't miss it for the world. I can't tell you anymore than that, but I'll be there," she said of the lavish affair, which she first attended in 2009.