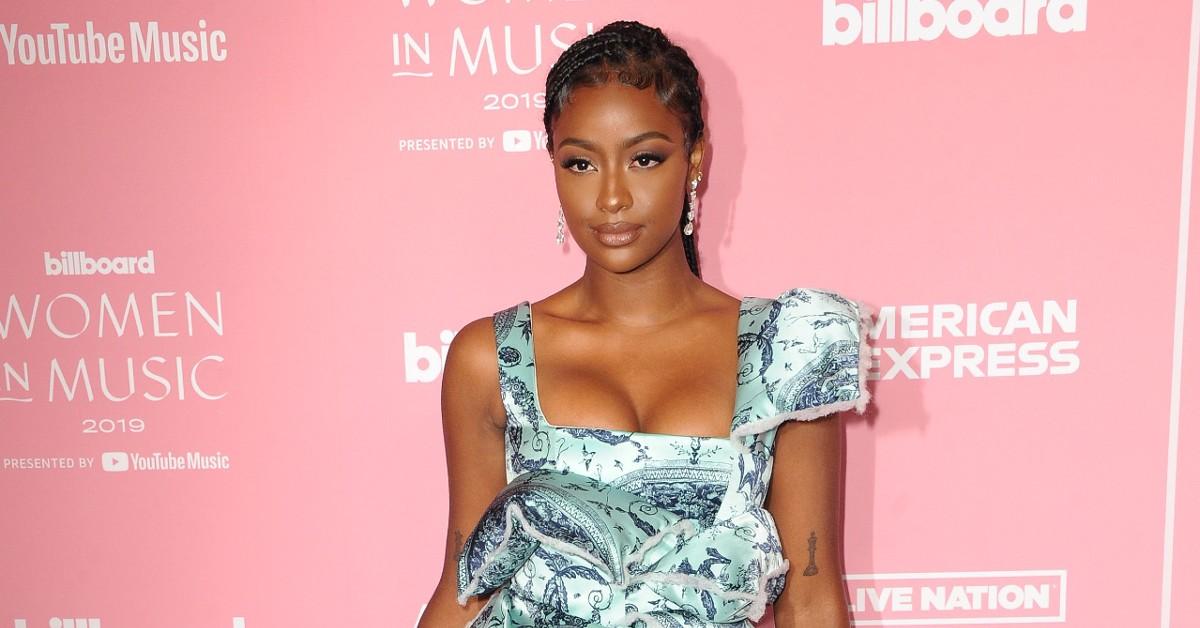 Exclusive: Justine Skye Loves Watching Herself Back In Projects So She Can 'See Where I Need To Improve': 'You Have To Be Your Number One Cheerleader'
While some actors would never want to see themselves on the small screen, the same cannot be said for Justine Skye.
"I love to watch myself back because I can see where I need to improve — even when it comes to my posture and the way I speak. I can see where I need to do better, but I also try not to be hard on myself. I'm very into giving myself flowers because you have to! You have to be your number one cheerleader," the 27-year-old exclusively tells Morning Honey while at the Give the Gift of Marshalls and T.J.Maxx event in New York City.
Article continues below advertisement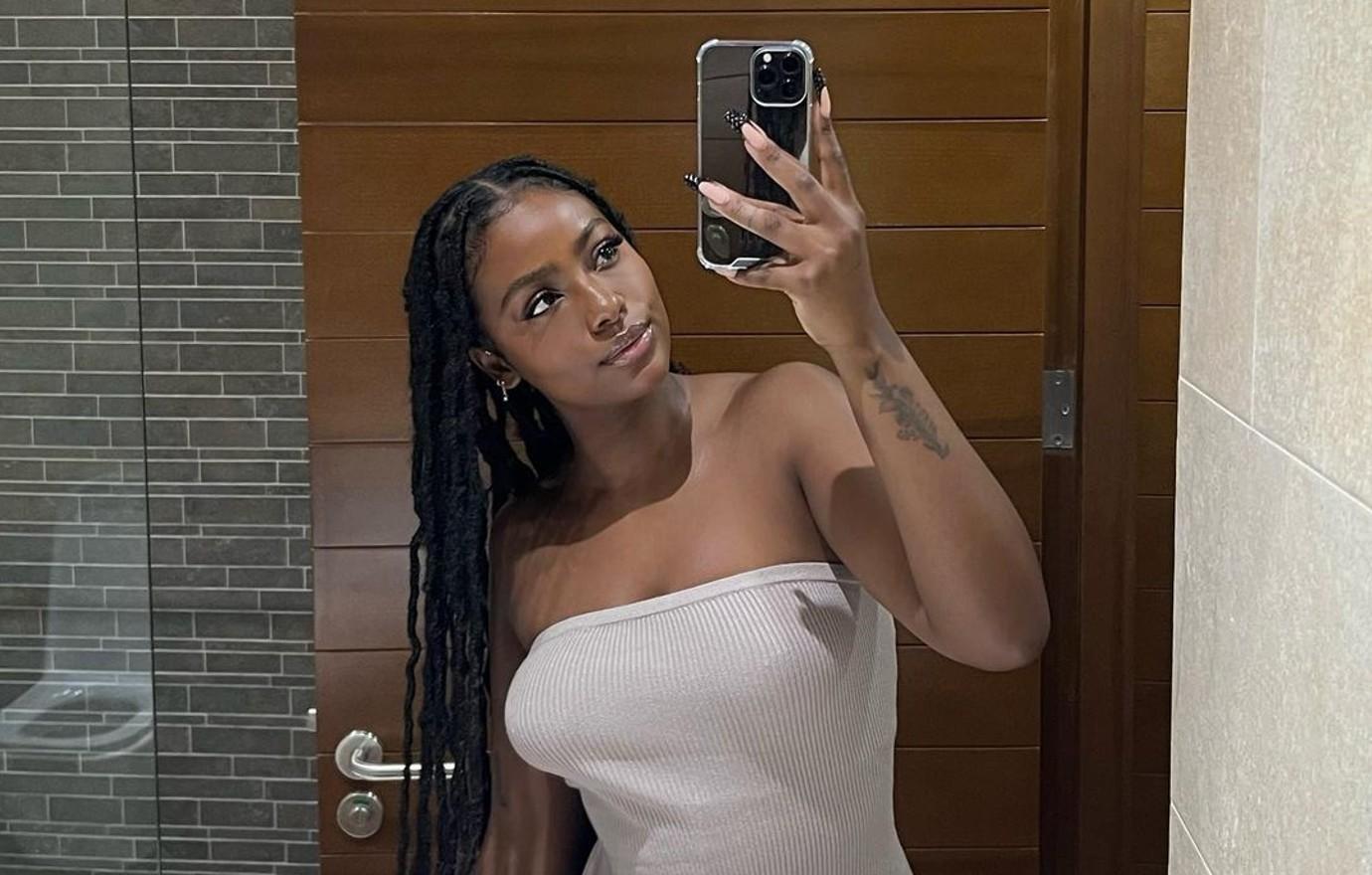 Over the years, the brunette beauty has made a name for herself as a singer and actress, but she admits there's "so many things I would love to do in my career."
"Right now I'm working on a new project that I feel like I'll be able to express my true self musically and sonically," she shares. "I also want to get more into the fashion world, too. I want to give people a better understand and sense of who I am through my sense of fashion and hopefully encouraging themselves to try new things. There's so many things I want to do! I also want to further myself in acting."
Article continues below advertisement
Since the Grown-ish star loves to connect with her fans, she hopes she can be a "real model," not just a "role model."
"I always like to keep it real. We're all humans and sometimes in life we make mistakes and you learn from our mistakes," she states. "That's the only way you'll learn in life, and I strive to be unapologetically myself."
"That's what I encourage everyone else to do, too. Try to do good — receive then you will see the good energy and be present. It's important because with social media and this world we live in, it's hard to stay focused and be present in the moment. The holidays is a great time to wind down and take everything in."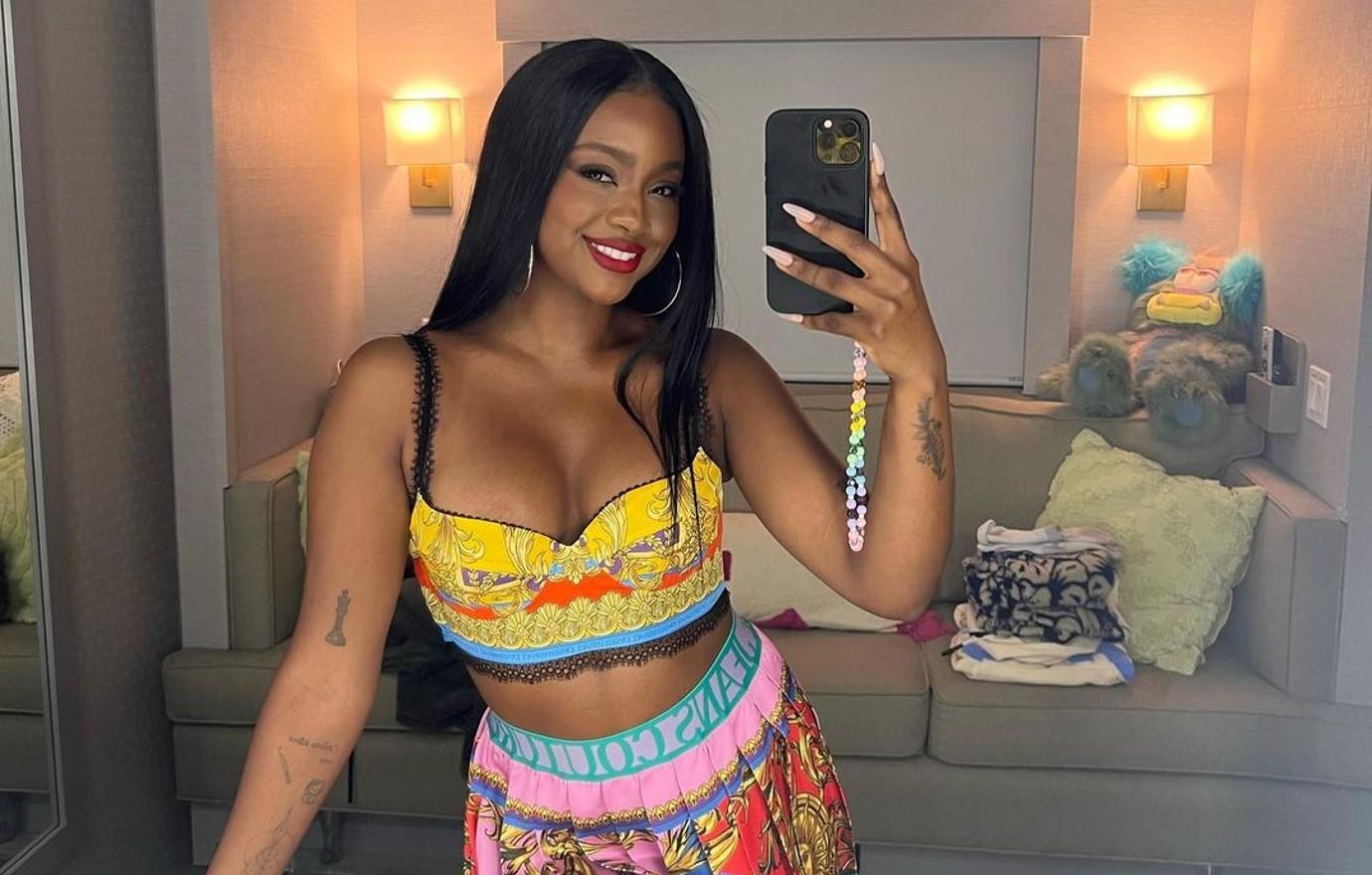 Article continues below advertisement
This year, Skye is teaming up with Marshalls and T.J.Maxx to share her favorite holiday gifts.
"It's the perfect place — it's a one-stop shop for all of my gifts this holiday season," she states. "I was excited, and they also carry some of my favorite brands! Sometimes I get caught up in shopping for myself, and I know I am supposed to be buying gifts for others. I love to shop around and get some new things for the season and gift my friends and family and even some of my castmates."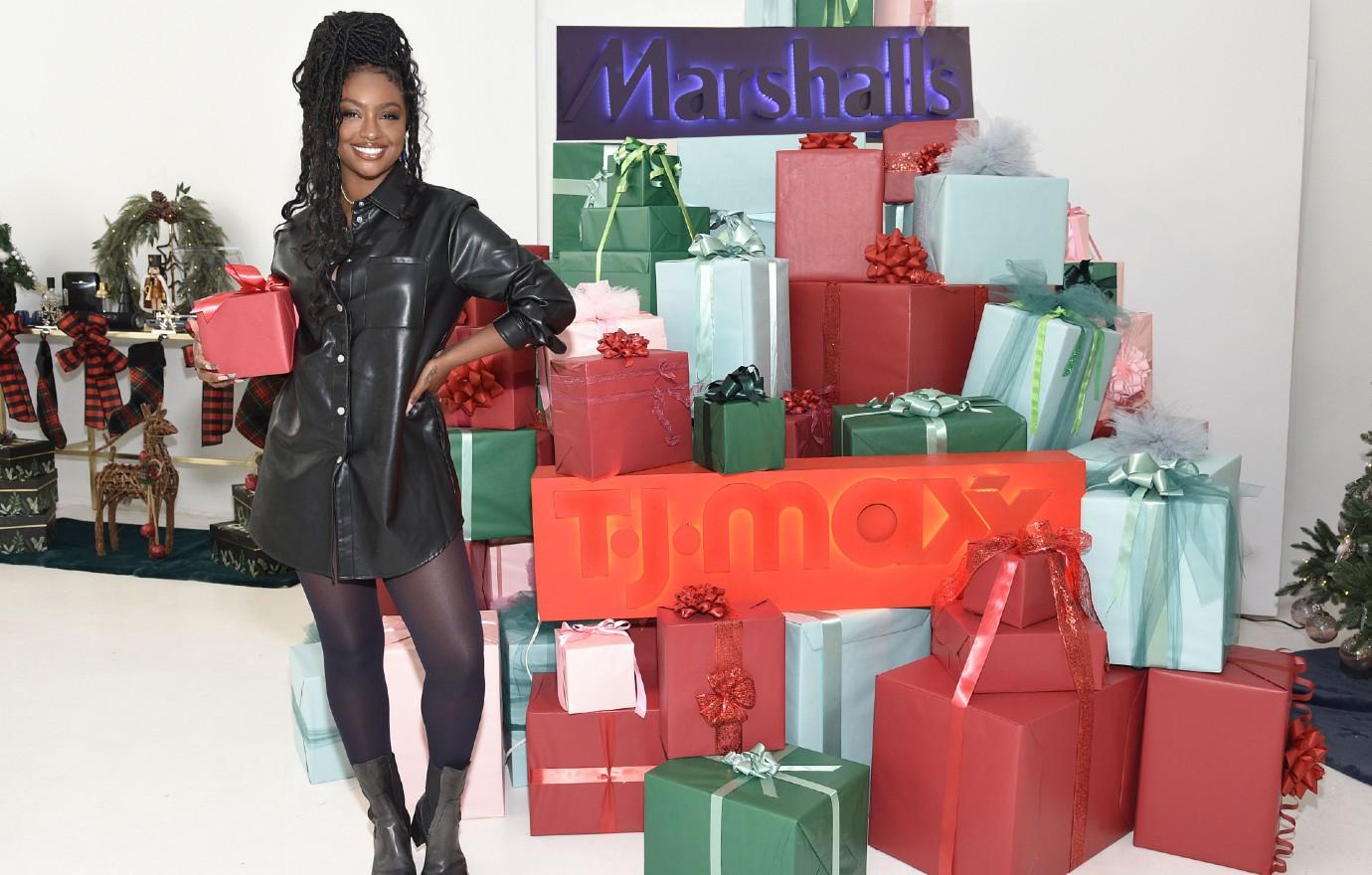 "Whenever I am trying on clothes, if I start dancing then I know that's the outfit for me," she adds. "There's so many amazing pieces on the racks or online that you can shop for yourself or gift for the holidays!"
Head over to Marshalls and T.J.Maxx to shop for your loved ones.