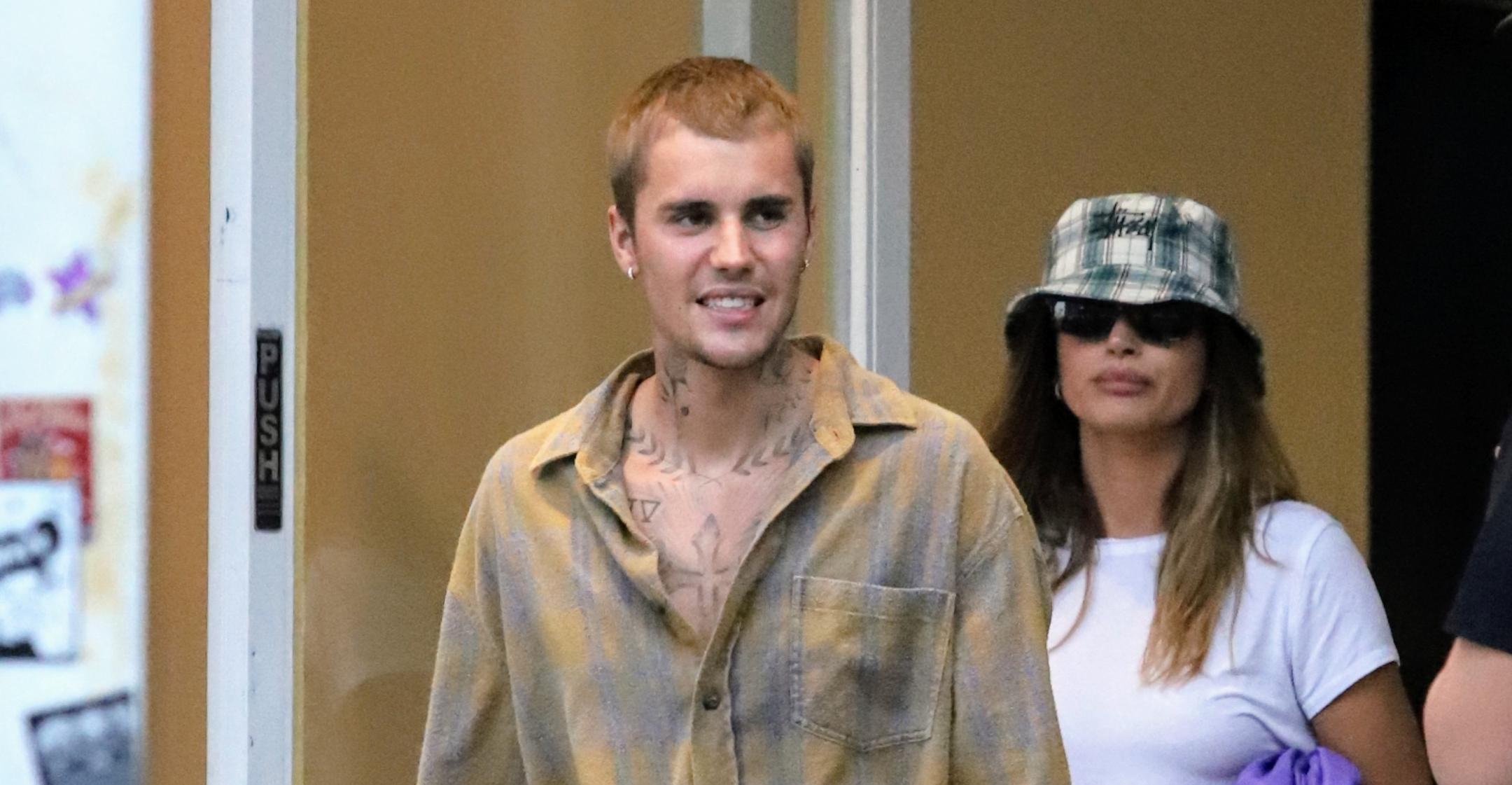 Justin Bieber Tests Positive For COVID-19, Postpones Las Vegas Show
Article continues below advertisement
On Saturday, February 19, it was revealed that the singer's Las Vegas show, which was scheduled for February 20, had to be postponed due to several people contracting the virus.
Bieber began his Justice World Tour this week, starting in San Diego; Las Vegas was supposed to be the second stop.
"Due to positive COVID results within the Justice Tour family, we will, unfortunately, have to postpone Sunday's show in Las Vegas," the statement read. "Justin is, of course, hugely disappointed, but the health and safety of his crew and fans is always his number one priority."
Article continues below advertisement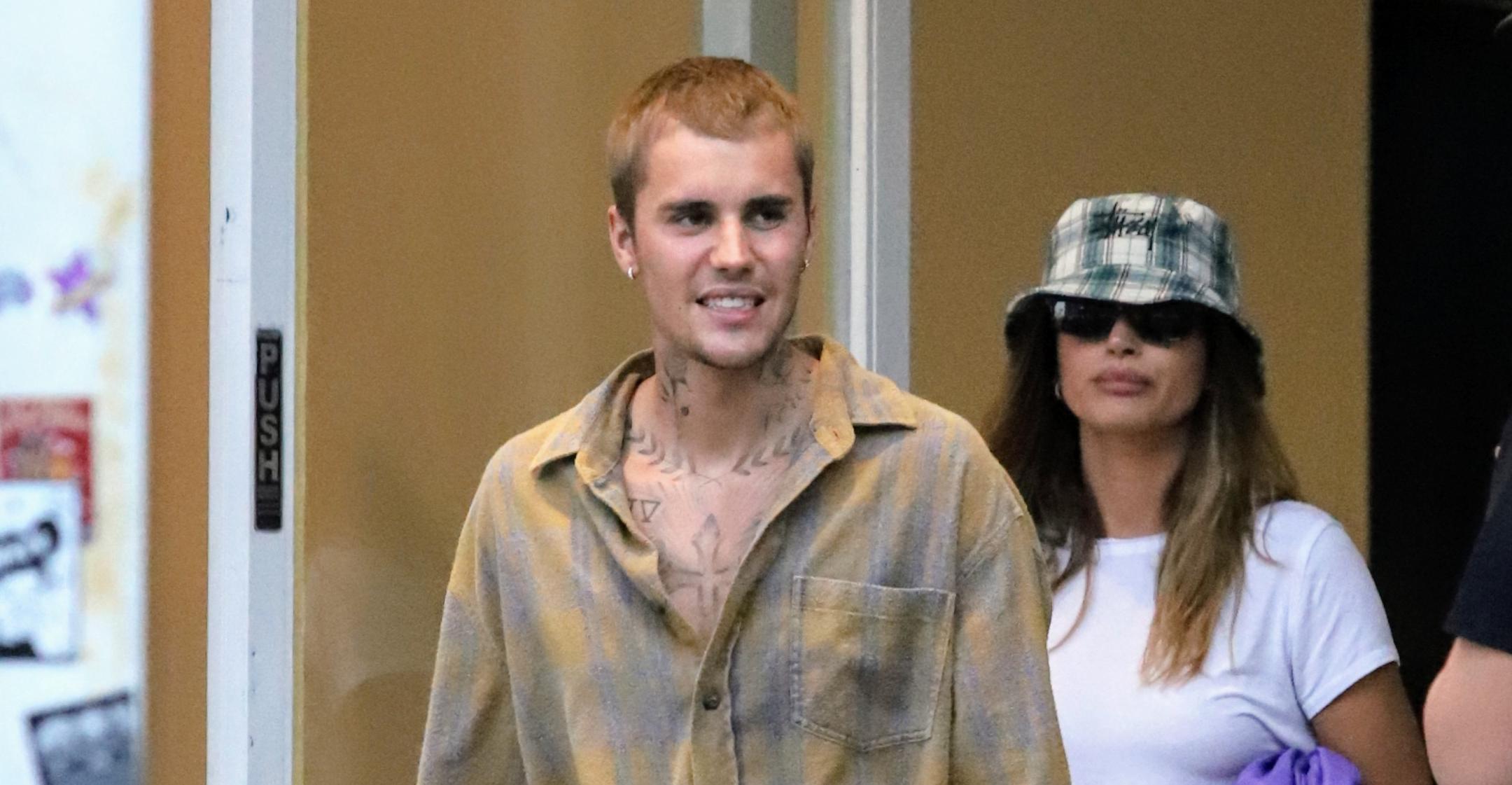 The new Vegas date has been rescheduled for June 28.
Article continues below advertisement
The pop star's manager, Scooter Braun, jokingly pointed fingers at who infected the crew and Bieber.
"As many of you know from my past posts this man @johnterzian gave me Covid in December," Braun wrote, referring to H.Wood Group co-founder John Terzian. "While it was confirmed today that my dear friend @justinbieber is recovering from Covid and has to move his show in vegas to June I couldn't help but notice a strange coincidence."
"Just a week ago Justin and his beautiful wife and friends attended the super bowl as seen in slide 3. But as you can see in slide 4, 5, and 6… dare I say it… has he struck again?" he continued. I'm not saying MR. Terzian gave Justin Covid… I'm just saying there are multiple variants which gives him multiple ways to strike. Was he upset that Delilah Las Vegas didn't have an official after party and wanted another bite at the apple? We just don't know. We might never know. But am I haunted by these strange facts? Will I lose sleep for many nights in the months to come? Absolutely. We see you MR. Terzian. We see you. And we fear you. In the meantime rest up Justin. Excited to see you back doing what you love. The first show was incredible. Love you guys. 😁 👀"
Article continues below advertisement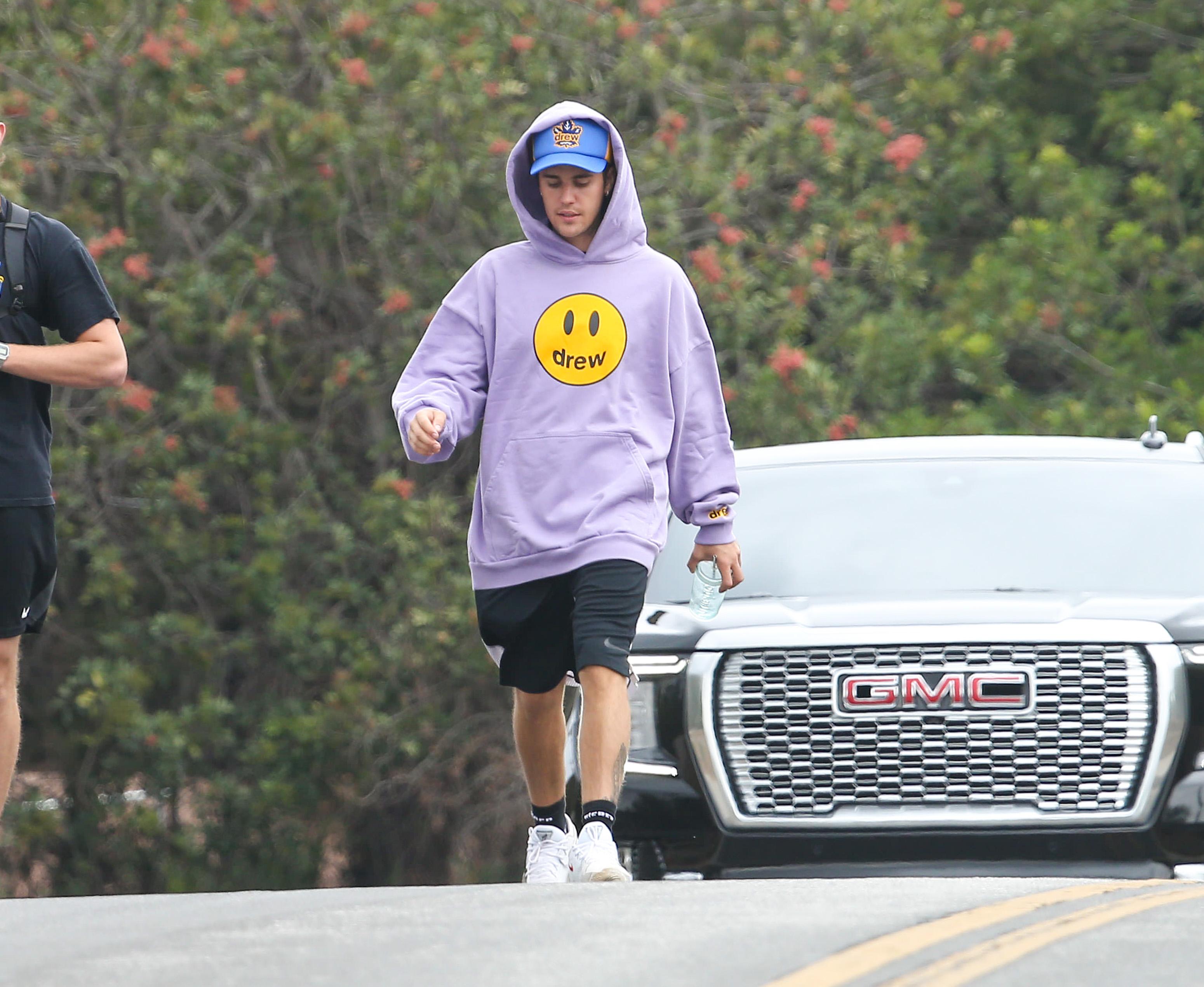 We hope everyone gets better soon!