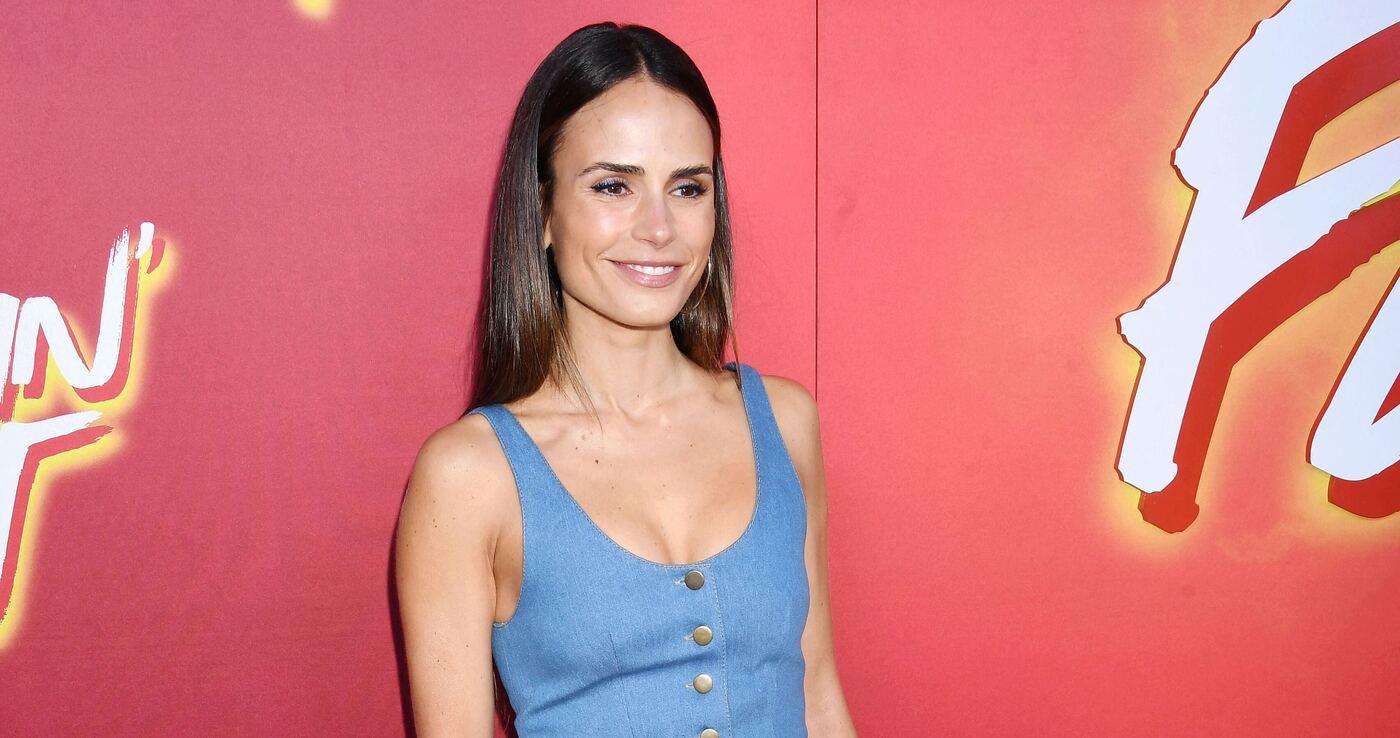 Exclusive: Jordana Brewster Hopes Women Can 'Feel Like They Can Walk Up to Me and Ask Me for Advice': 'It's a Privilege'
At this point in her life, Jordana Brewster feels more confident than ever, and it's all thanks to "great adult friends, therapy, and finding the love of my life at the age of 40," the 43-year-old, who teamed up with Lysol to teach parents how to #StrikeOutStink with Lysol Laundry Sanitizer during the sweaty summer sports season, exclusively tells Morning Honey.
Article continues below advertisement
"I hope that women feel like they can walk up to me and ask me for advice, whether it's about beauty tips, gestational surrogacy or décor. A raising tide rises all ships, and women are not in competition with one another," she adds, noting that it's a "privilege" to be viewed as a fierce strong woman in the entertainment space.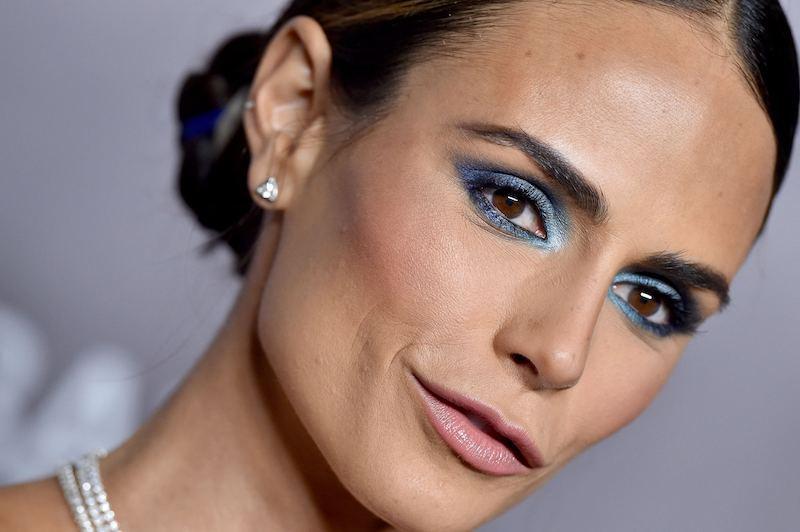 Article continues below advertisement
Though it hasn't always been easy for the brunette beauty, she is soaking in this time with her husband, Mason Morfit, and her two kids, Julian and Rowan, whom she shares with ex Andrew Form. "I find that the most interesting actresses and role models in my life are well into their 40s, so I feel like I have so much more to accomplish. I wouldn't want to go back to my 20s – I have so much wisdom now that I didn't then," she shares. "I've started caring less about what other people think and more about what I think of myself, which has been very liberating! I would tell my younger self to stop trying to control everything, control is an illusion. And to wear more SPF!"
Additionally, the Fast and the Furious star hopes to teach her two boys "self-acceptance and grit."
"Each one of my boys is so different from one another, and I have learned that they each need a very different approach, so mothering can be a little like acting, in that you need to be in the moment and react off of your kids cues," she notes.
Article continues below advertisement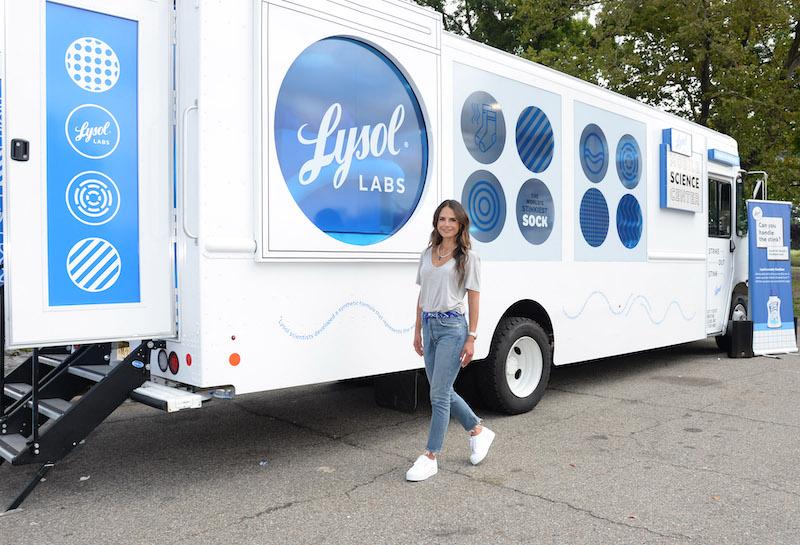 "I've found it really important to have a community of moms that you can talk to and get tips from. Time management is also important as a mom. When you have so many things to do, it's crucial to make sure you are present in whatever it is you are focusing on at that moment," she continues of balancing her career and motherhood.
Since Brewster has her hands full with two kids, her partnership with Lysol made perfect sense. "I partnered with Lysol this summer to 'Strike Out Stink' and create the perfect post-game laundry routine, using Lysol Laundry Sanitizer to remove odor-causing bacteria from my little boys' sweaty sports gear the first time, every time," she explains.
Article continues below advertisement
"From jujitsu to flag football, my boys love to stay active, especially in the summer. That means a lot of stinky laundry. I just learned that a single stinky sock can contain over eight million odor-causing bacteria!" she continues. "Lysol Laundry Sanitizer quickly became an essential in every stinky laundry load, killing 99.9 percent of this odor-causing bacteria. This product is a game changer in simplifying post-game laundry, so that I and other parents out there can focus on what matters — celebrating our kids out on the field!"