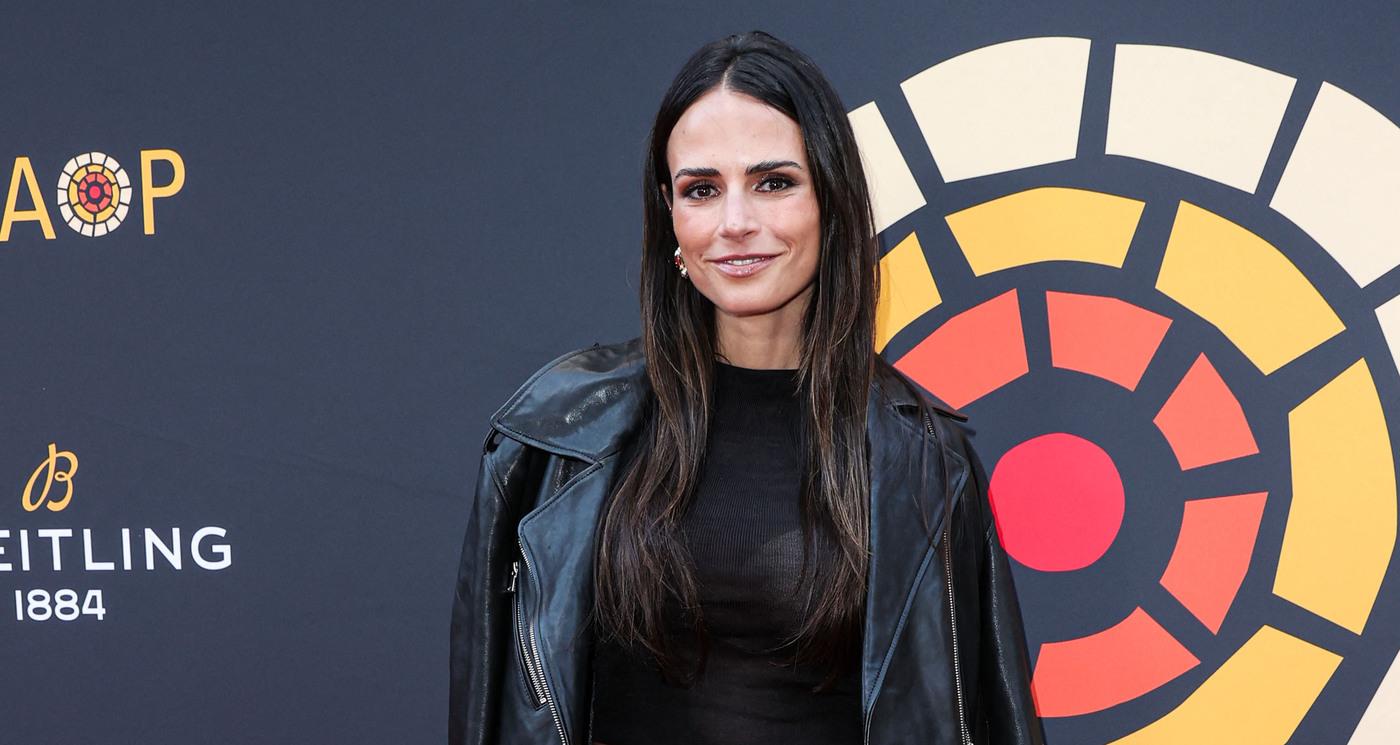 Jordana Brewster Is 'Enjoying It All' at 40 Years Old: 'I'm Having More Fun Now'
Jordana Brewster isn't fearful of aging — in fact, it's quite the opposite!
"I'm an old soul. I felt like, when I'm in my 40s, I'm totally going to fly," the 43-year-old actress told Us Weekly. "It makes sense that I met the love of my life at 40. It's just a really fun time, and I'm enjoying it all."
Article continues below advertisement
Though the brunette beauty has been acting since she was a teenager, she is thrilled about some of the roles she's been able to get later on in life. "The actresses I most admire are in their 40s and 50s," she revealed. "The roles are more complex. For a while, I was sidelined to the girlfriend or the good-girl parts. I'm having more fun now than I did in my 20s."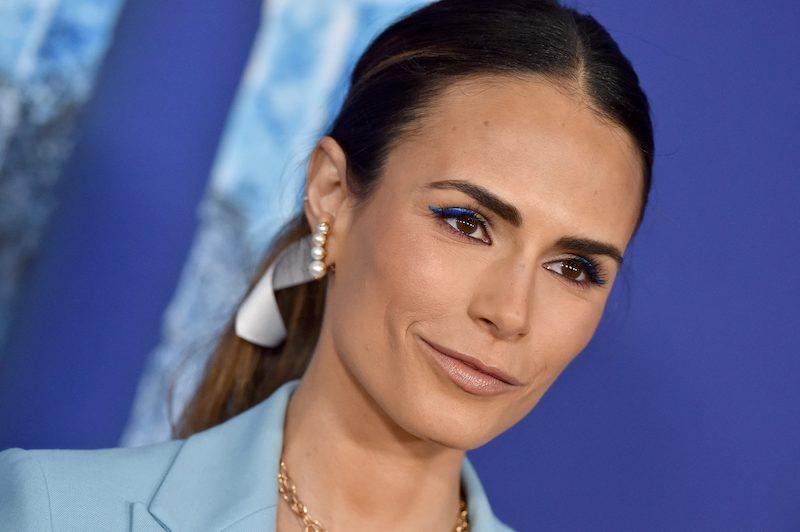 Article continues below advertisement
Additionally, Brewster, who was married to Andrew Form; the two share sons Julian, 9, and Rowan, 6, tied the knot with Mason Morfit in 2022.
"He had read a book I had referenced called Virginia Woolf's Orlando," she said of bringing him to her book club. "I was like, 'Wow! If you're going to put that time into this, you're a keeper.'"
"We complement each other in that we're both nerds, very emotional and yet we love organization," she explained of their bond. "We gravitate toward the same things. We've taught each other a lot."
Additionally, the Who Invited Charlie? star is soaking up time with her two kiddos.
"You never know what the day will bring, and you have to roll with it," the American Crime Story alum said of her day-to-day schedule. "With my second kid, I felt so much more relaxed. Now I don't want to try to find the best way — I just want to enjoy it."
Article continues below advertisement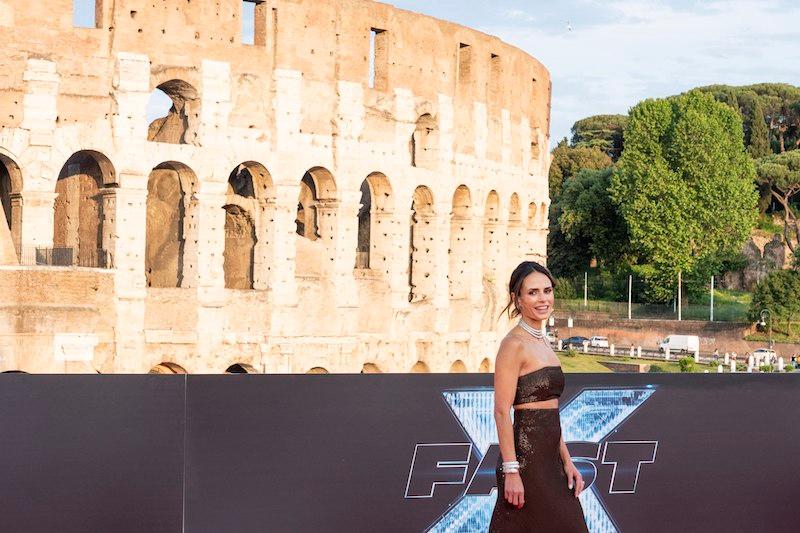 In 2021, Brewster spoke about how she and Morfit blended their families together, as he also kids of his own.
"I fell in love with someone who is truly a partner and now we have an extended family," she explained. "He has four kids; I've got two. I see how much I'm growing and changing within that new structure because I feel completely supported and completely held and it's also allowing me to live in my power."