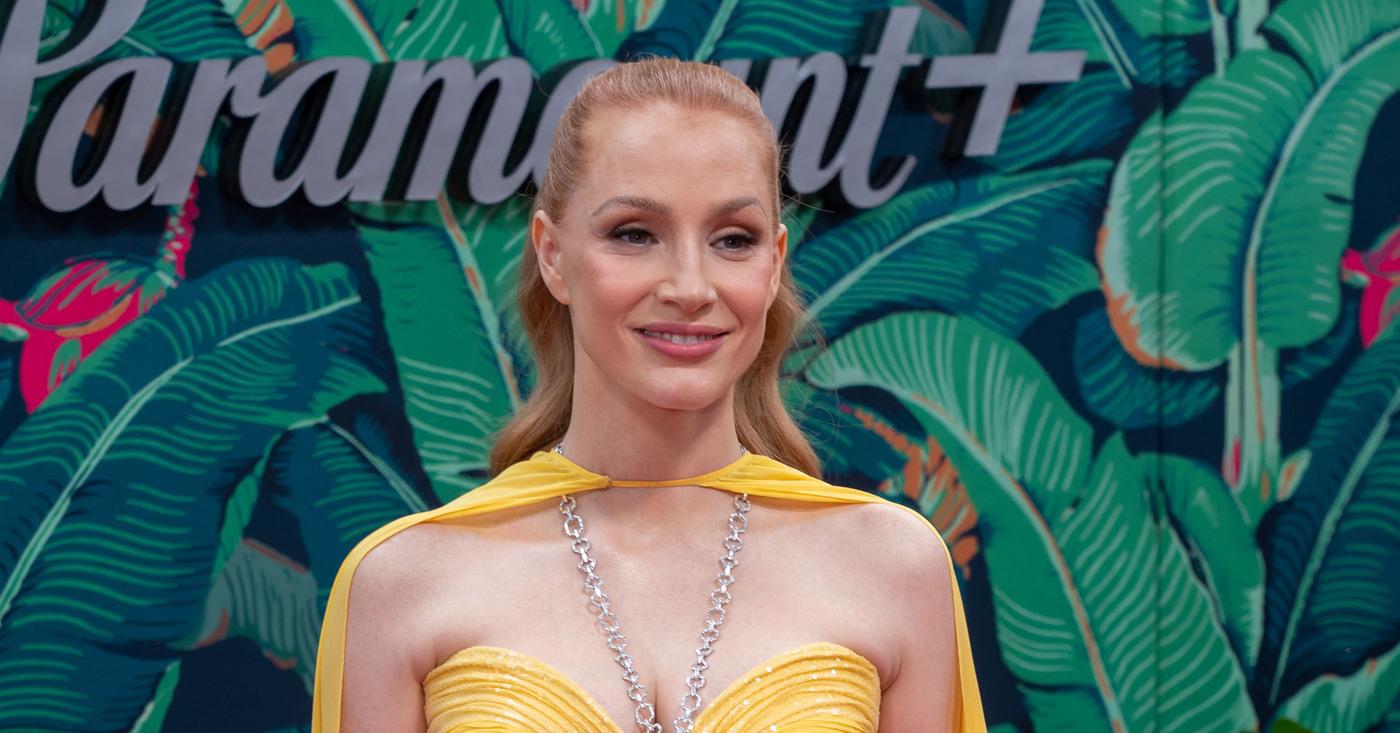 Jessica Chastain Has Had the 'Most Incredible Past Couple of Years' in Hollywood: 'We Need to Become More Active in Producing Projects'
Jessica Chastain has been on a hot streak lately — she recently won an Oscar and was Tony-nominated, in addition to getting her first Emmy nod, and it's safe to say she's soaking up this time in her life.
"To have the most incredible past couple of years — and I have to say, the past couple years, it's also been more of me producing the projects. That I find interesting. As women get older in the industry, we need to become more active in producing projects in order for us to have a place here — because no one else will do it for us. When you just said that — I'm speaking this for the first time out loud, so I haven't really thought it through, but The Eyes of Tammy Faye, George & Tammy, and A Doll's House were all projects that I was involved in behind the scenes and not just acting," the star, 46, told Vanity Fair.
Article continues below advertisement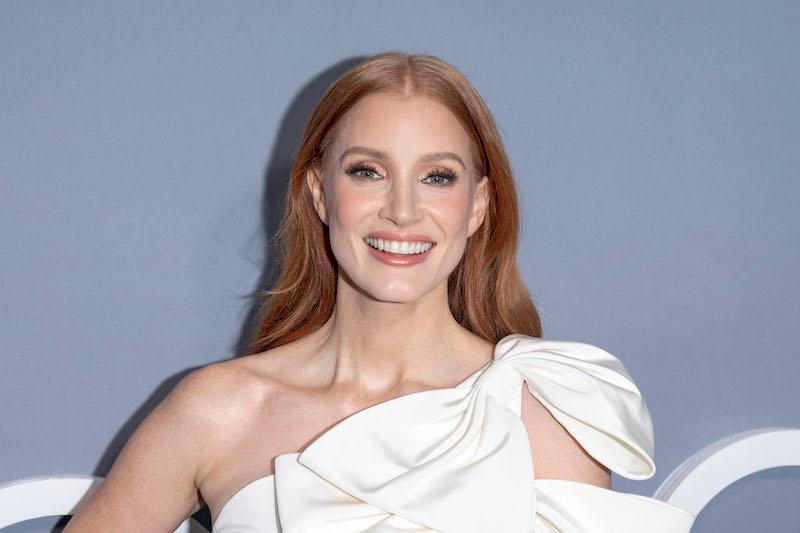 These days, the red-headed beauty is continuing to navigate the industry with more confidence.
"It's a complicated thing. I have a friend of mine visiting me right now, and she's kind of transitioning into becoming a writer, and I think it's beautiful. Women are exploring other ways of creating their own work. But it also makes me a little bit sad that it's necessary. I'm happy that I'm doing it. I love doing it, but I wish more people were interested in telling these stories and that these actresses wouldn't have to do that," she shared.
Article continues below advertisement
Over the years, the actress has learned more and more about the producing and development side of things.
"We've done a lot at my company. We started working in my living room, and we just recently got an office. It's been a very steep learning curve," she explained.
When Chastain was starting her career in L.A., she didn't have family to support her, but she is adamant on pursuing your dreams.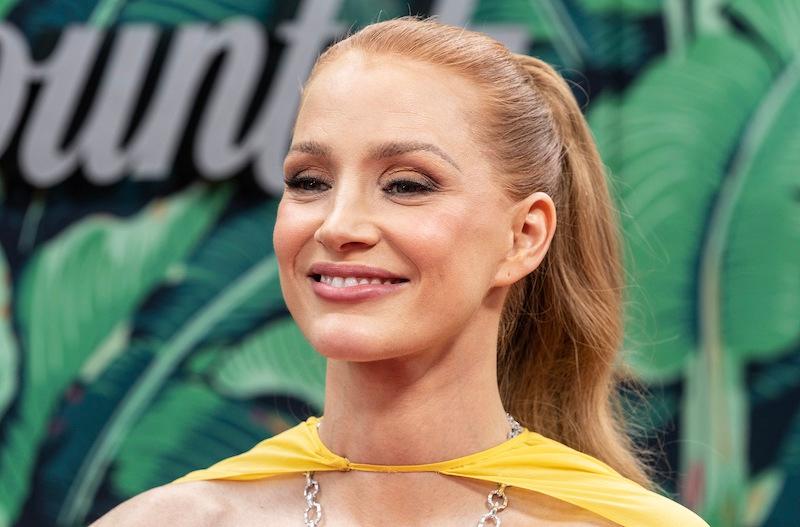 "But if someone's able, I would just say: Do something every day to remind yourself of who you are and the art that you make. When no one was hiring me for something — and I know that's a very different scenario than a strike, but when I wasn't on a set working — I would do things like go to the library and check out books. I thought, like, 'OK, I'm going to adapt Hamlet for a movie. I did things every day to remind myself of who I was and what I should be doing.' And I wasn't waiting for someone else to give me value. That's what we have to remind ourselves during this time where we're not going to work. We can be reading. We can decide, OK, what if I write a one-person show based on this book that I like or this story that I like? At the end of the day, we are what is interesting to the public, not someone in a suit making decisions about whether or not a writer's story is interesting," she said.