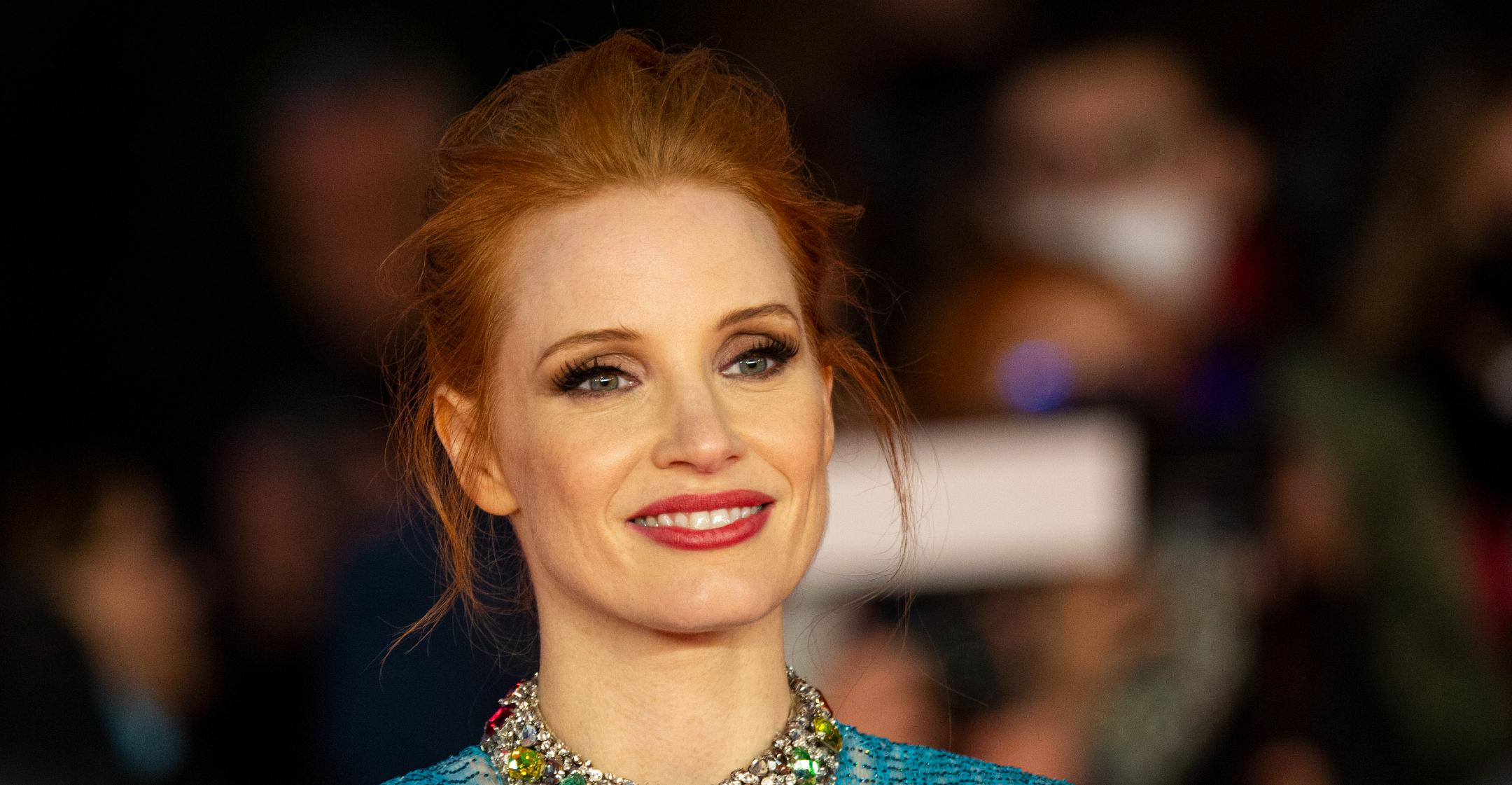 After Growing Up In Poverty, Jessica Chastain Makes Sure Her Peers Always Feel 'Acknowledged & Valued'
Oscar nominee Jessica Chastain made her mark on Hollywood years ago, but without a few helping hands, the actress knows she wouldn't be where she is today.
Article continues below advertisement
"When people see me, I think they expect a different background than I have," she told The Times, revealing that she grew up in poverty with a single mom who had three other children. "There were people that saw I was struggling as a kid and they helped me. And that's why I ended up where I am now."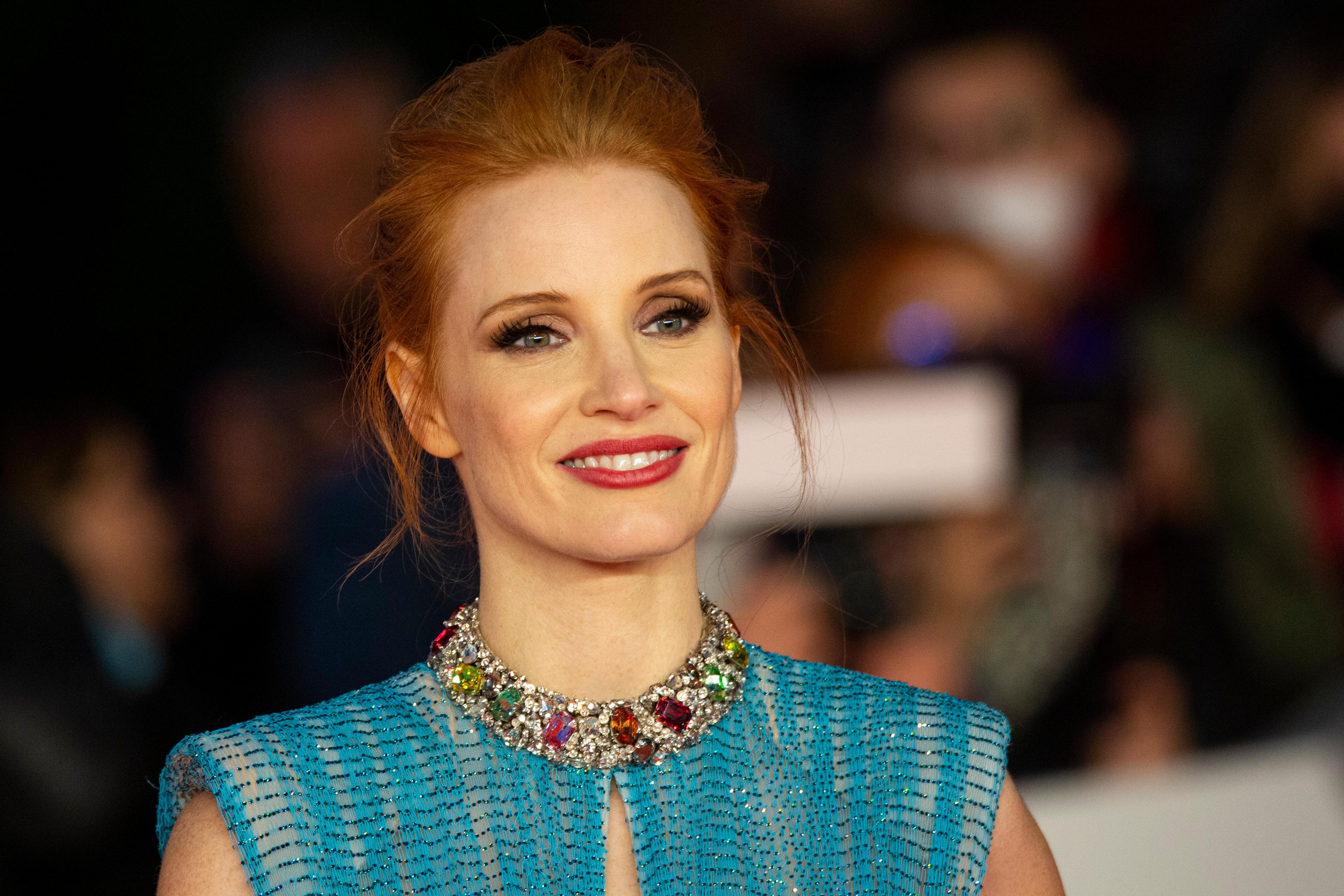 Article continues below advertisement
Though it wasn't always smooth sailing, her upbringing has allowed to have a unique outlook from that of her Hollywood peers.
"It makes me sick to even say this, but I never think in terms of how do I get more things in this industry. I have a rebellious streak because I grew up with a lot of resentment, because we didn't have things, like even food," the It star explained. "I don't talk about it much, but it was really, it was not what you would expect."
"So because I come from that place, I know what it's like," continued the mom-of-two. "And it makes me angry. And I don't [want] anyone else to be denied anything. In terms of a voice, being seen, being acknowledged and valued."
Article continues below advertisement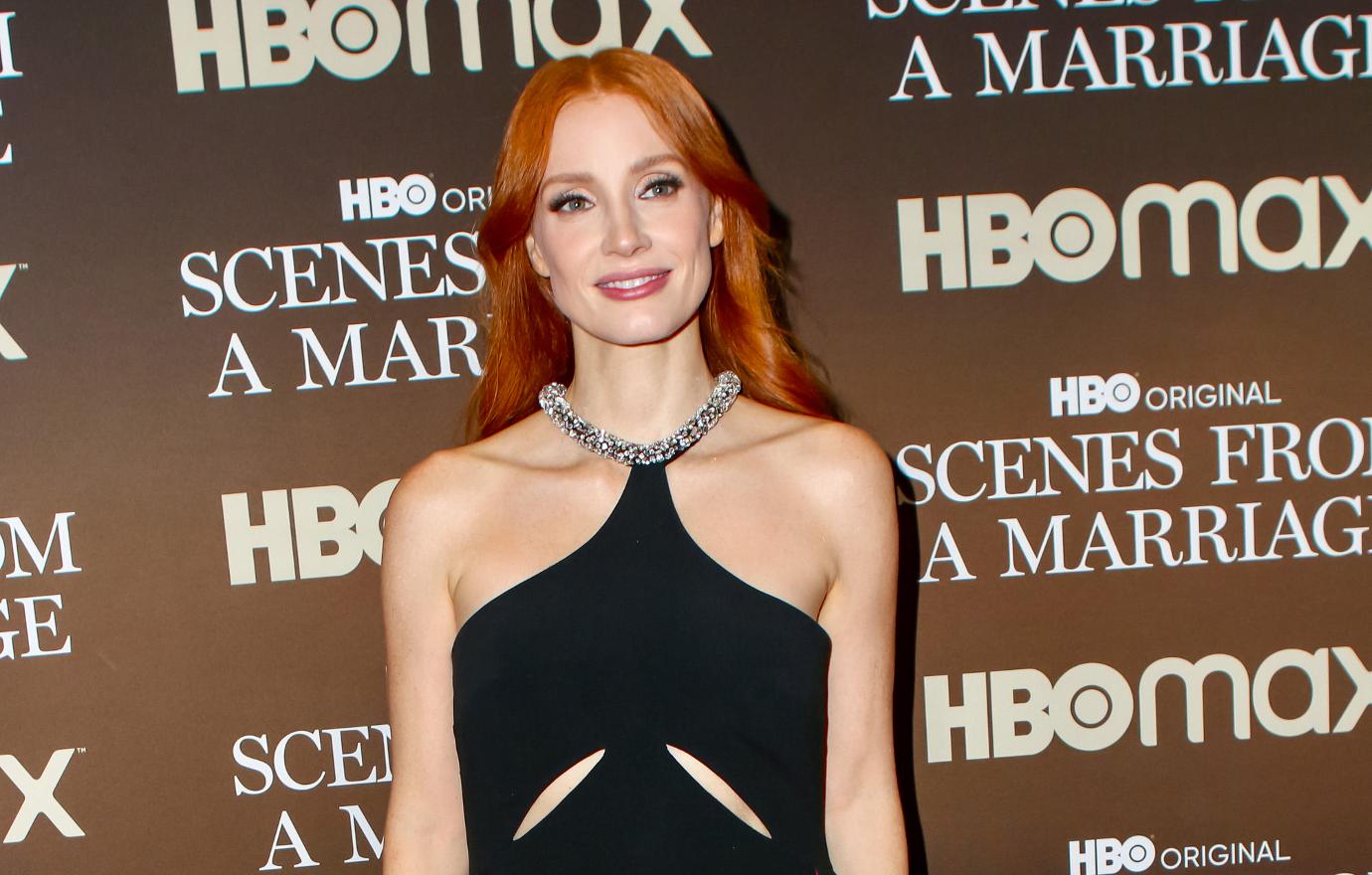 That's why as a producer on the new action flick The 355, Chastain made sure that every actress was paid equally.
"Media was so important to me in shaping me, the things I saw," she shared with Entertainment Tonight. "I remember seeing Sigourney Weaver in Alien, and it really kind of opened my mind of what a woman is capable of doing and being. So, I wanna participate in stuff like that."
"I also wanna participate in projects where everyone feels empowered and valued and important to the process, and so that goes to pay, that goes to the fact that I love bringing families on set," noted the red-headed beauty. "We had a trailer that was for children, and so how wonderful that, yes we can be successful and wonderful at our work, but we can also not have to shut down part of our life in order to do so."