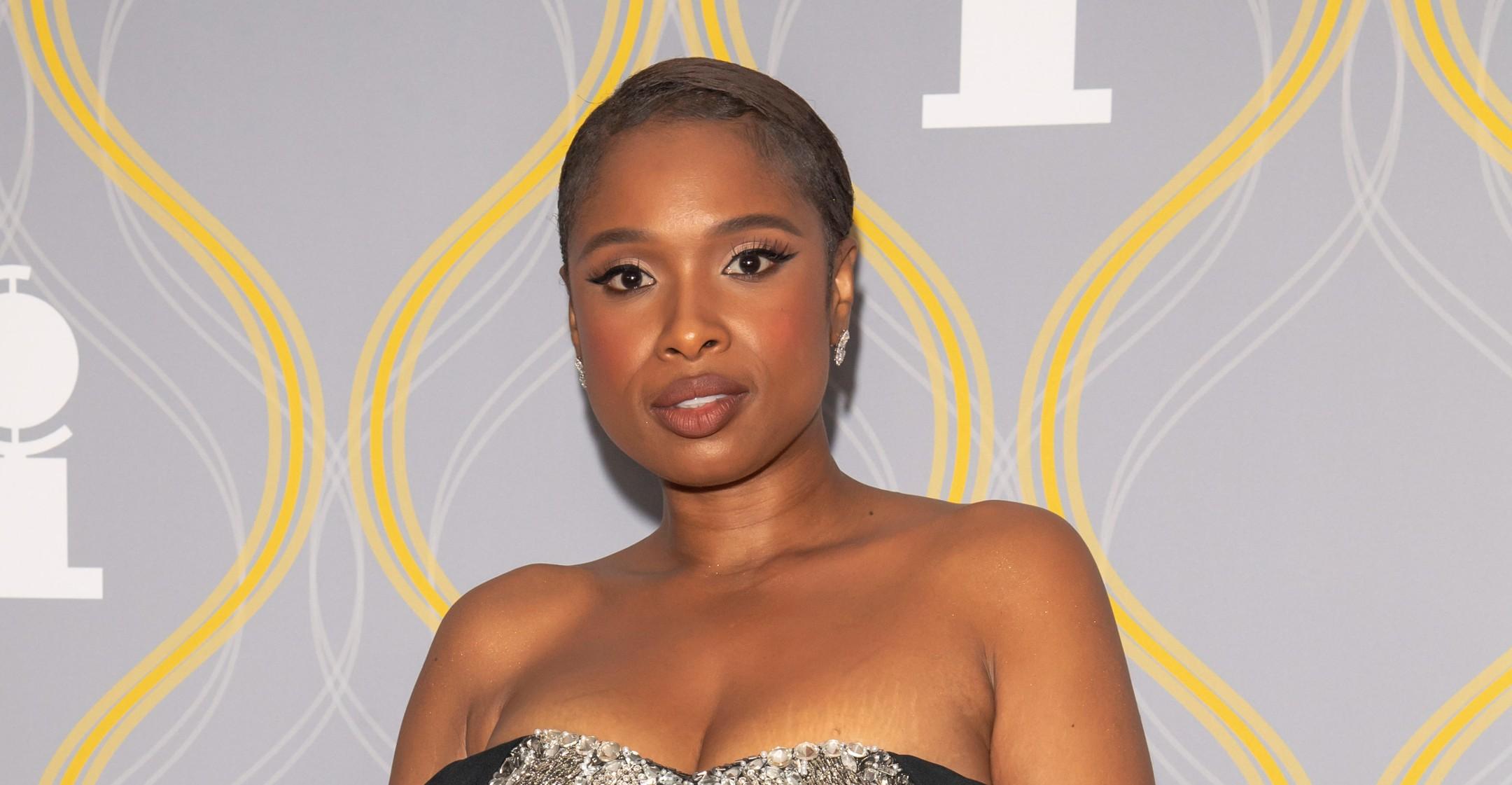 Jennifer Hudson Plans To Keep On Expanding The Breadth Of Her Career: 'As Far As You Can See, You Can Achieve'
Multifaceted star Jennifer Hudson is truly one-of-a-kind. The singer-actress had an average upbringing, but the Chicago native always believed she was destined for greatness — thanks in part to her supportive mother.
She's done her best to instill that message into her 13-year-old son, David.
Article continues below advertisement
"When David was a baby, we lived in this high-rise apartment that had the most beautiful view of the sky and Lake Michigan," the mom-of-one, 41, recalled. "My mother always instilled in us, 'Whatever you put your mind to, you can do it,' and I want to do the same for him. So when he would eat, I would take his high chair and face it toward the window because I wanted him to know 'As far as you can see, you can achieve.'"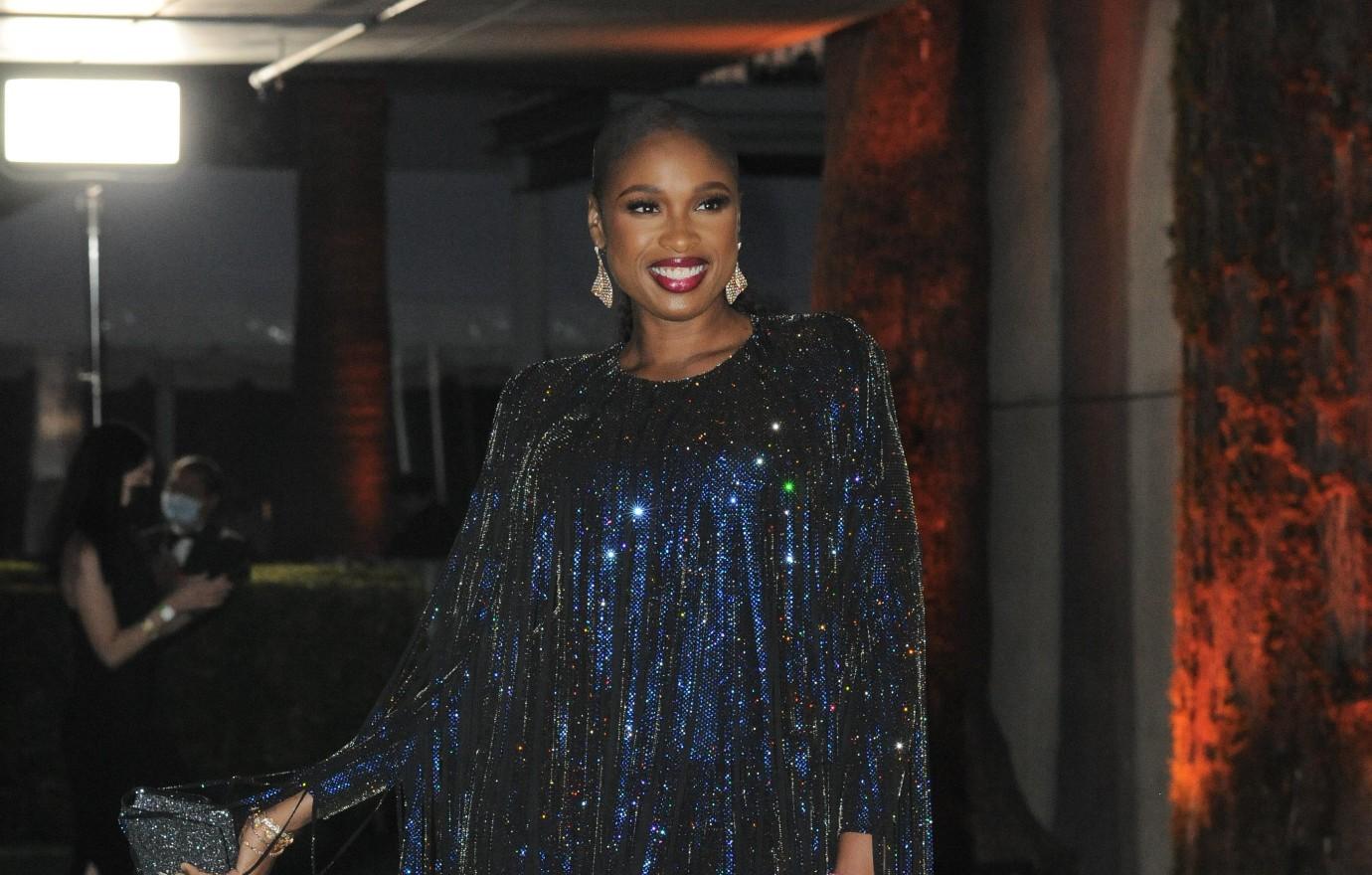 Article continues below advertisement
The Dreamgirls standout called her EGOT win "a huge honor and ongoing celebration," and though the highly coveted title made her feel like she's "able to pick and choose more" of what she's "passionate about," Hudson admitted she isn't as confident as she could be.
"Everything I do makes me anxious, but you will always see me try," she noted. "I love breaking new ground. All of it [causes] anxiety and fear — but that's how we grow."
For example, the American Idol alum took on a brand new challenge when she premiered her very own talk show this past September.
"I can't say I knew what to expect. I'm still learning as I go. I think seeing how huge of a machine it is, how many departments it has, meeting the crew and the staff," she spilled. "I've been a guest on a show like this, but to come in from a host perspective and see the entire production, I think that's the most surprising part."
Article continues below advertisement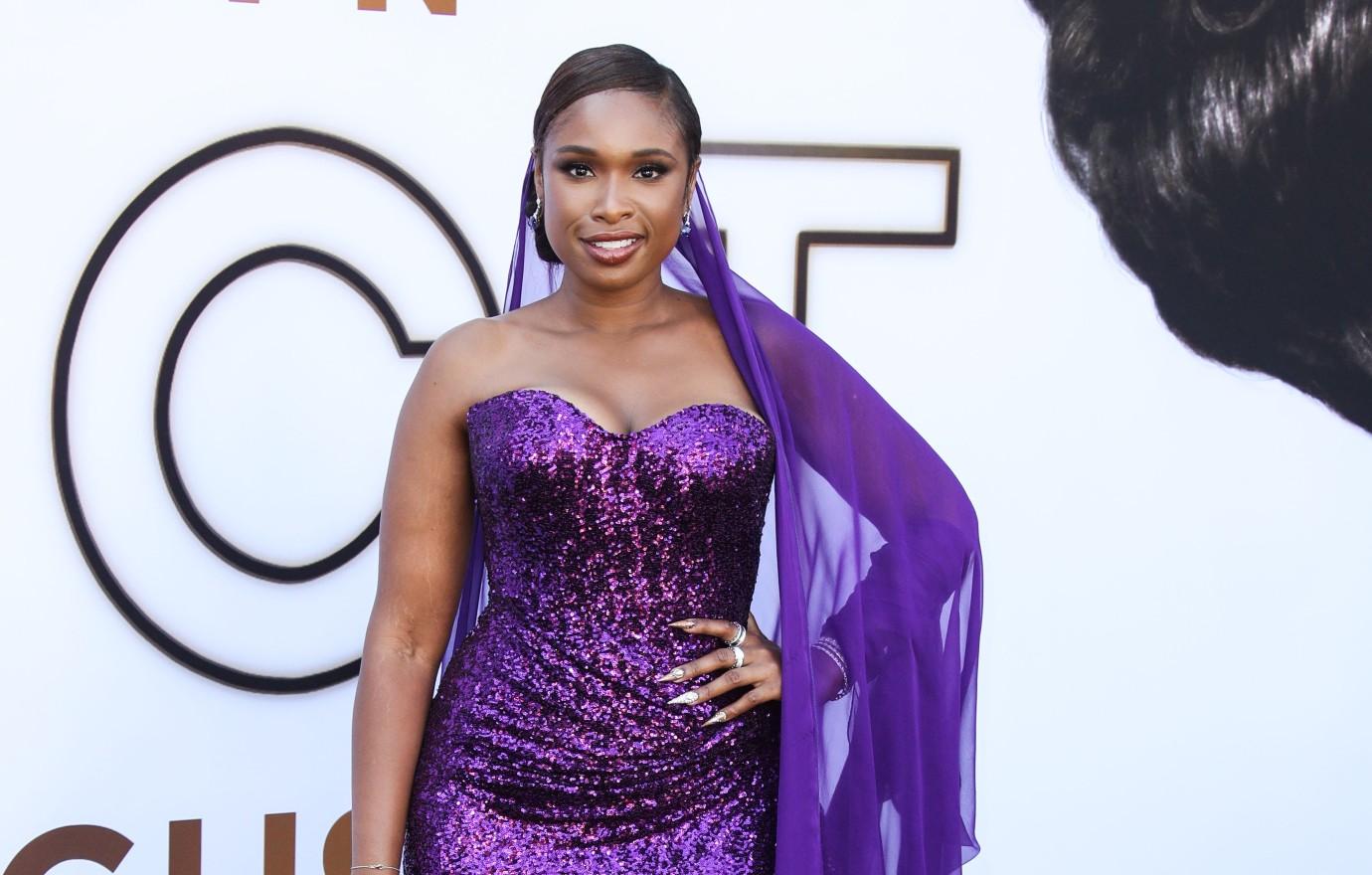 Moving forward, her bucket list includes directing and reviving her music career.
"I wouldn't mind touring again. Obviously another album. And then I want to play the piano more," she added of future goals. "By the time I get out of this chair, I'll have something else."
People interviewed Hudson and named her in their honors for 2022 People of the Year.