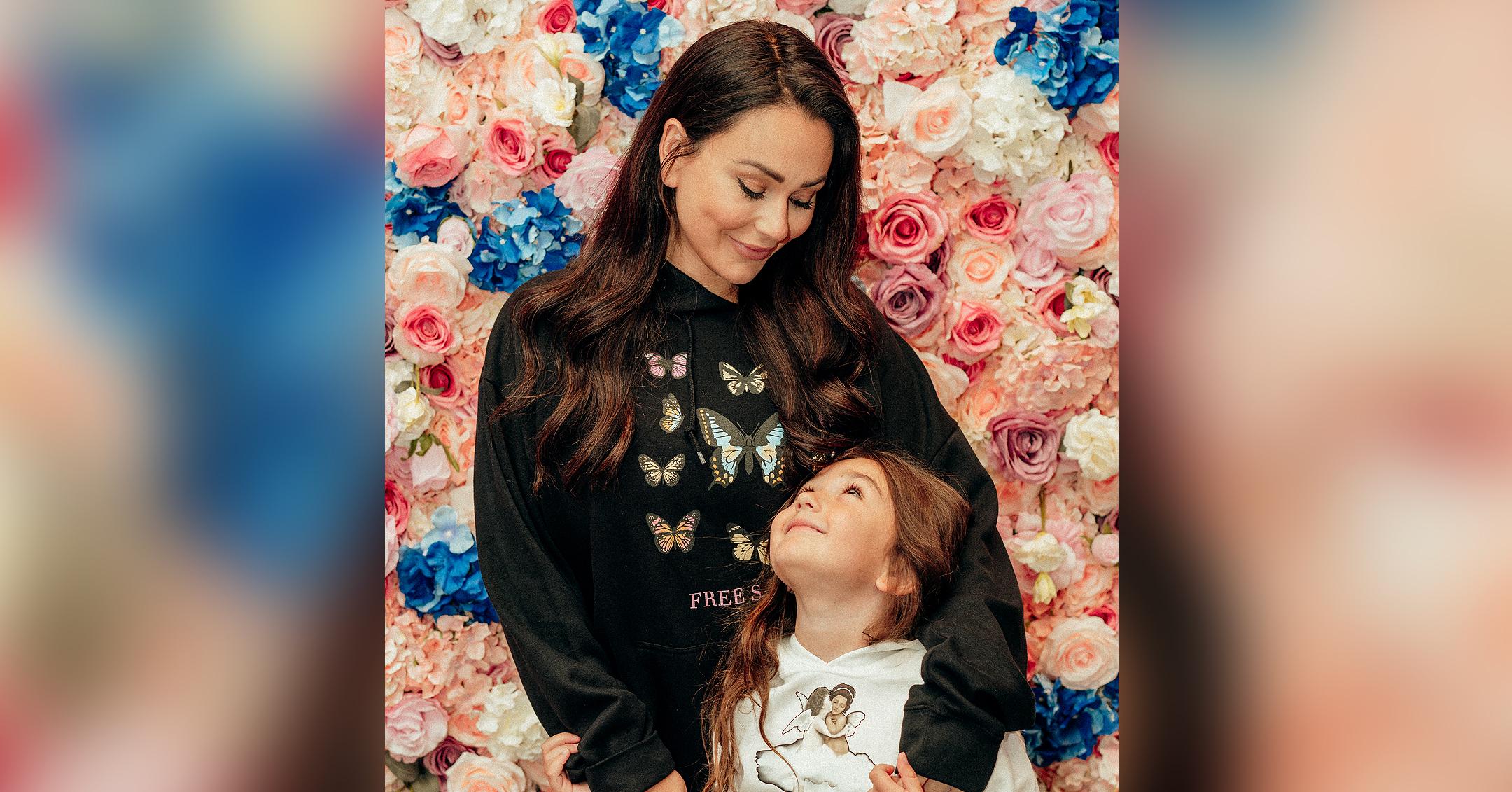 Exclusive: Jenni 'JWoww' Farley's Store Heavenly Flower Drops Adorable New Collection 'Santa Family'! See The Holiday Mommy & Me Outfits
If you're looking for something that you can wear alongside your tot, then we've got the perfect apparel for you! Jenni "JWoww" Farley, who opened her retail store, Heavenly Flower, in May, dropped a new collection on Monday, December 6 — and it's festive for the holidays.
Article continues below advertisement
The Jersey Shore star's store offers coordinating mommy and me outfits, and this time around, the next collection "is the first of our holiday drops!" co-founder Robyn Bordes exclusively tells Morning Honey. "We have three designs for this collection – 'Checking It Twice, 'Making A List' and 'Naughty Or Nice.'
"Aside from just the clothes, we wanted the store to be a fun and exciting experience for everyone. The space is incredible and is filled with vibrant color, artwork, and florals to create an all-around great atmosphere where people can hang out with friends, take pictures, and shop around," Bordes notes.
Article continues below advertisement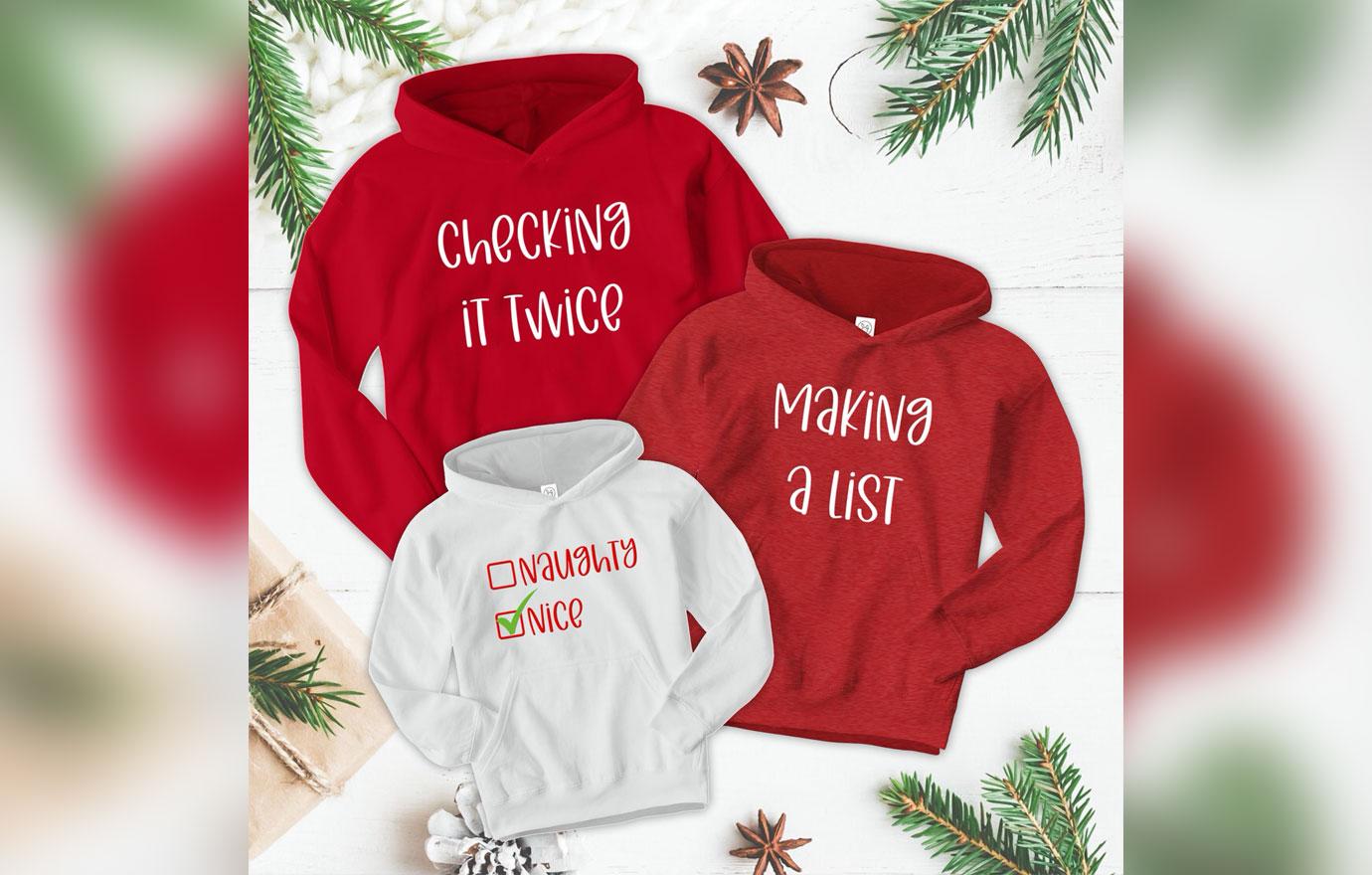 The 35-year-old's daughter, Meilani, was the one who wanted to delve into the fashion world. "She came up with the idea of having our own fashion line together and that's where this vision was born. I visited the American Dream mall and knew as soon as I saw the space that this was where we needed to open our store," the TV personality explains about the New Jersey location. "The name Heavenly Flower is based on my daughter's name. She's helped a lot throughout the entire process, and she loves being involved in everything from designing to modeling the pieces."
Article continues below advertisement
Heavenly Flower has "a variety of women's, unisex, and children's fashion pieces and accessories," Bordes shares. "We have a variety of mommy and me matching sets, as well as T-shirts, outwear, bottoms, and accessories. Some of our best-selling designs are 'Angel Energy,' 'Boss Babe,' 'Be a Good Human' and our Jersey Shore-inspired 'The Note.'"
"A lot of our pieces are custom designed. We've outsourced some incredible aspiring designers to give them an opportunity to get their work out there. A lot of the clothing is purchased from women and minority-owned small businesses. All the collections are curated by Jenni, with new arrivals every week," she adds. "The Heavenly Flower collection is fun, stylish and affordable for women and kids."
Article continues below advertisement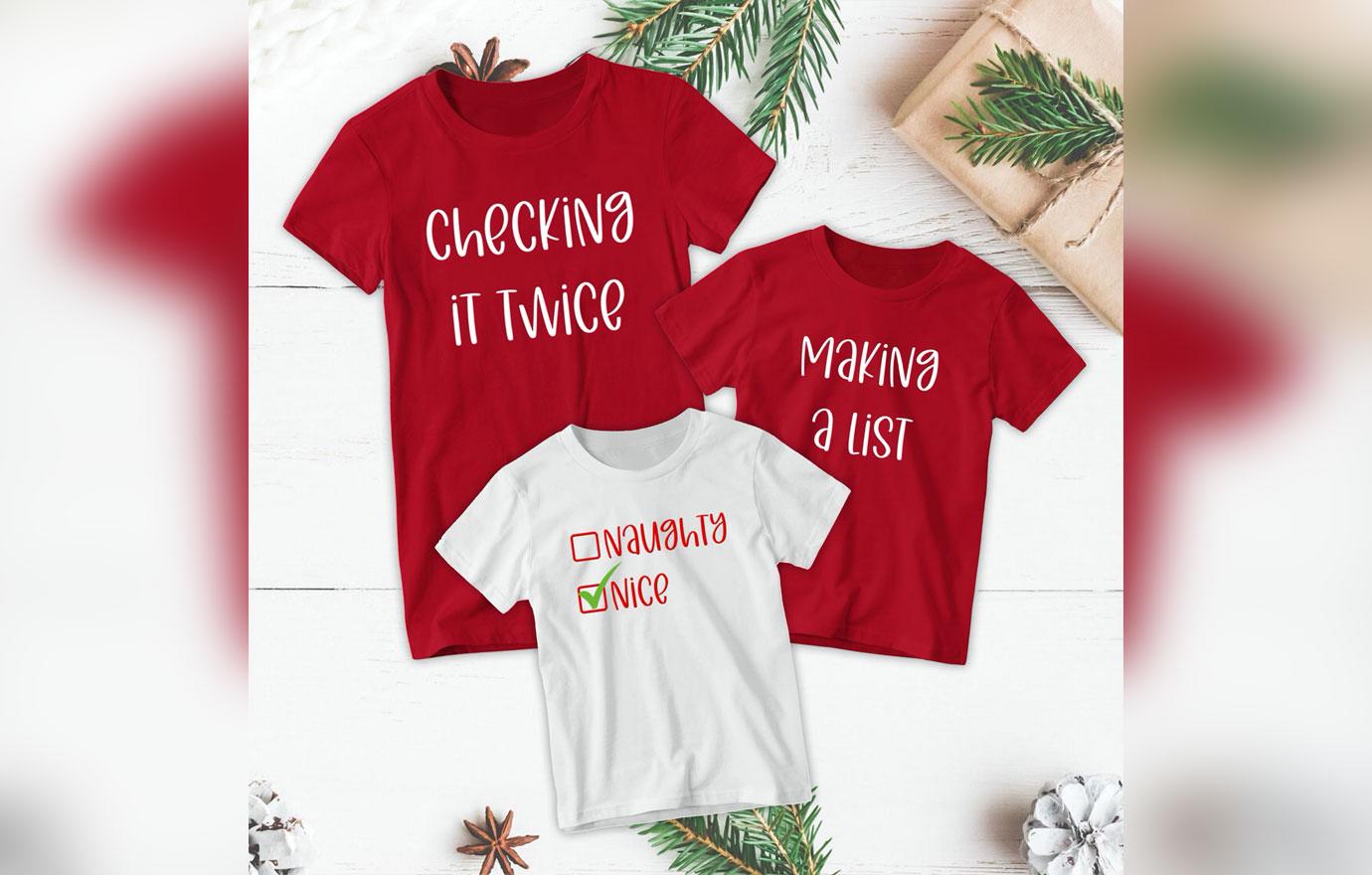 Farley's brand is only just beginning. "Our pop-up store was for a year, so we are currently figuring out if we are opening in a new location closer to the shore or continuing where we are. We're excited to see what the future holds. Expansion is always a part of our future thought process," Bordes shares. "We have the best customers. People have been so supportive, and we can't thank everyone enough for loving our store and online site as much as we do."
Article continues below advertisement
Prices range from $10 to $35 and the clothing comes in adults size small to XXL and all kids' sizes.