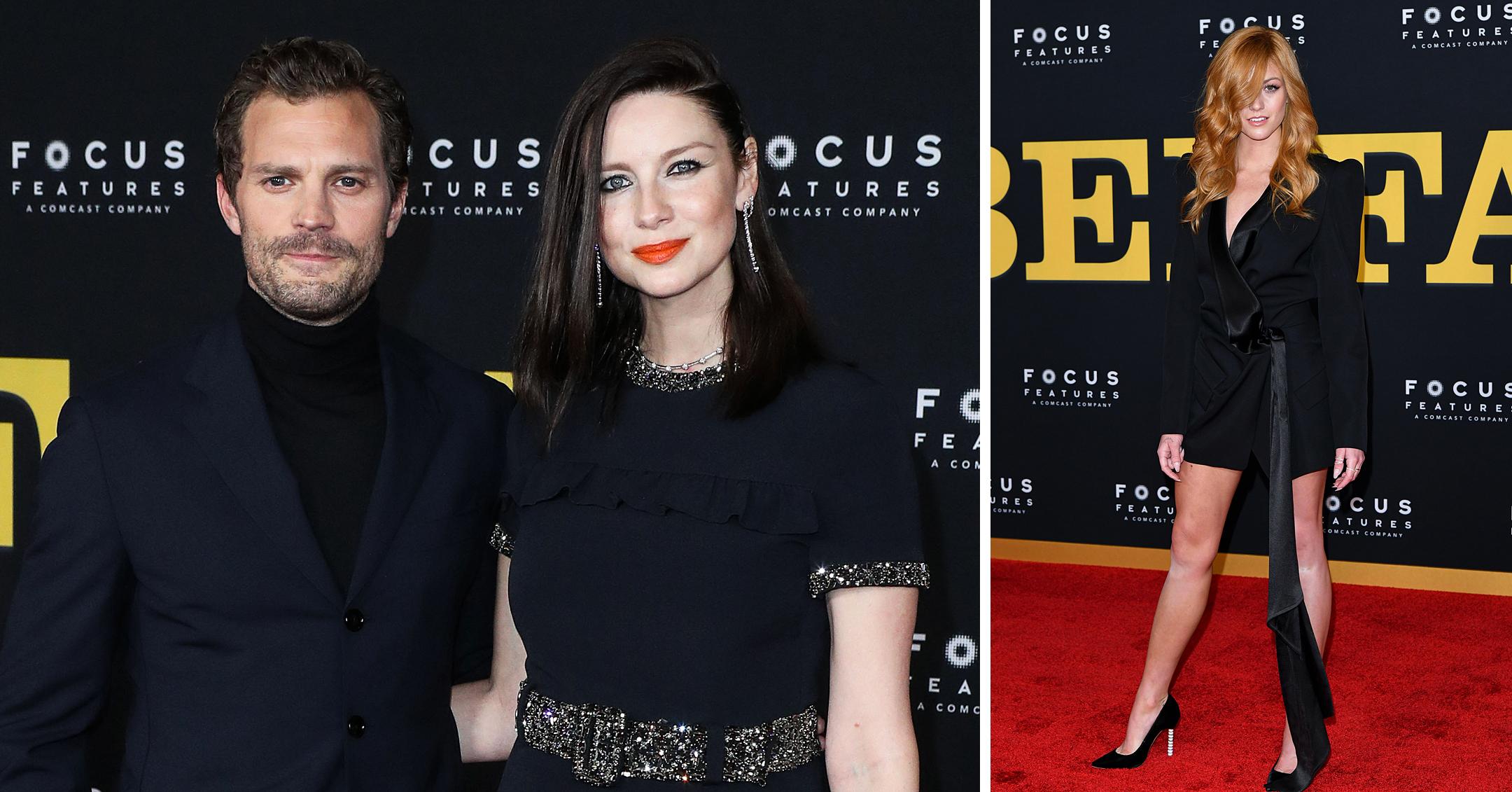 Jamie Dornan, Caitriona Balfe & Kat McNamara Look Fashionable In Dark Outfits At 'Belfast' Premiere — Pics
Winter is coming! Jamie Dornan, Caitriona Balfe and Kat McNamara all decided to dress in dark colors when they attended the premiere of Belfast on November 8 in Los Angeles, Calif.
Article continues below advertisement
Scroll through the gallery below to see their looks!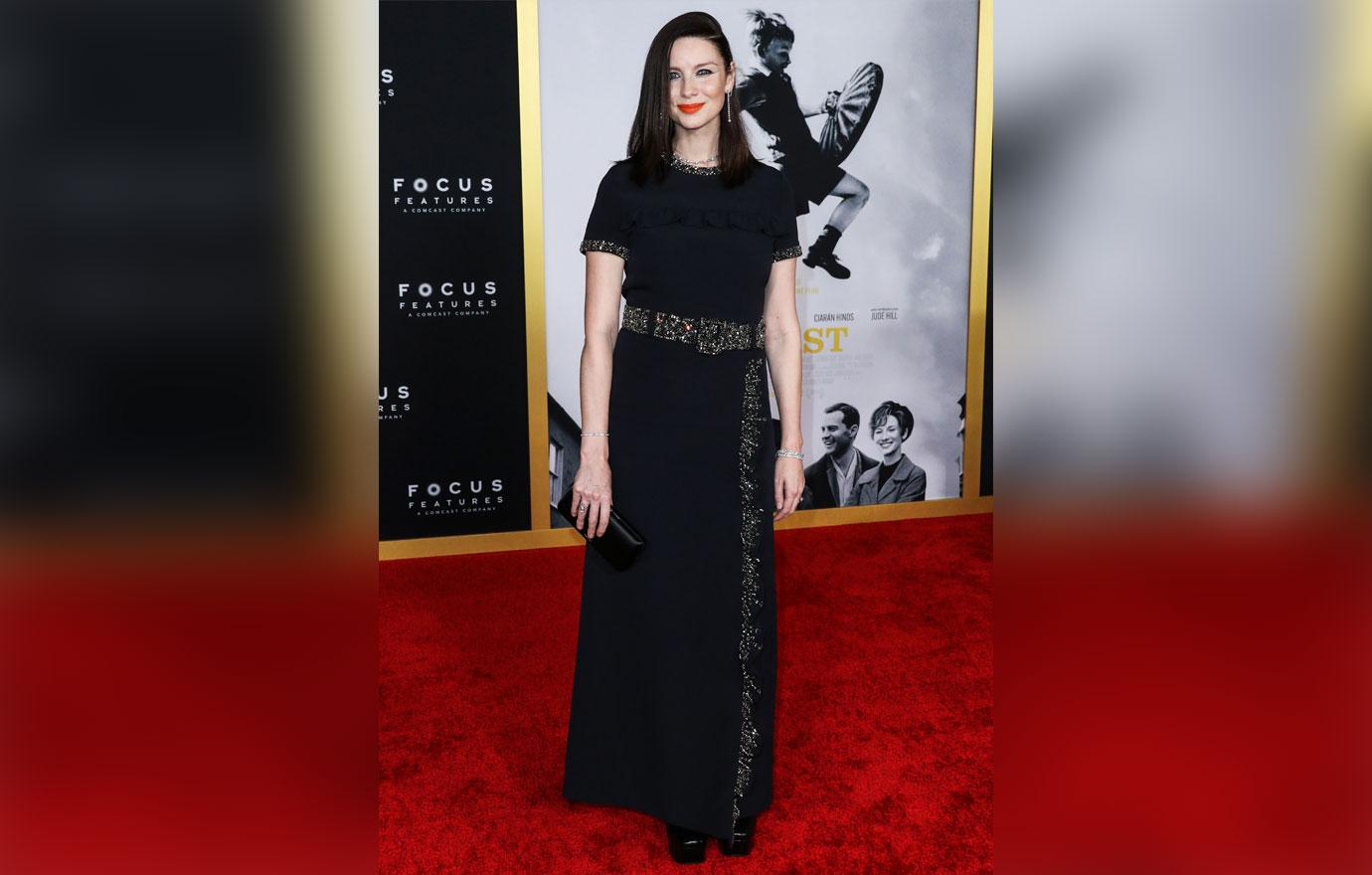 The Irish actress, who stars in the upcoming flick, sported a black dress, which had some embellishments on the side.
The film is inspired by director Kenneth Branagh's life. "A young boy and his working class family experience the tumultuous late 1960s," the synposis reads.
Article continues below advertisement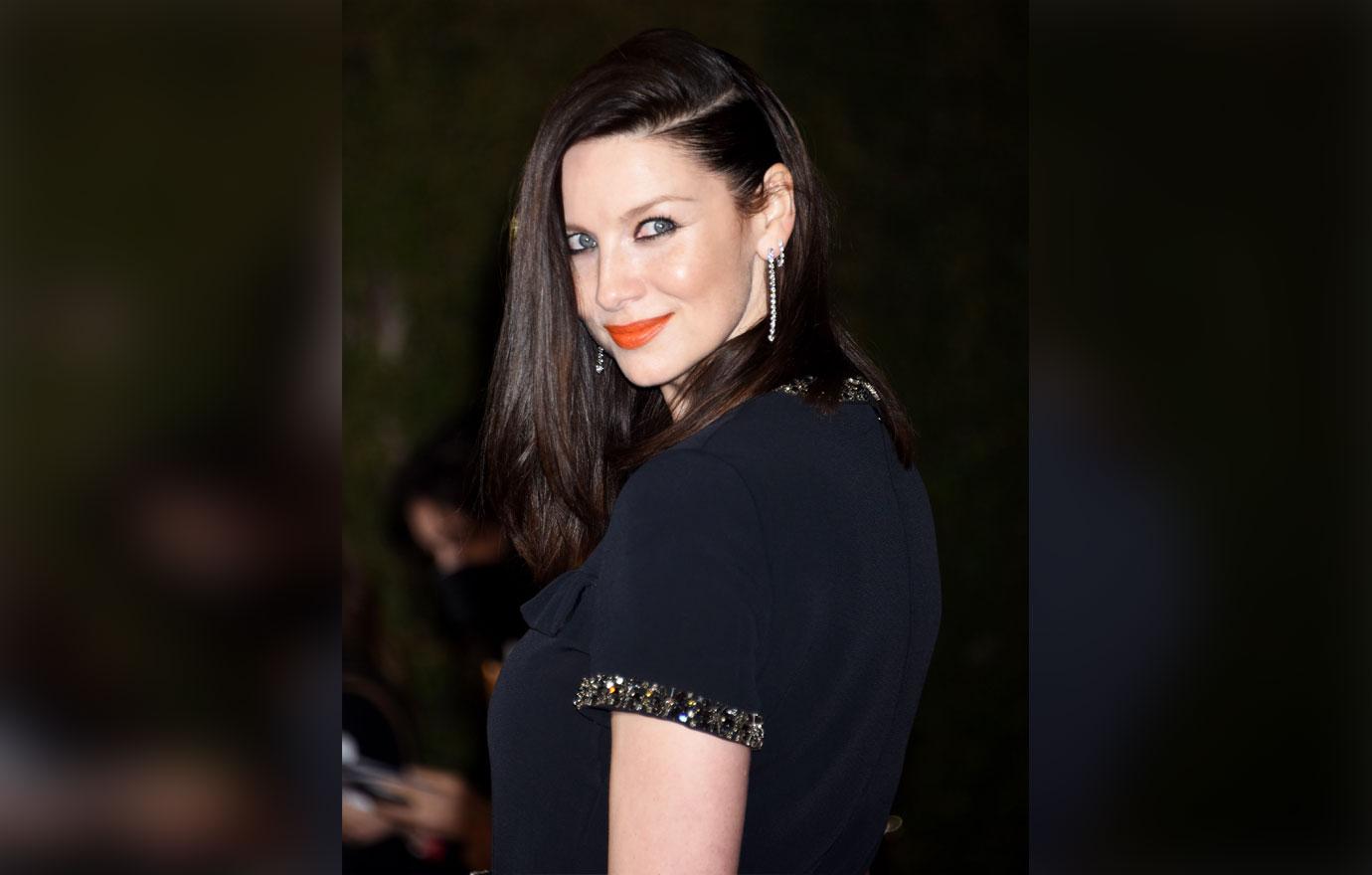 "I understood her fear and pain: How do you leave everything and step into the unknown?" Balfe said of her character. "Even though this is very much Ken's personal story, I recognized Ma immediately. There's so much of my mother in her, and so much of the Irish women I know. They're quick to anger, quick to love and quick to have fun."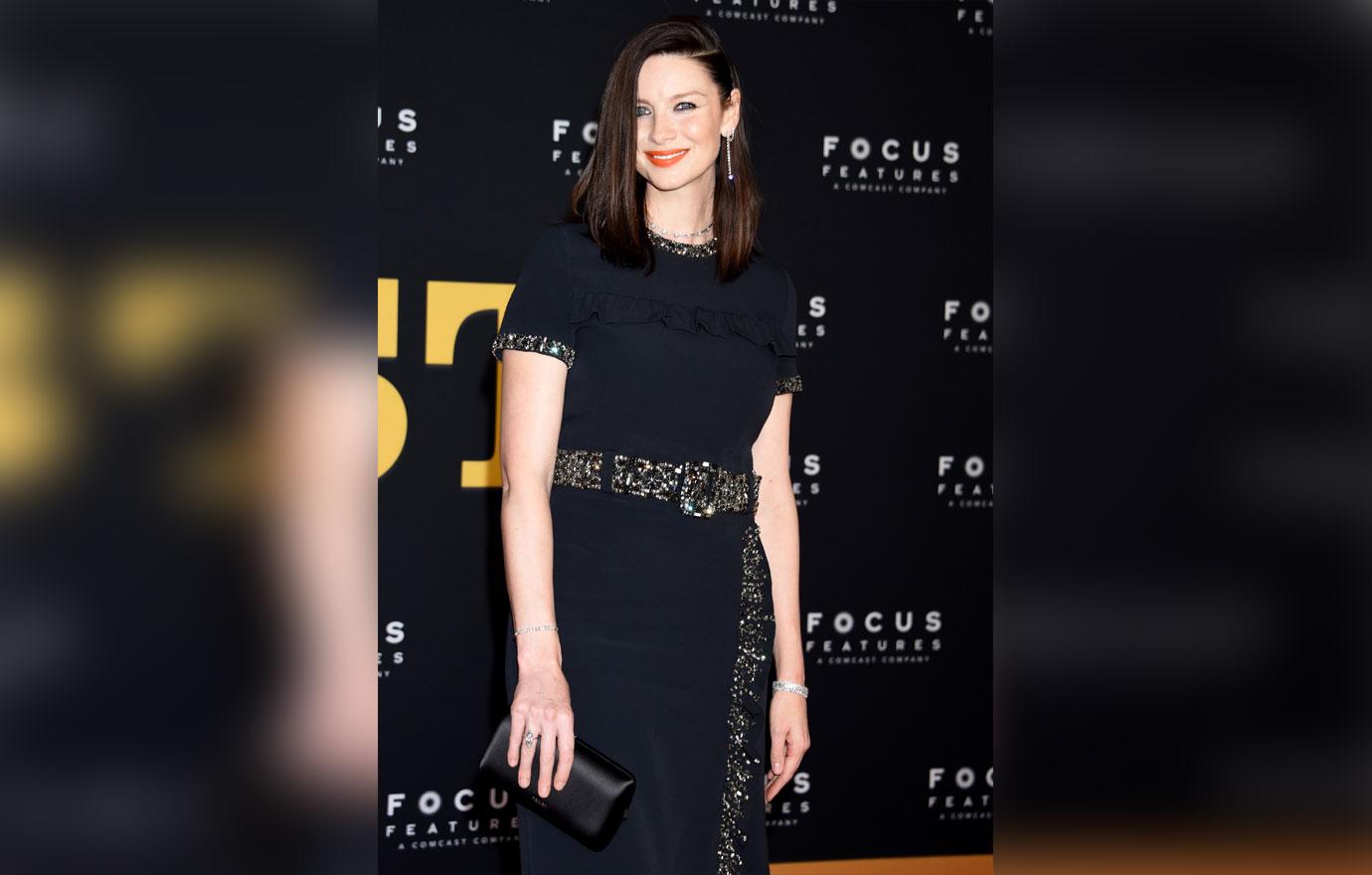 "Very rarely do you get a script that deals with that kind of subject matter that isn't in some way about the ideology," she continued. "I'd read so many scripts before that seemed to glorify one side or the other, and I wasn't interested in being part of that conversation. This was something that really looked at the people and how everyday life was affected."
Article continues below advertisement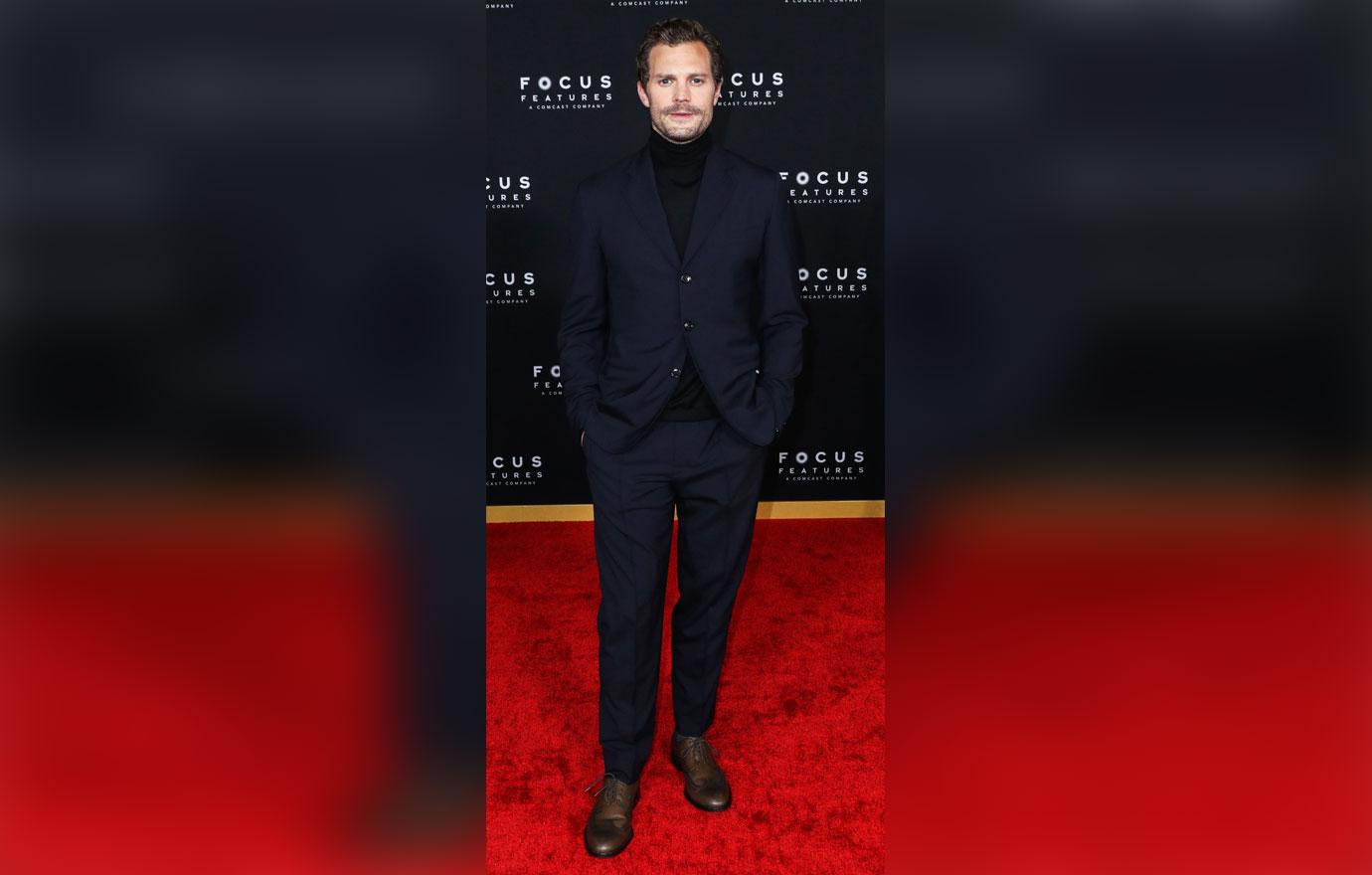 Meanwhile, the Fifty Shades of Grey alum looked dapper in a dark blue suit and black turtleneck.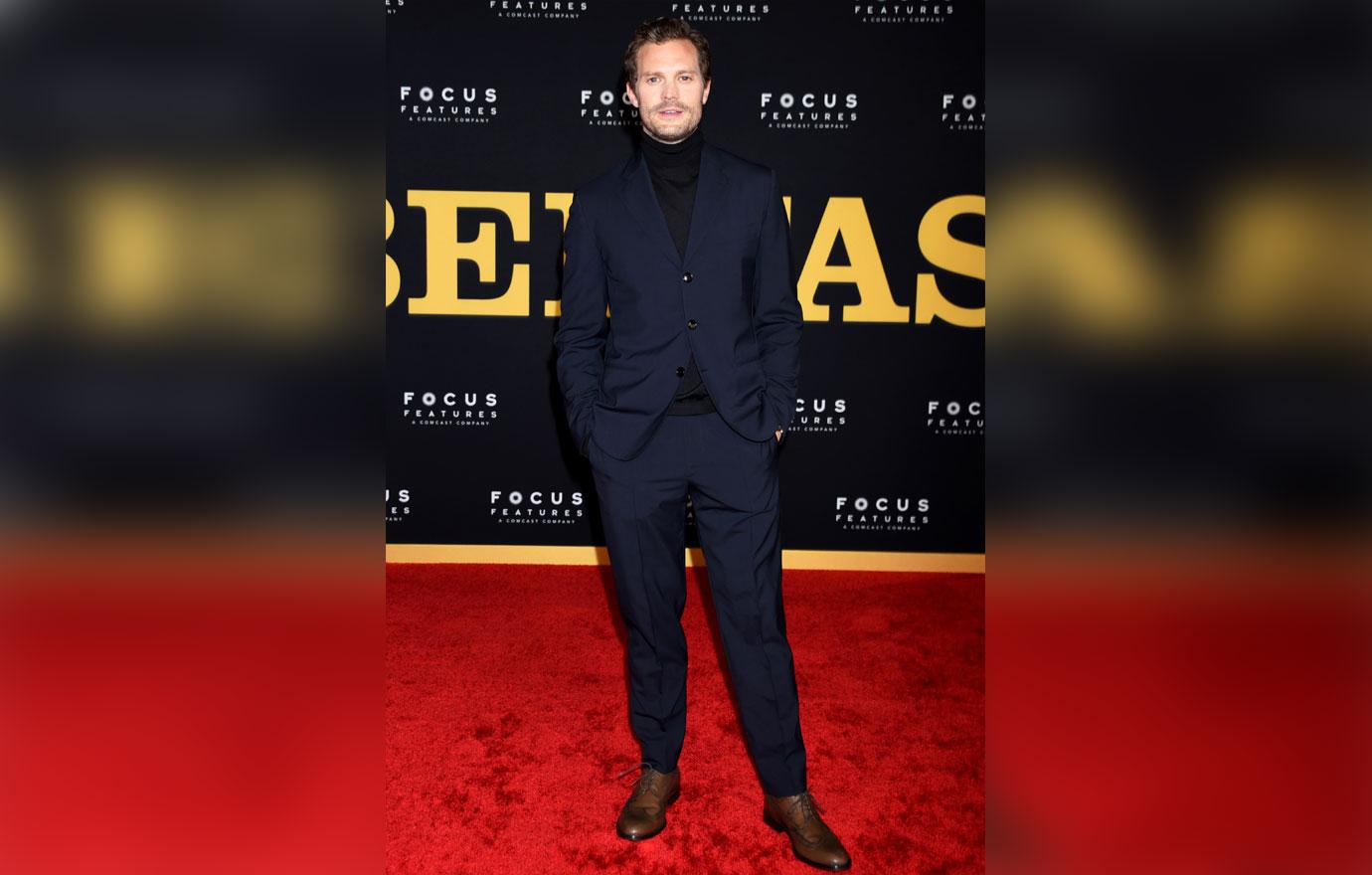 Dornan expressed that people may think of him differently when they see Belfast.
"I guess certain people have opinions about those films, negative opinions about those films, but this will maybe change people's opinions about that," he shared. "Will this help? Maybe, but maybe not. People are entitled to their opinion, and they're entitled to their opinions about those films. But you just kick on and try to do the best you can do."
Article continues below advertisement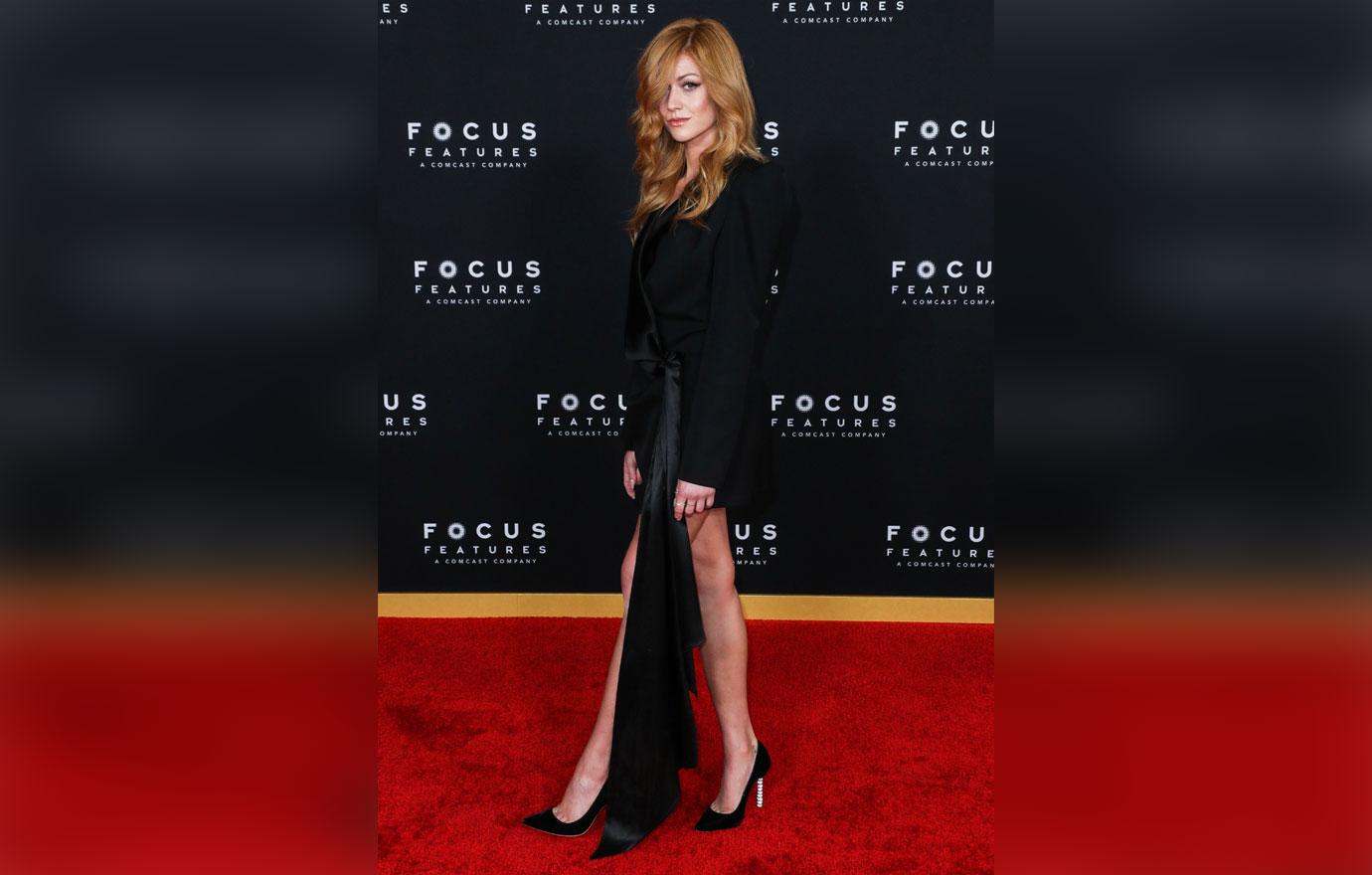 The CW star dazzled on the red carpet and showed off her lean legs in a black dress, which she paired with heels.
"No matter how far you travel, or how long it's been, you never forget where you came from… went back to my roots in more ways than one last night… 👩🏻‍🦰📽 #BelfastMovie is such a stunningly beautiful film. Thanks for having me @focusfeatures and congrats to all involved!" she captioned some photos on Instagram.