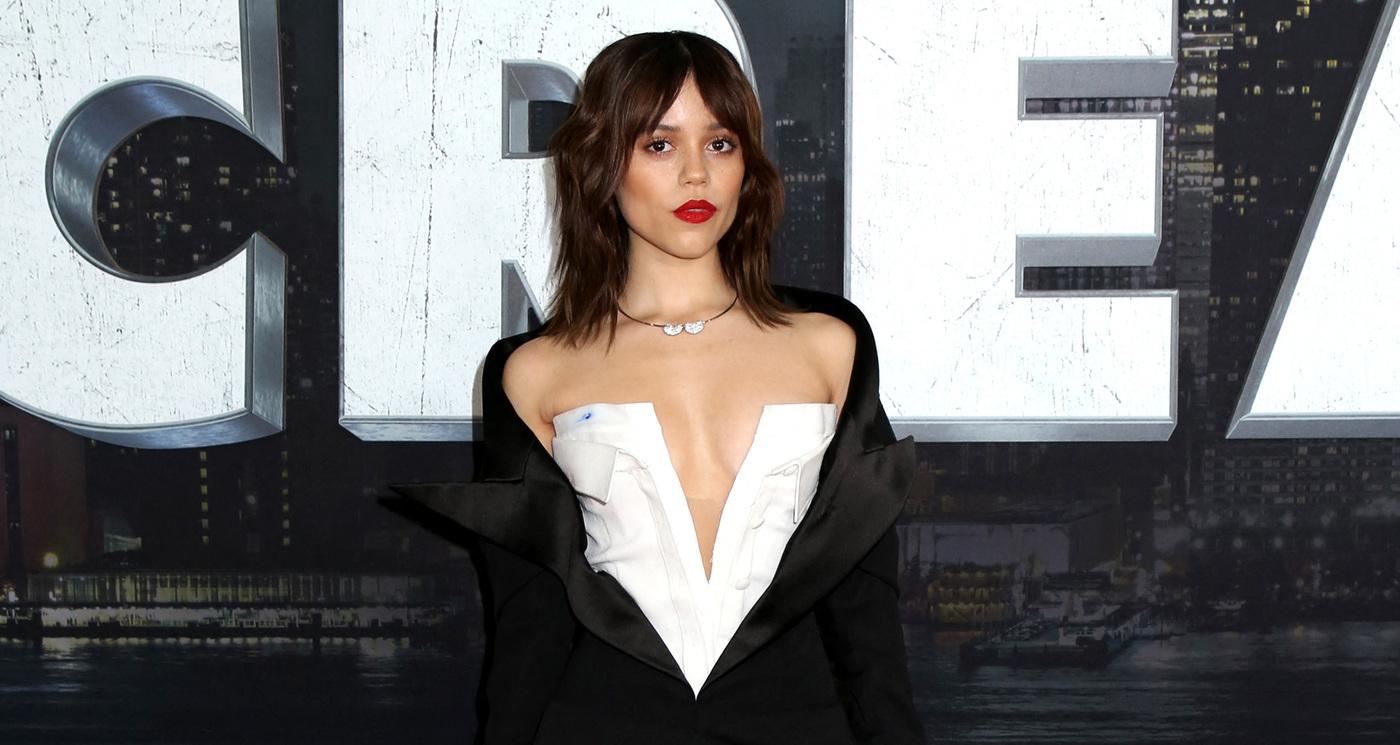 Jenna Ortega Says 'Wednesday' 'Forced Me Out of My Shell': 'Sometimes People Don't Take You as Seriously'
Jenna Ortega received rave reviews when she played Wednesday Addams on Netflix's hit series Wednesday — something she's proud of.
"Wednesday forced me out of my shell. Being a young woman in the industry, sometimes people don't take you as seriously. I've had insane conversations with people where I stay in my place because I'm just an actor. You become a puppet. But the most beautiful experiences that I've had on a job have always been the ones where everyone's voice is heard. Everyone pitches in," the actress, 20, told Variety.
Article continues below advertisement
As for what viewers can expect when season 2 comes out, the You alum said "it's still coming together, but we've decided we want to lean into the horror more. We're ditching any romantic love interest, which is really great. We're going to get bolder, more dark. I've never had to do a serious period piece before," she said.
Article continues below advertisement
Though the dramedy has put the brunette beauty on the map, she noted that being famous can have its ups and downs.
"When I was younger, they would take us to media training — Disney 101 or something like that — where they would say, 'You're going to post three times a day. This is how you build followers, engage, promote our show.' You could go into an audition or meeting, and it was 'How many followers do you have?" she recalled of getting on social media.
"Even after shooting Wednesday, when I was auditioning, they would come to my team: 'We like her, but we just don't know if she has enough of a name.' And social media, what it does to anyone our age, it's such a comparing game. It influences bandwagon mentality. It's very manipulative. After the show, I'm really nervous to post or even say anything on there or even be myself," she explained.
"Because I naturally tend to be sarcastic or dry, it's very easy for me to find myself in trouble. I want people to be able to get to know the people behind the camera and realize that people should never be put on a pedestal. And the more I've been exposed to the world, people prey on that and take advantage of that. They see your vulnerability and twist it in a way that you don't always expect. It's so strange," she continued while getting visibly emotional.
Article continues below advertisement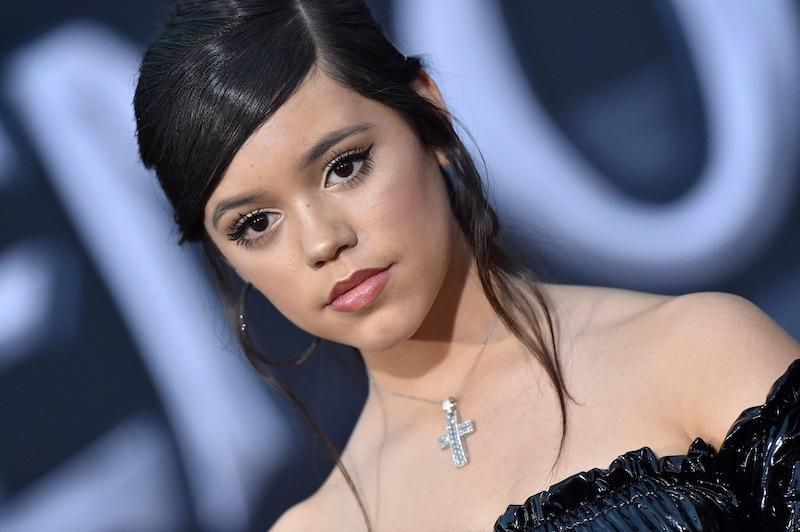 Despite being in the spotlight, Ortega still "has this really intense urge to be human and honest and authentic."